We are insane. That's one of the thoughts I keep having. We are lucky but insane is more accurate actually.
In September, Hass was contacted by a recruiter about possible jobs in Gibraltar. Then he was told there is nothing open at that time, but would we be interested in a position in Malaga. "Sure, why not" and we haven't heard anything of it anymore.
Until November. Suddenly, out of the blue, Hass gets a call. Confused as to what job the lady at the other end of the line is going on about, he gets through the phonecall and as he hung up he looked at me. "Did I apply in Malaga?" – "Yes dear but its quite a while ago." – "Do we still want to go there?!" – "Sure, why not. We haven't found anything here yet."
Time passed, money became a rare commodity, it stayed quiet around Malaga and Hass found a job in London. Along with that we found a flat, moved all our stuff, unpacked and of course then got another call.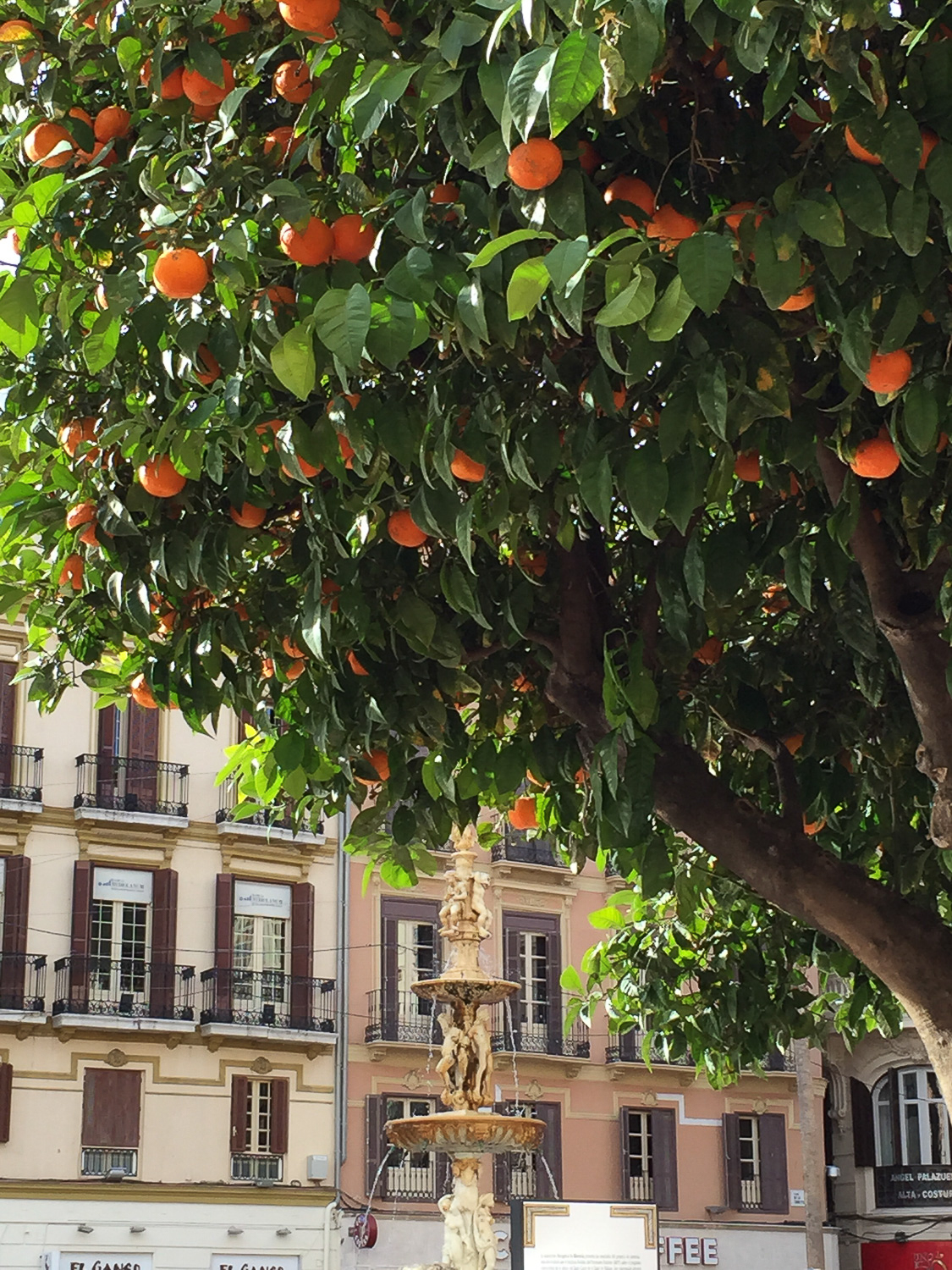 "Could you talk to us tomorrow? Can you interview the weekend after". By now I am a bit more reluctant. I have started feeling a bit unrooted and sick of being homeless. But Malaga is closer to the Malta-feeling we wanted to go for in the first place and doing the interview is no guarantee to get the job anyhow. If nothing happens, we at least get a nice weekend in Malaga out of it.
So with a soaring heart, we flew to Malaga. We arrived late and the next morning Hass had his interview. I was to go and see if I could make this my home. Find things to inspire me and to please my photo camera.
But things rarely go as planned. As Hass was showering I read a few Facebook entries and out of no apparent reasons I opened the messages from the Divejob group and was more than amazed to see a listing from a dive school not 30 minutes away from us. Openings for Instructors and Divemasters that would like to become one. I thought I fit the last category very well, so after I dropped off Hass I went to the dive centre. It was closed. "Probably out diving, bummer" I thought and studied the property rentals in the real estate agencies window next door. As I turned to go, someone just was about to open the shop. How convenient. He explained to me that he is not in the position to help me but will take my number. The boss will be back after the weekend and will contact me. I thanked him and secretly slightly disappointed made my way to the beach.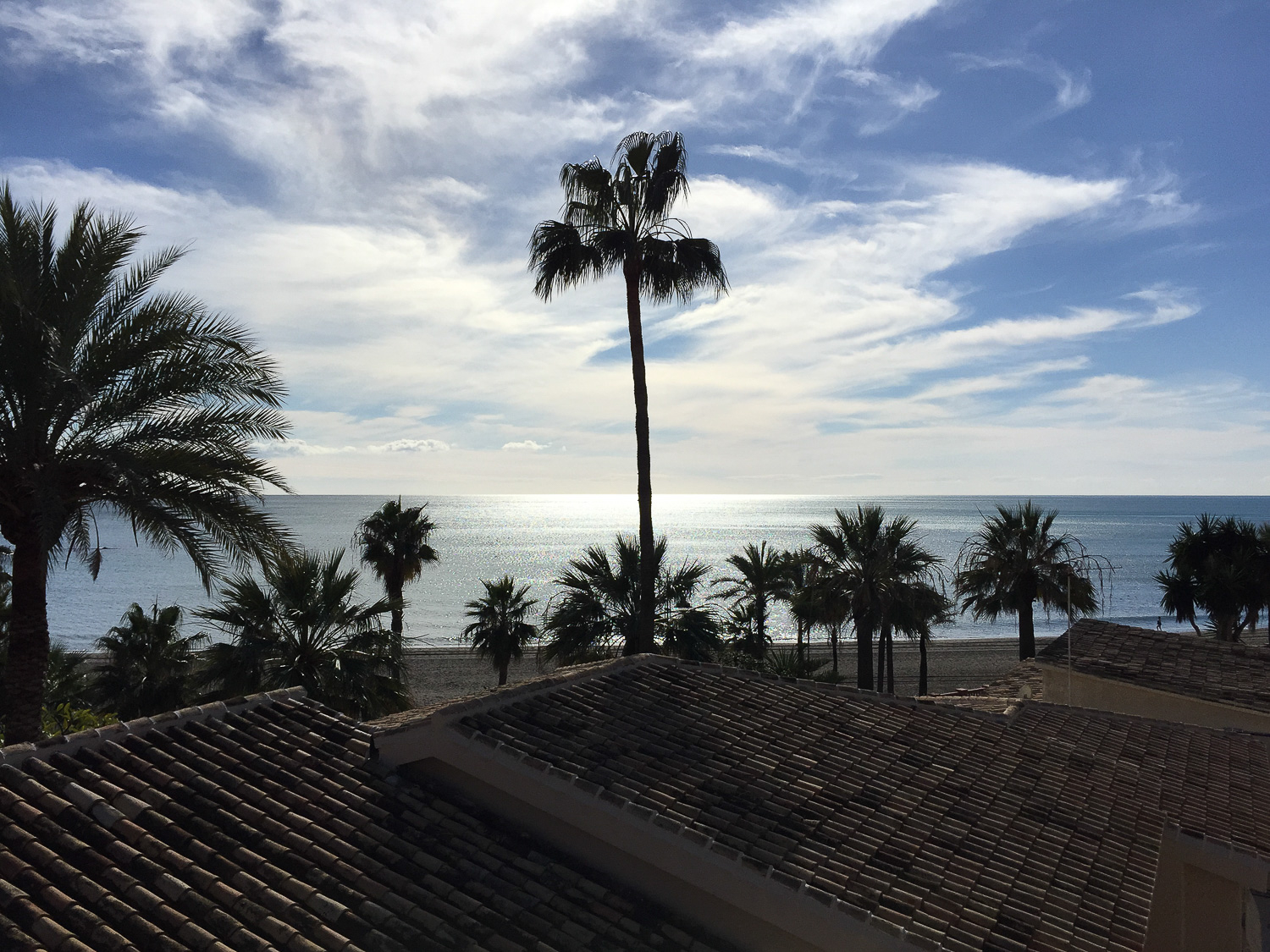 Which was beautiful. I took a few pictures, walked along the water and found a beach bar that offered fruit cocktails and wrote a few blog entries. As I was ready to pick up Hass, I figured that I missed a few calls. Hass, that informed me he is already back in the city, having coffee with his job agent and also one from the dive centre. So I quickly rang her back and joined her in the dive shop.
The conversation went well. I liked her right away. She reminded me of Melita. Fun but with safe and professional air. She seemed to like me too because she was willing to work with me if I came back.
Quite a few things had to fall into place to make this meeting happen. Me looking on the dive job board, him coming back when he did, she comes to the store even though it wasn't planned and me forgetting about time to still be in the surroundings.
It felt as right as rarely things had lately, plus "you will love it here" was the phrase most people responded with when we told that we are thinking of moving to their Malaga.
And now – not 3 weeks later – I am sitting on a plane. 40 minutes to go and my life as Divemaster in the south of Spain will start.
By now I've been through the entire spectrum of emotions already. I was scared and thrilled in equal measures ever since we came back and Hass got the green light. Just scared most of last week. Yesterday evening I was sad to put more distance between me and some of my friends. I was feeling blessed as I told Monique about where we are going to live and what we all could do there with a pinch of uneasiness. As we said then, jumping is always the hardest part of every adventure.
And today I am not sure what I am feeling. I am calm and just as I left the empty apartment I had a flicker of melancholy. Nothing until I opened the laptop. Extreme happiness, because one of the properties I have shown Monique was still on the screen. Hass keeps reminding me, that this is what I always wanted.
Working as a diver in a beautiful, warm country with possibilities for culture and motorcycle tours. Looking at the clouds I know he is right.
I always thought, losing my mother young is something that happens to others but not to me. I had to accept that I was wrong.
So if a negative thing can happen to me, that is 'only happening to others', why not the fulfilling of a life's dream?!