I have been living in 4 different countries during the past 5 years and it has been an amazing and rewarding adventure, that taught me more about the world and myself than any school, documentary or self-help book ever could.
And I am sure, everyone who ever tried this will feel similar about their experience. There is something magical about starting all over in a land that you barely know and discover another way of life and another view of the world. And there are hundreds of articles on how amazing living abroad is and I agree.
Travelling will broaden your horizons, make you more open-minded and will make you question what truly matters in life and living abroad will certainly do the same to a whole new level.
However, uprooting your life with all the advantages, like everything else, has a flipside. And little is said about that. It can be the loneliest, most alienating and most intimidating thing you have ever done.
First of all, you are trading the safety of home, family and friends with the unknown. Once moved, you also removed yourself from your safety net. Plus no matter how you try to break it to your friends and family, moving abroad is essentially a selfish choice and though your loved ones will probably understand and wish you well, they will feel abandoned by you.
I remember telling my grandmother that I will move to the Netherlands. She wasn't too thrilled, but that was still within a few hours car ride and a country she visited herself rather frequently.
As I told her however that I will move to London, she cried and wondered when she will ever get to see me again.
And here we get to another flip side. You feel guilty all the time.
You can't visit as often as you would like and you already cringe at the little silence in a conversation you know will come, after you told your friend on the phone again that you can not come to her graduation, hen party ( enter life event that is important to your friend) or little noise your father will make, when you mention that his birthday is in the high season and flights are just 5 times more expensive and you can't afford it.
This inevitably leads to losing good friends. It's not your fault and it's not their fault either. You choose a different road to theirs and making paths cross is just a lot of work that seems to get harder with time passing.
They forget to loop you in when milestones in their lives happen. You are busy with yet another language course and forget to call for their birthdays. You cram as many people on a visit as you can to please everyone, but no one gets real-time with you because you always have one eye on the clock to try and not disappoint anyone. And they just don't manage to save up for a trip to your new home because they rather spend some money on their family vacation or to spent quality time with their significant other.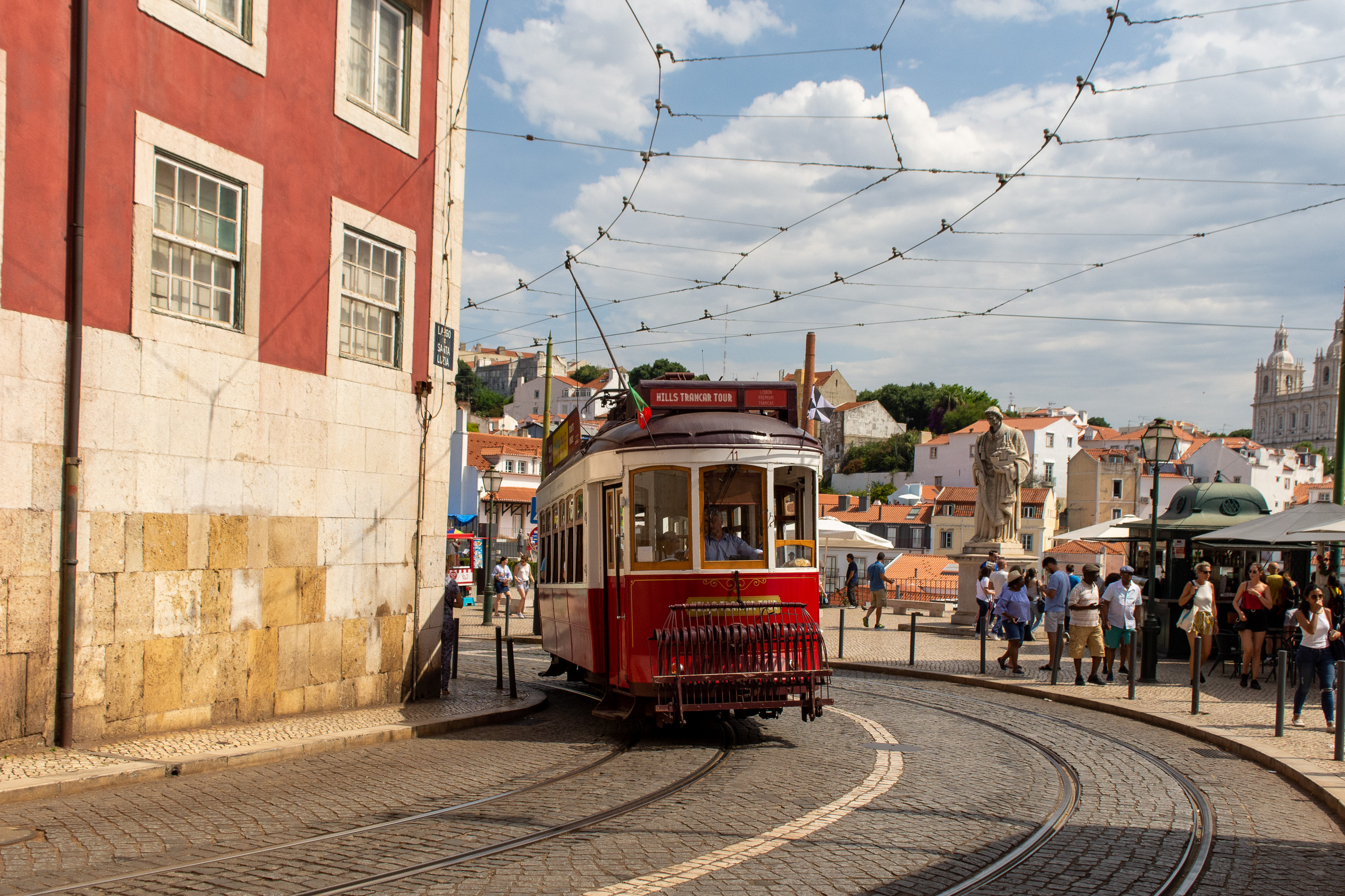 This is just a part of life and also inevitable. It might have even happened if you would have stayed put. Sometimes the paths you choose in life are sufficiently different from one another that you lose one another.
Maybe one friend gets married and starts a family and the other one is chasing a career and has the phone glued to her/his faces. It just happens.
But by losing friends, you lose a part of yourself and your history.
The new friendships you make are fun, exciting, interesting and educational but somehow lack a quality, that friendships had until you moved. There is a depth missing that I have trouble to describe to someone that never experienced the lack of it.
I think it might be a familiarity and warmth that comes with sharing history, anecdotes and parts of your life. You might get that in time and build new meaningful relationships that will last a long time and maybe even survive your next move, but in the meantime, you will experience a deep sense of loneliness you have never known before.
So why don't just turn back and go home?
Well, because when you go back to the place you came from and enough time has passed, you have changed already sufficiently to not fit in anymore. And don't get me wrong. I cherish and embrace this change.

I read articles from other travellers and they all experience the same feeling. Your expectation of going "home" – the place you grew up – is like slipping on the cosy comfy sweater with cat hair that you usually wear in front of your fireplace. But it isn't at all like that. It is just as much a new experience as moving abroad. Maybe even more so, because you have certain memories and expectations, that are just not true anymore and you have shed old convictions and beliefs that just didn't feel right anymore, but make you see your old stomping ground with your eyes and mostly it can't compete with the romantic picture you have in your mind about the good old times.
So essentially you can't go back because you have changed and expanded and grown apart from your old home and you will, despite your best efforts, never feel a hundred percent part of your chosen new country, because you lack the roots and history to make you feel a hundred percent as so you fit in.
When you realize that you start asking yourself questions like "did I do the right thing in moving?" – "where do I belong?" – "where is home?" – "where do I want to grow old?" and most of the world travellers will not be able to answer these questions and just keep moving on to find that elusive feeling of fitting in, feeling home.

Even though I know the feeling of coming back to a place and feeling alien, I guess I moved, because I never had the feeling of home or fitting in as long as I can remember and was looking for the right place for me from the get-go.
We thought we found it and then, but then there is another feeling. That well-known road, there is is another corner there, another horizon and maybe, beyond there is a new adventure that we just can't miss out on and that will give us the history and roots to finally settle down.

Do I regret my decision? No. Would I do it again? Always! Is it worth it? Definitely, though it's not always the easy way to live…