Everybody takes stock around this time of year. Even more so since a decade ends. I know it is just numbers, but I do think it is good to take a moment and look back at what has happened, where you come from, how that made you feel and crystalize from that where you like to go from here.
And what interesting 10 years it has been. Let's see: 
2010 – Had Corrective Eye Surgery from -10 diopter on both eyes to 20/20 vision. I finished my education as Graphic Designer and Desktop Publisher and exchanged my lovely ´Jarod´ for a structurally less rusty and generally more exciting ´Steven´ and by now I am one year freelancer next to my full-time job as graphic designer.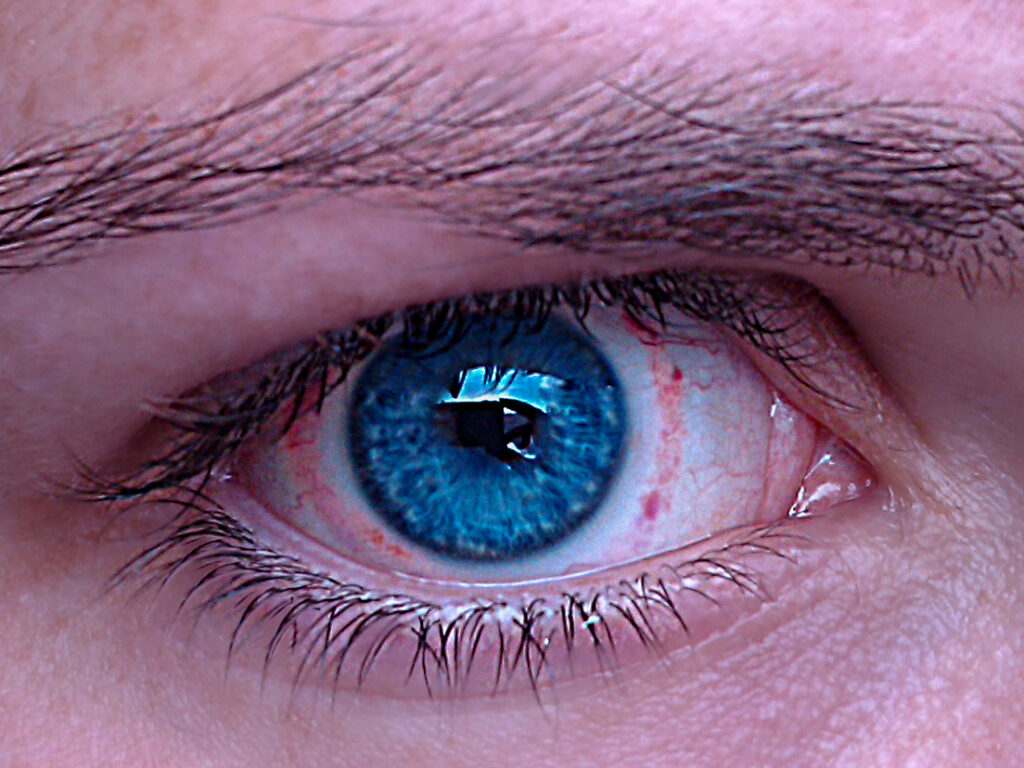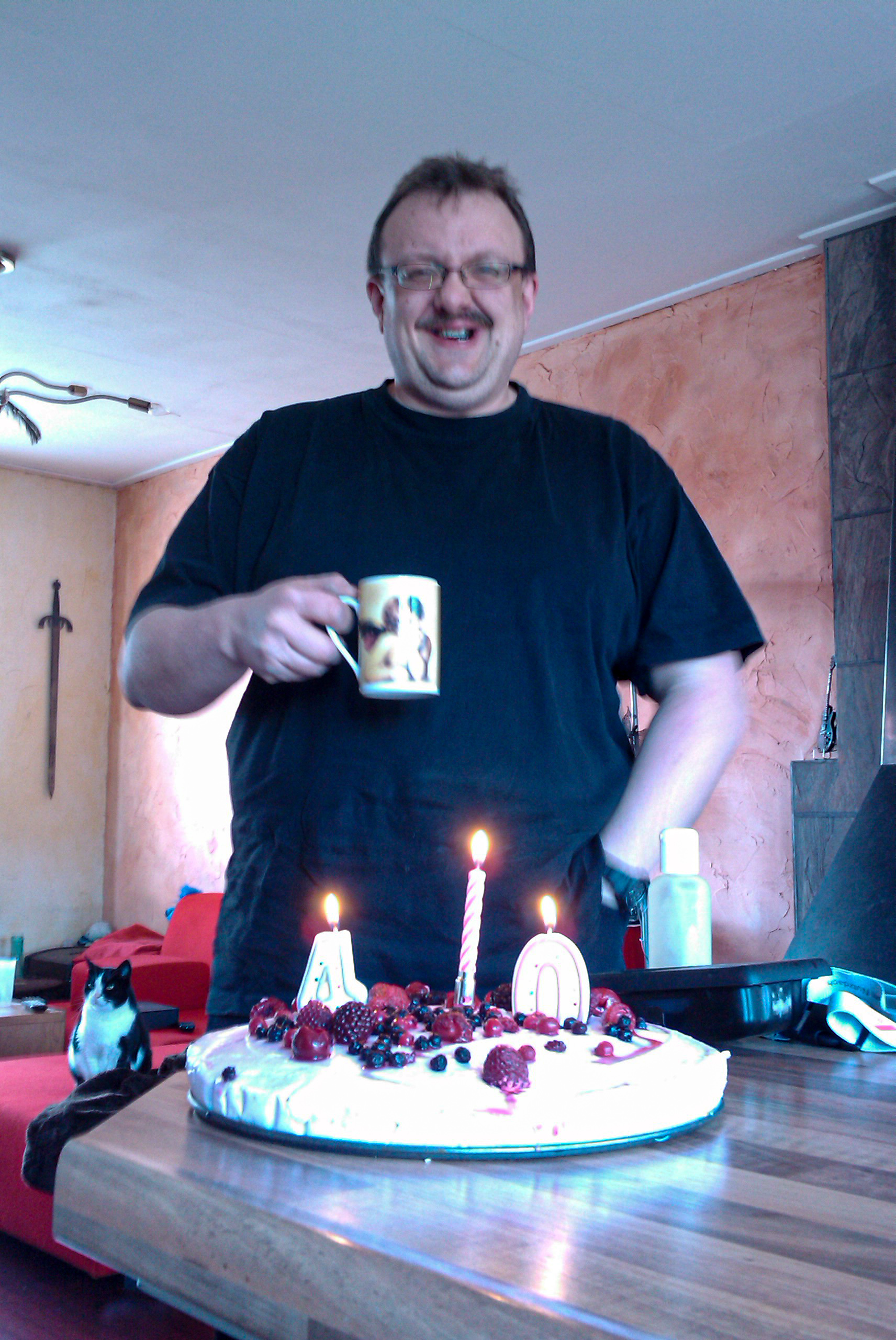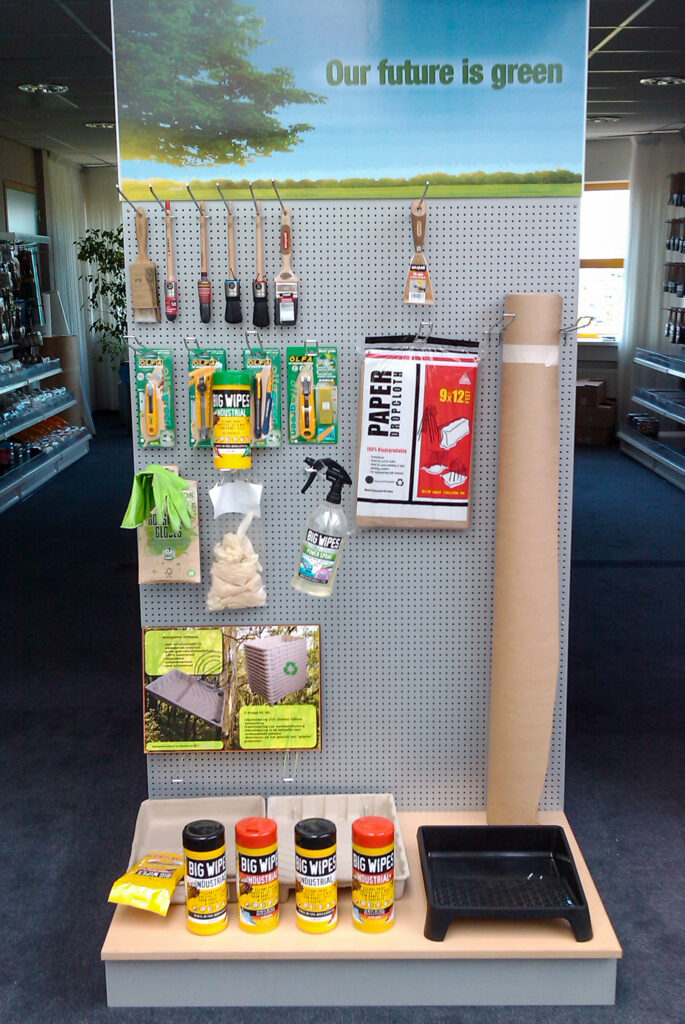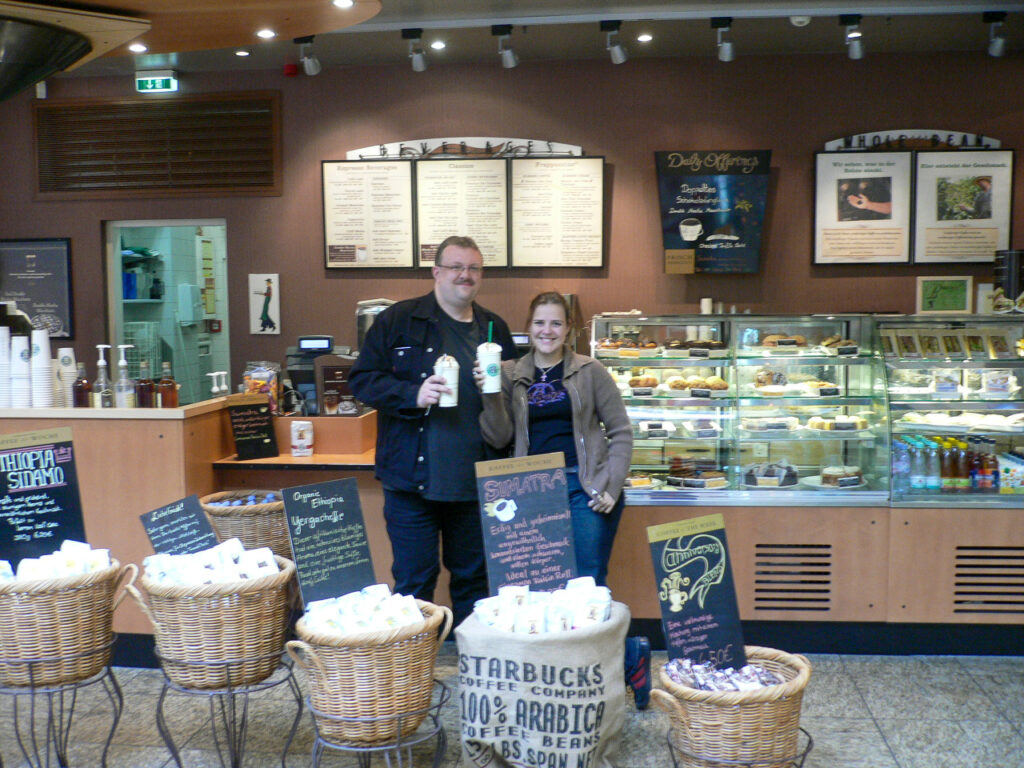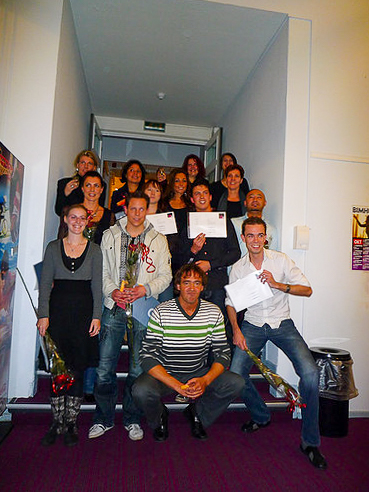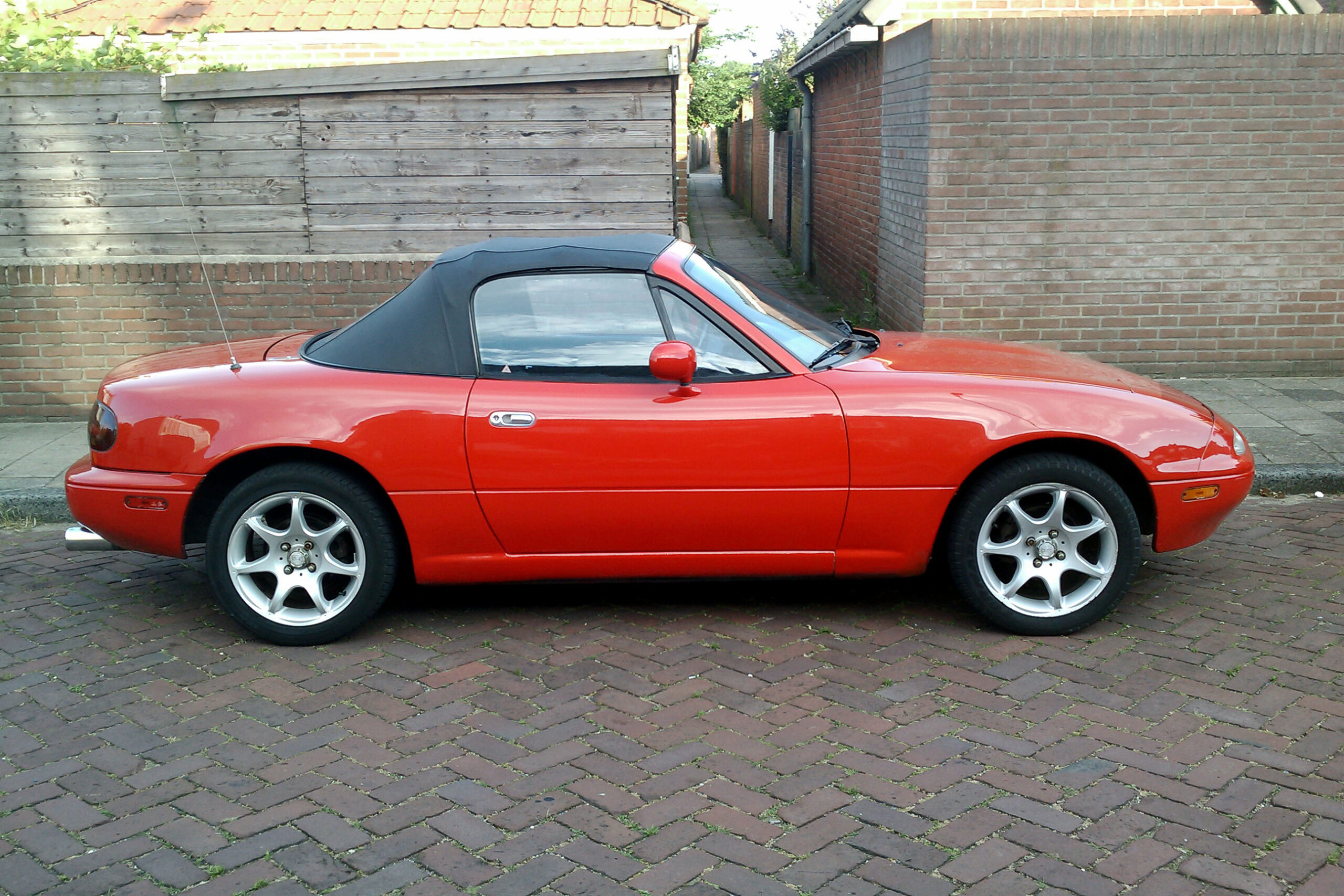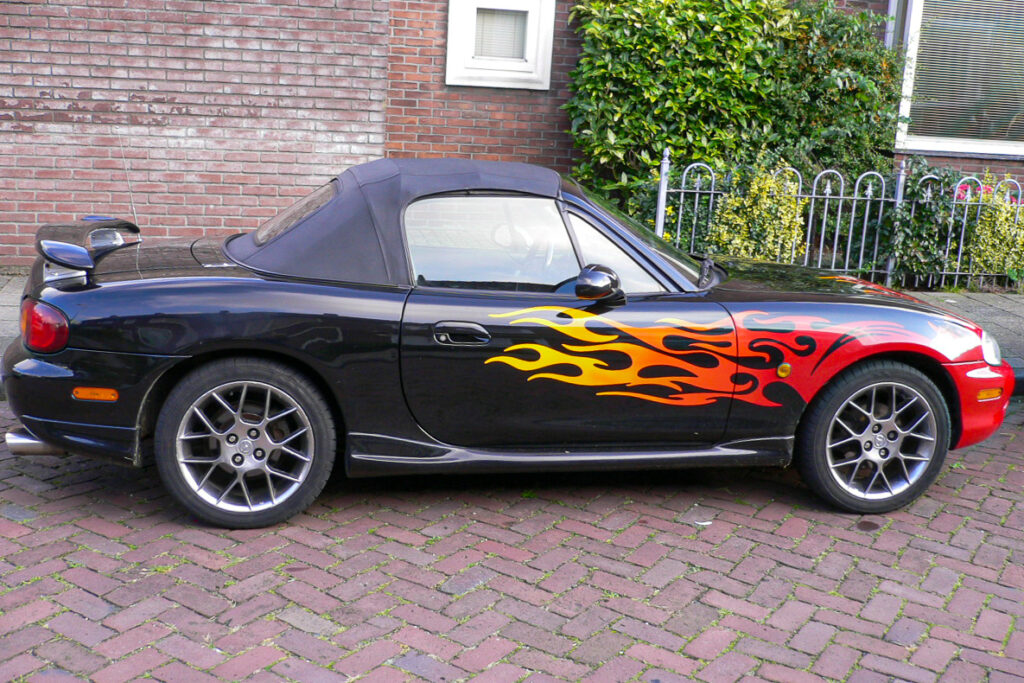 2011 – I registered as an organ donor in the Netherlands, got my Divemaster in a 6-week internship on Malta and a Motorcycle in preparation of my license.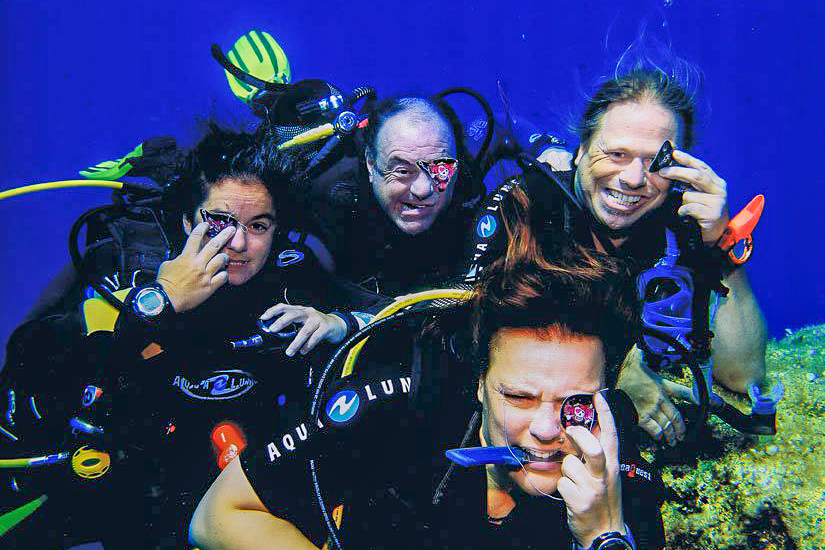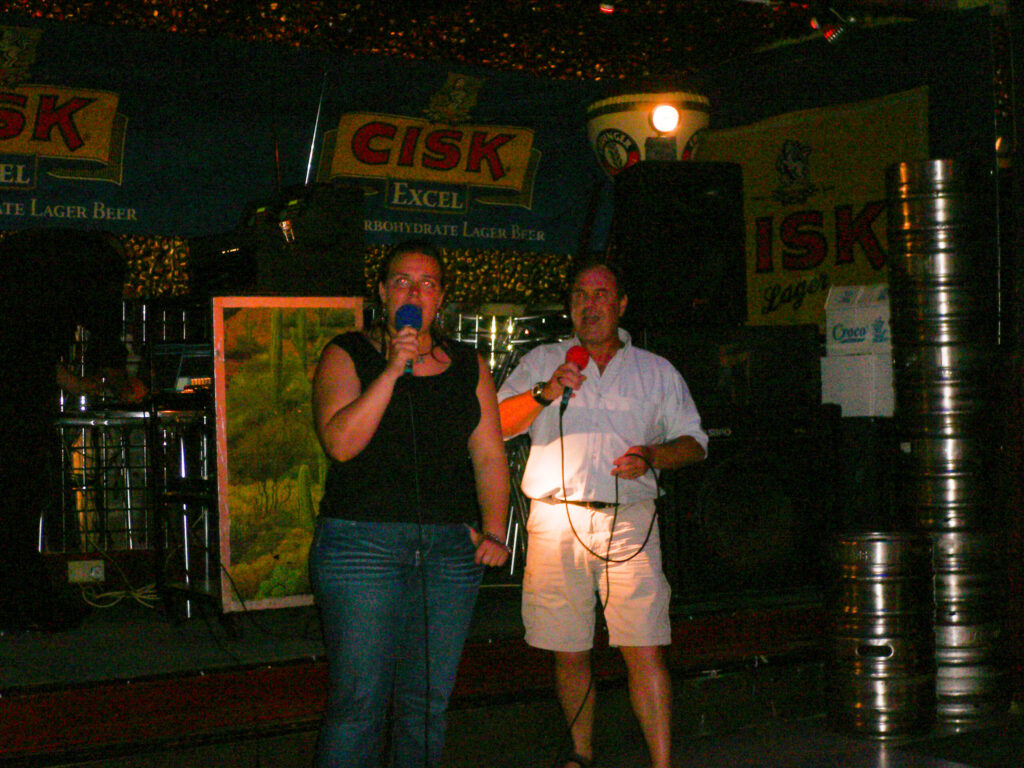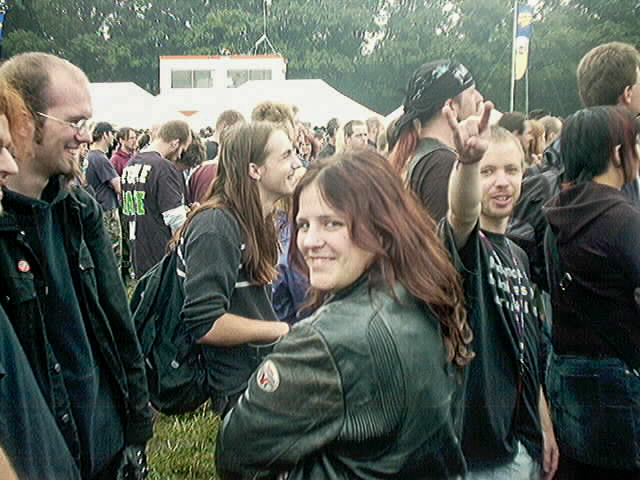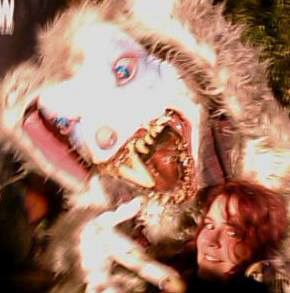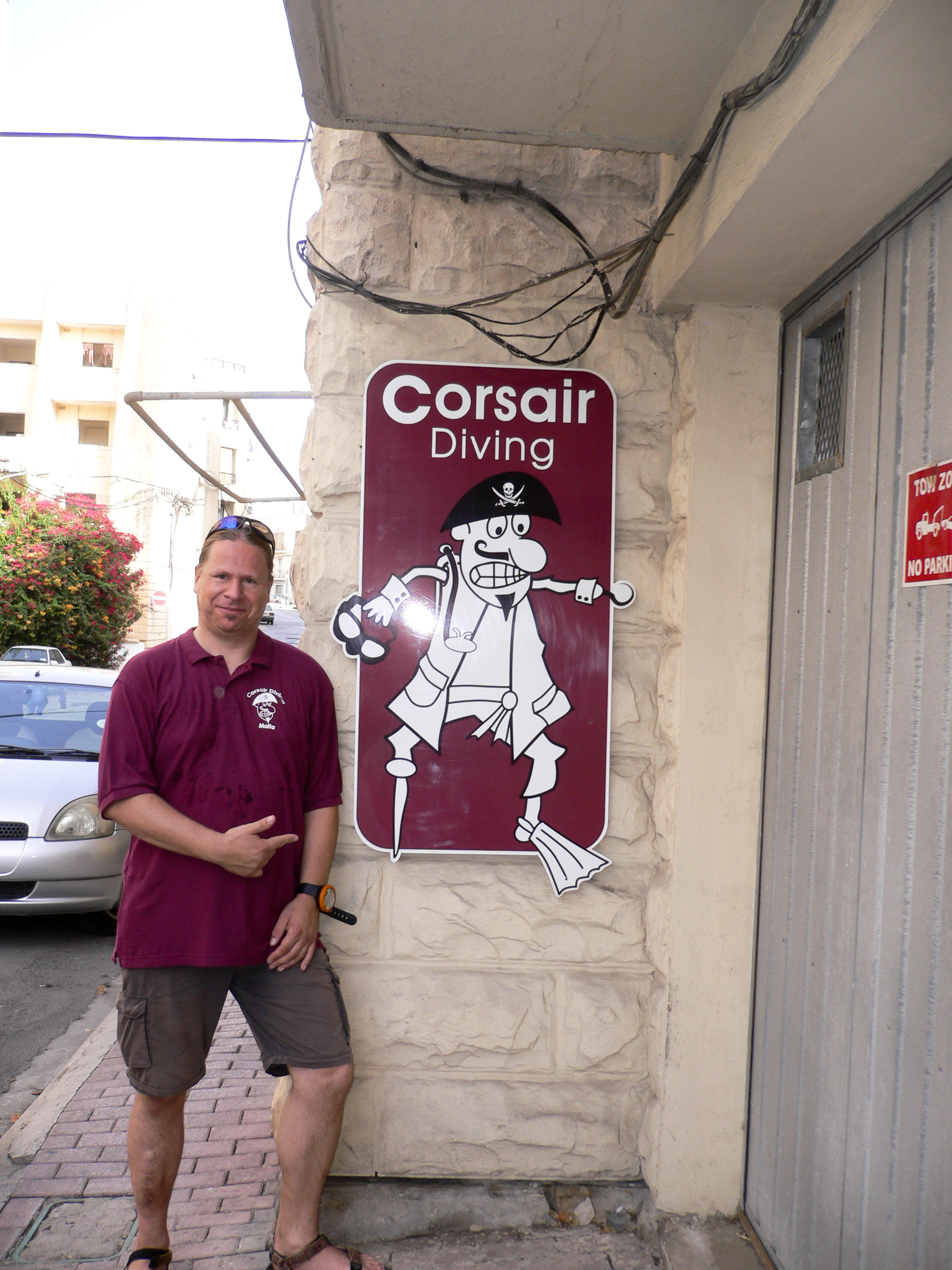 2012 – I archived my Motorcycle licence and started studying at the College of MultiMedia in Amsterdam as a Multimedia engineer. By now we finished most of the house renovations and at the end of the year I upgraded my Honda Nighthawk to a Suzuki Intruder, which we found on the junkyard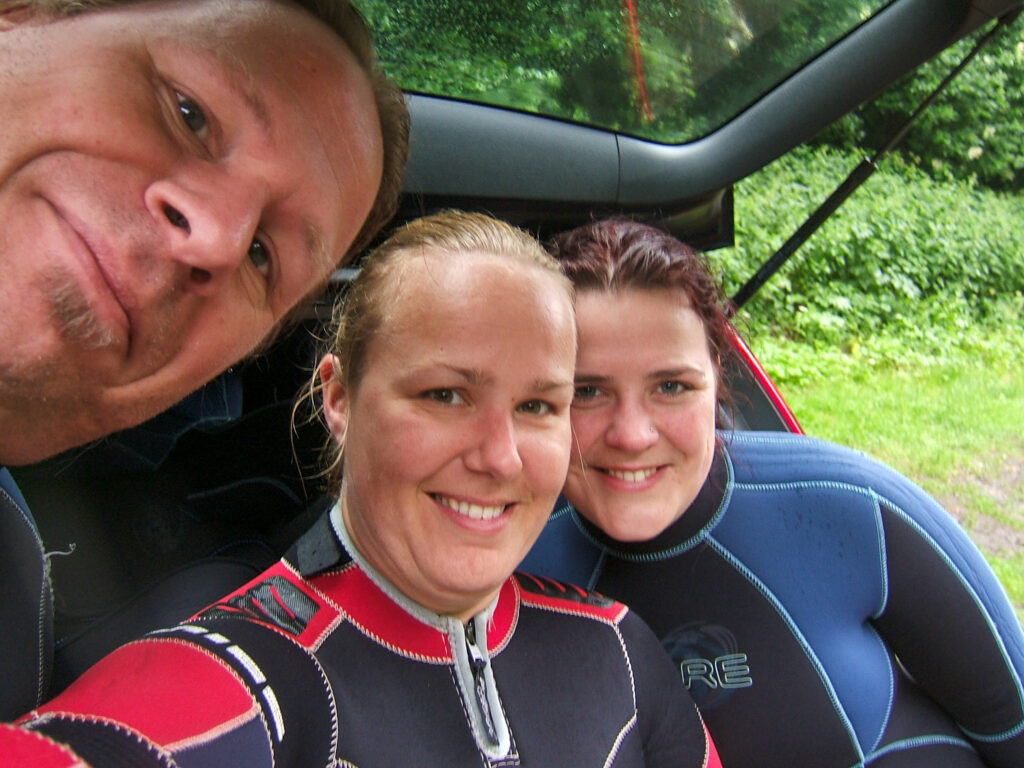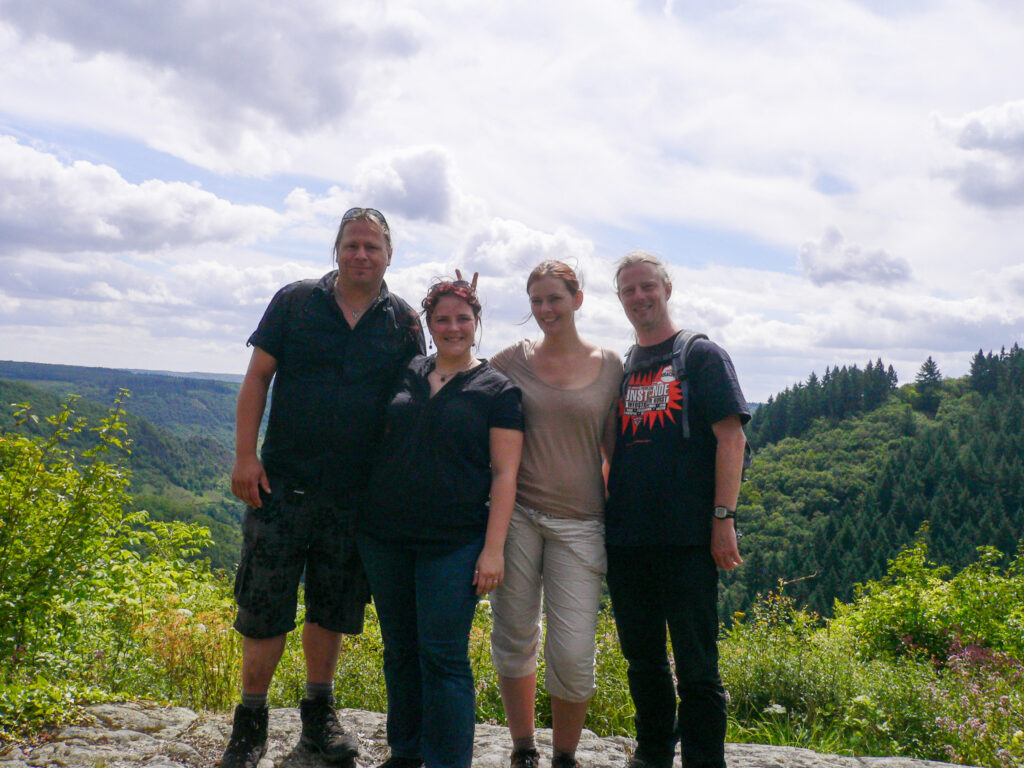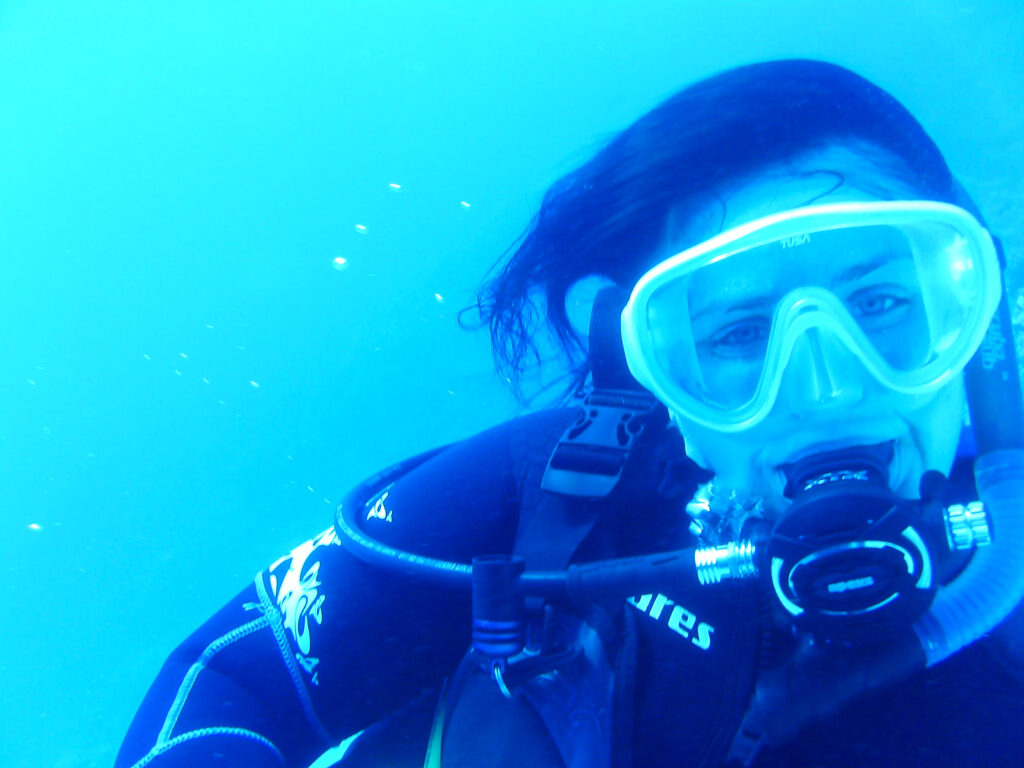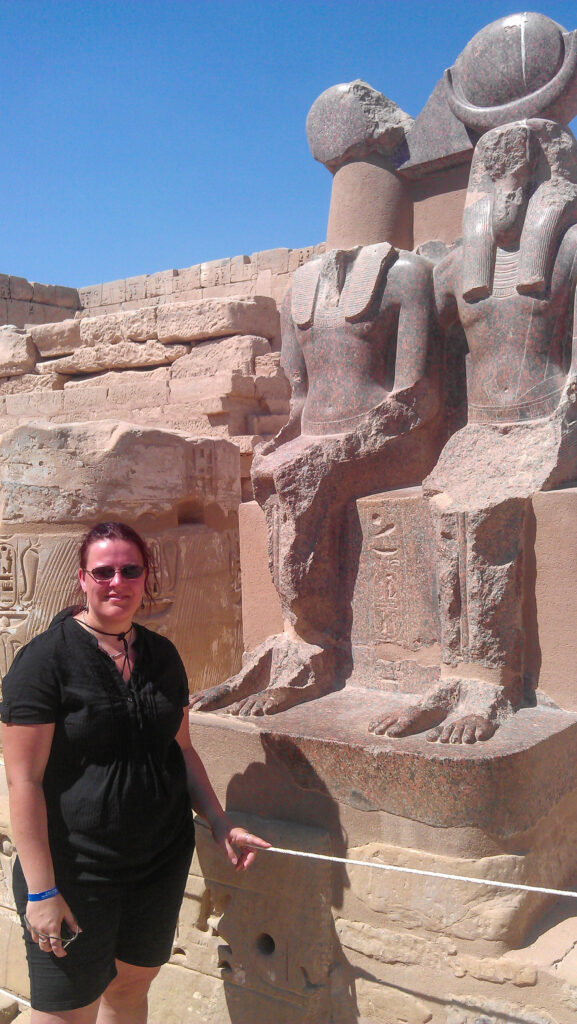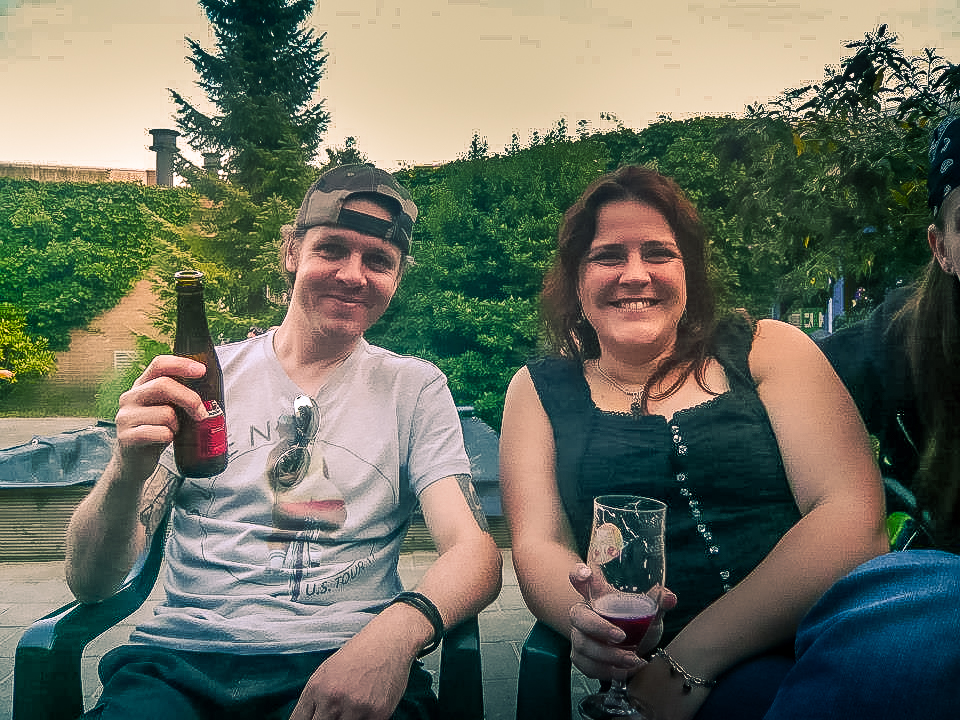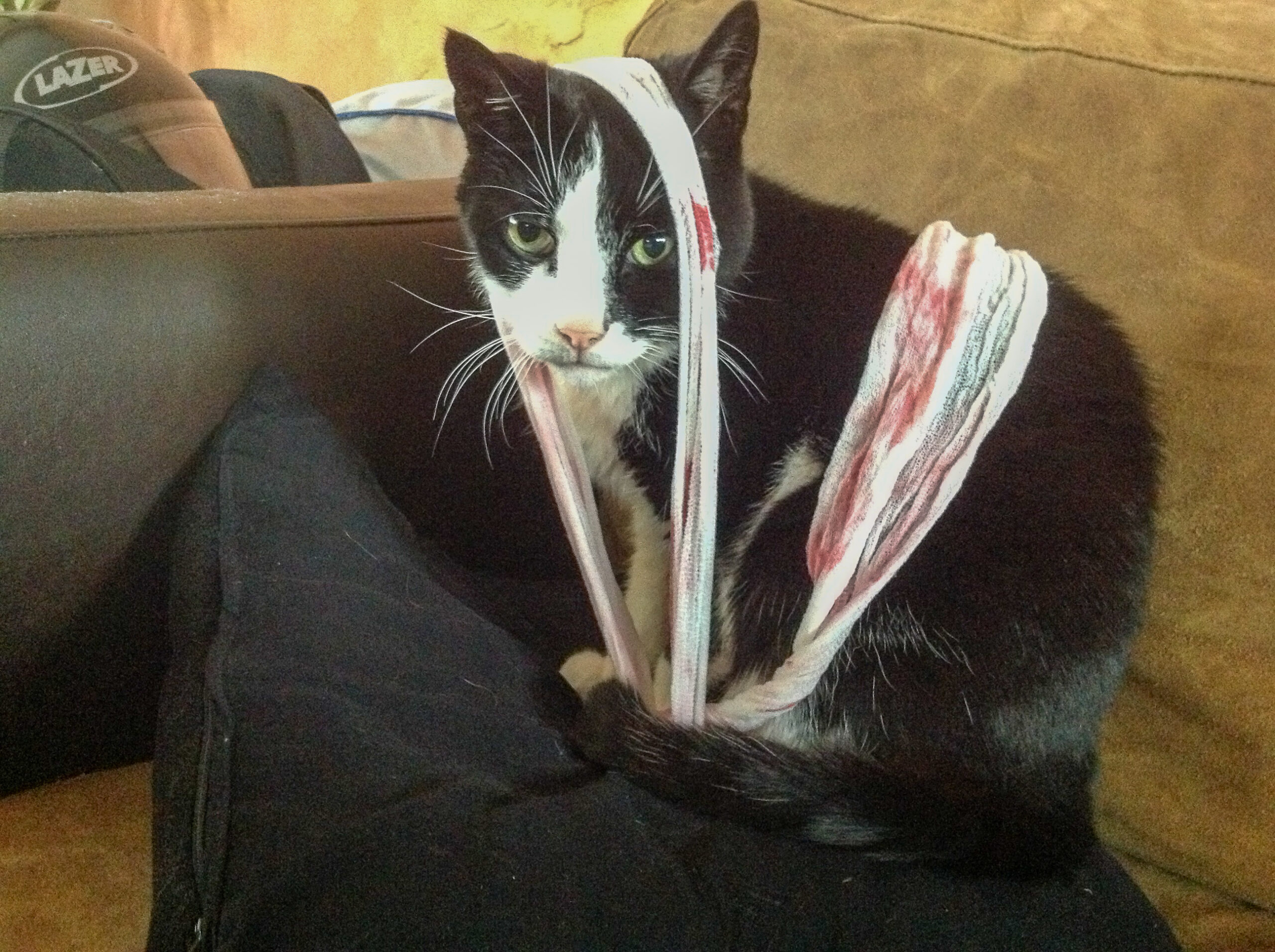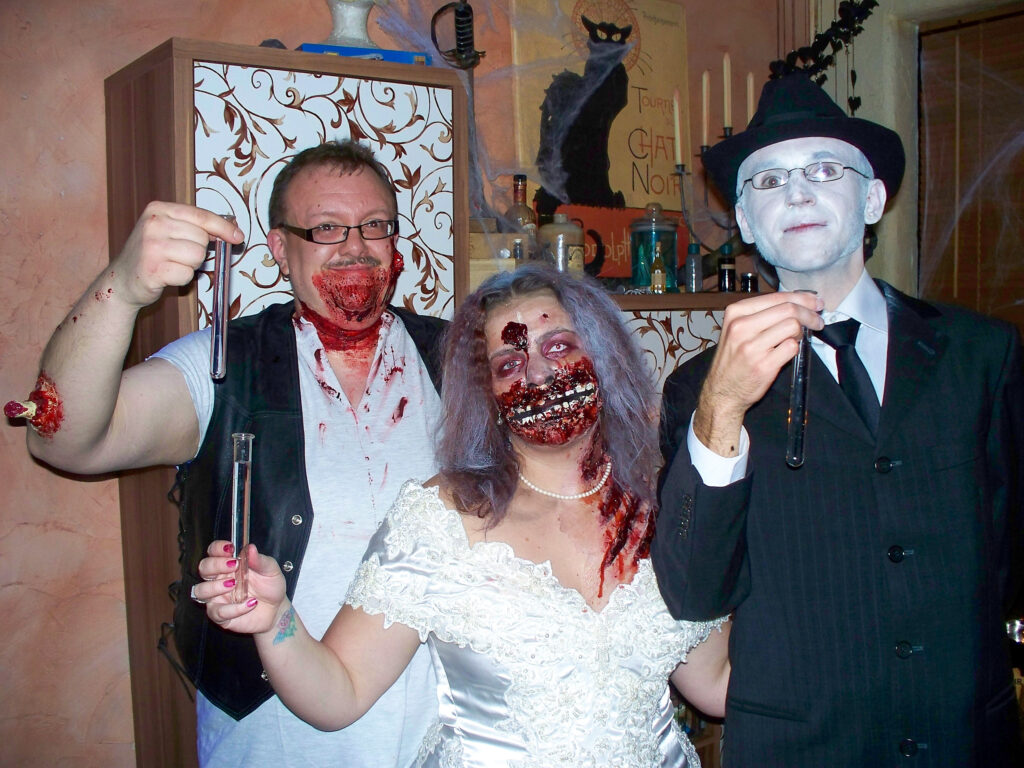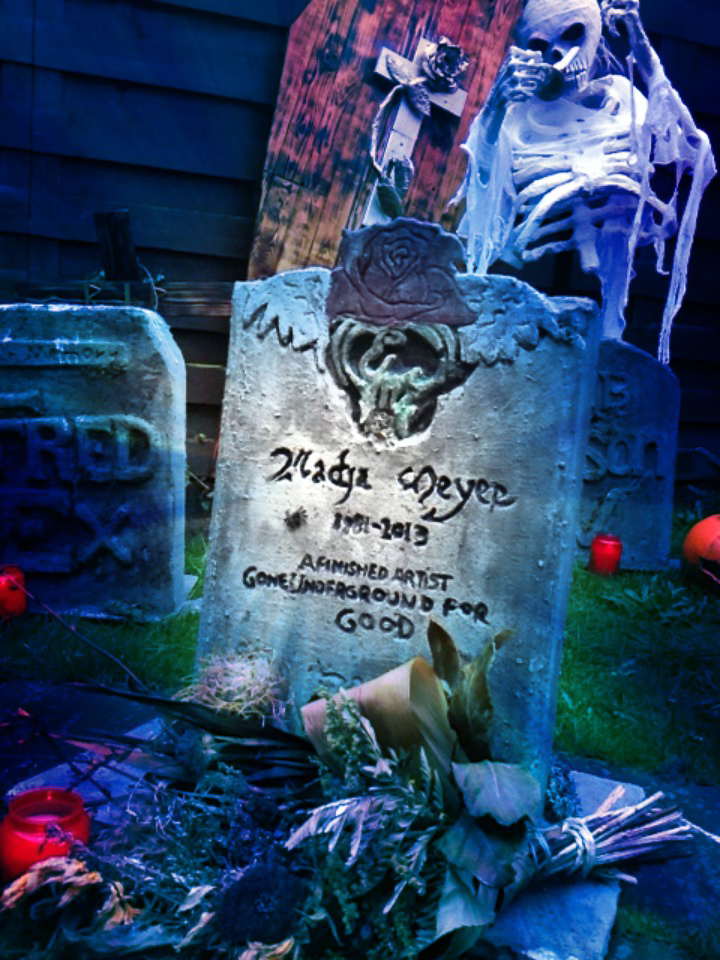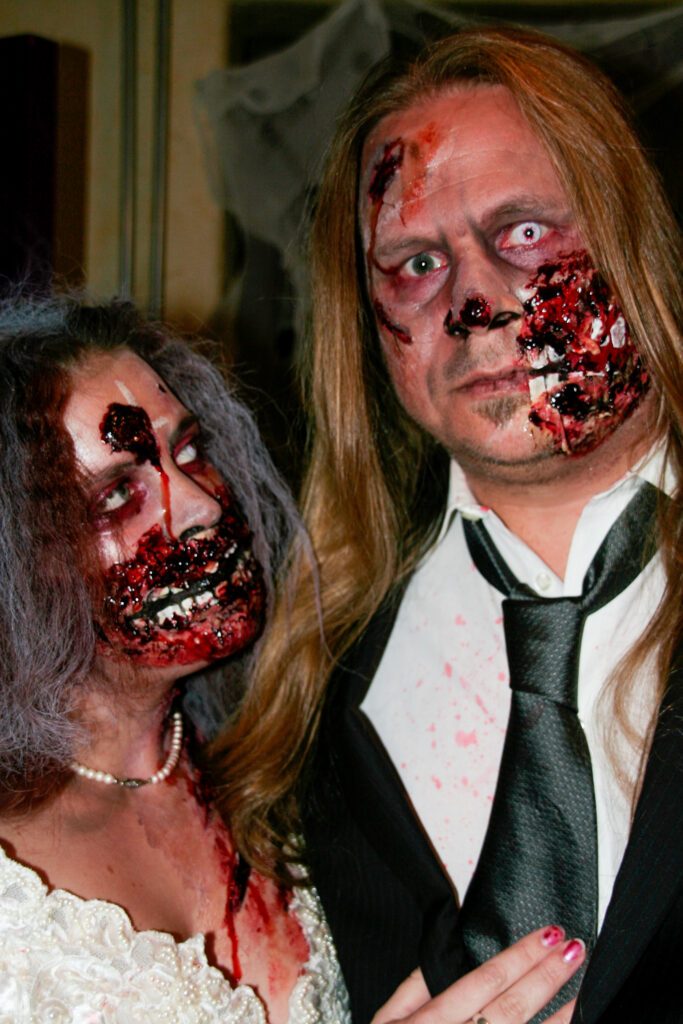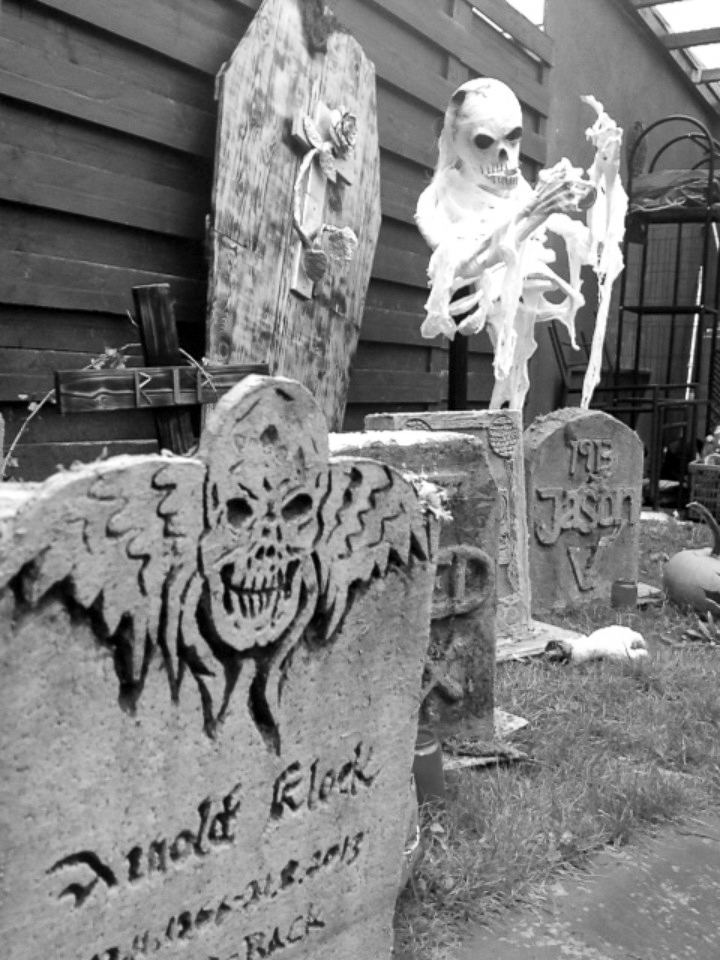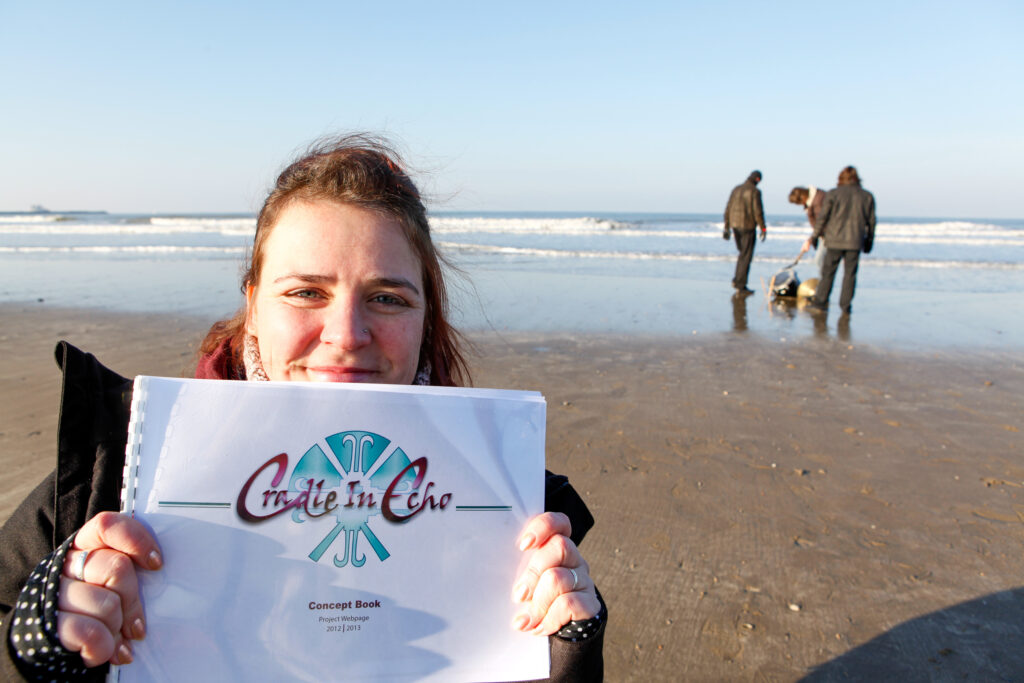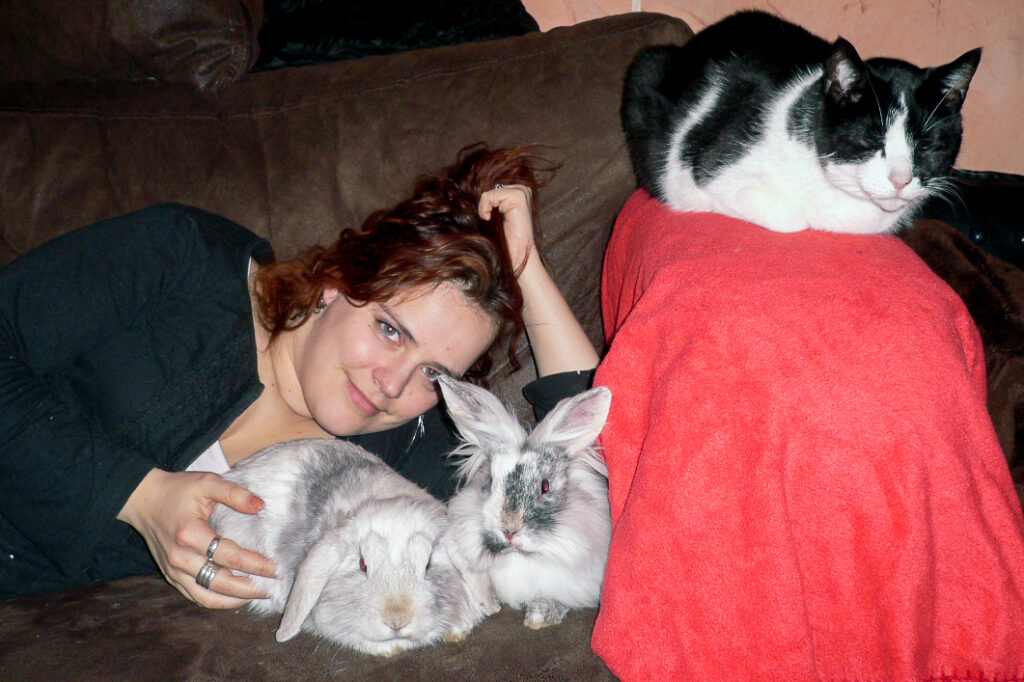 2013 – The company I worked for as packaging designer got bought and since the main company had already a swarm of designers I found a new job at a printing company. Besides loads of different small tasks within the company, my main responsibilities were designing all sorts of print products and handling the plate development machine for the big rotation press. I had fun dividing my time in designing and some manual labour. I loved the chemical aspect of it. It was a bit like developing a film out of camera.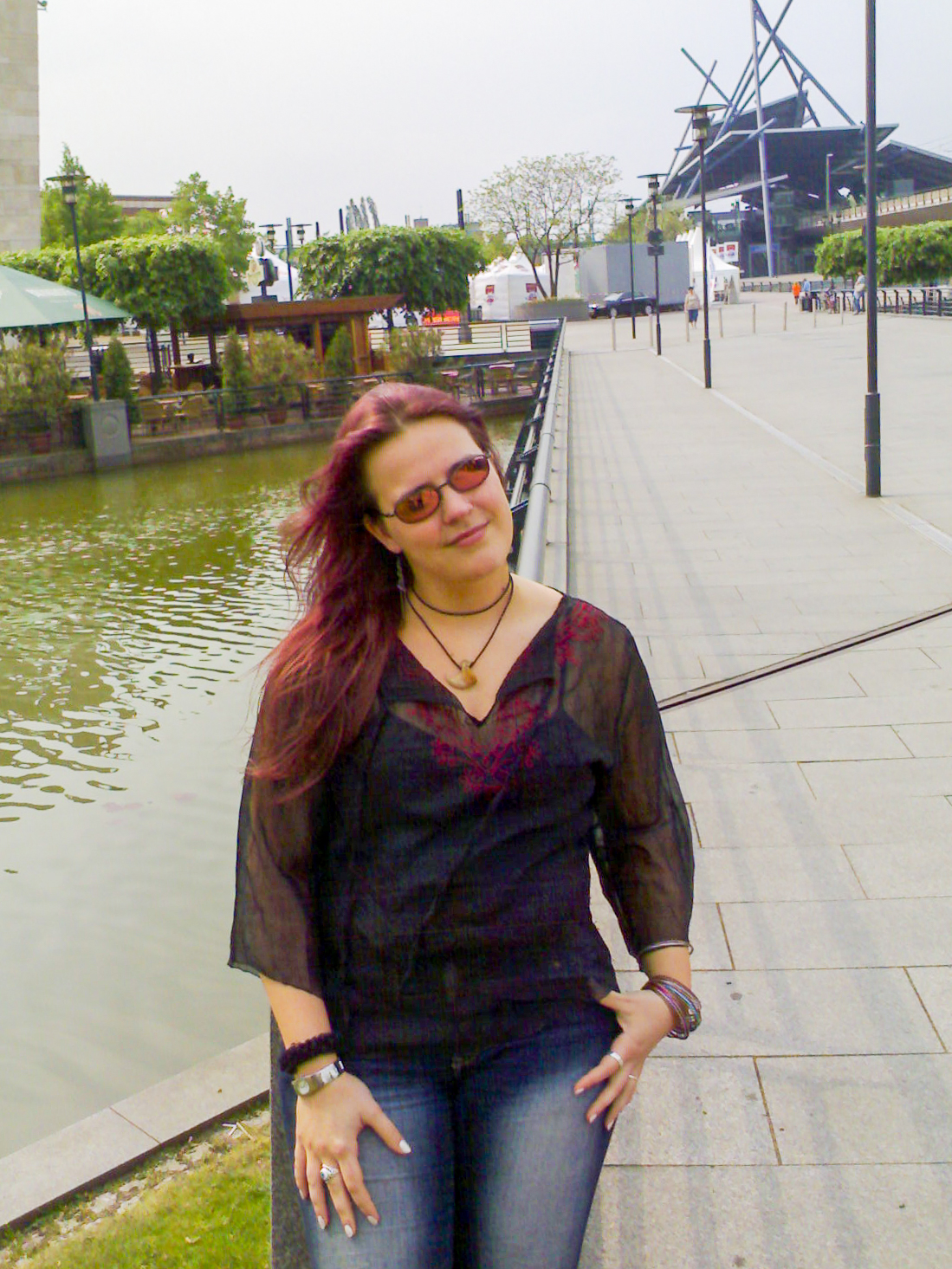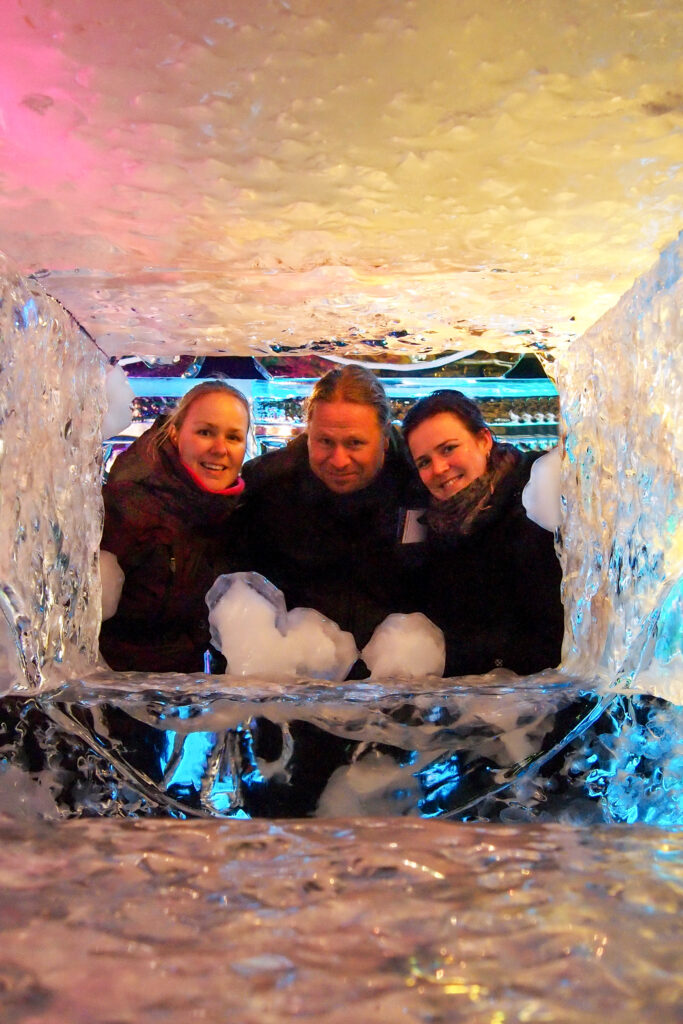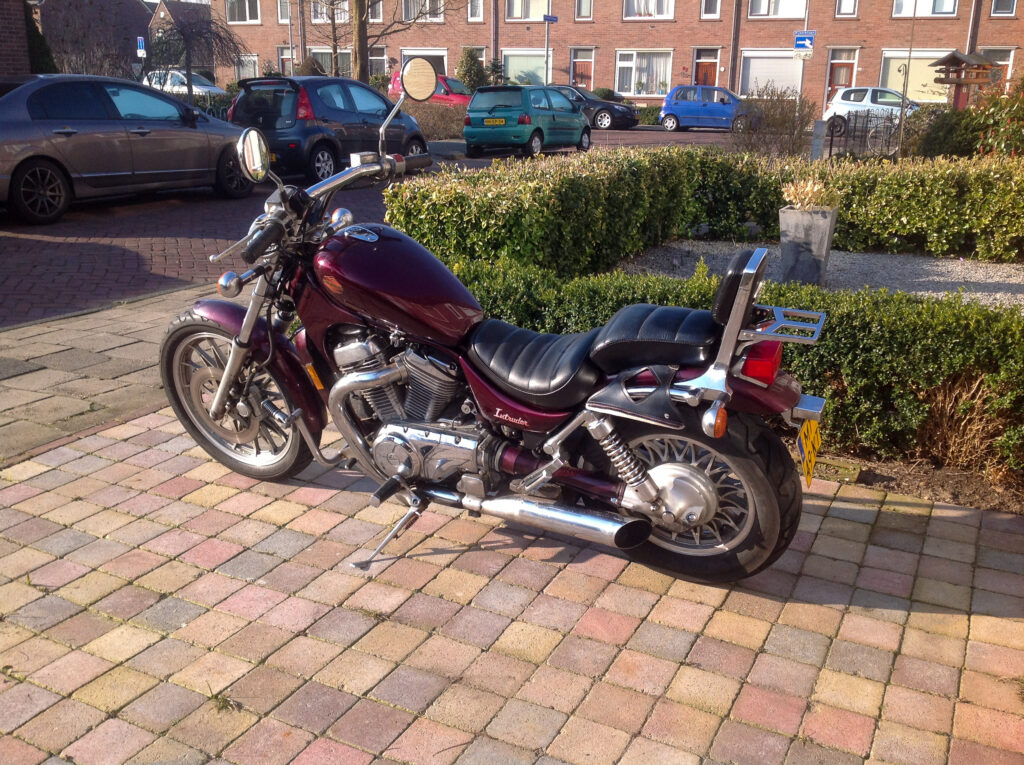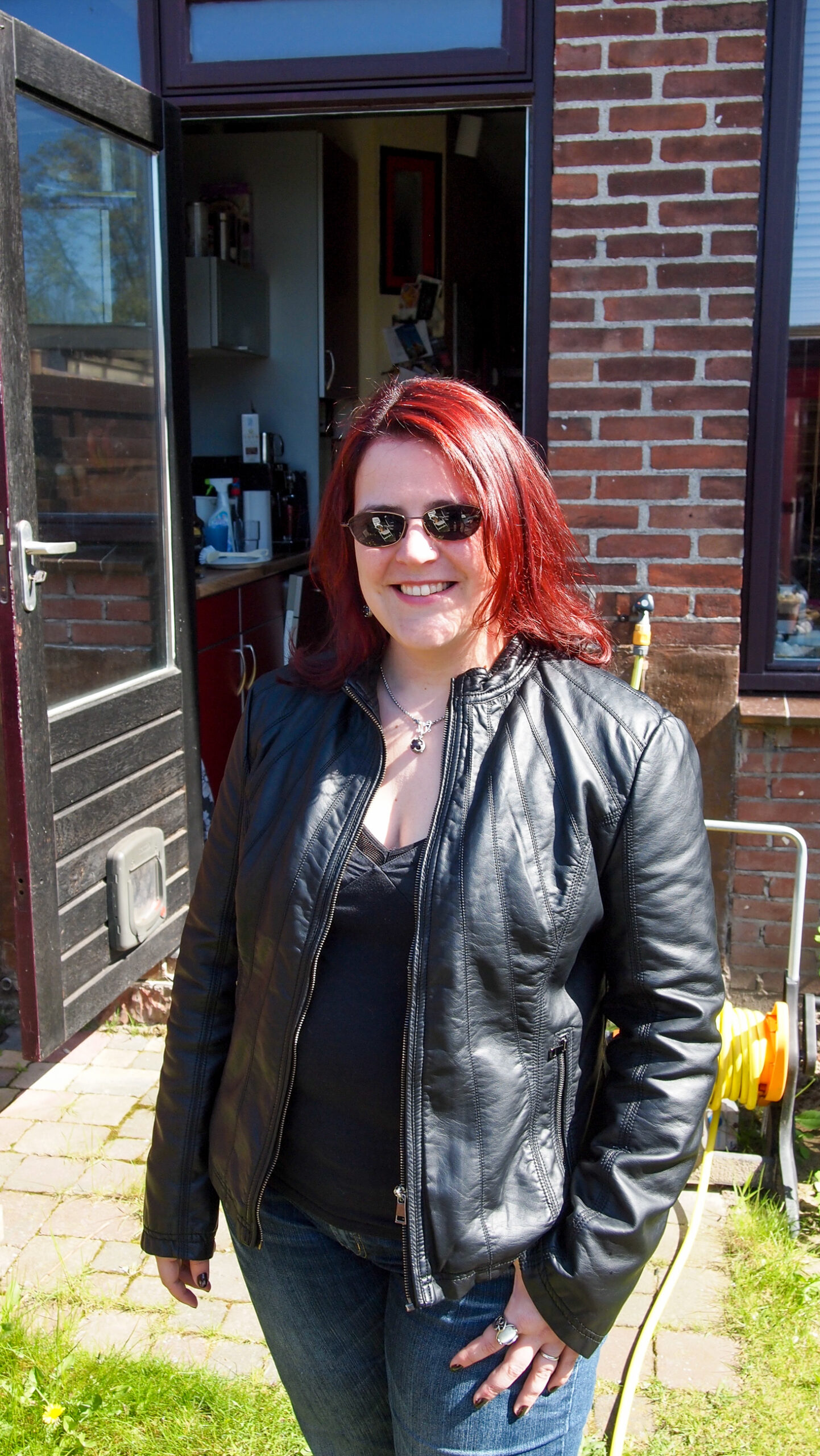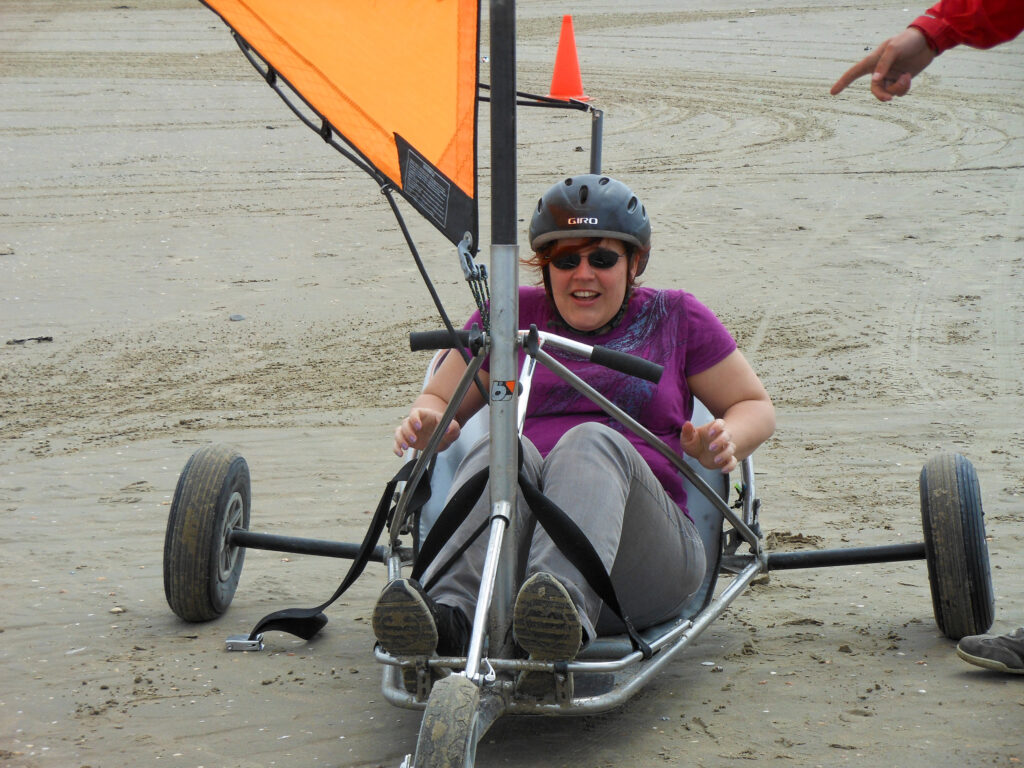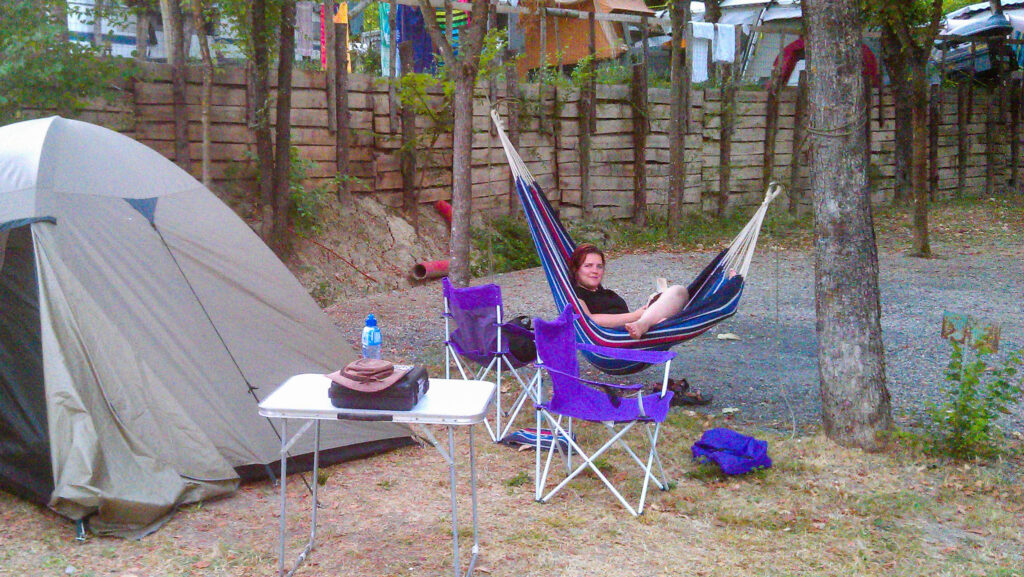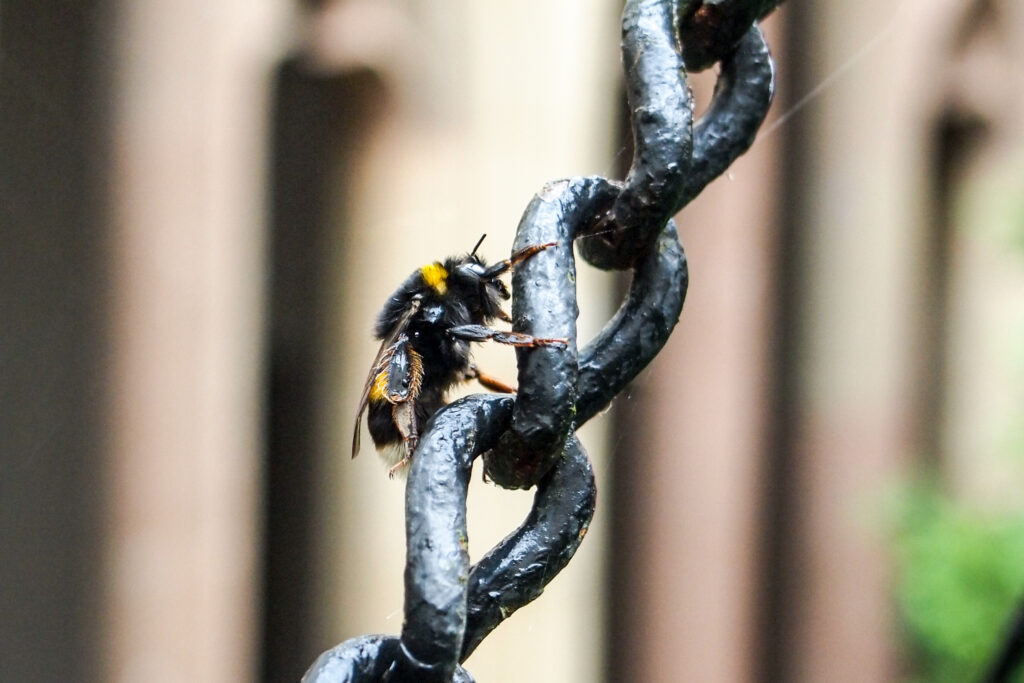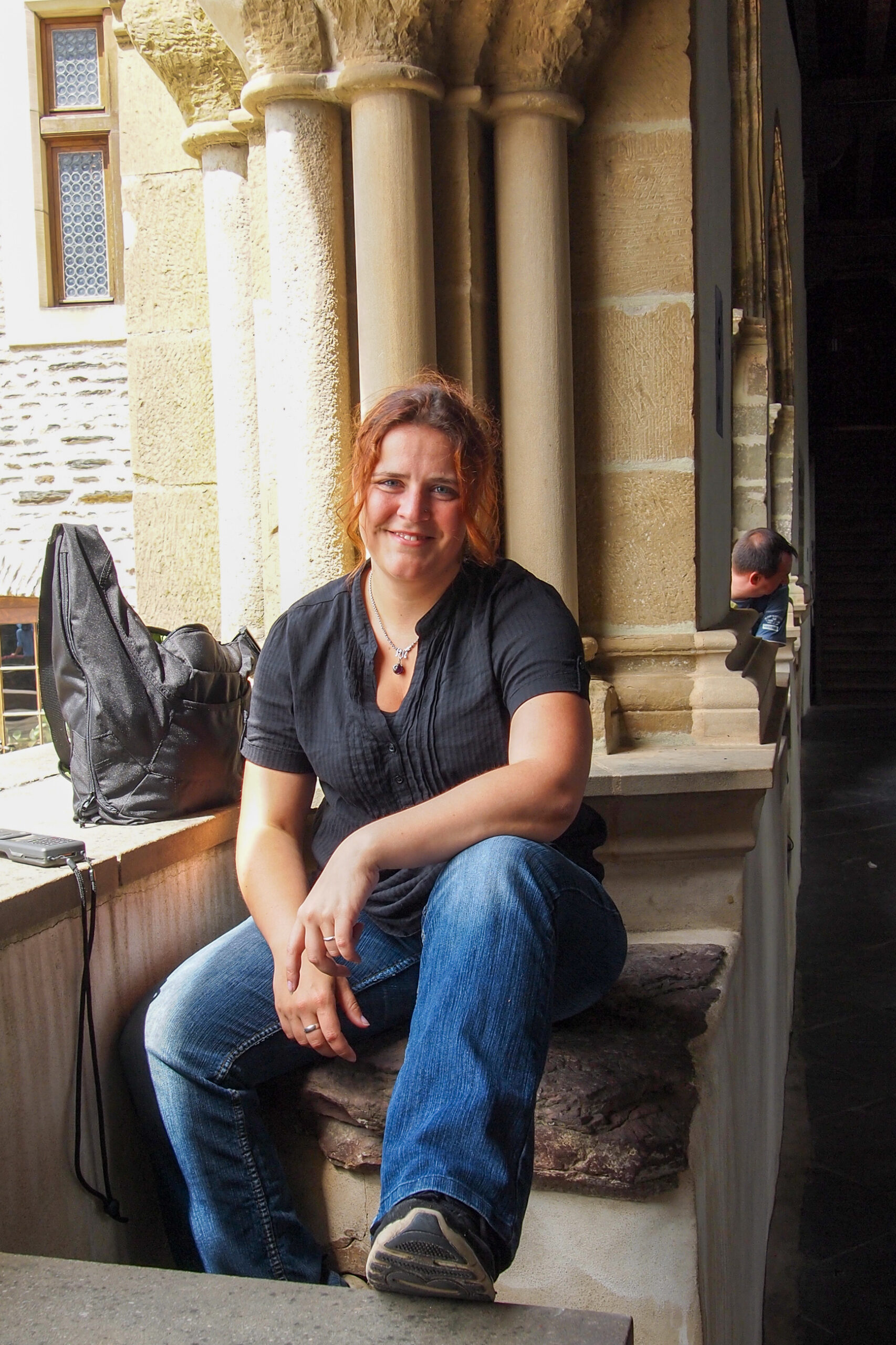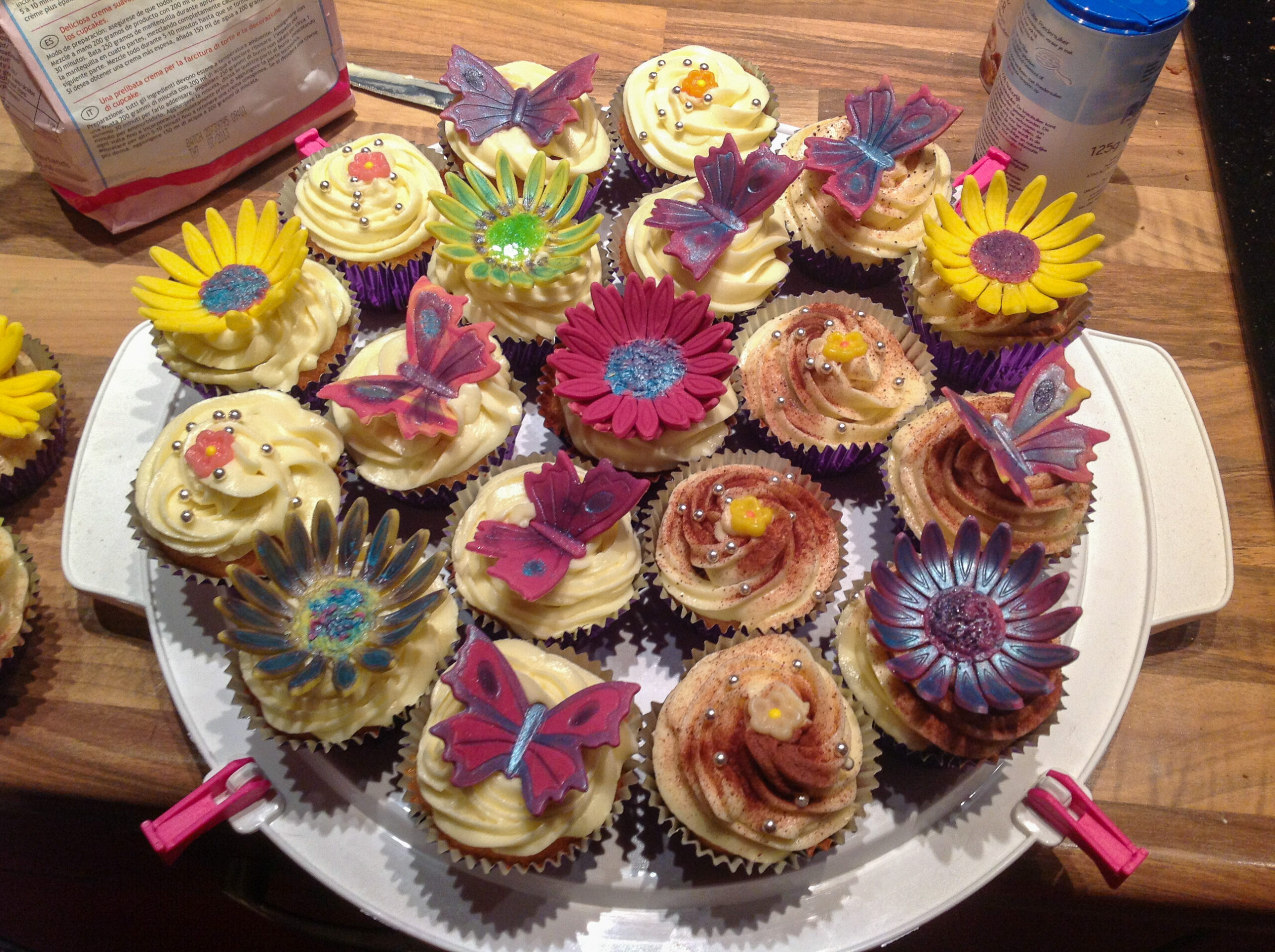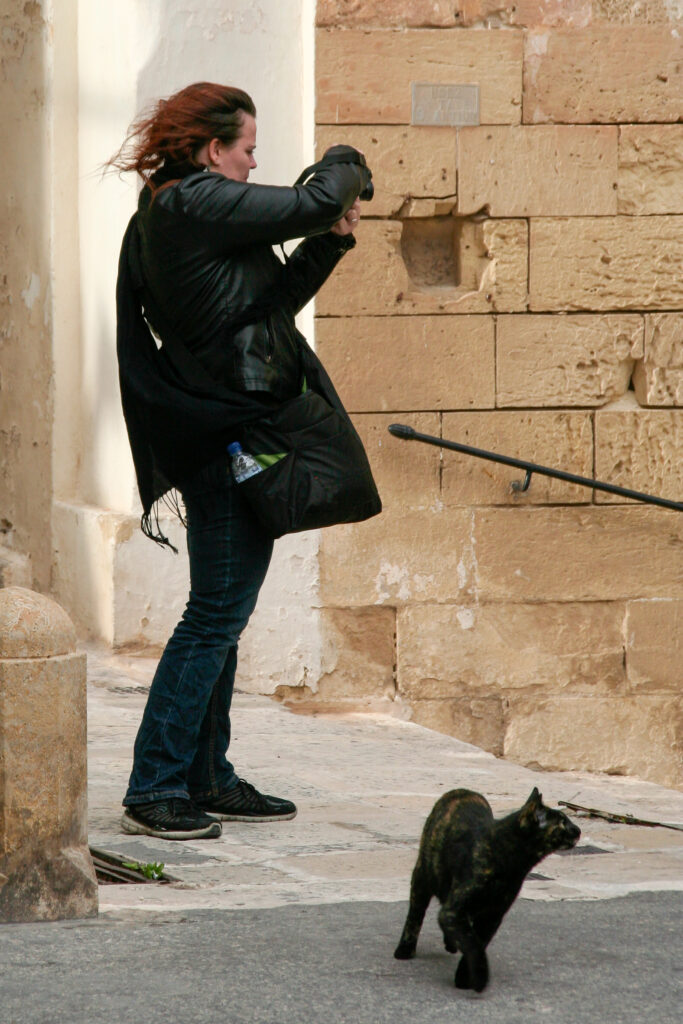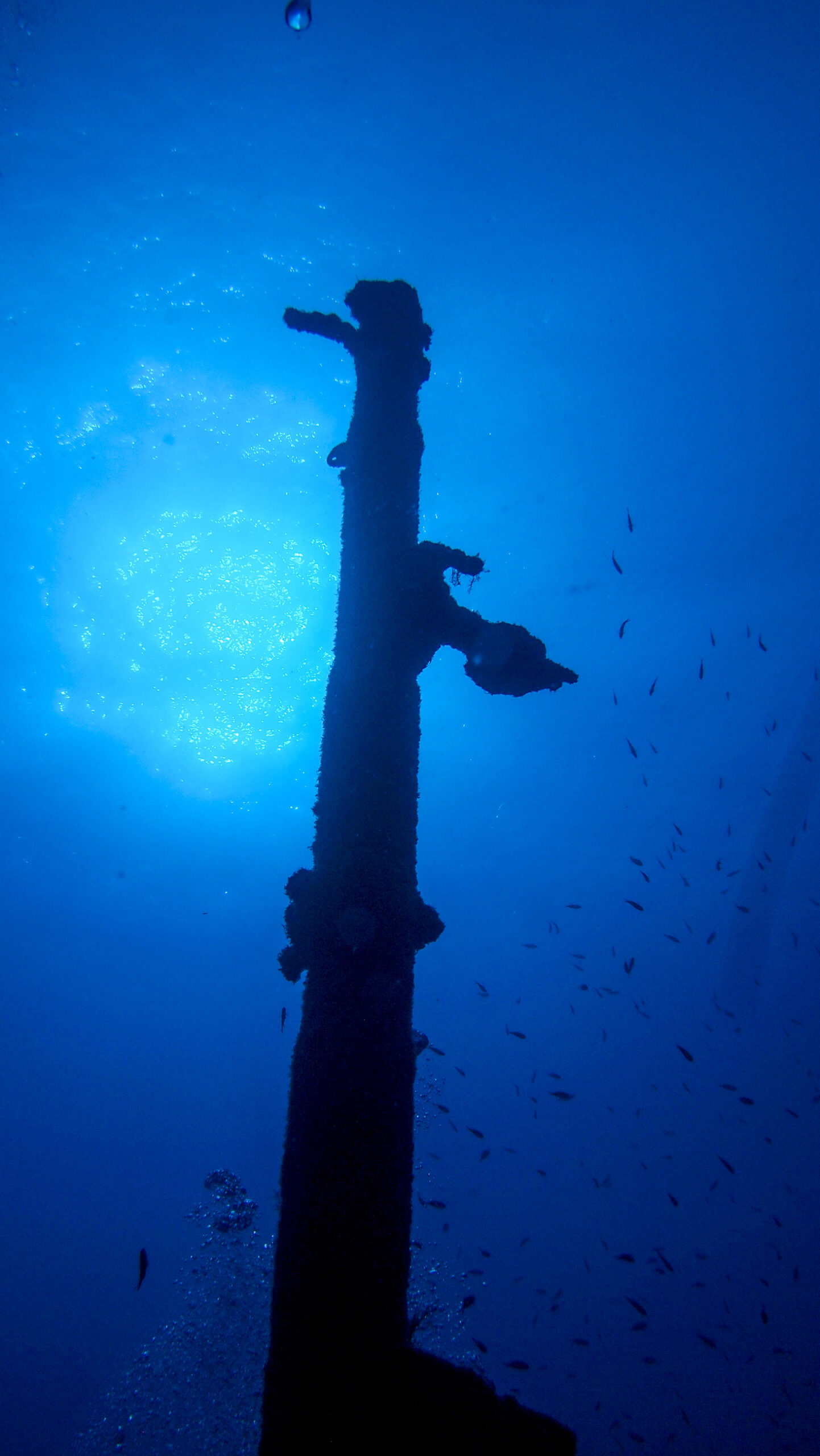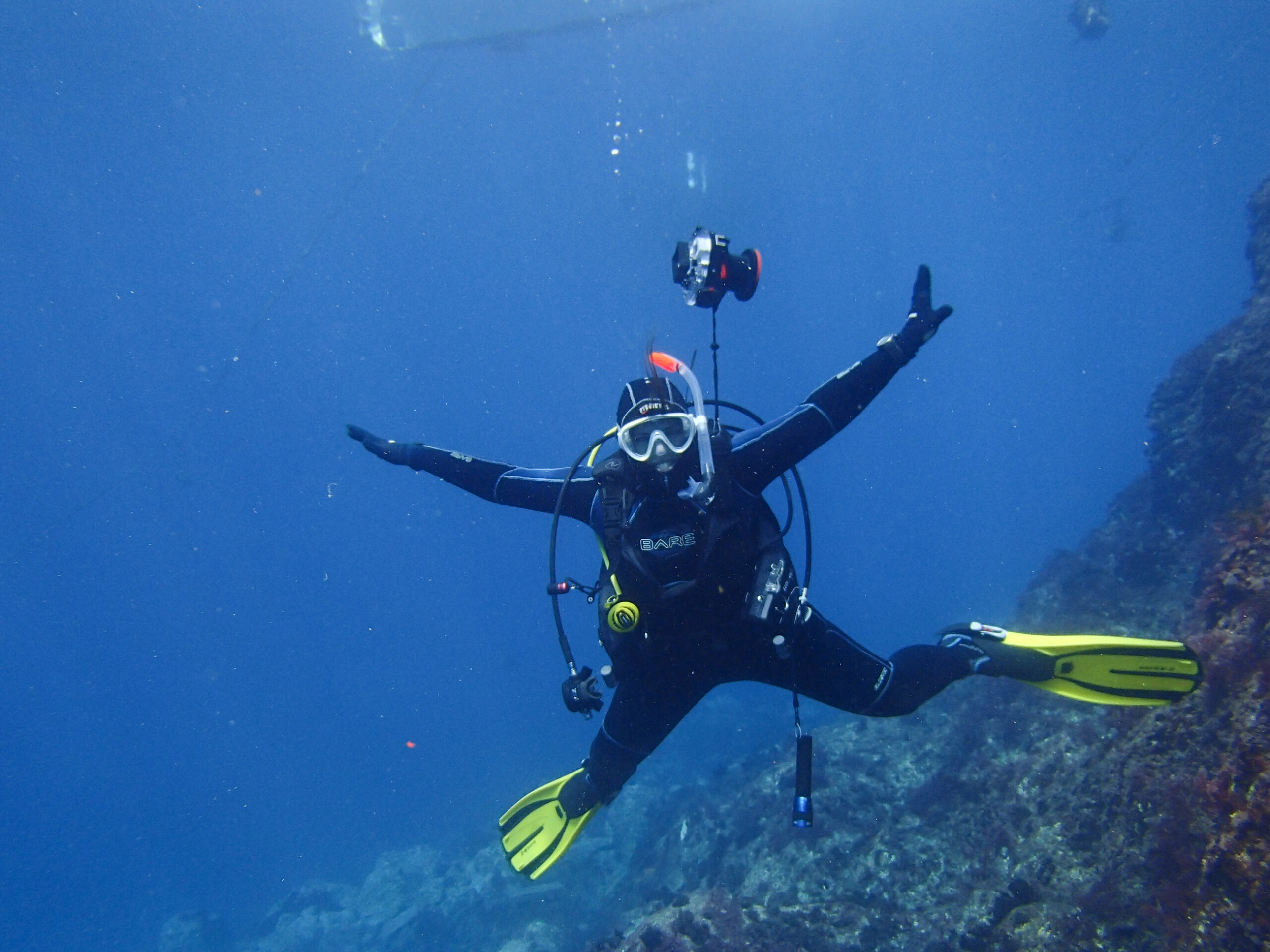 2014 – This was a rollercoaster and crossroads kind of year! I graduated from College of MultiMedia as Multimedia engineer and through that I got talking with a guy online who offered me a job setting up a company in the United States. I needed time to think about my life as did my partner and we agreed that a break was a good idea. I quit my job in the Netherlands and shortly after the job in the USA fell through. However, we decided to still go to Texas since tickets and so forth were booked and paid for so it ended up being a Sabbatical and epic road trip instead. After coming back to the Netherlands my partner and I agreed to end a 13-year long relationship and I decided to move away from the Netherlands to London. That also meant my first trip with my Motorcycle alone cross country to England and around Christmas, I got together with Hass.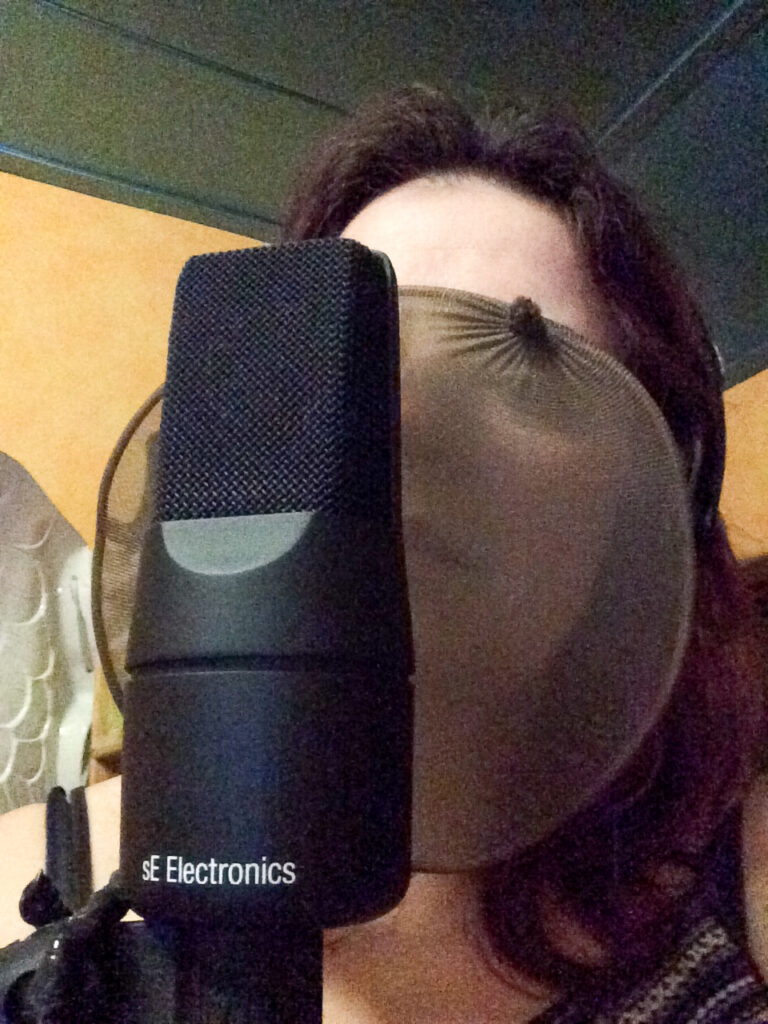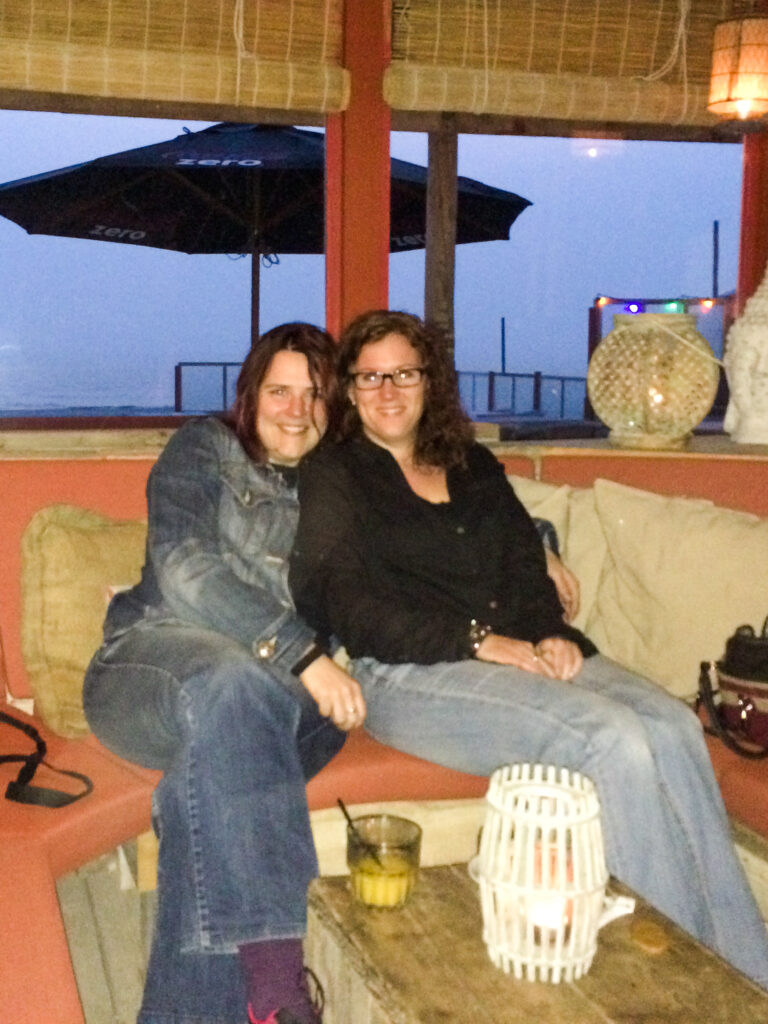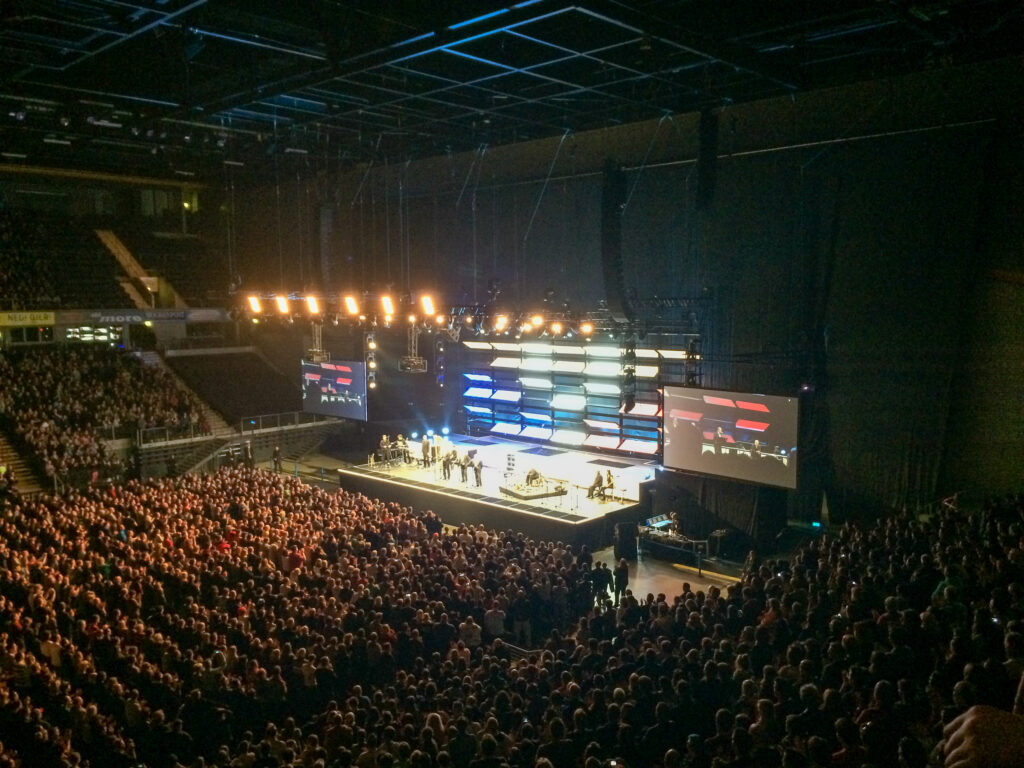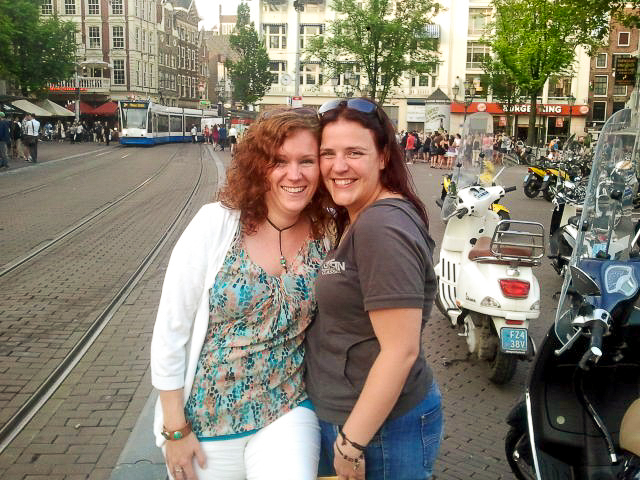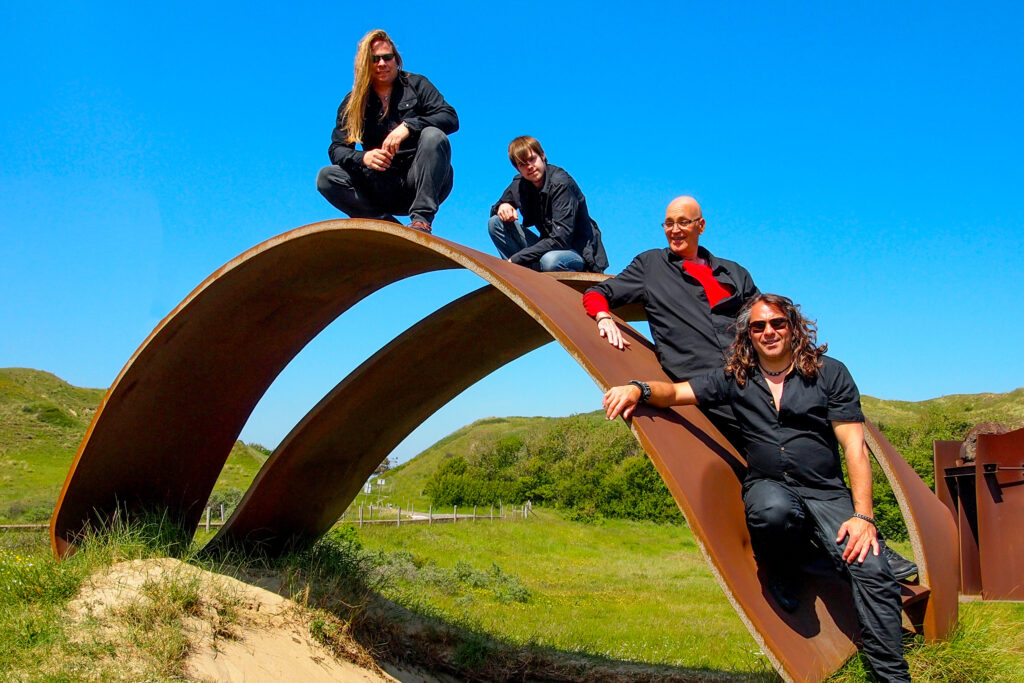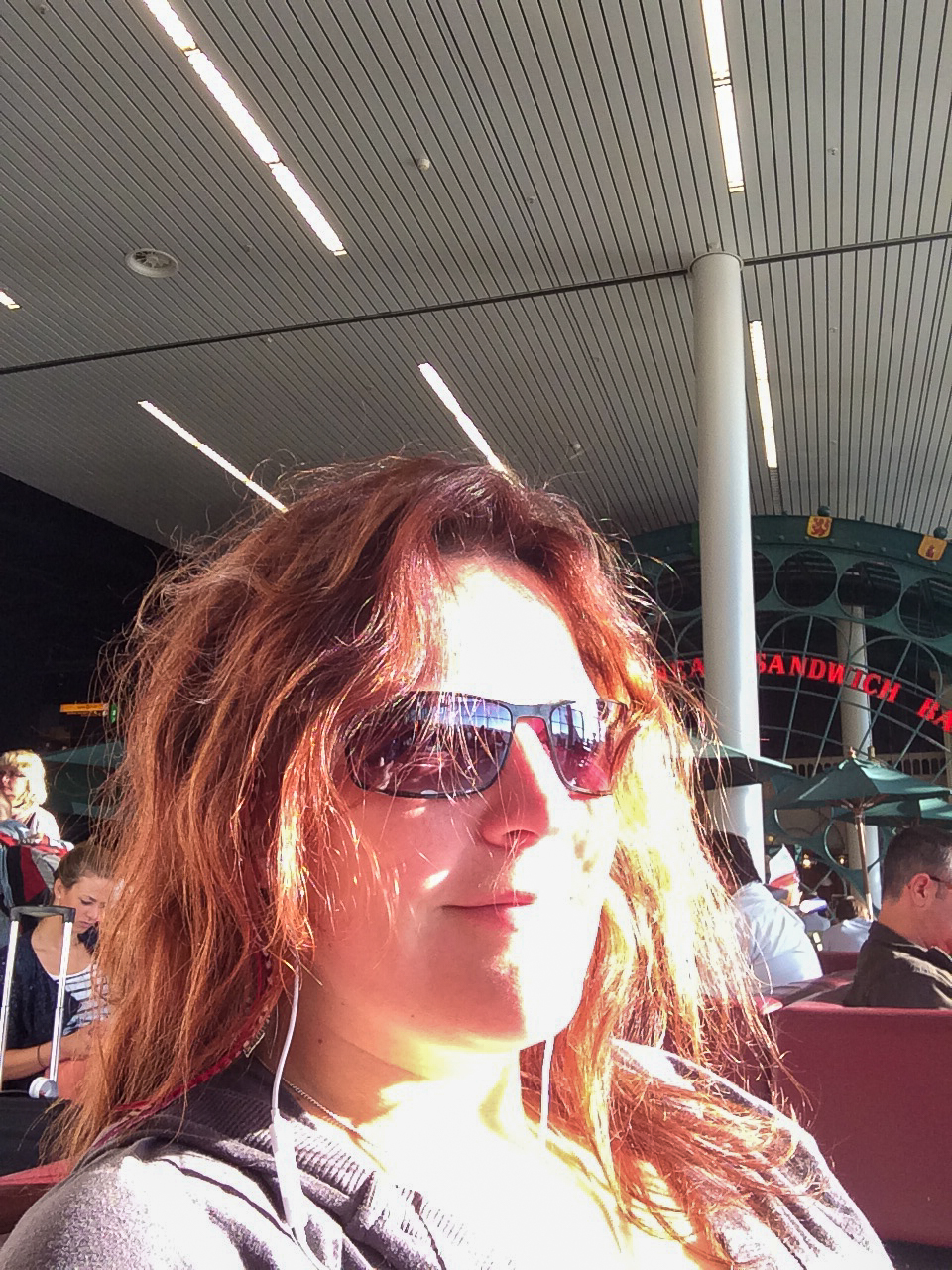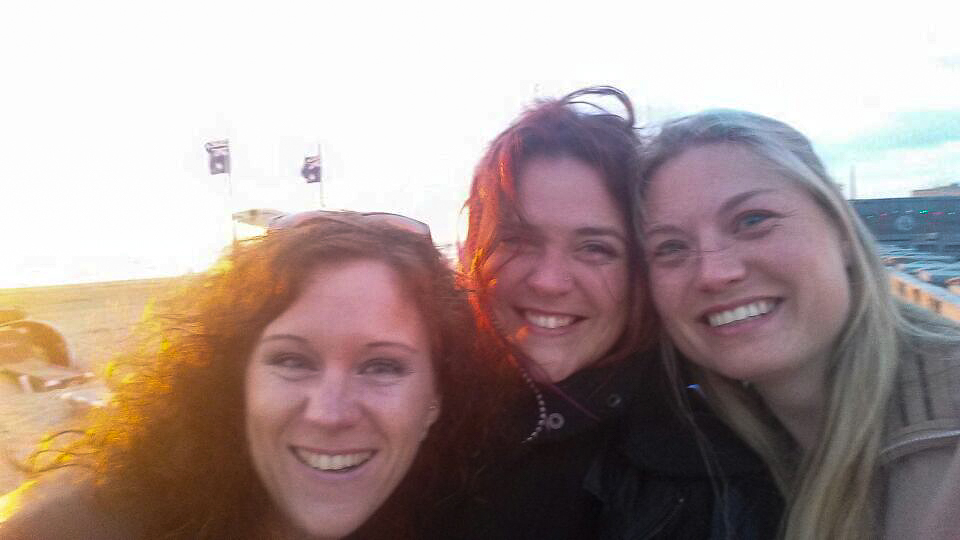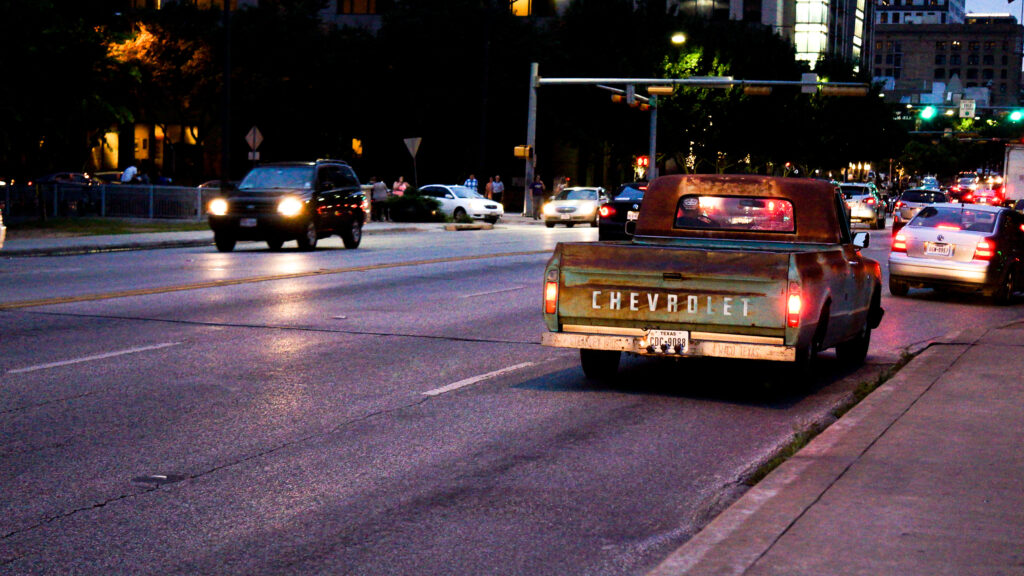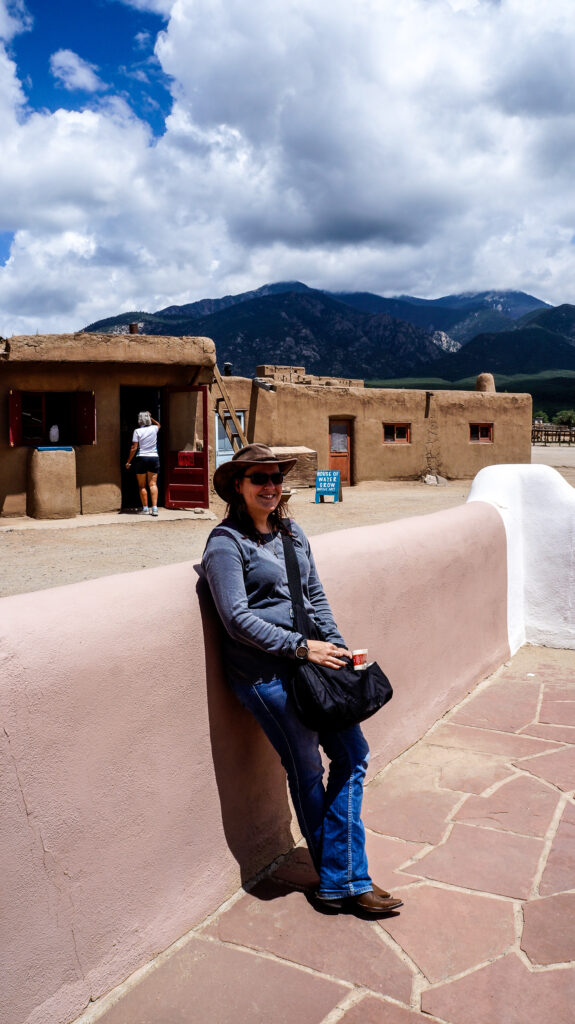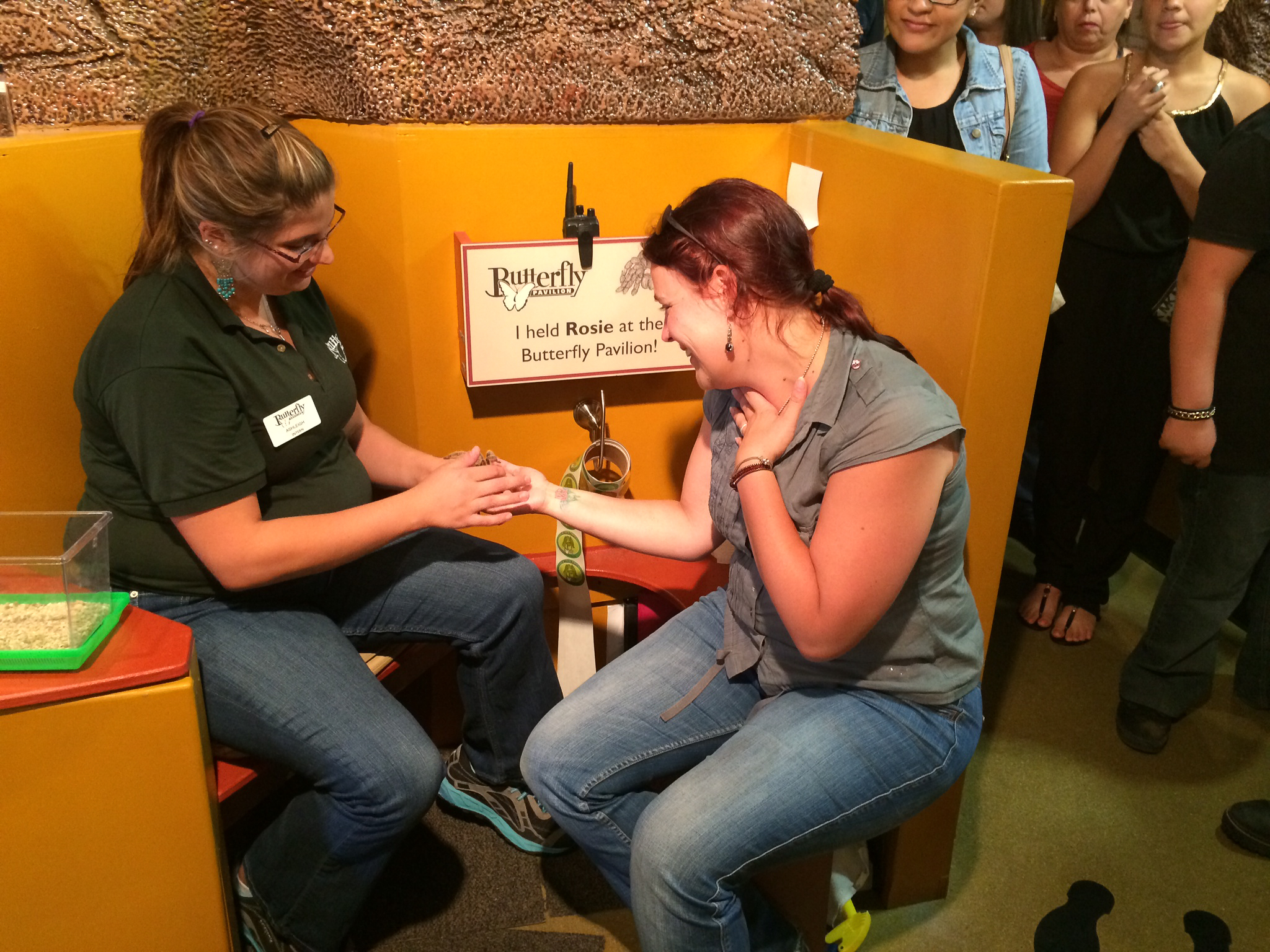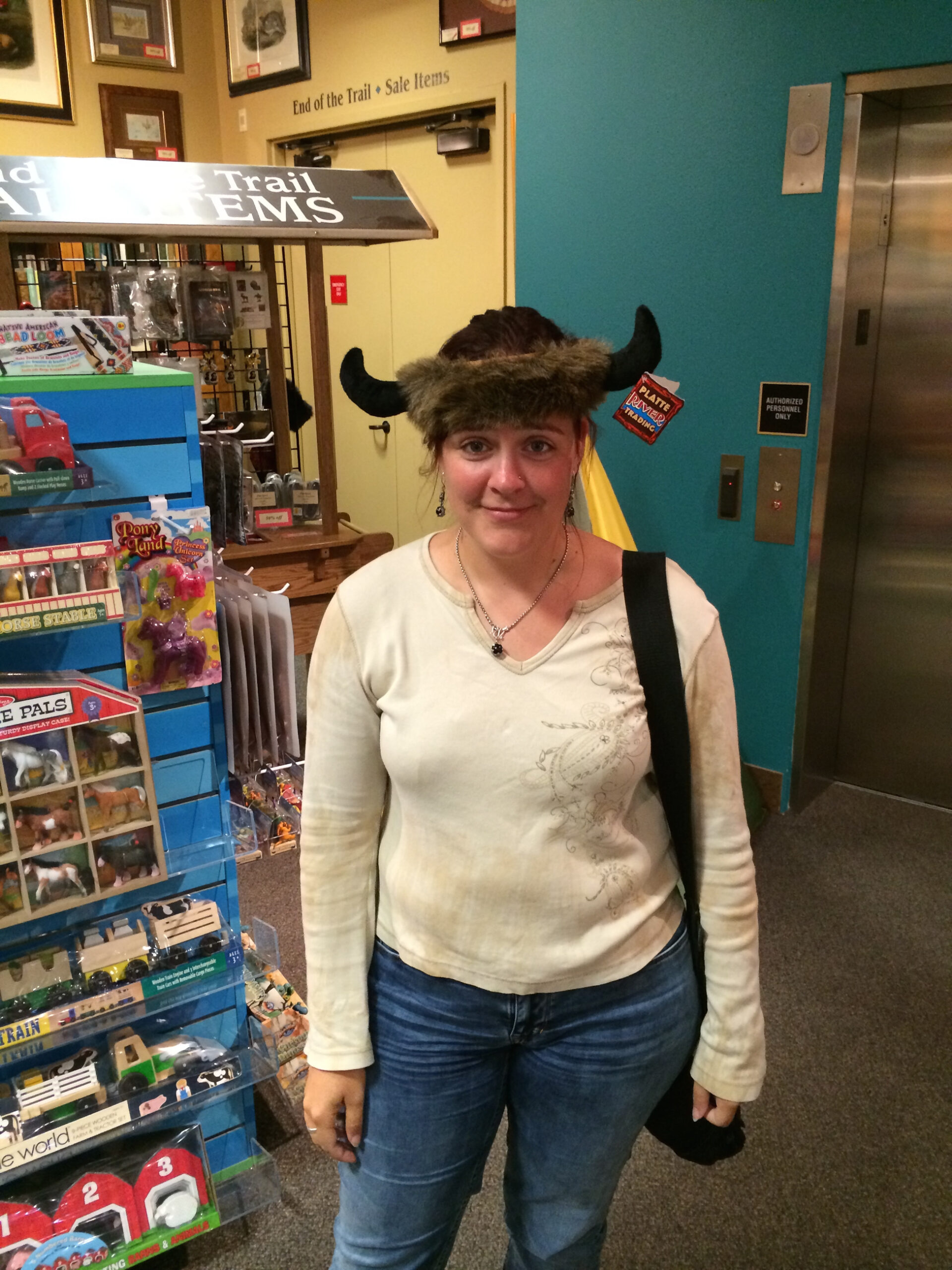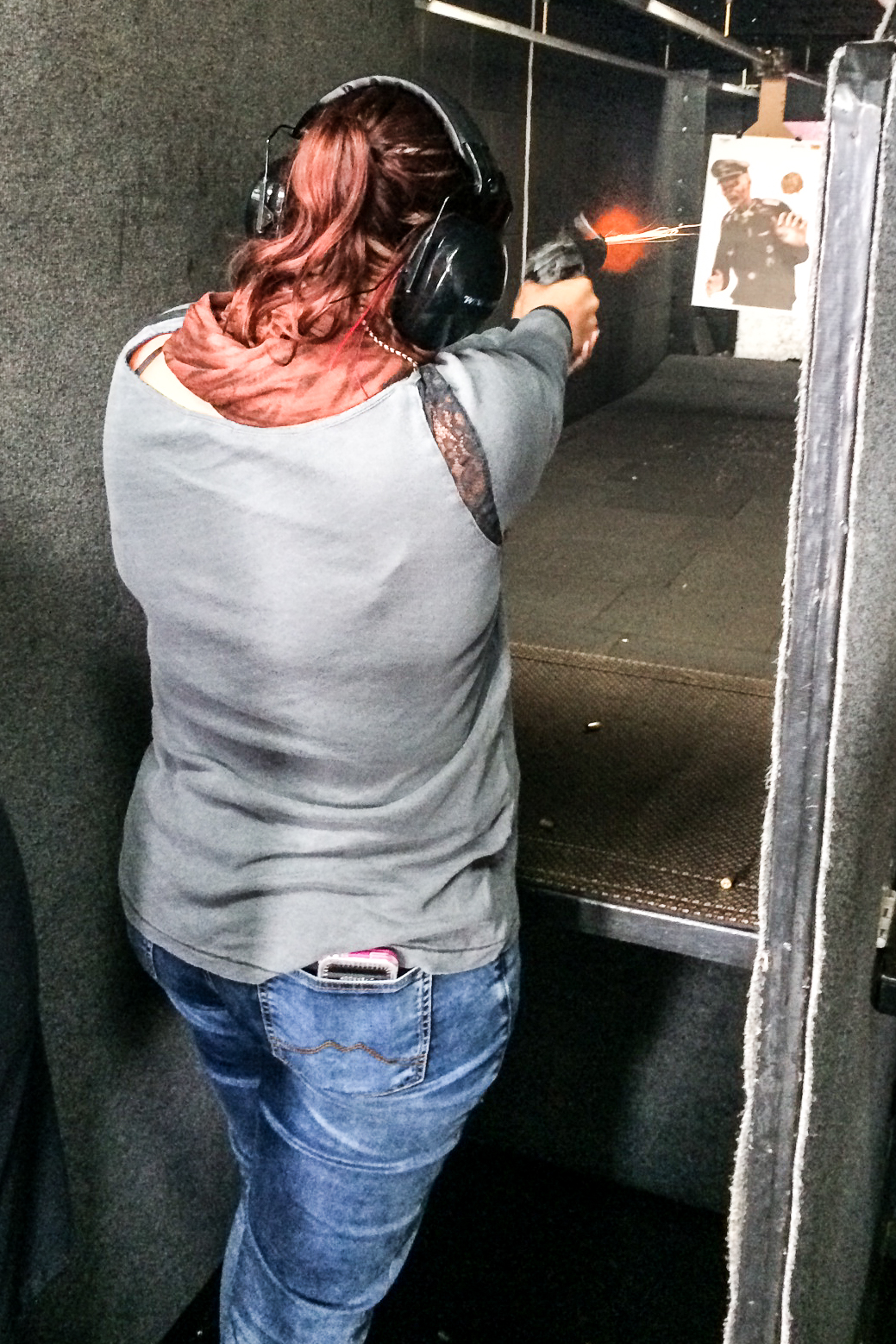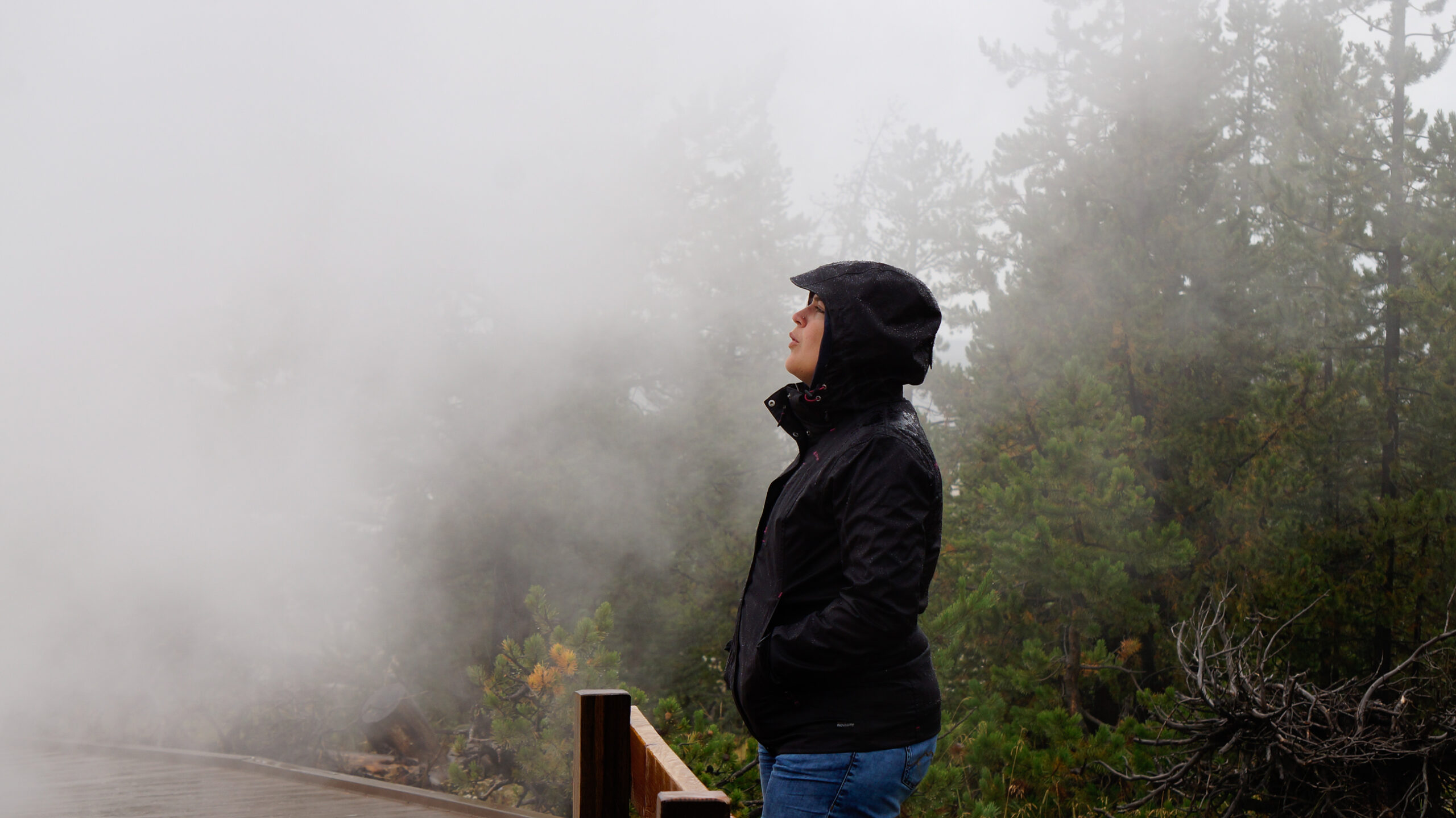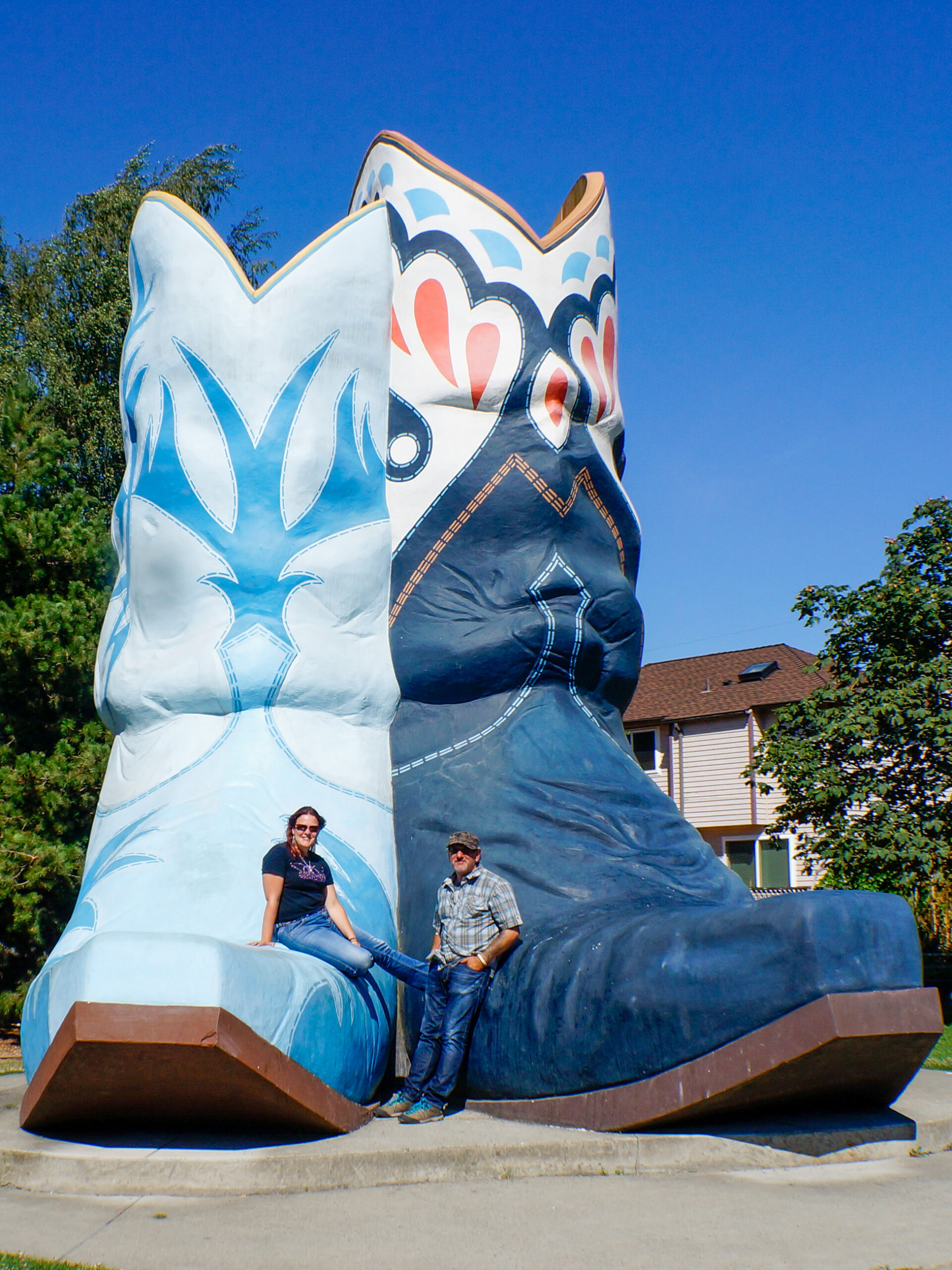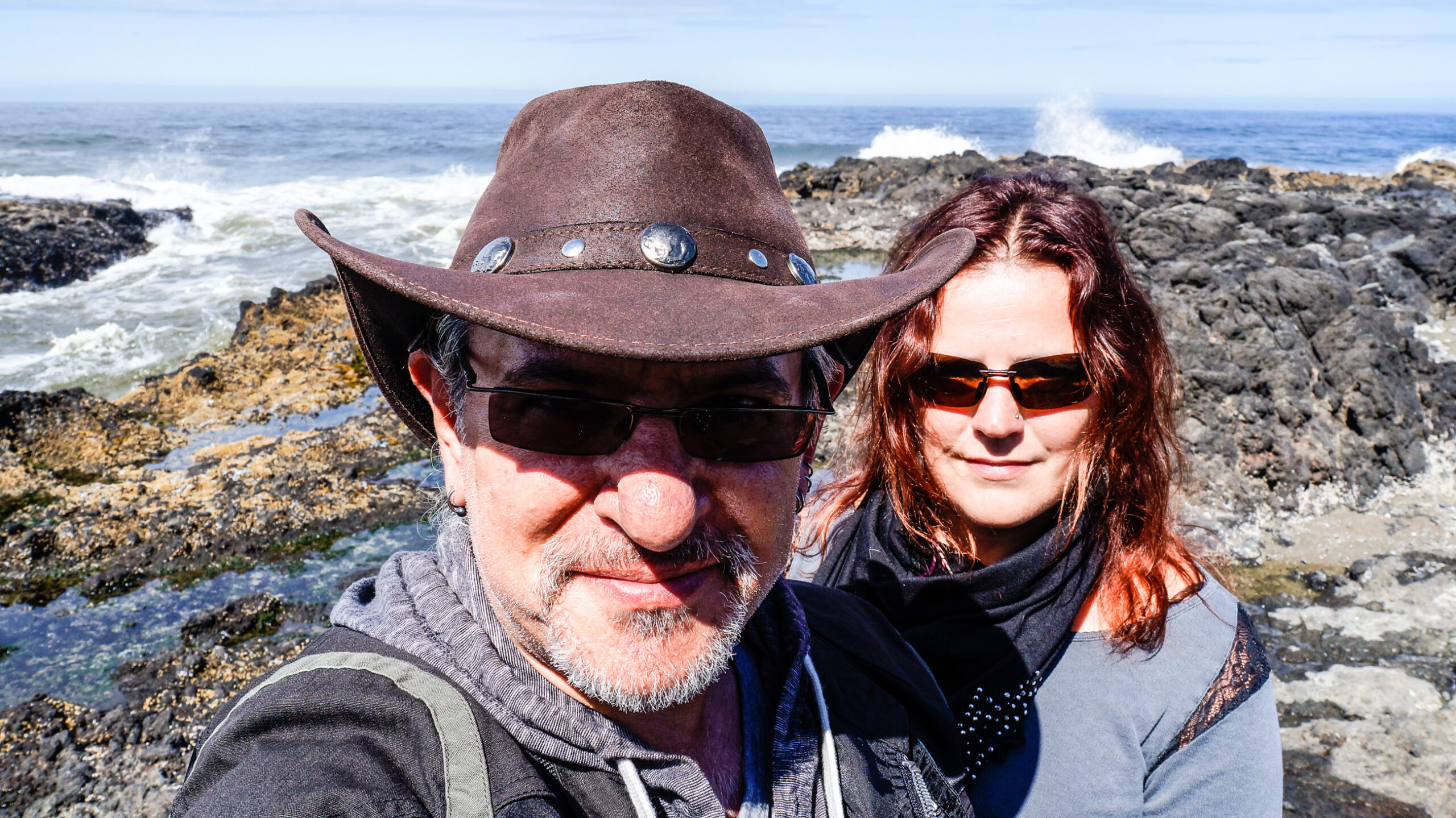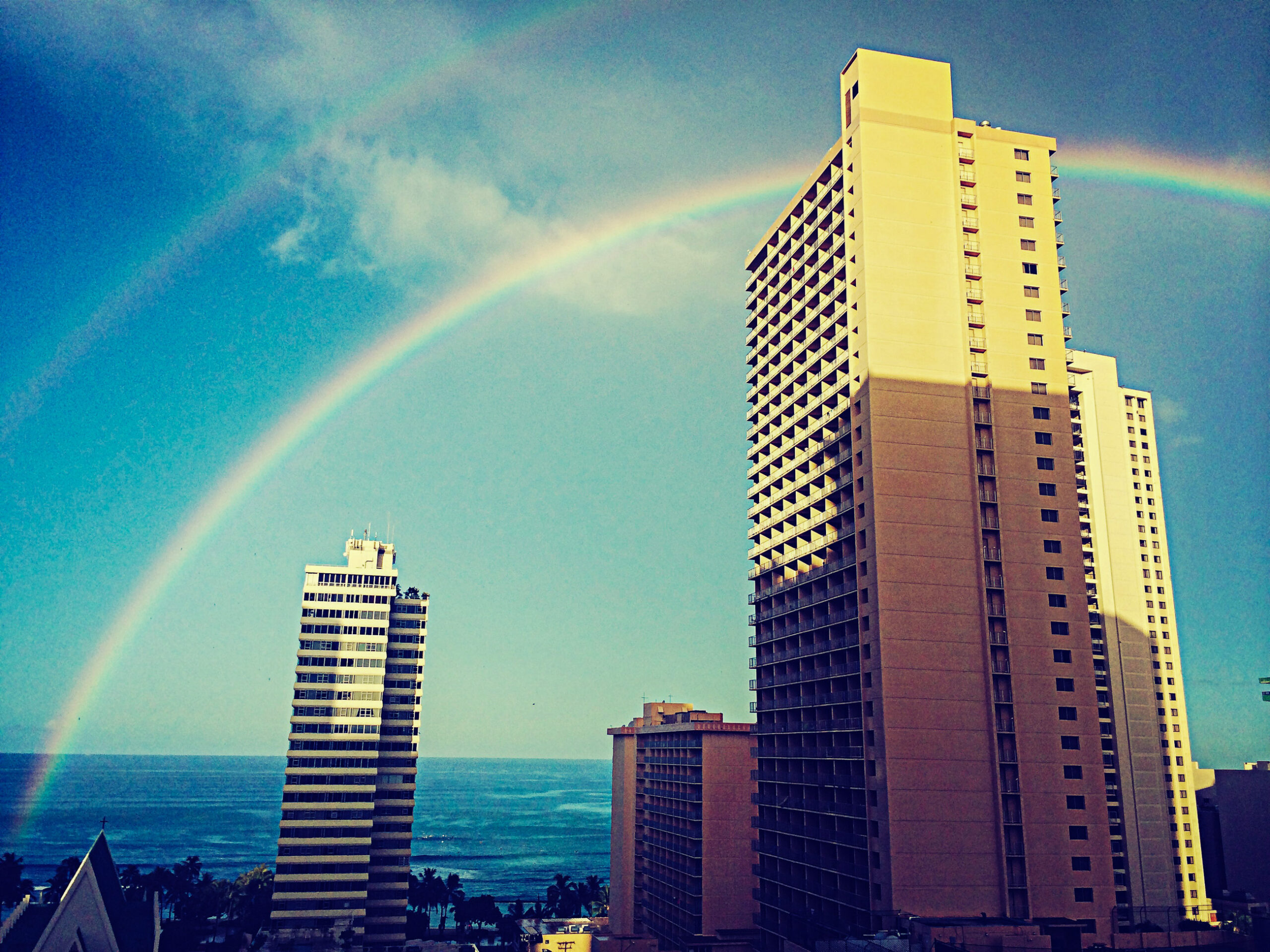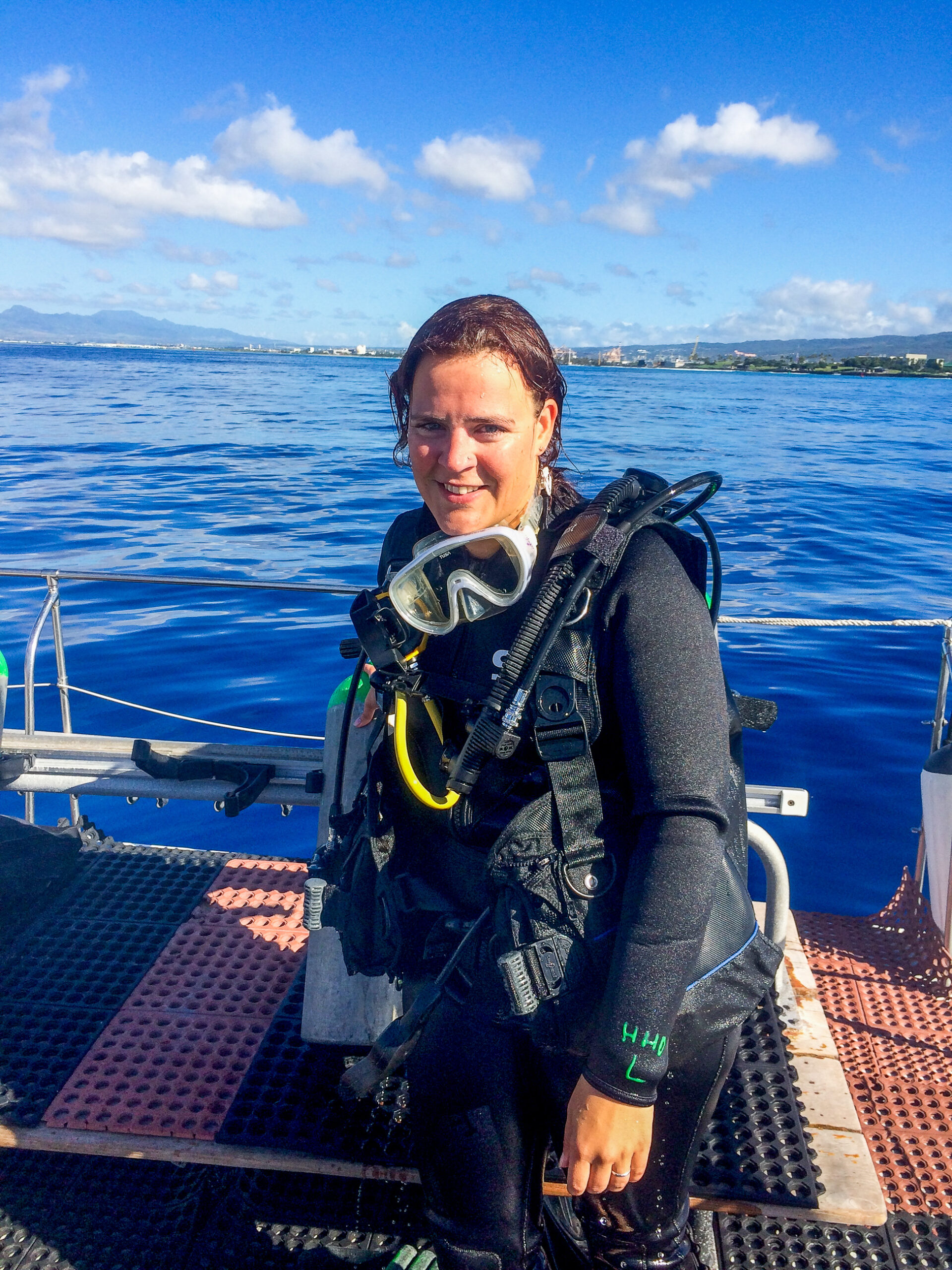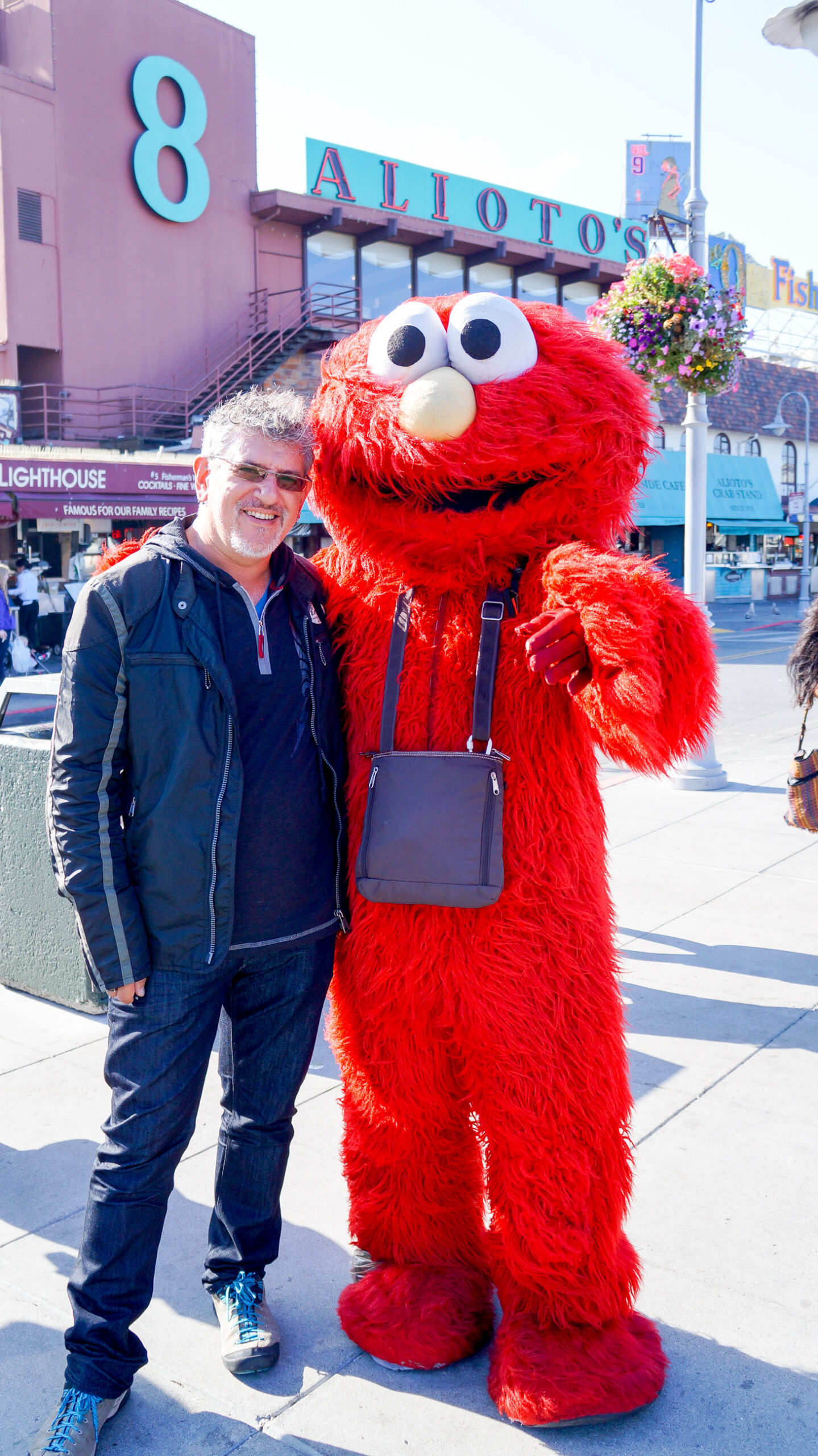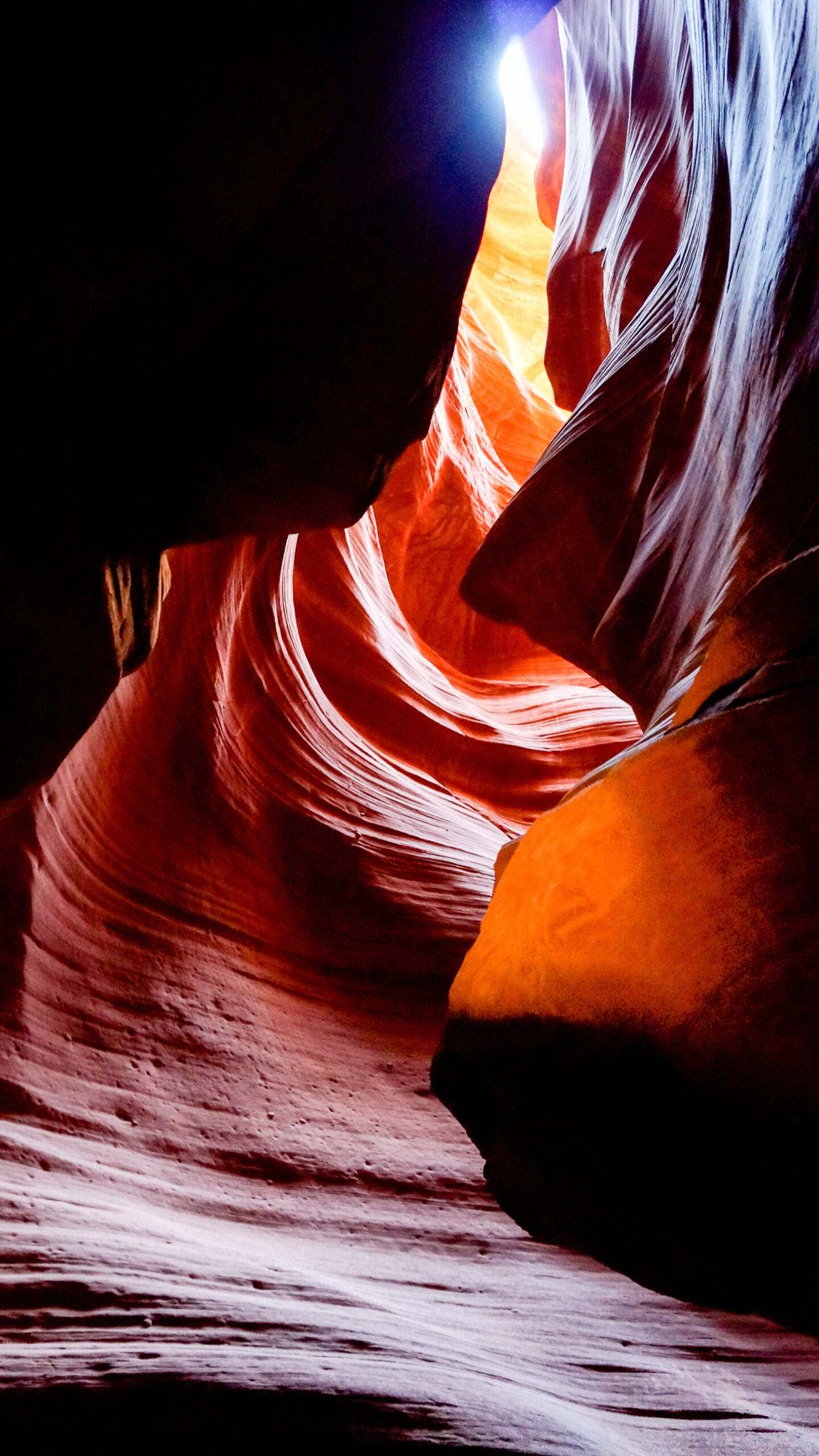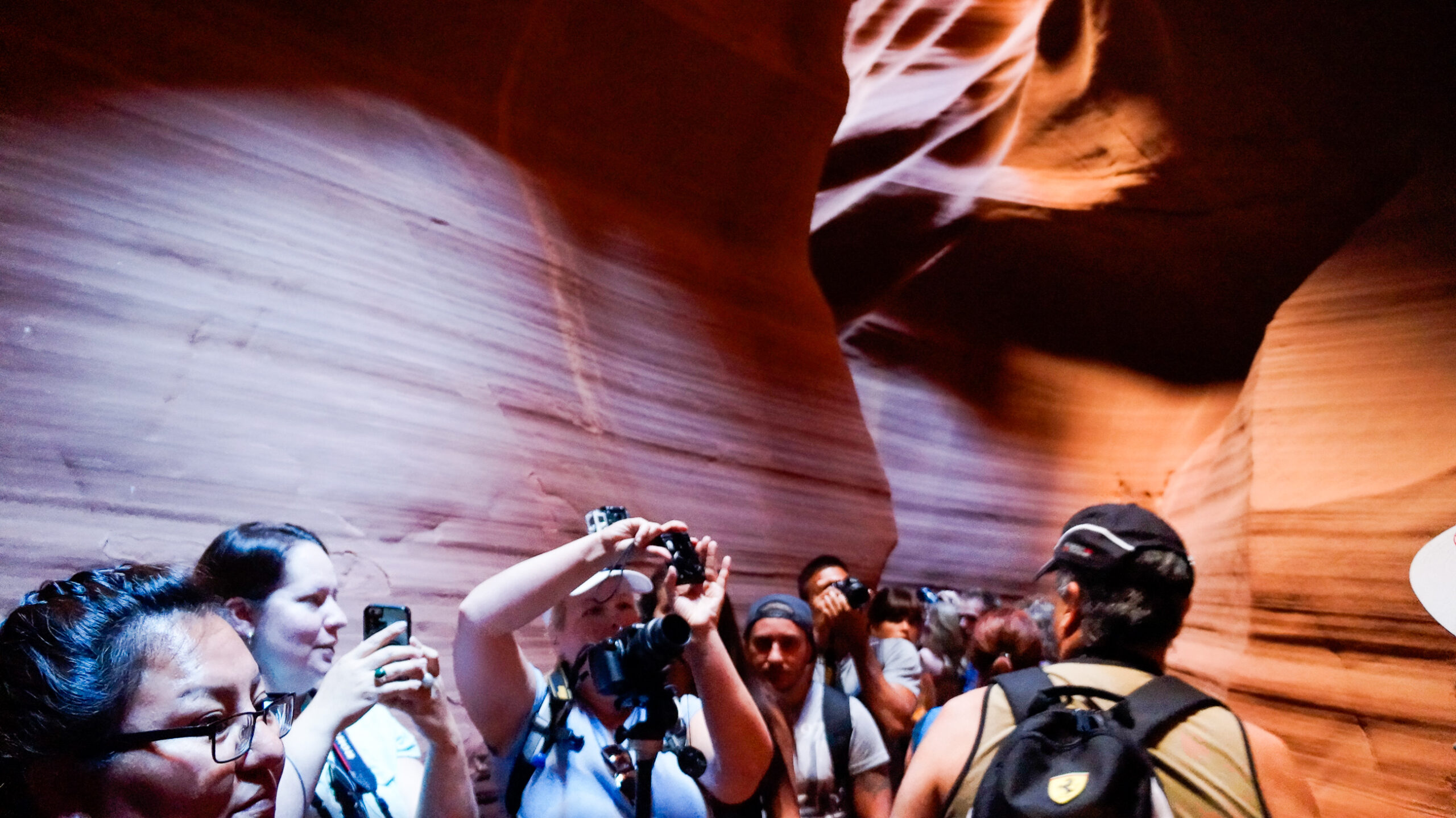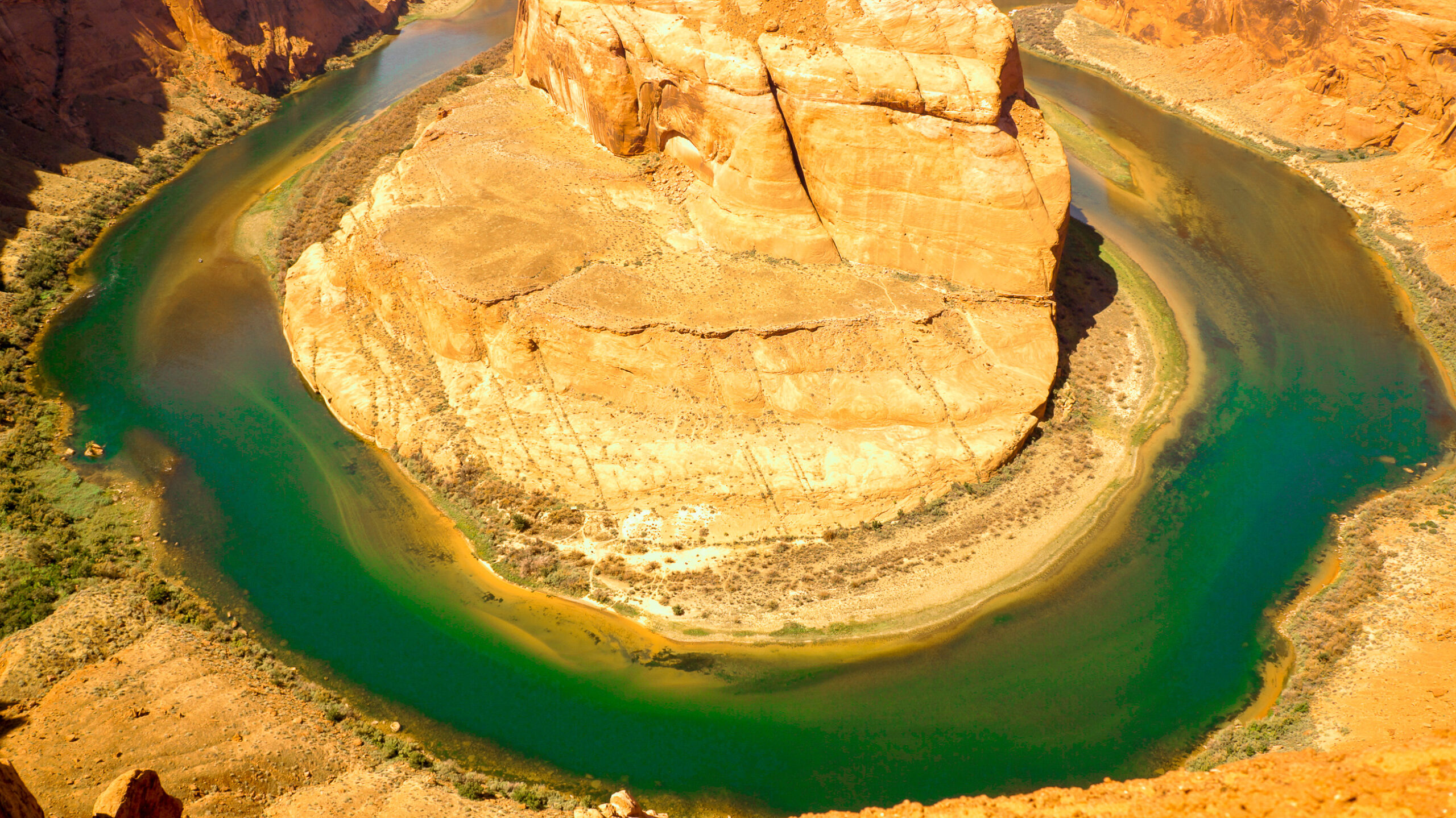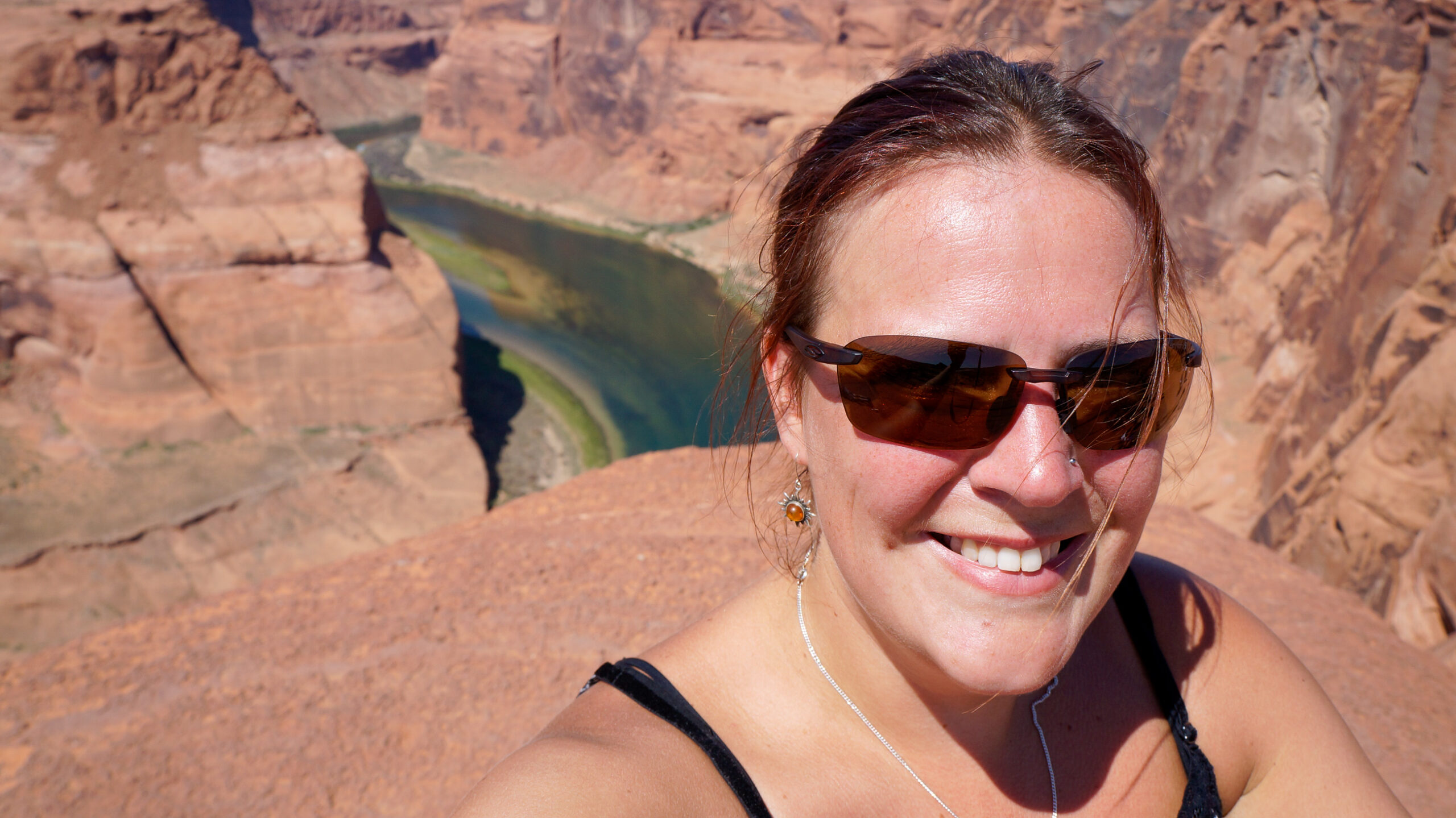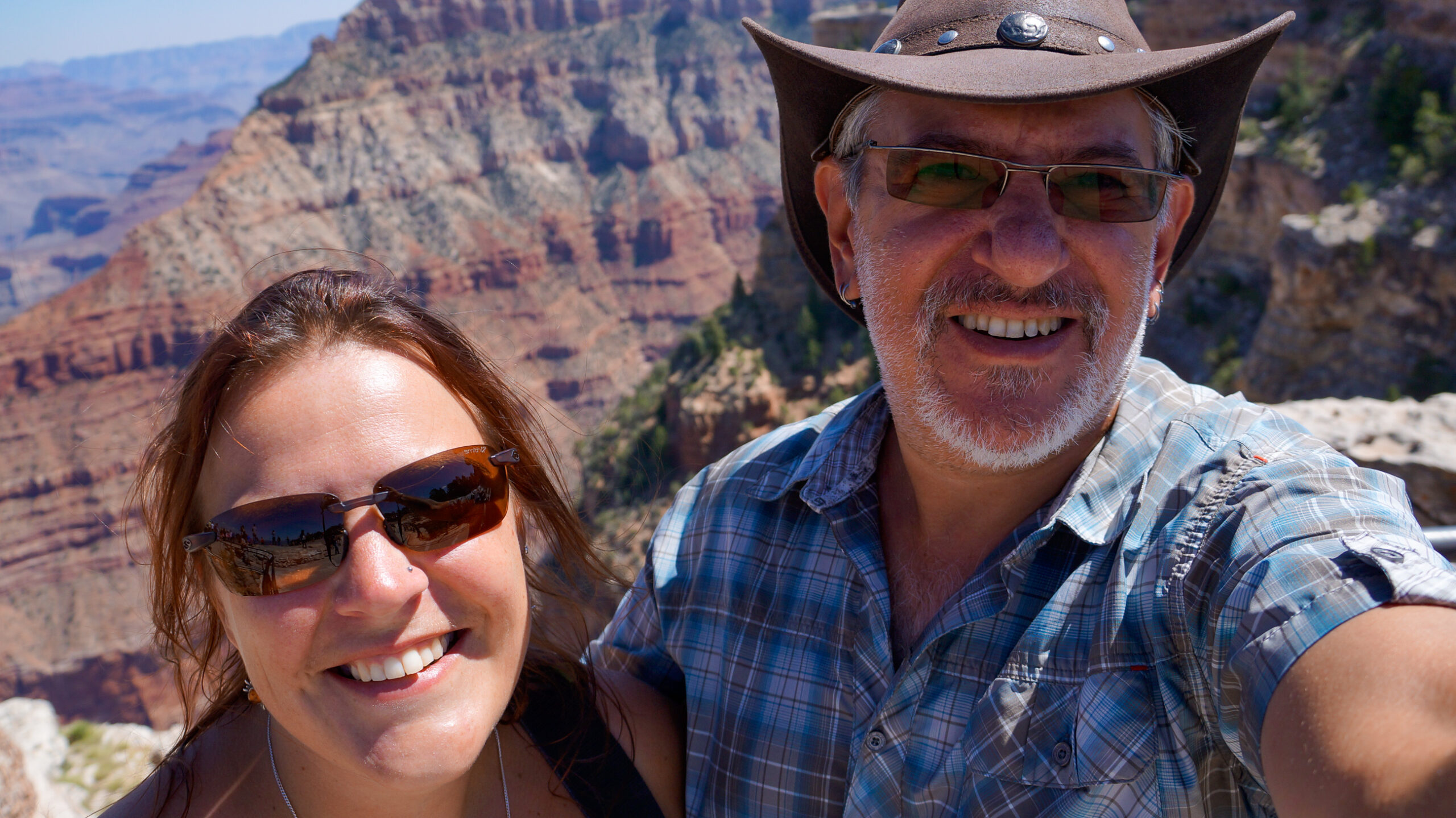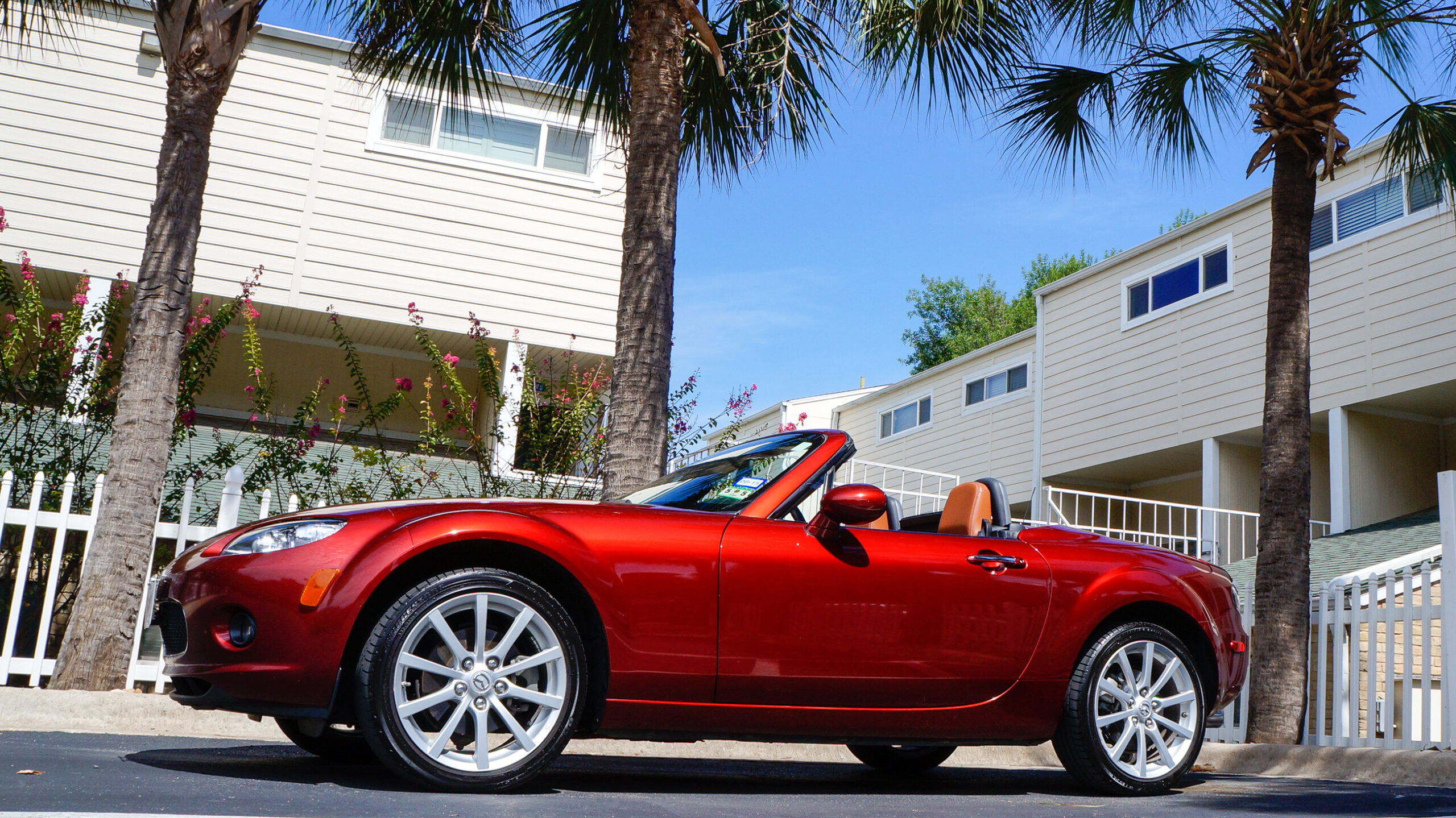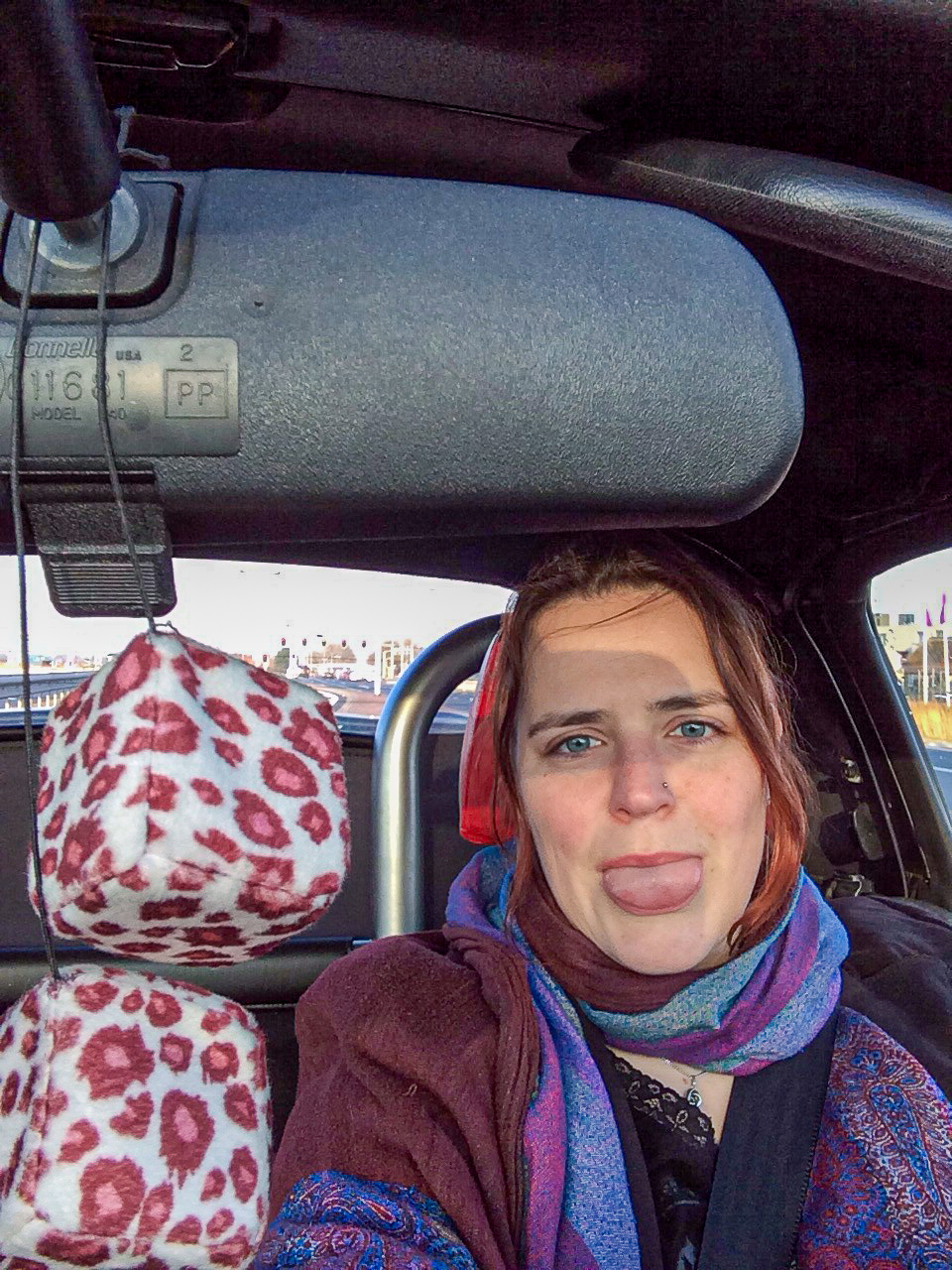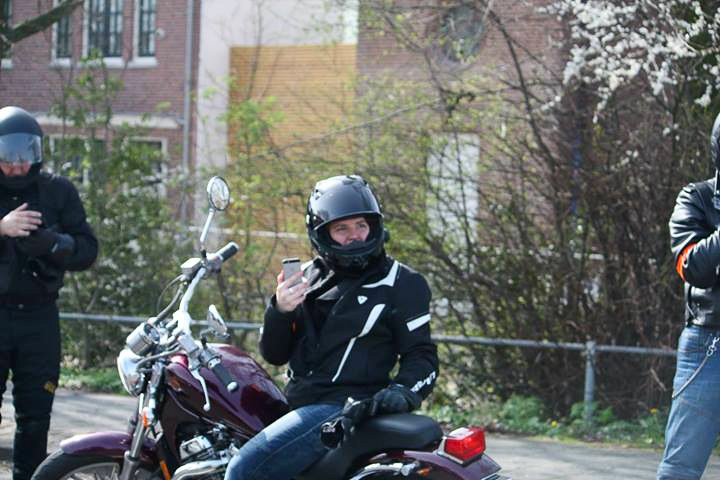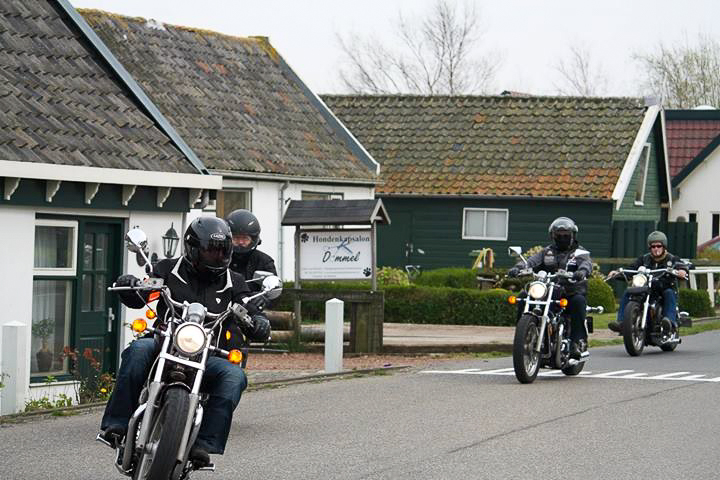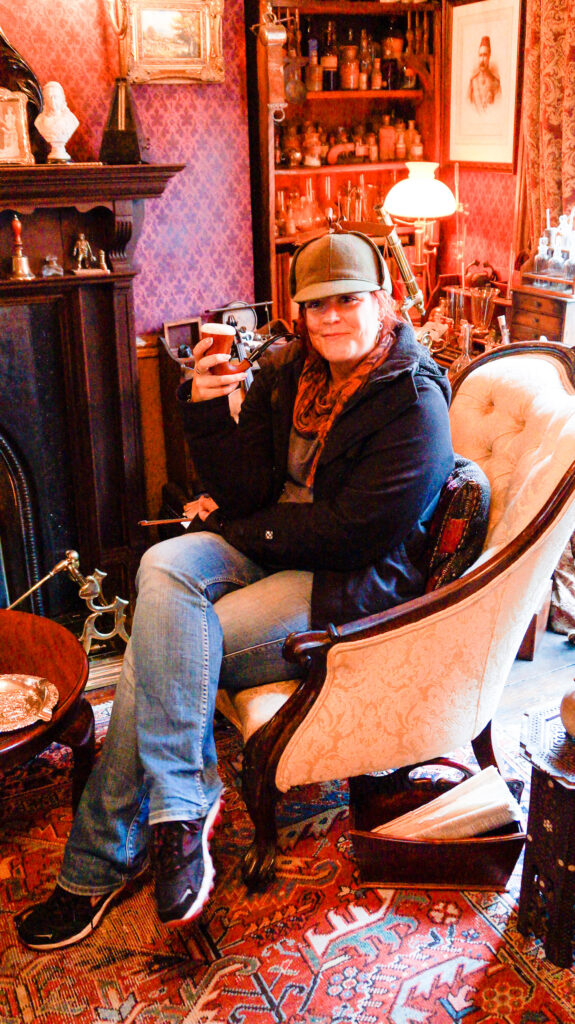 2015 – Lonon was great for me but Hass didn't feel too comfortable and as we got a Job offer in Malaga Spain, we jumped at the chance to move. After a few months, we found a rental property in Pinos De Alhaurin with private pool and fruit orchard. We were in heaven. Hass worked at a tech company and I worked at a dive centre in Benalmadena. Ekky and the other fur babies entered our life, we crashed my Flames on a roundabout and learned a very valuable lesson: Spanish roads are slippery as fuck. That holds true in wet and dry state by the way. I joined a photography group to get to know my surroundings better and I volunteered at a cat charity as a graphic designer. this led to making friends and one of them was coincidental one of my vocal heroes who then offered teach me the guitar.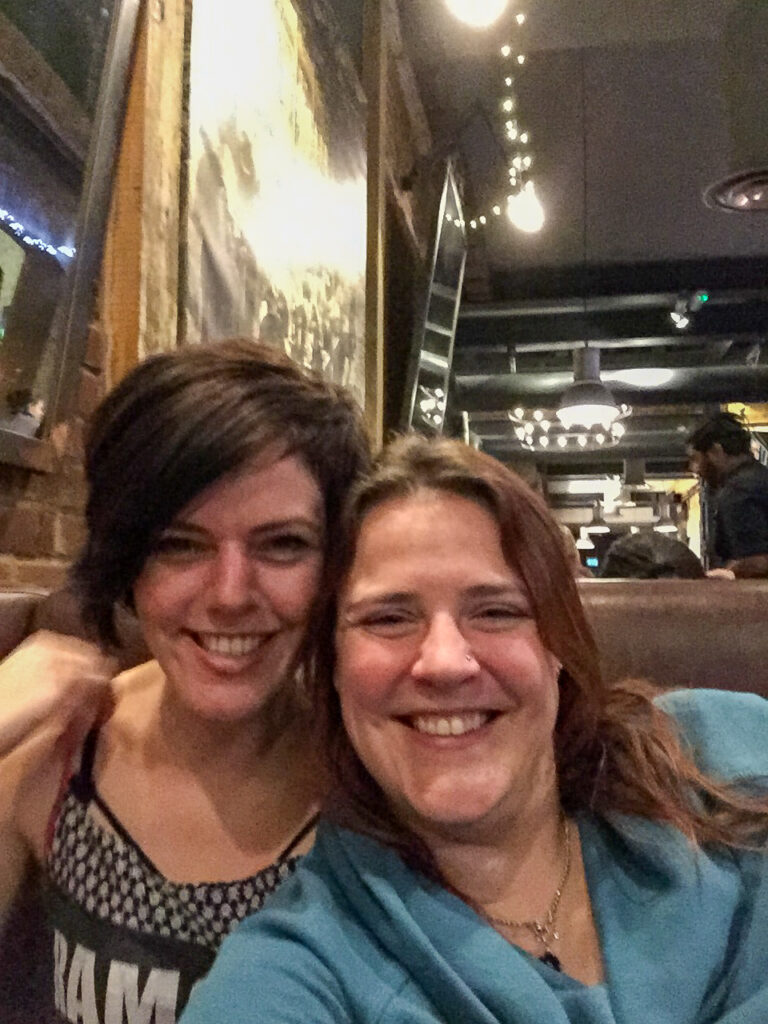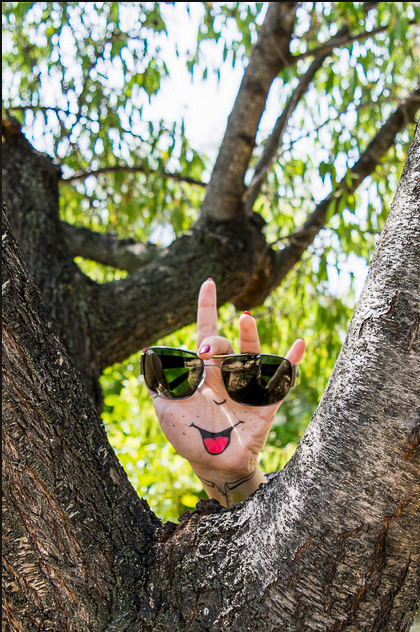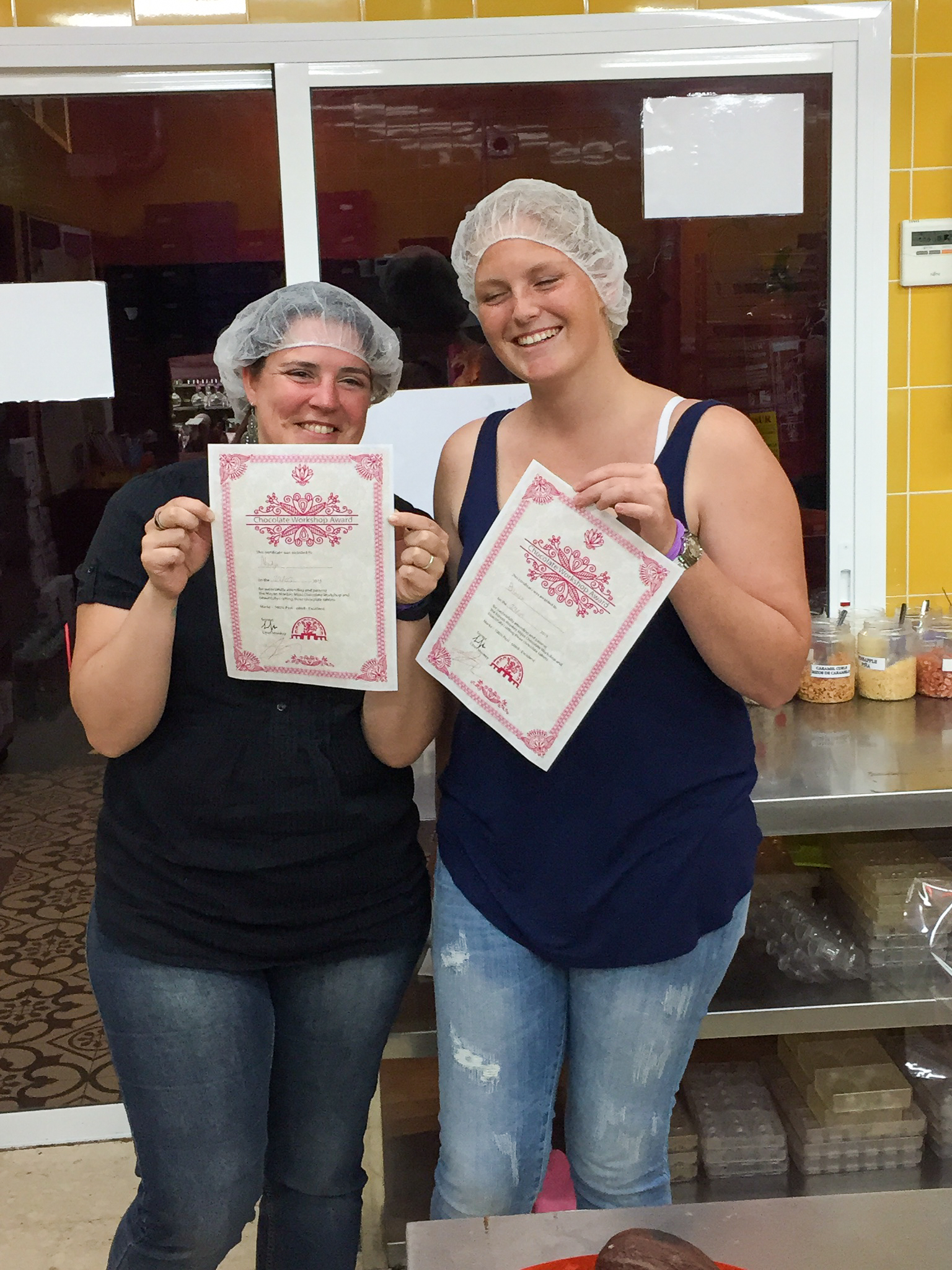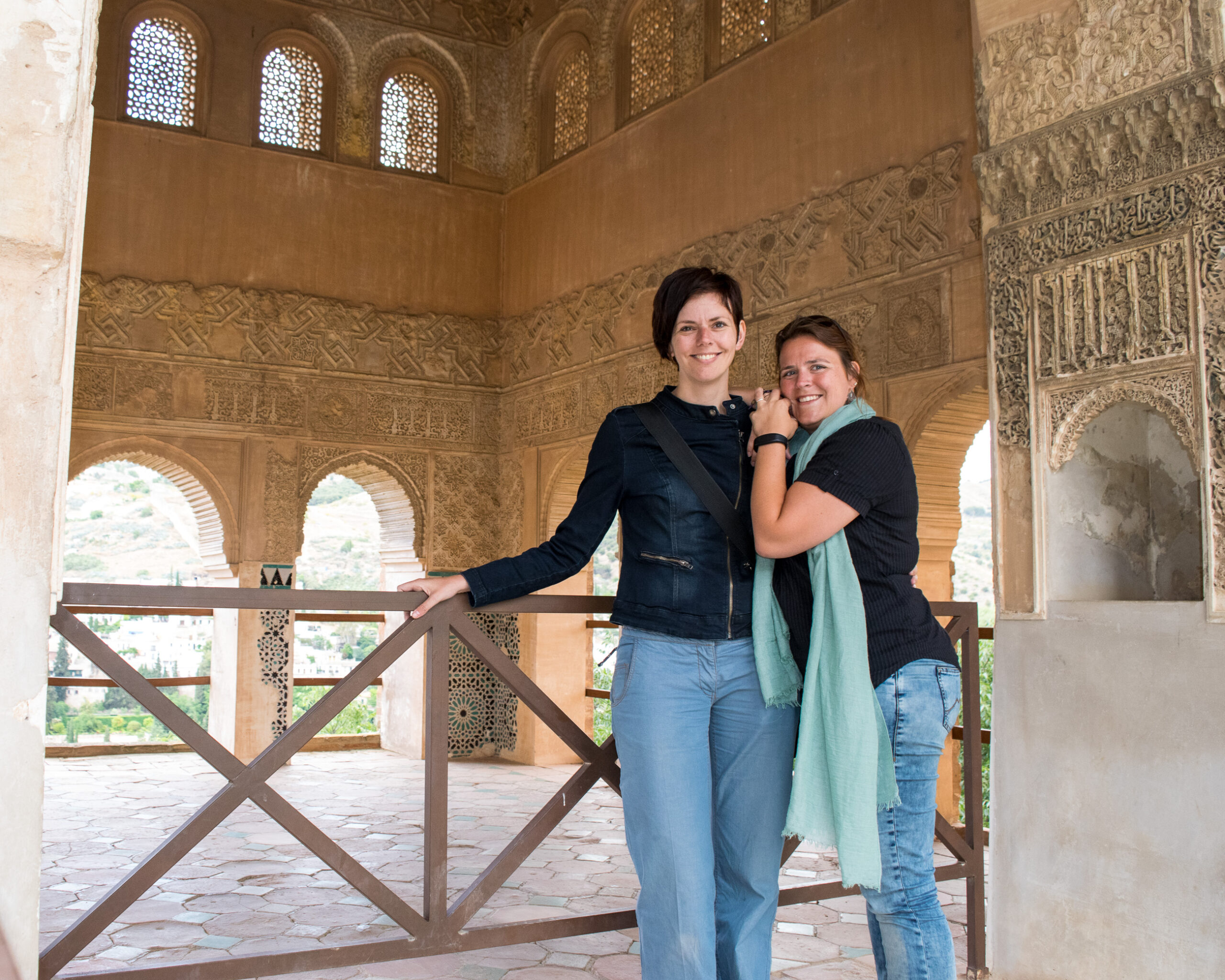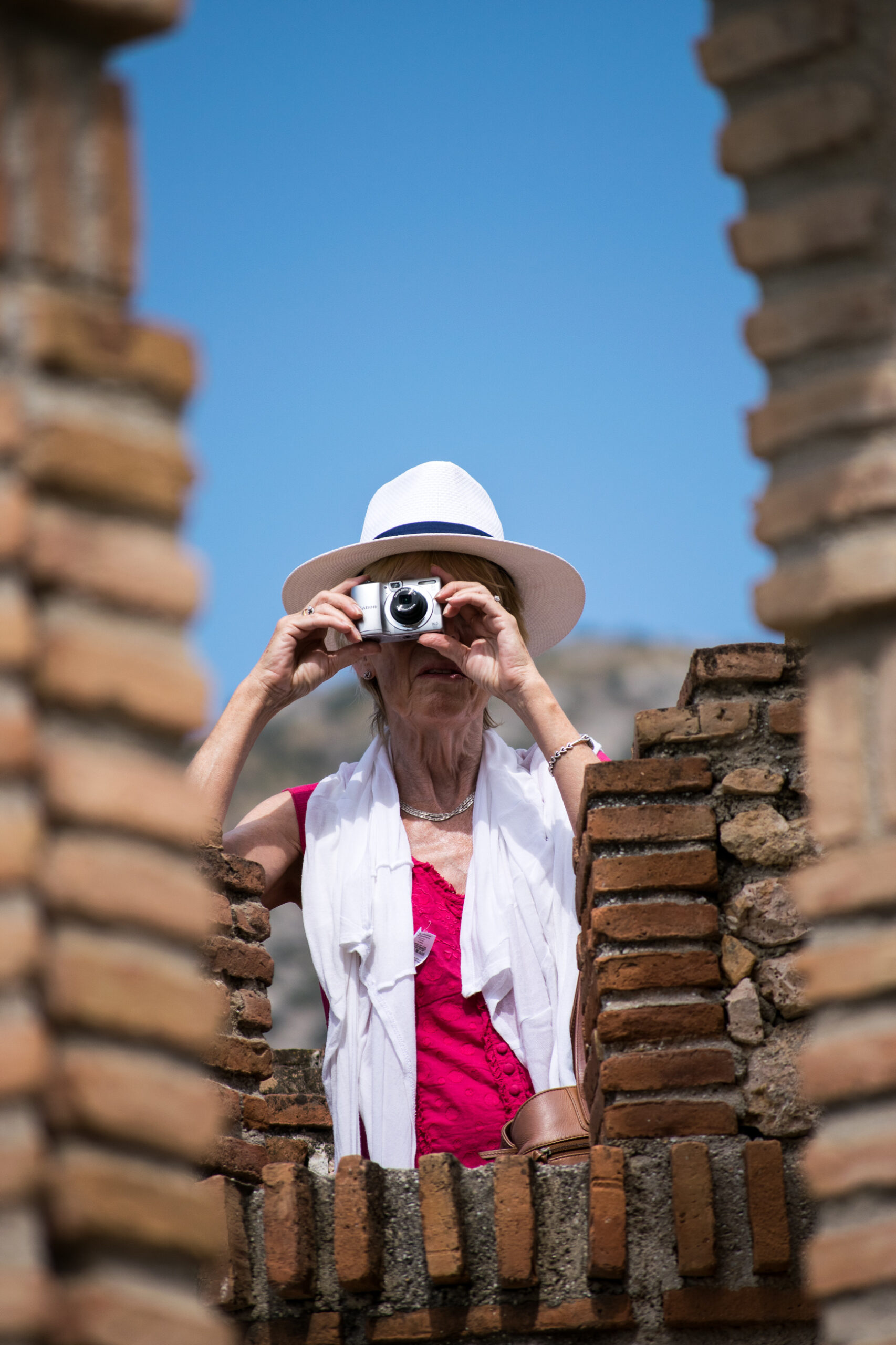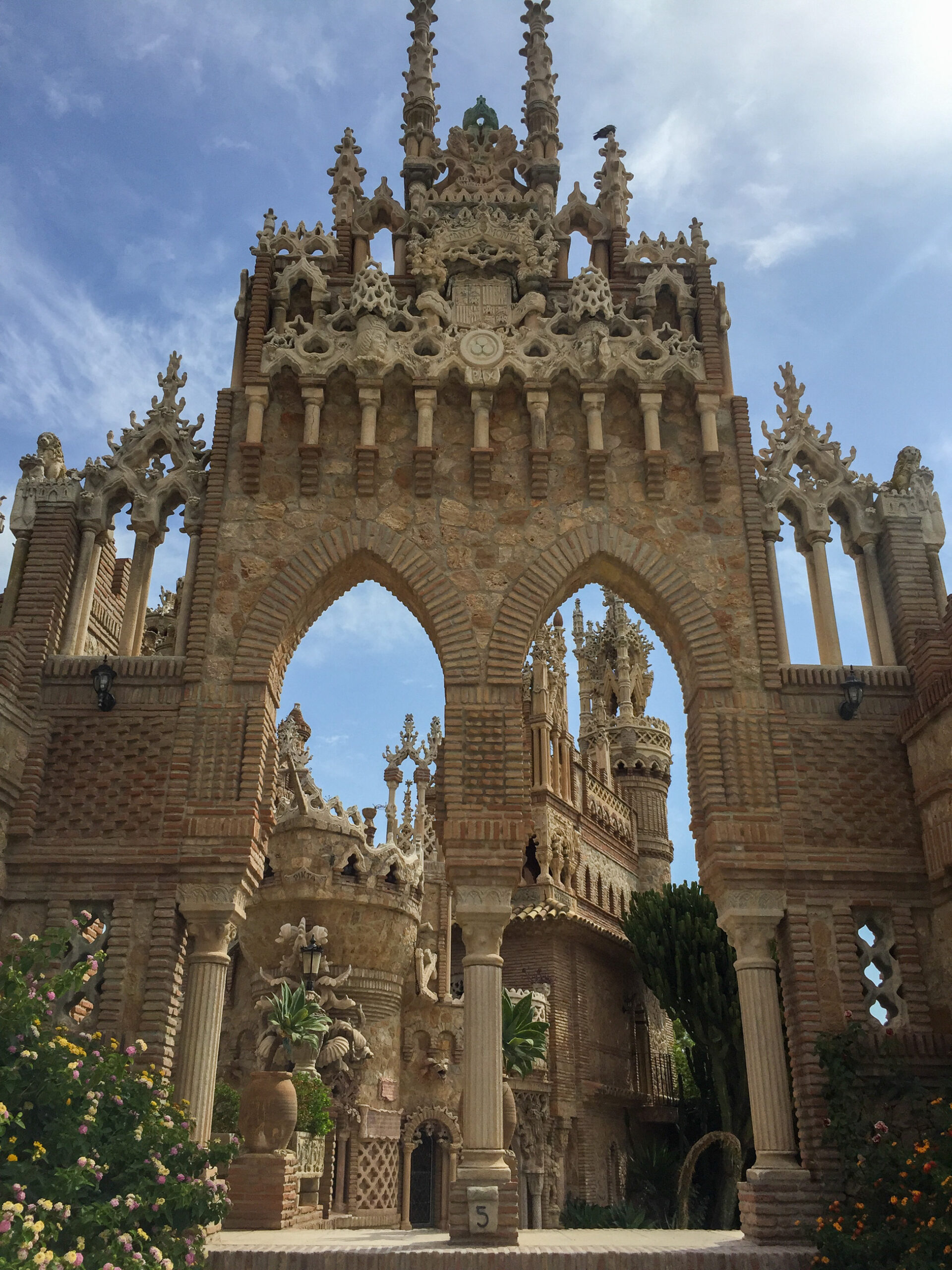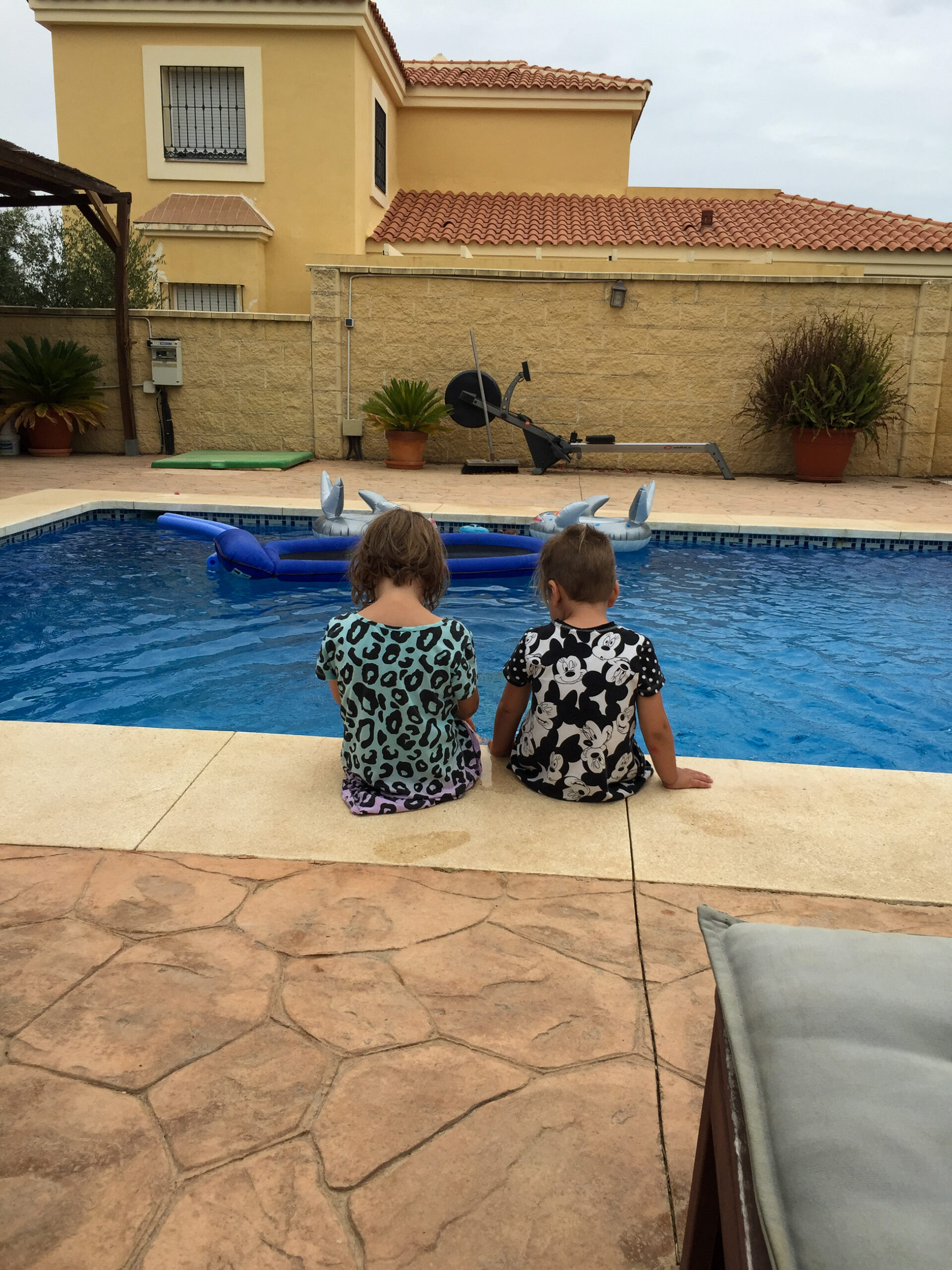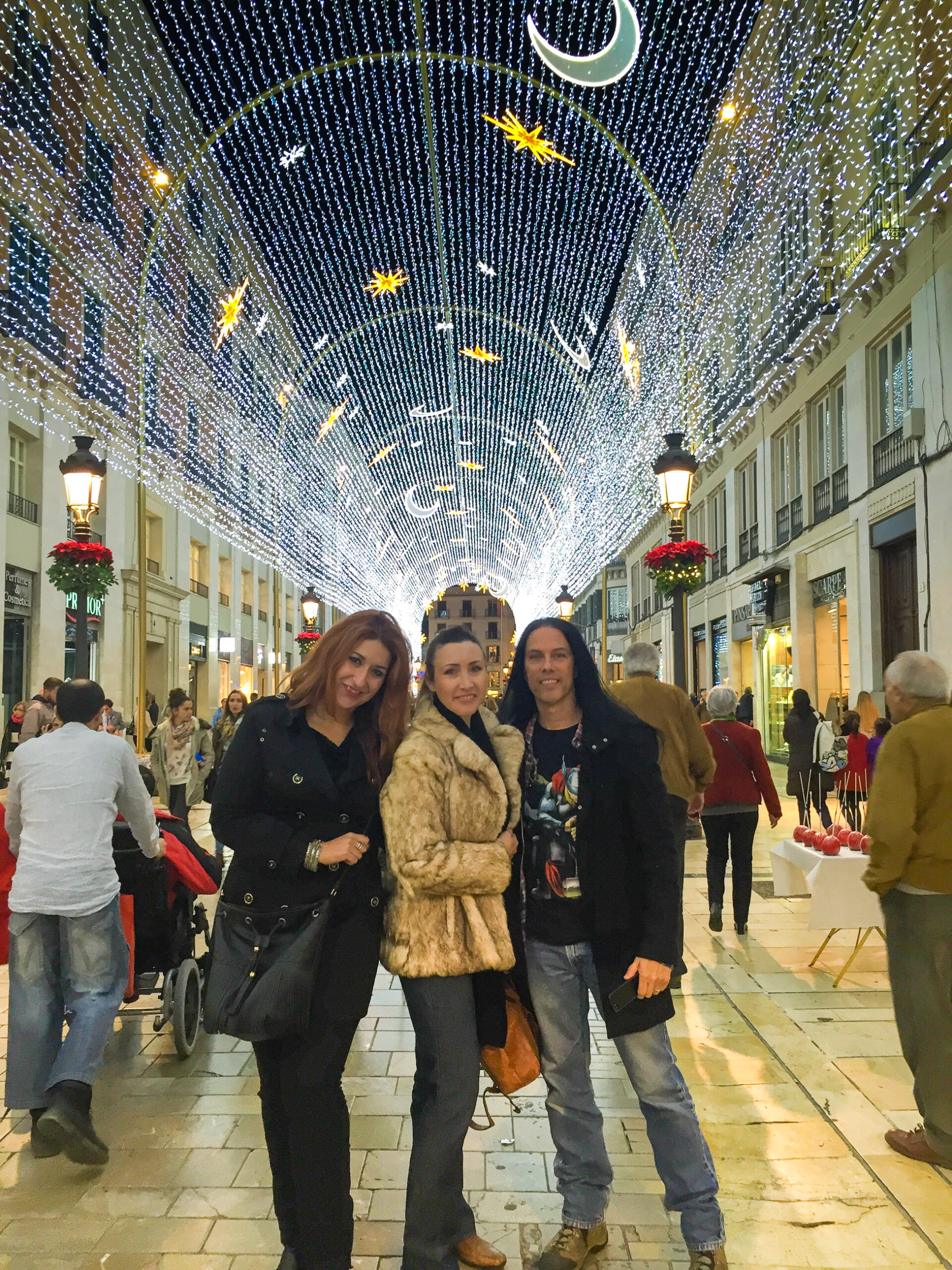 2016 – With everything I ever thought of as normal turned upside down I jumped on the chance to give in to a longterm dream of mine. Photography. Hass found me an amazing study and I started studying professional Photography at the New York Institute of Photography. I also got my first Job as product photographer. We went on a breathtaking adventure in Malaysia. Living in Pinos de Alhaurin was beautiful, but since we kept having car trouble we also understood how isolated the place was. We decided that Spain is a place we would like to stay longer and put a payment down on a house in Estepona. The delivery date got pushed further back a few times though and we decided to go and rent a place in the town where we planned to buy the property. After all, we needed to get our life going there and by now Hass had swapped job and worked in Marbella, which was also closer to Estepona. After a few delays more we decided that the situation appears a bit fishy and we backed out of buying the property, after all, we were happy enough with our rental at that point.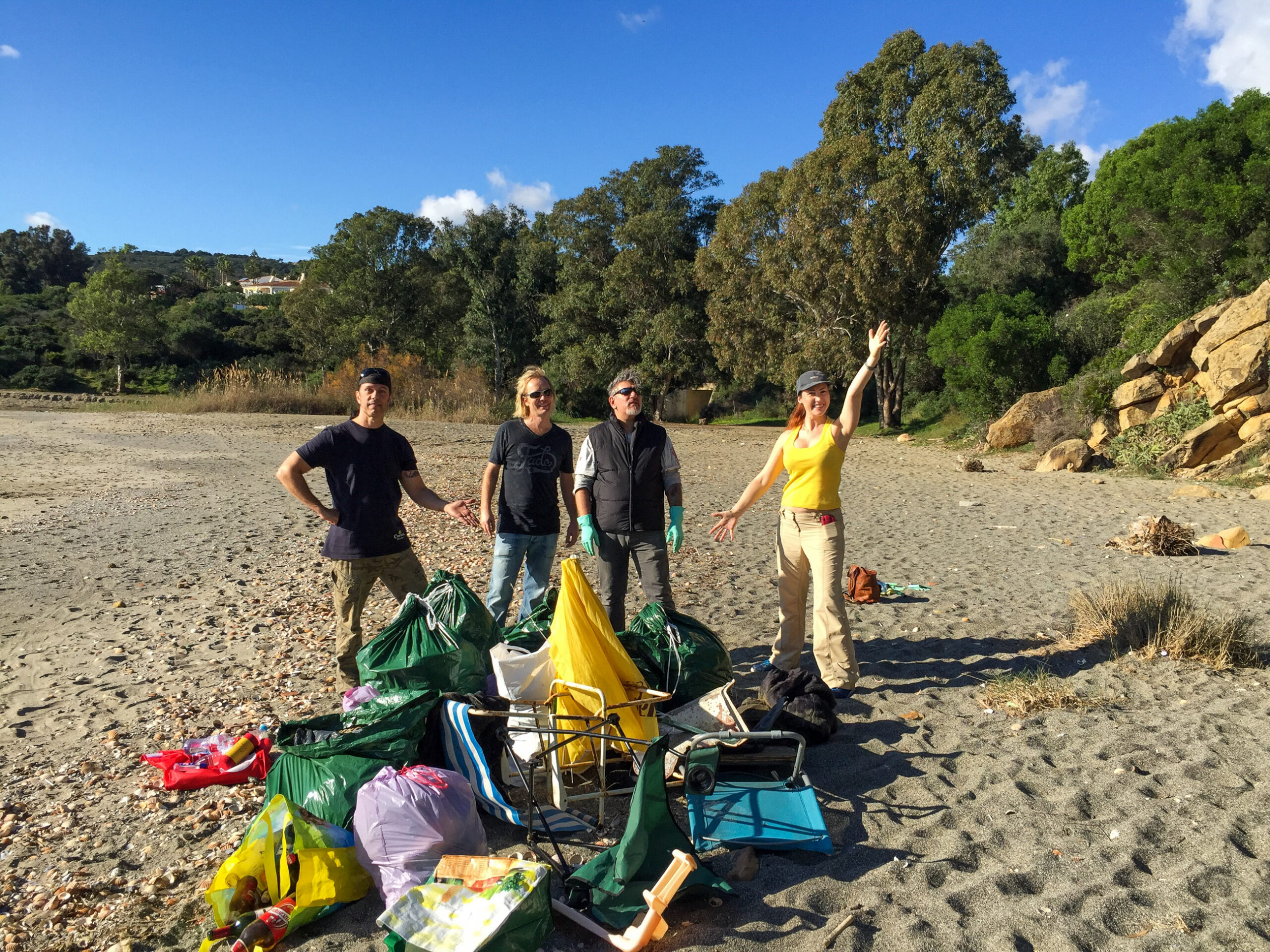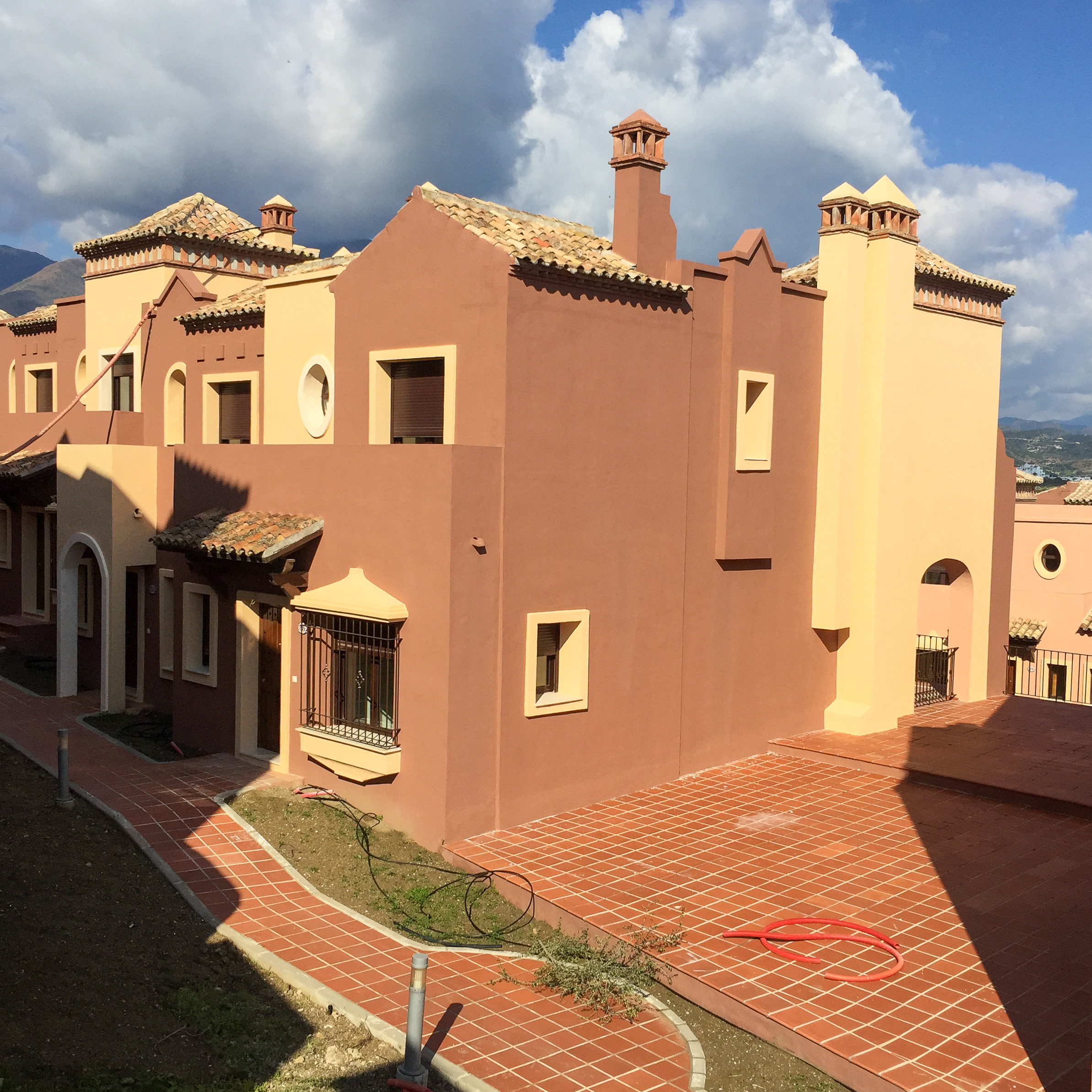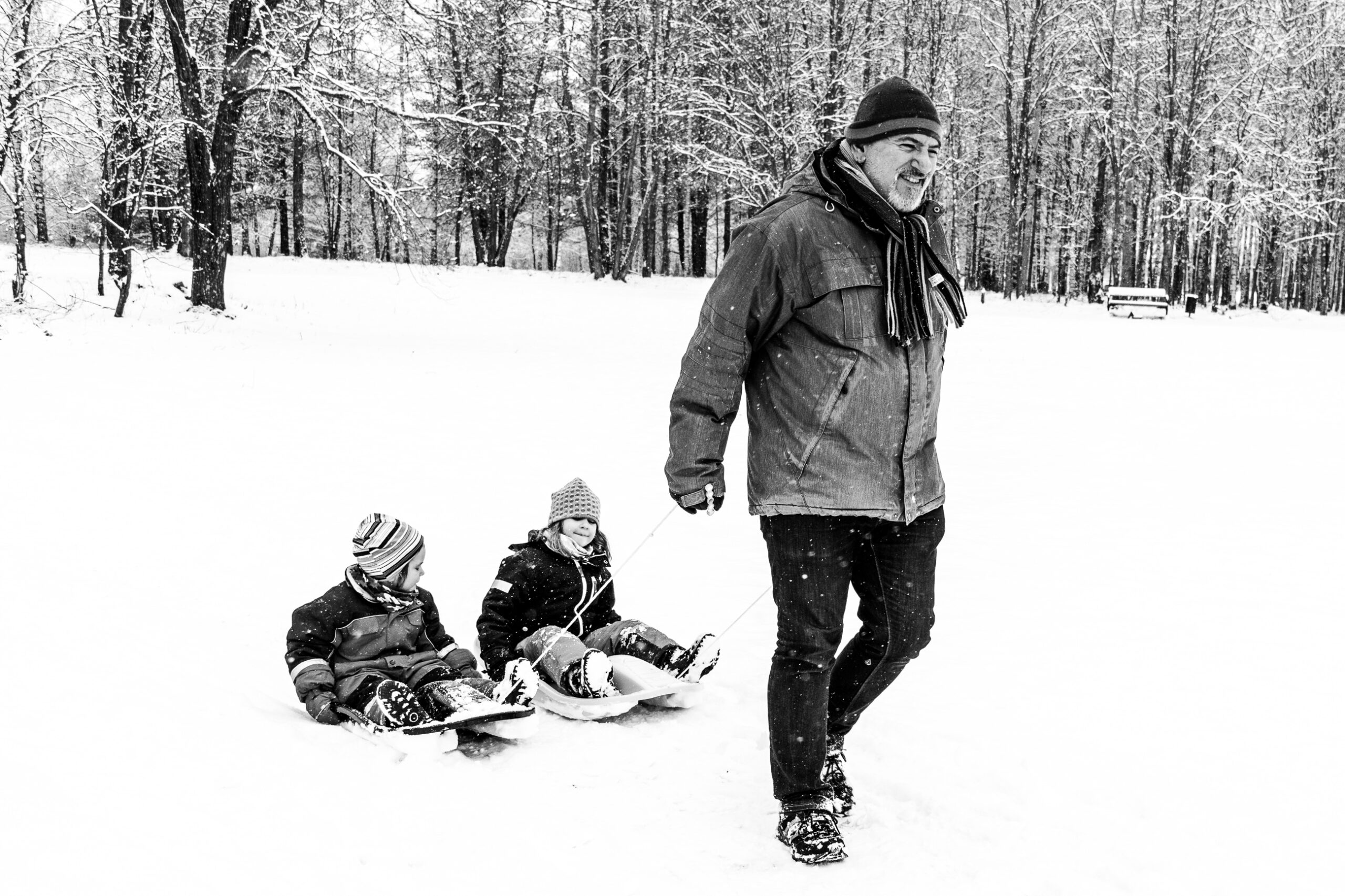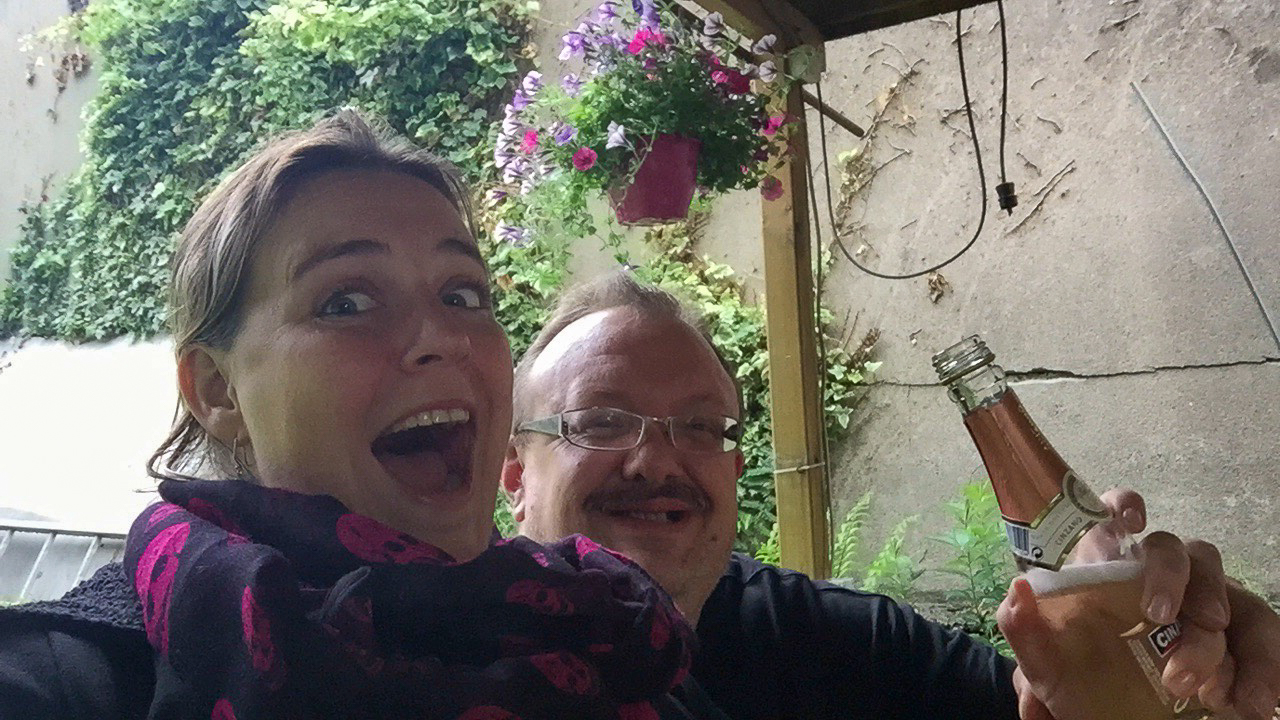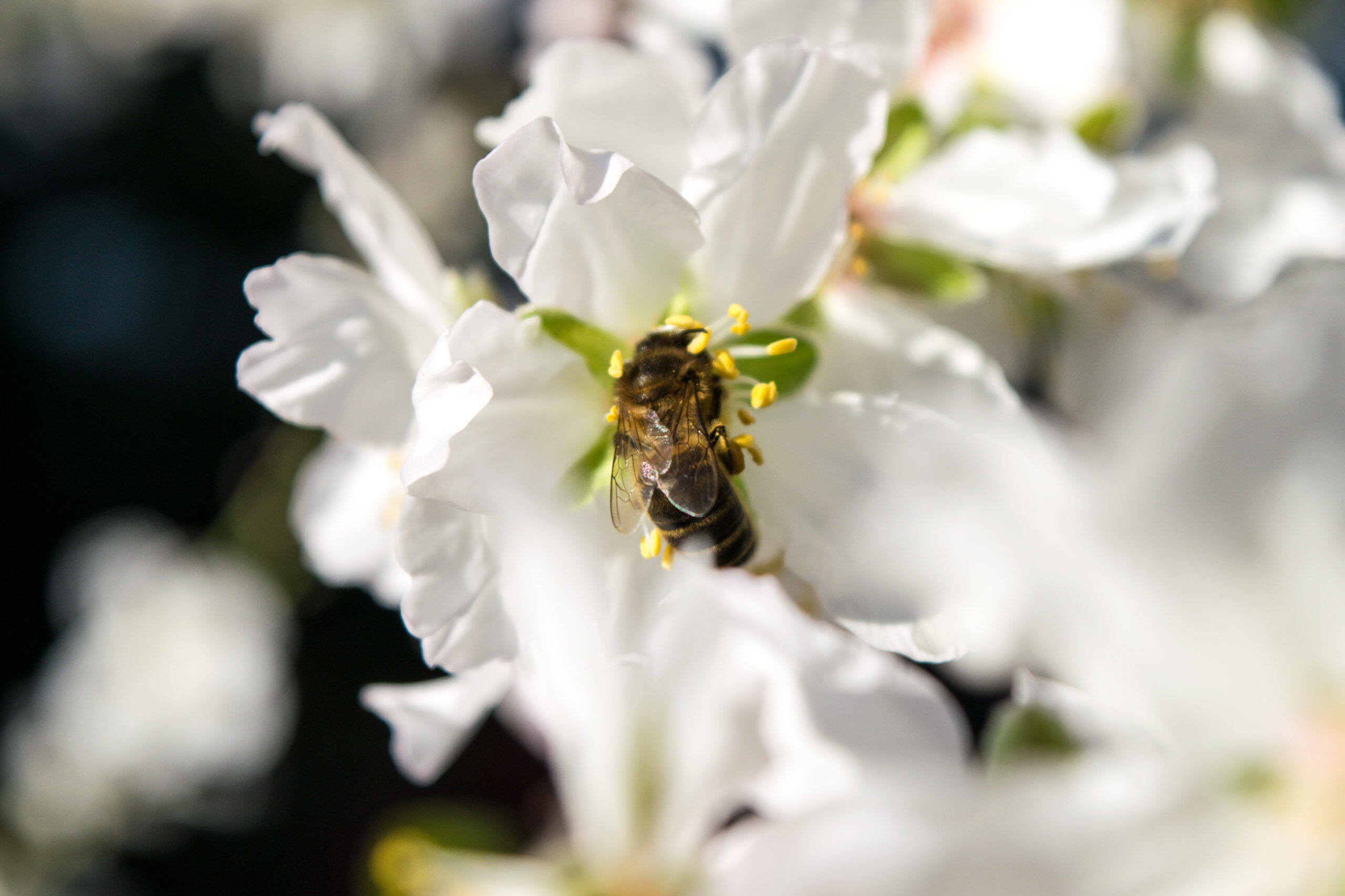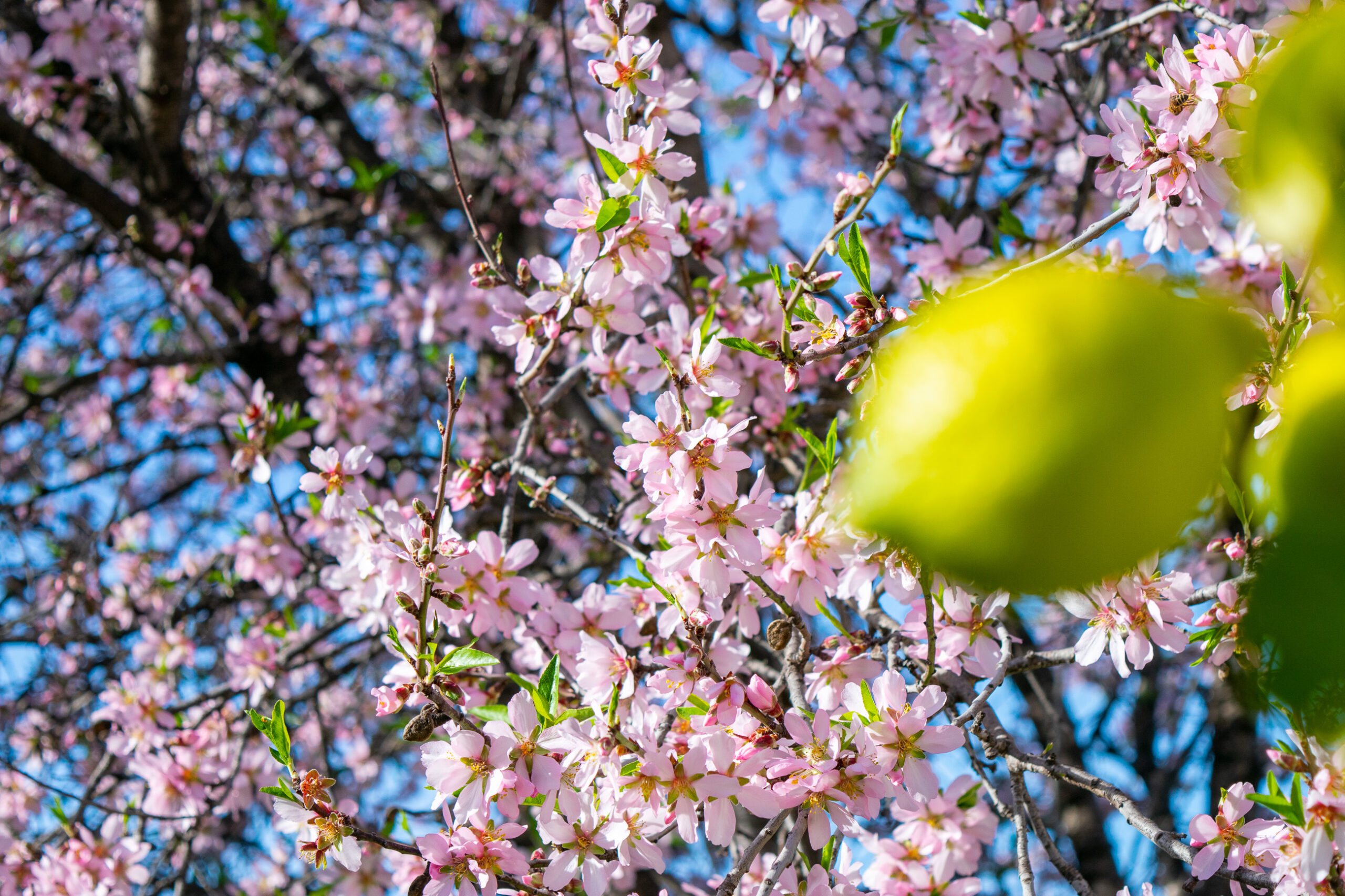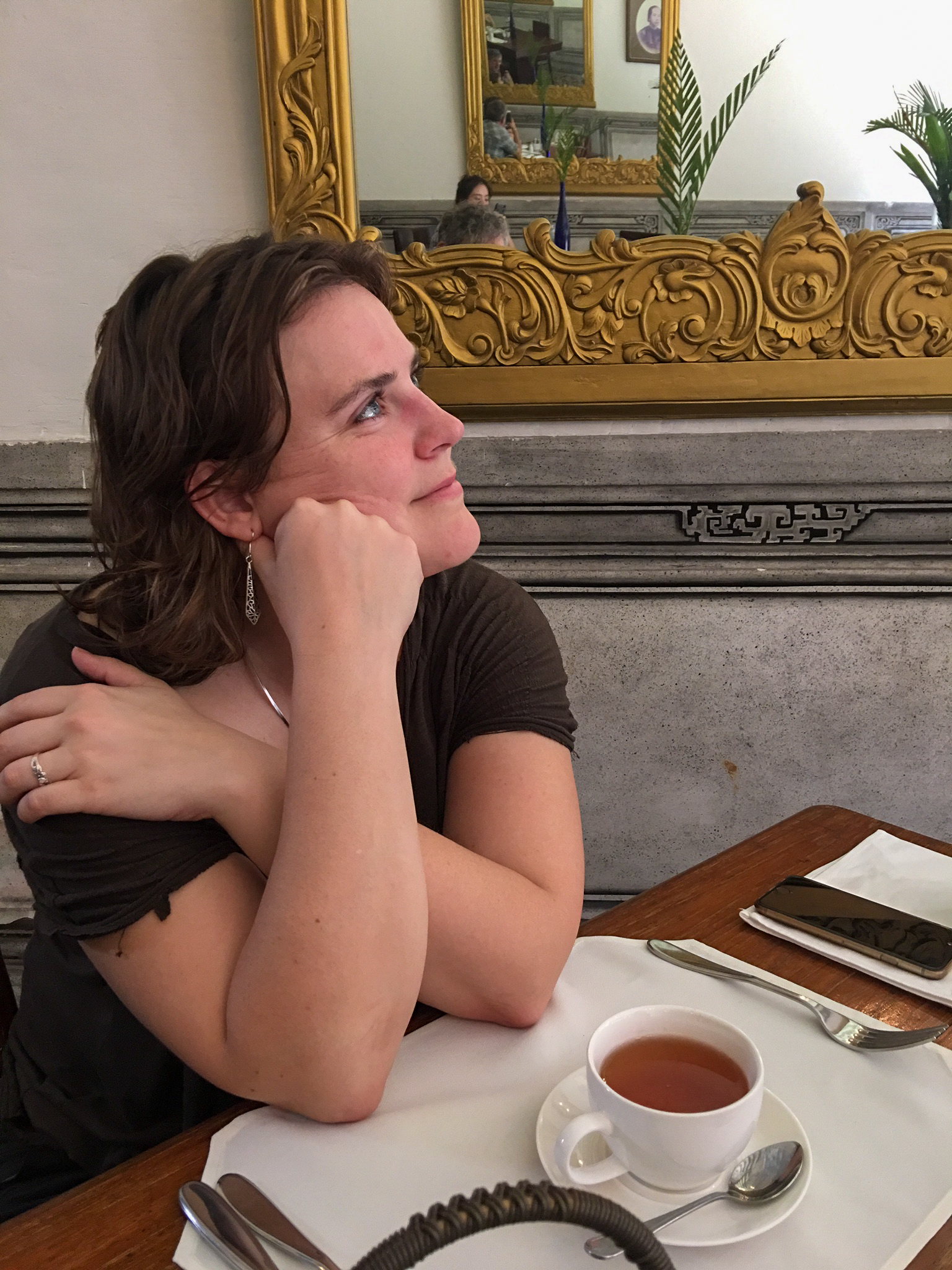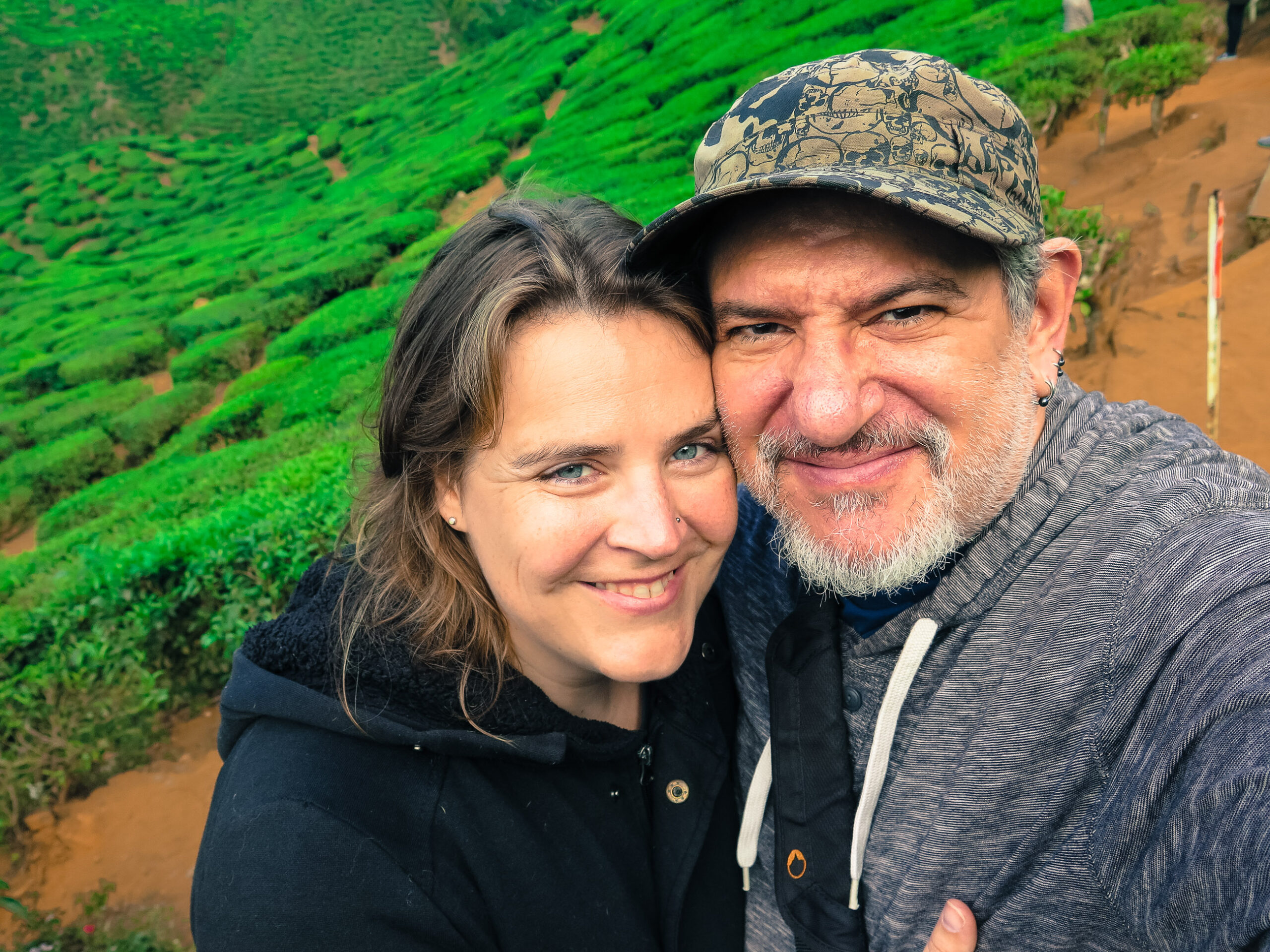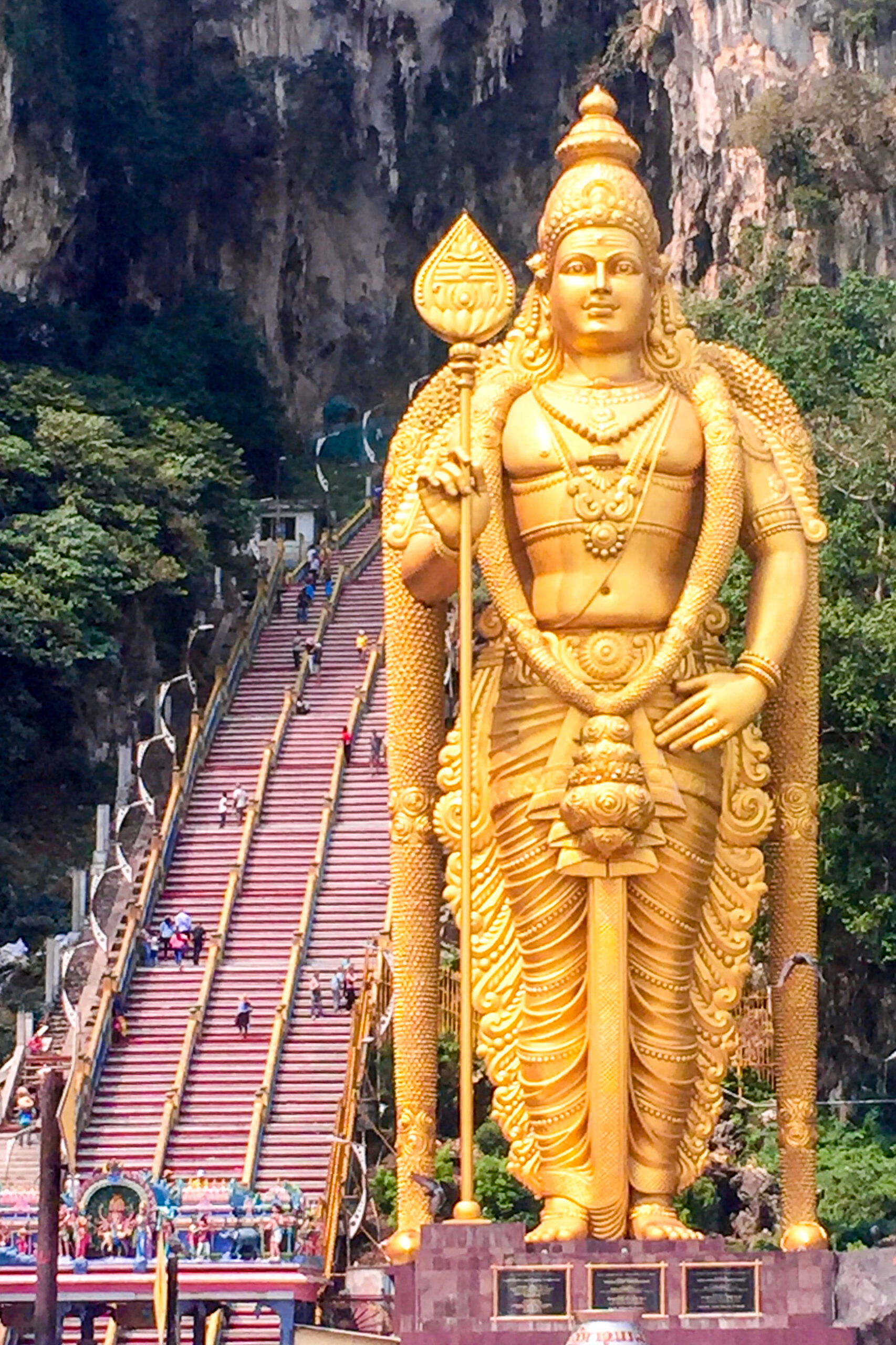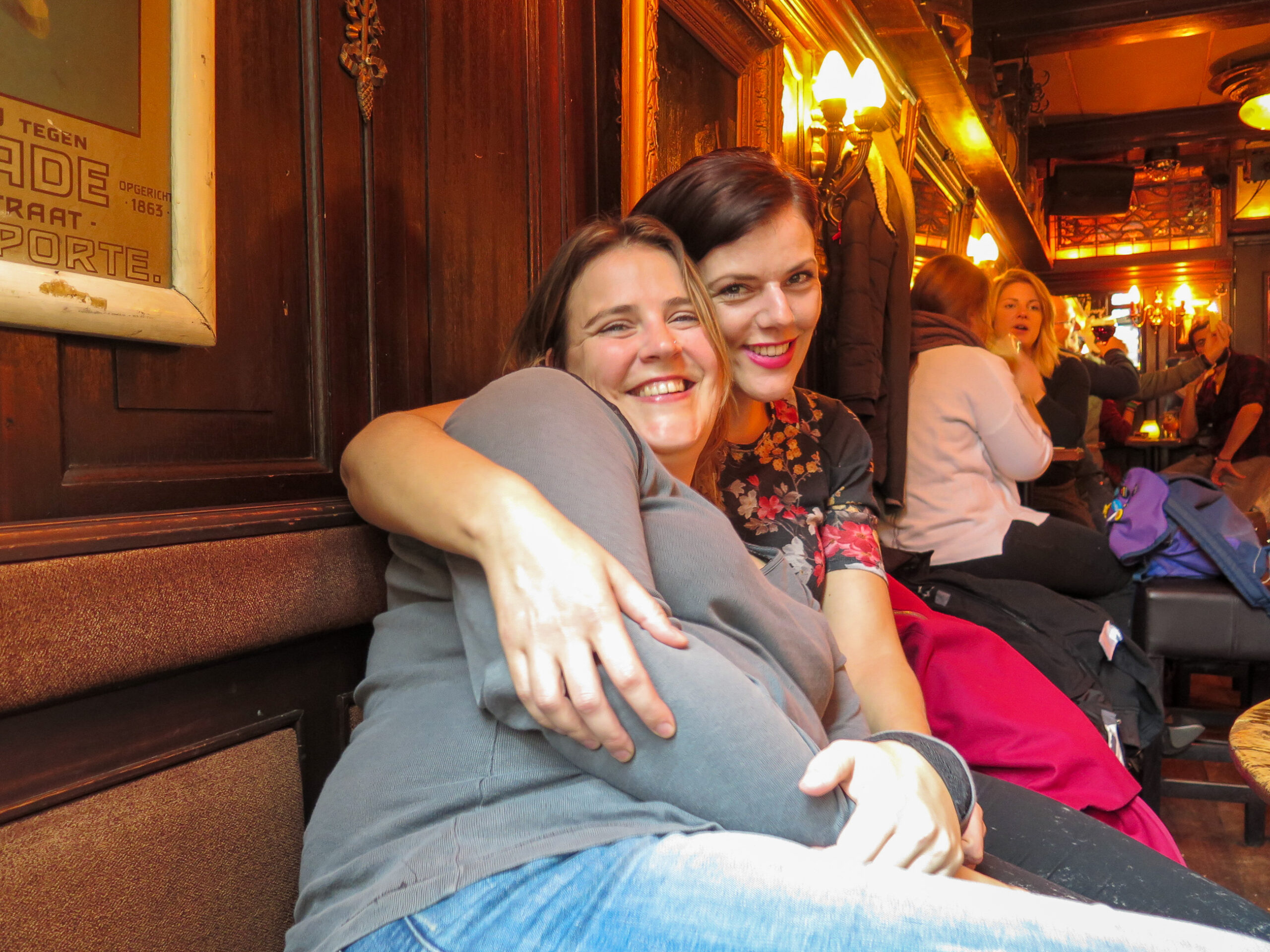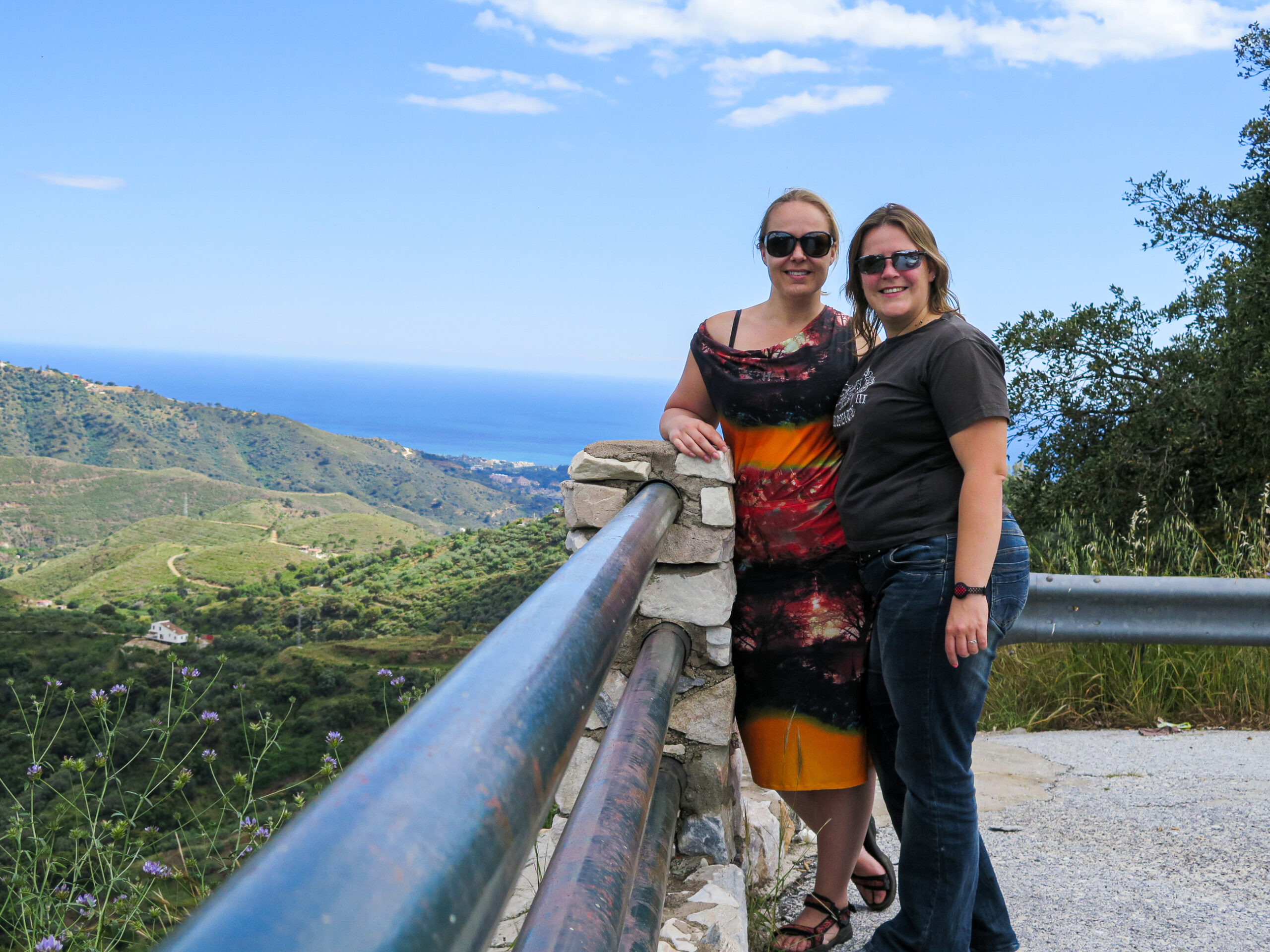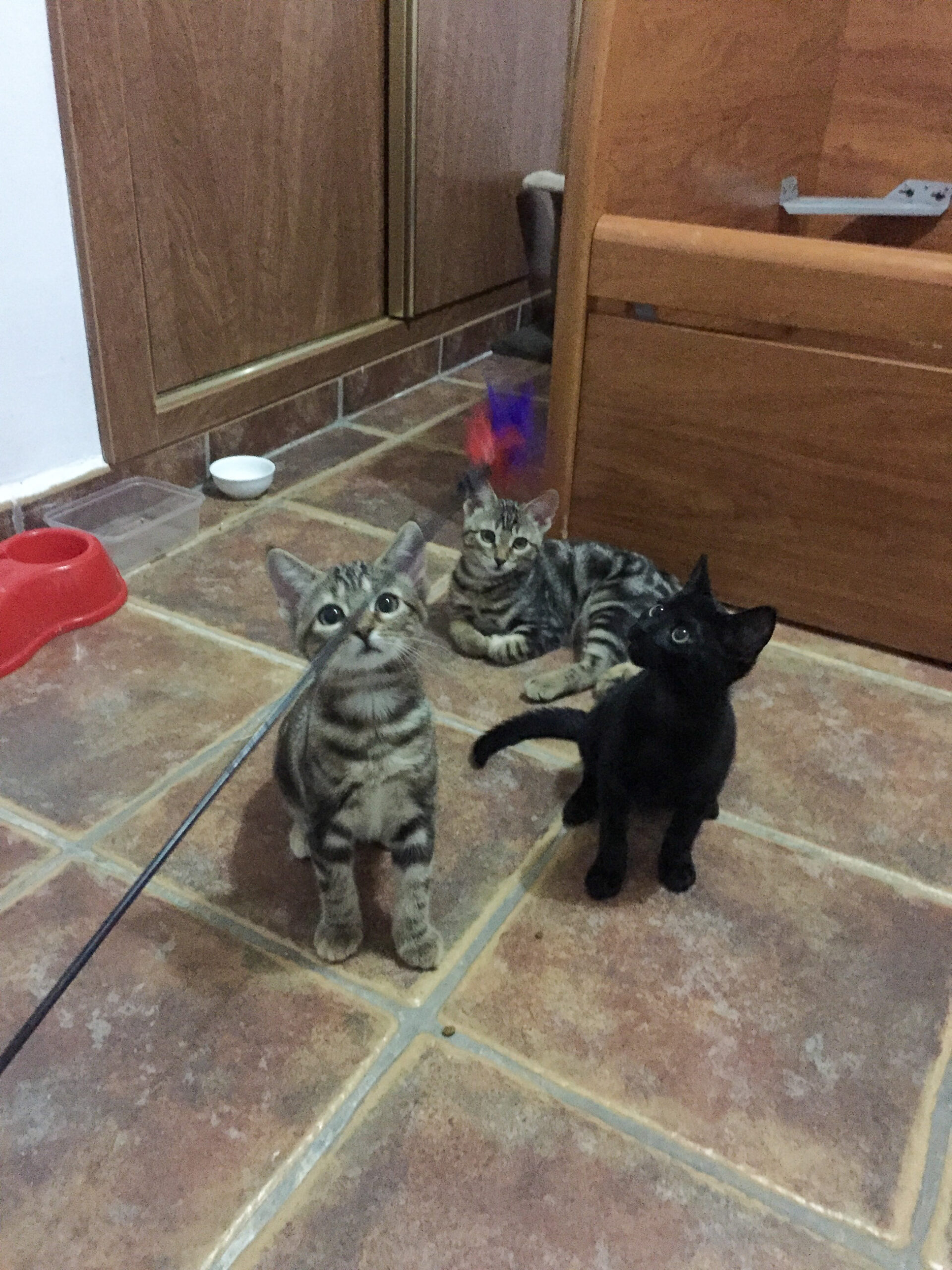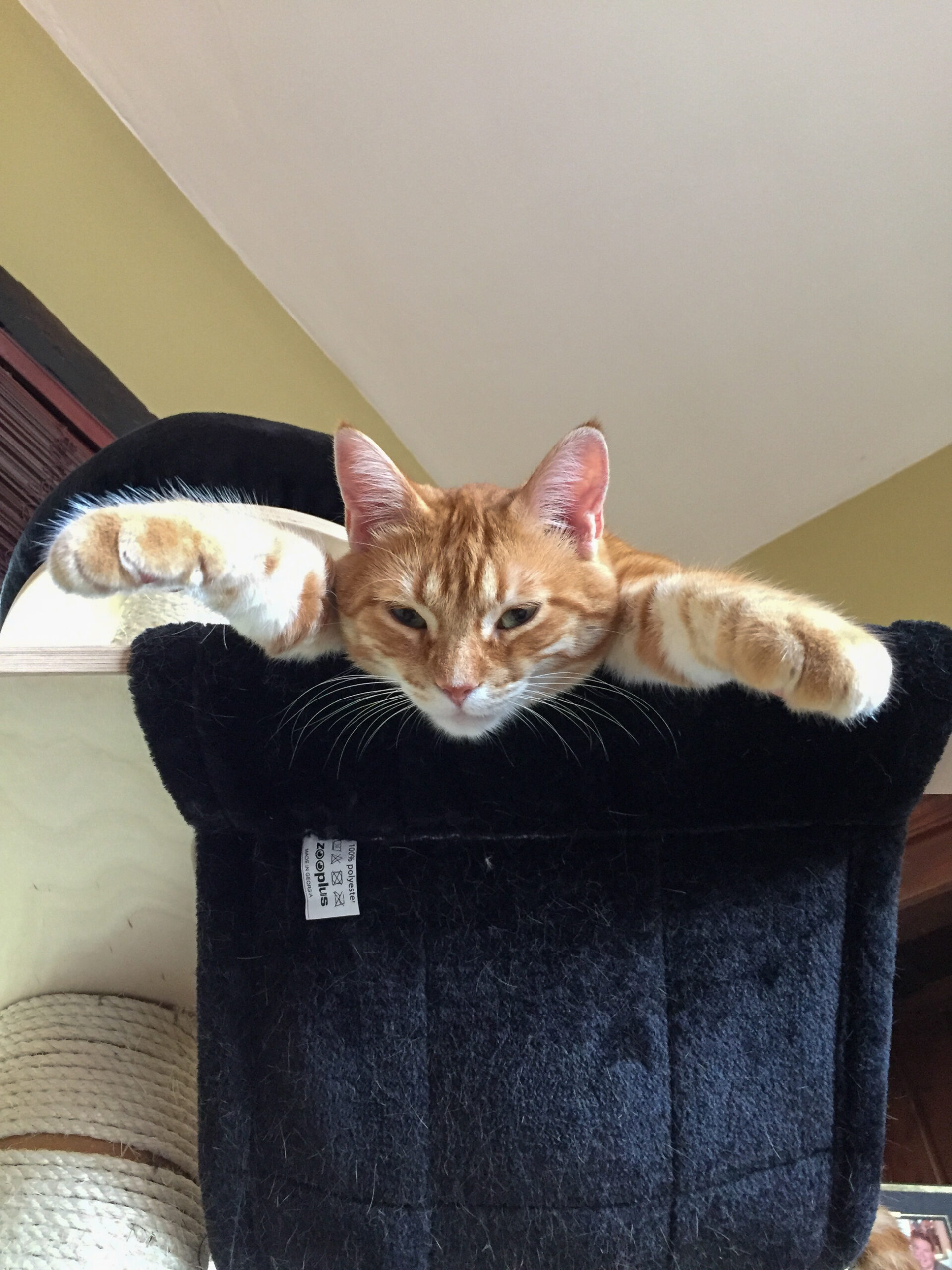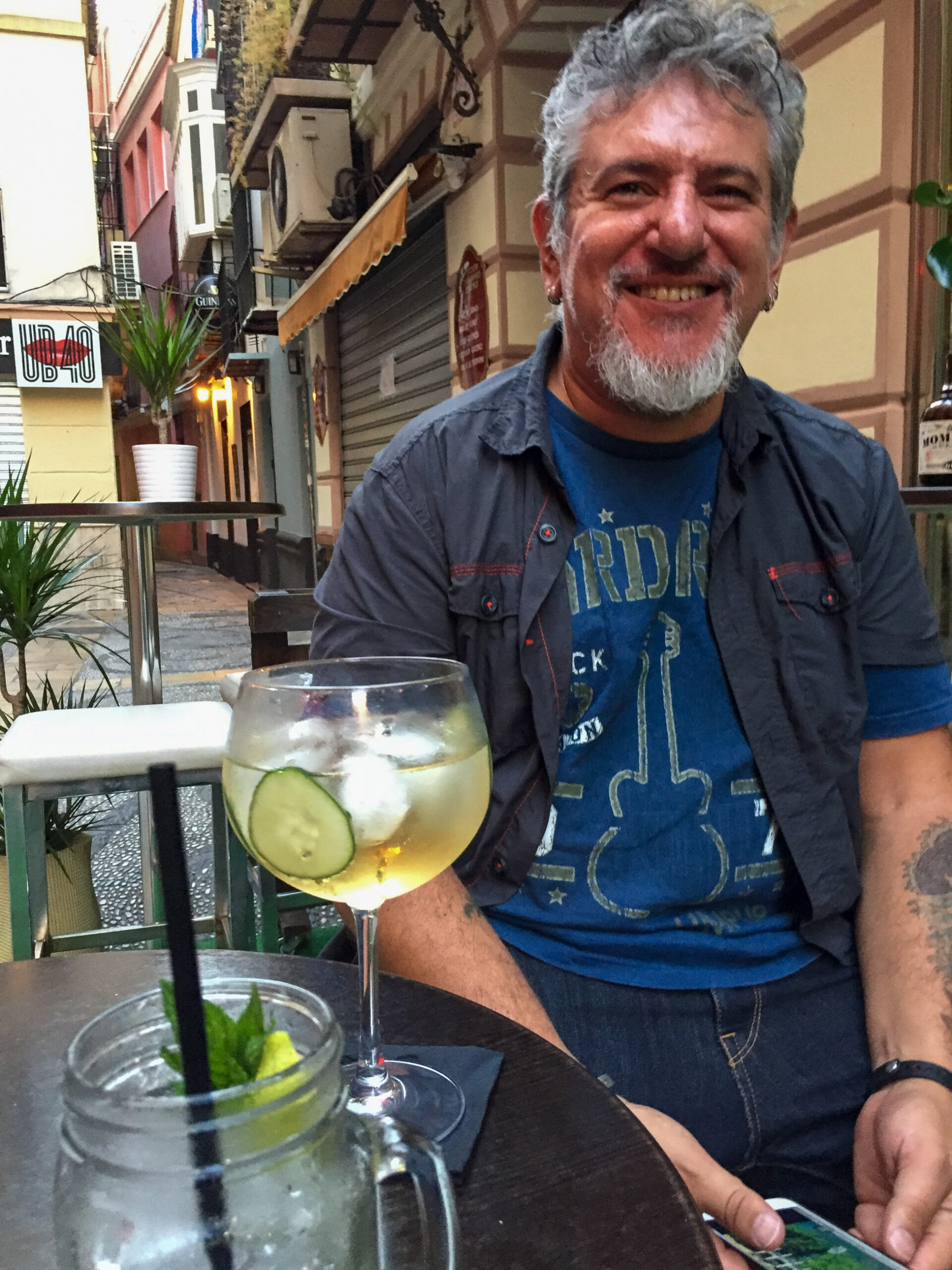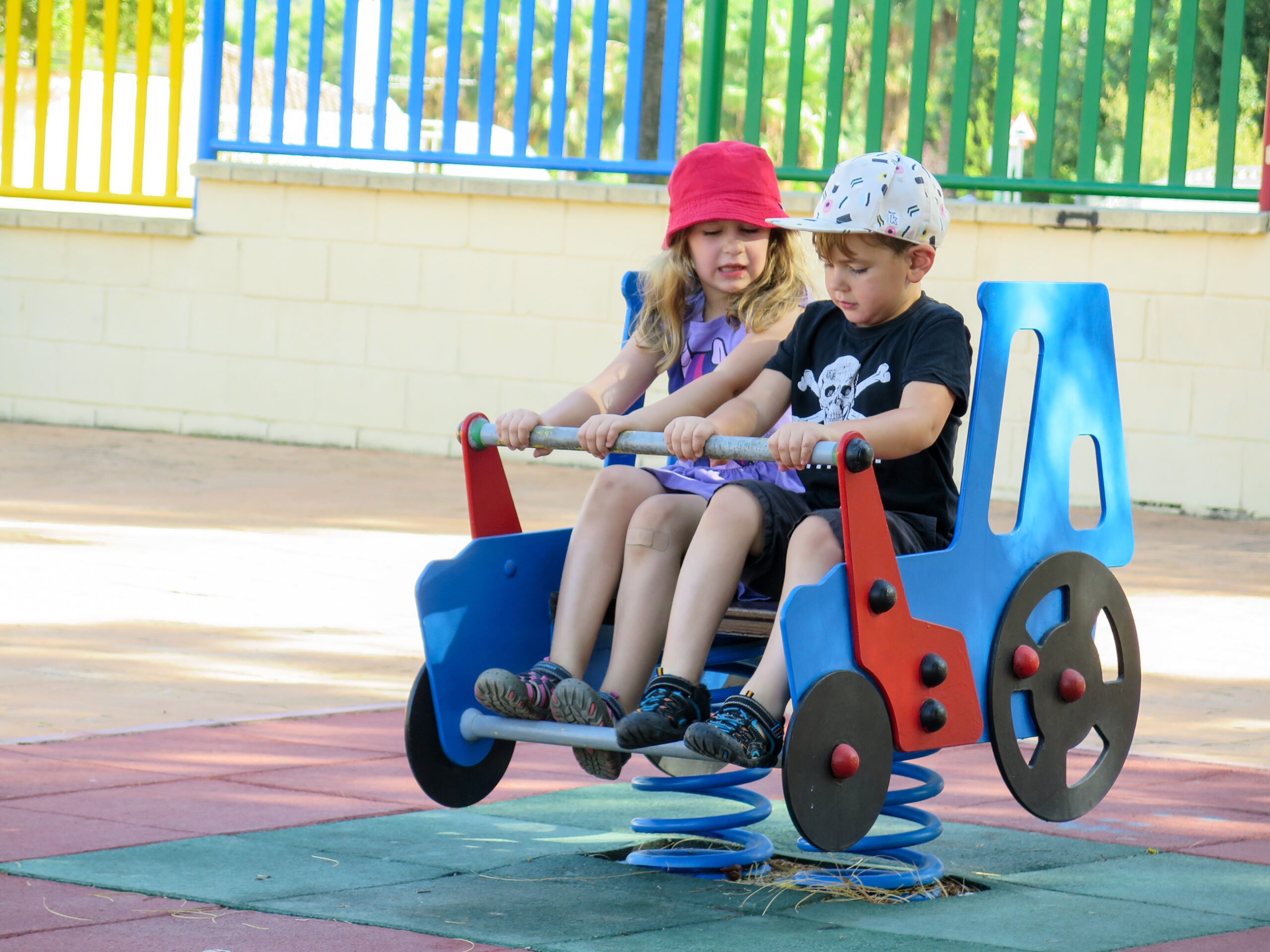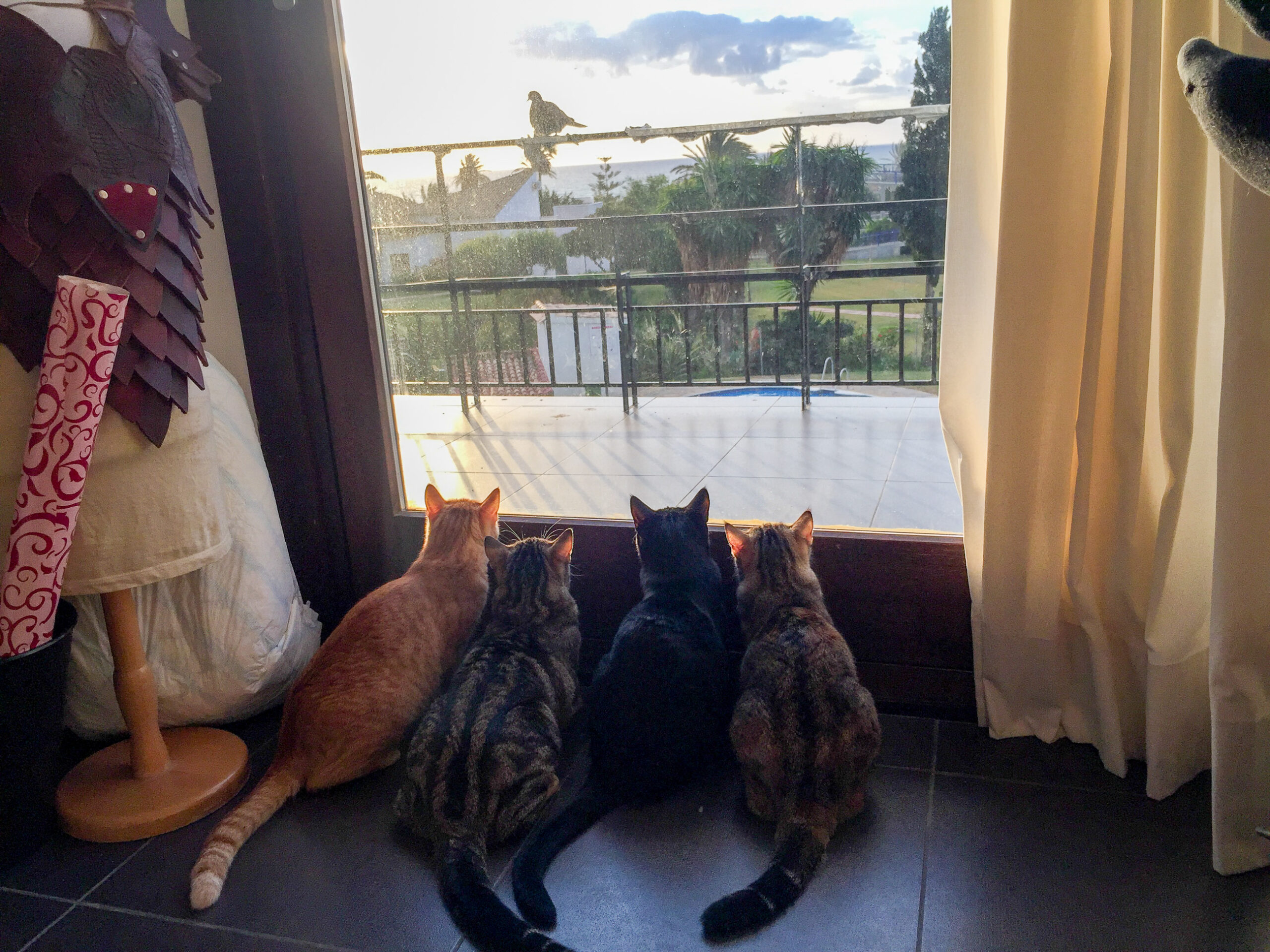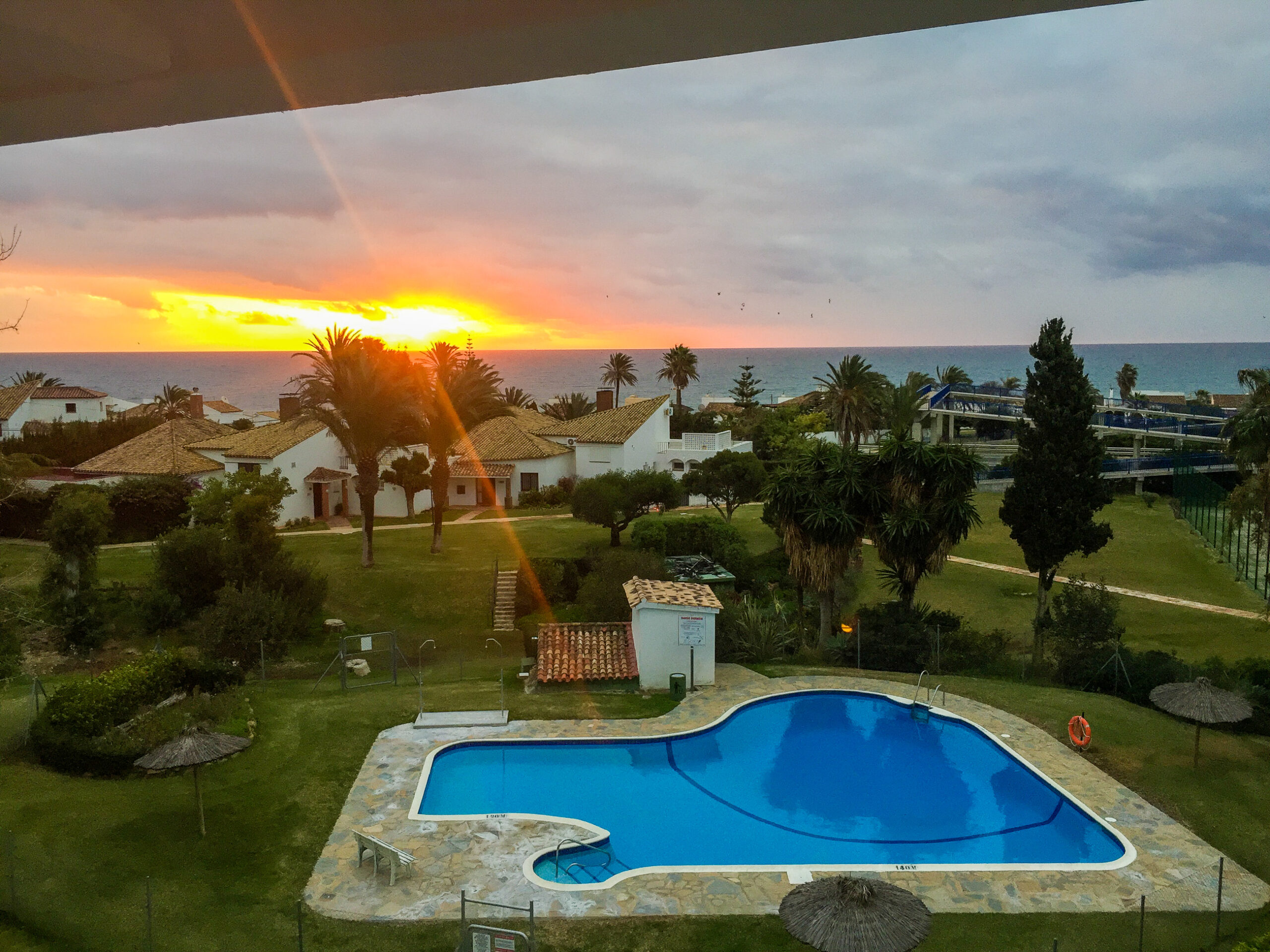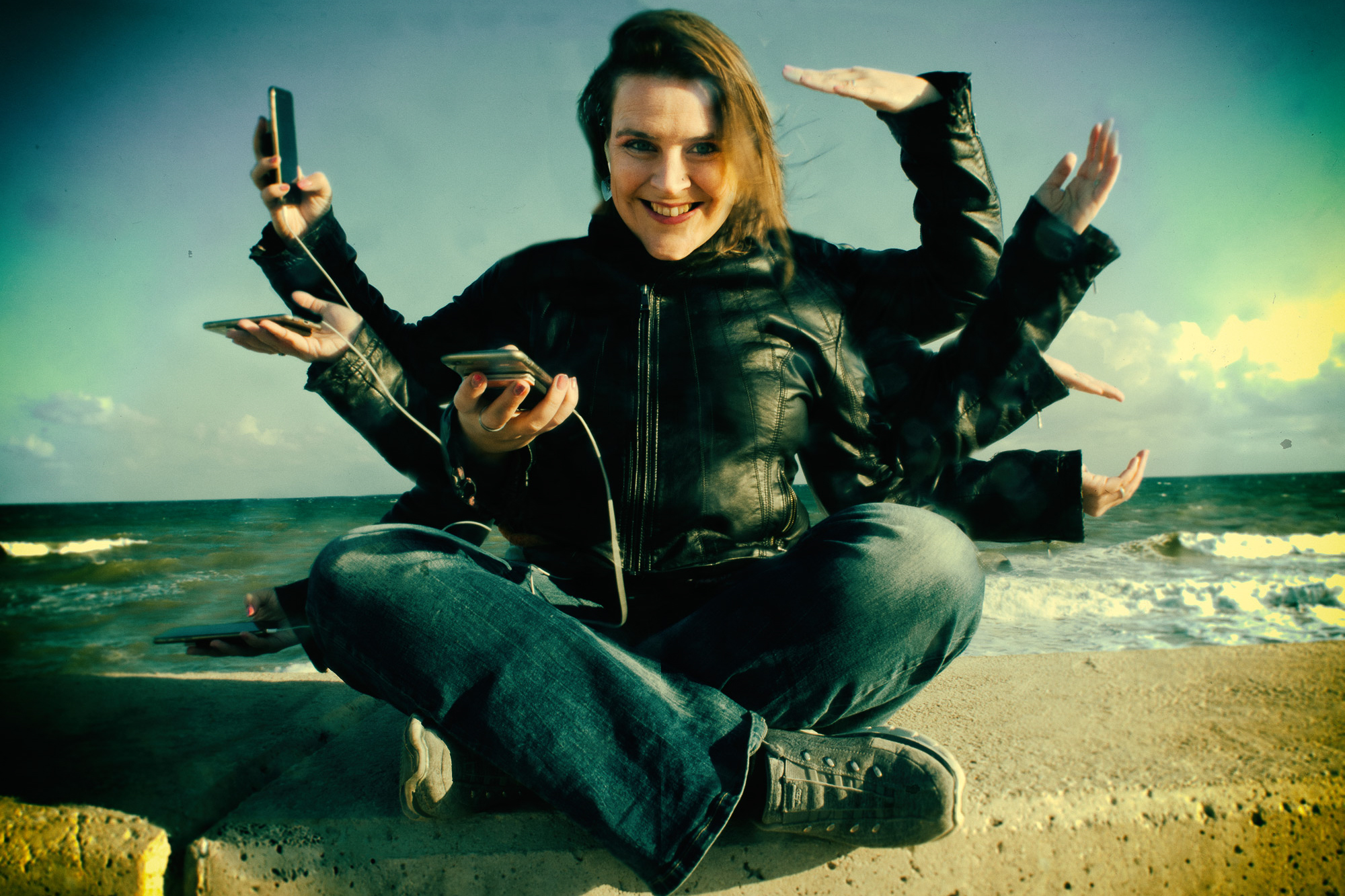 2017 – This was a mixed year too. I got to visit North New Zealand with Hass and I got hired to tour twice with Tyketto but I also lost my Granny and ruptured my ligaments which bound me nearly 6 months to the house. 
However, I registered as Freelancer in Spain to offer creative services from graphic design to photography and we bought a little apartment in town that was meant as retirement insurance. So we started to rent it out on Airbnb.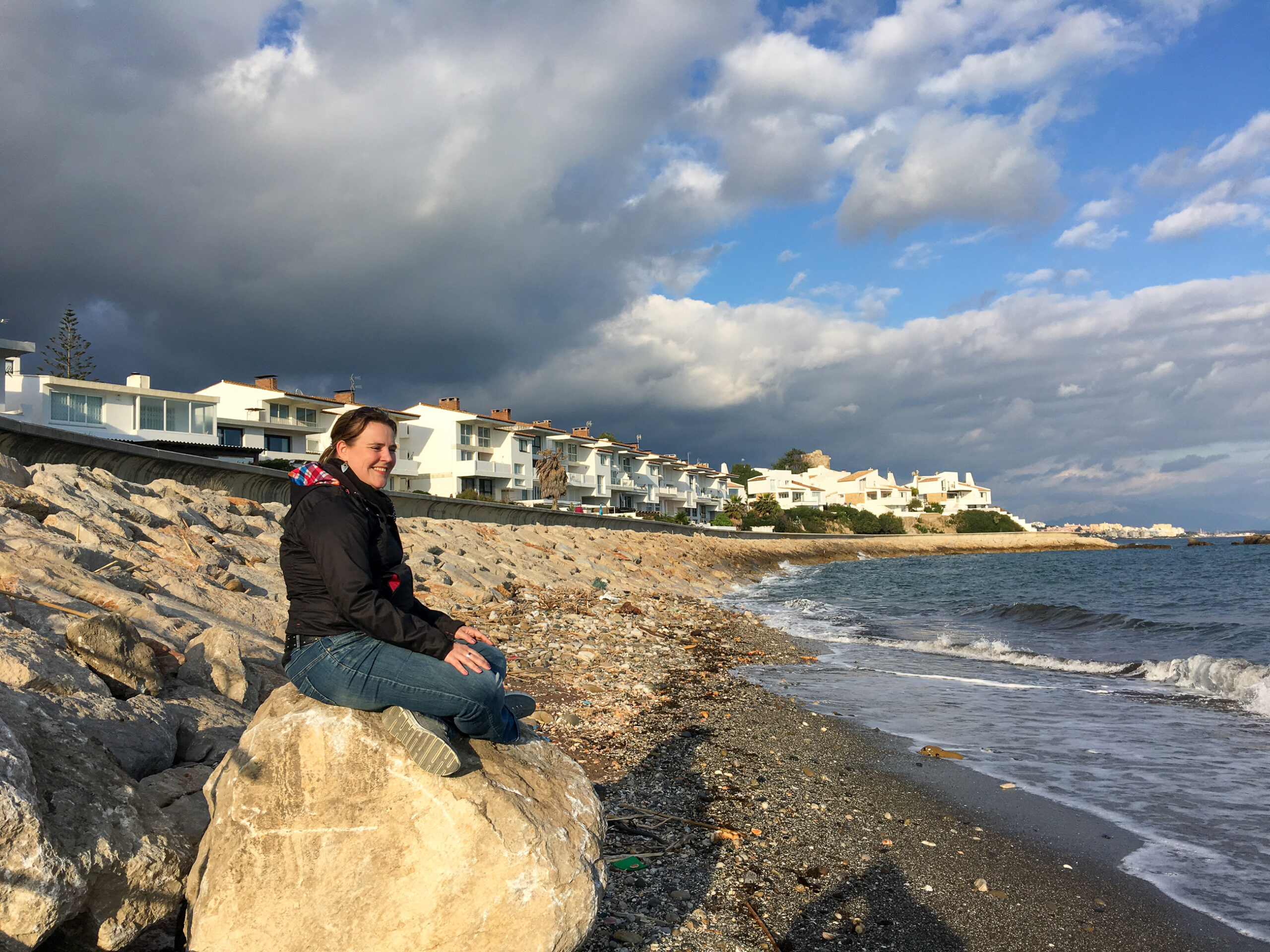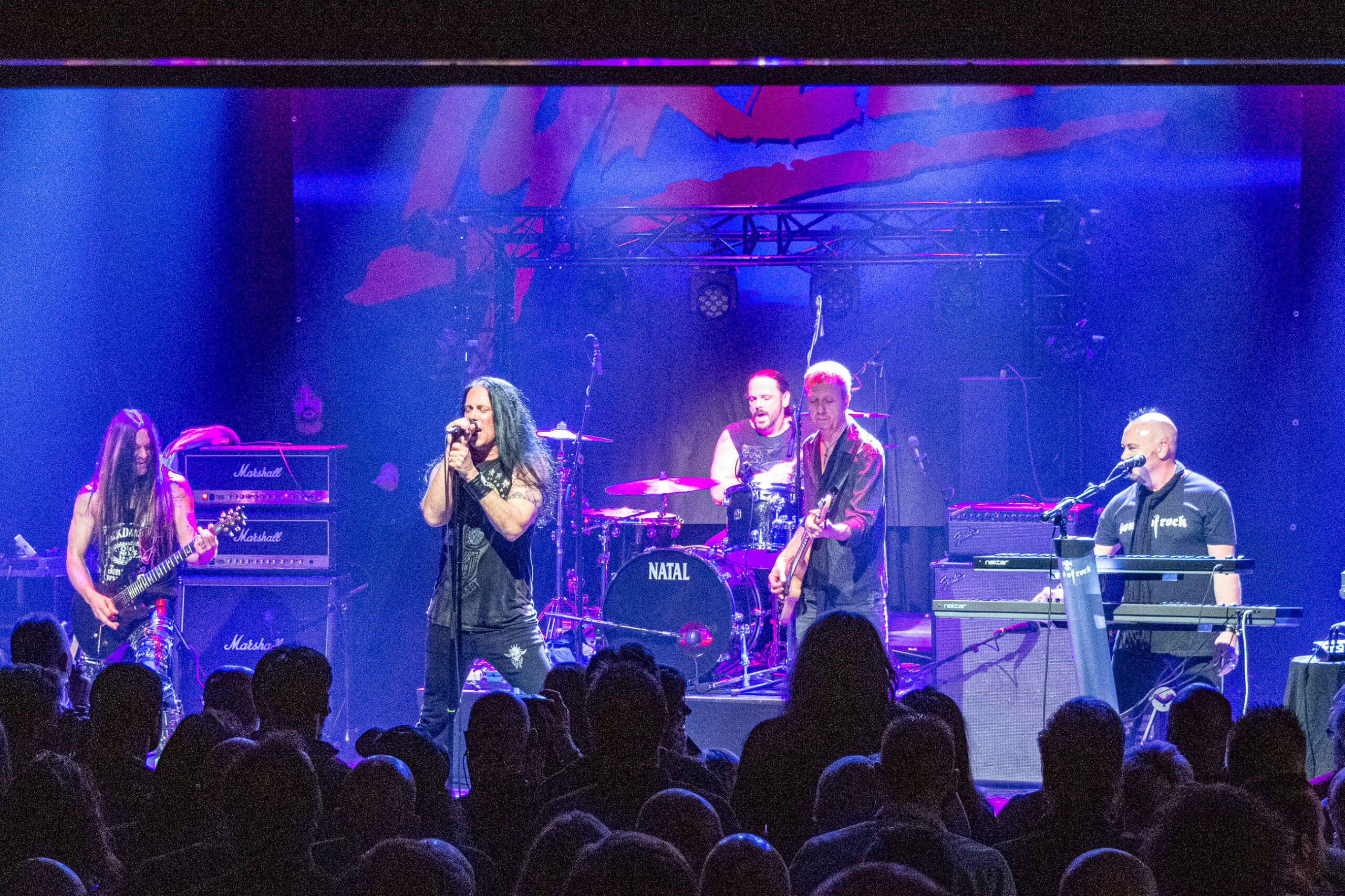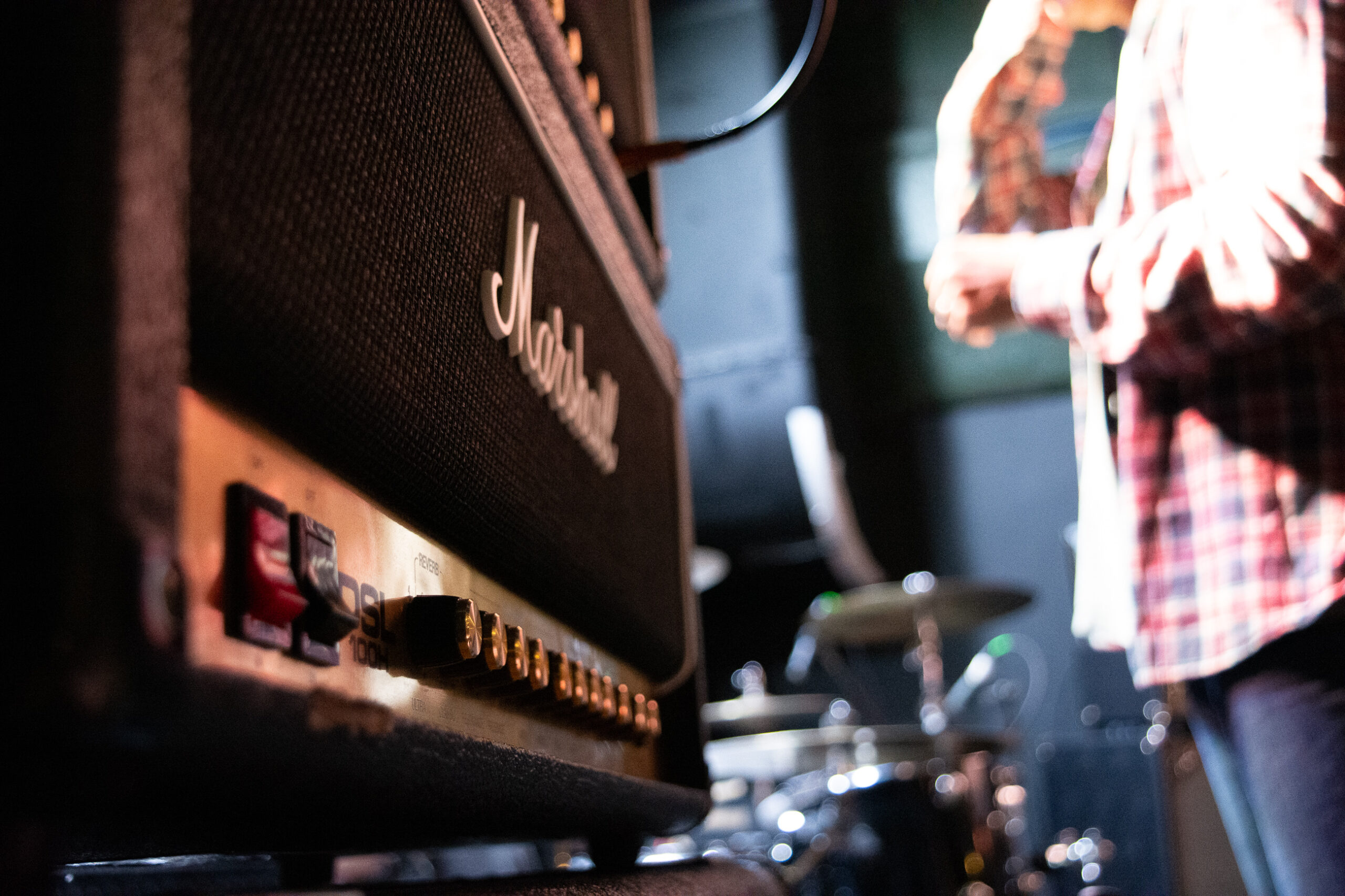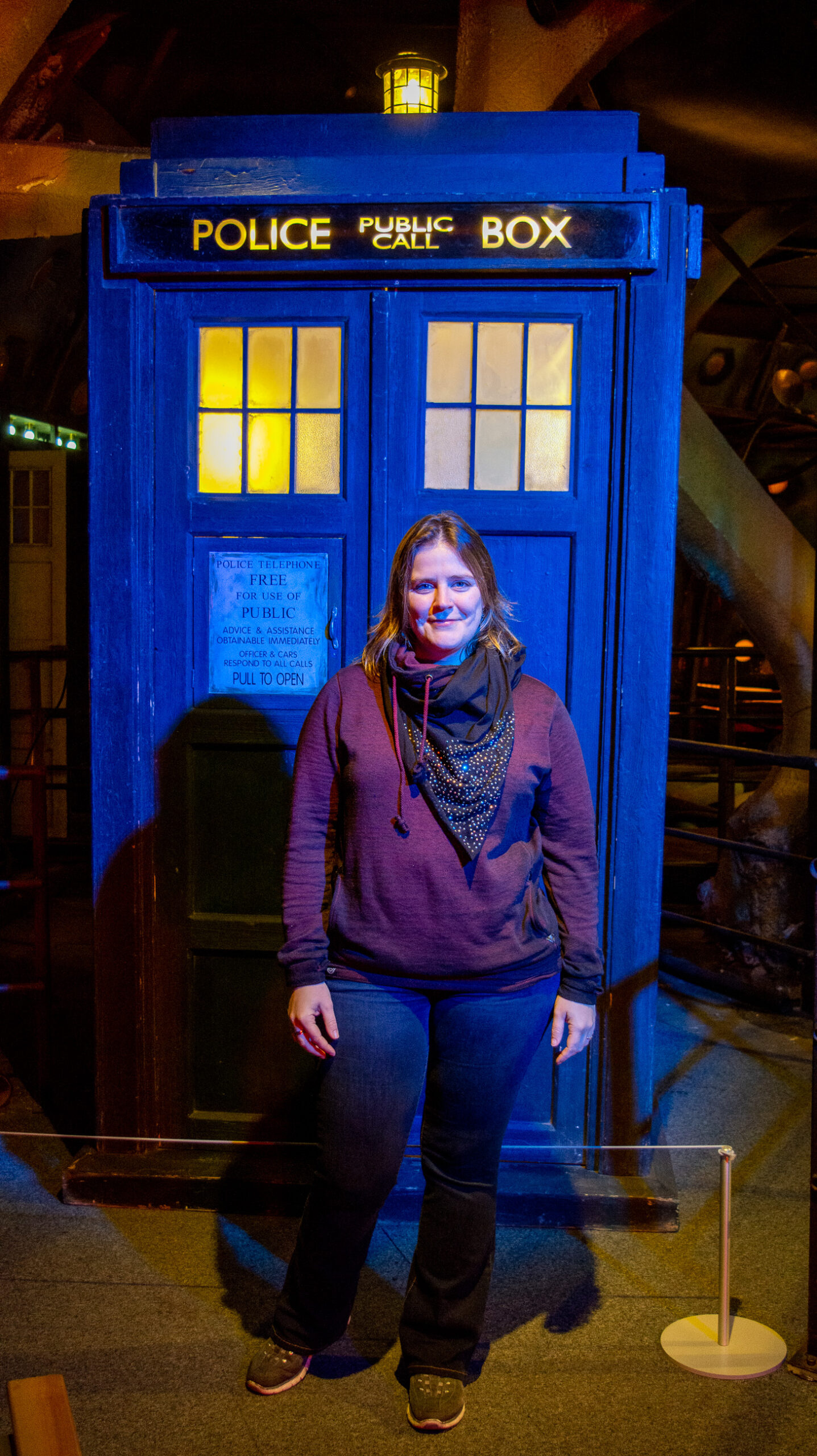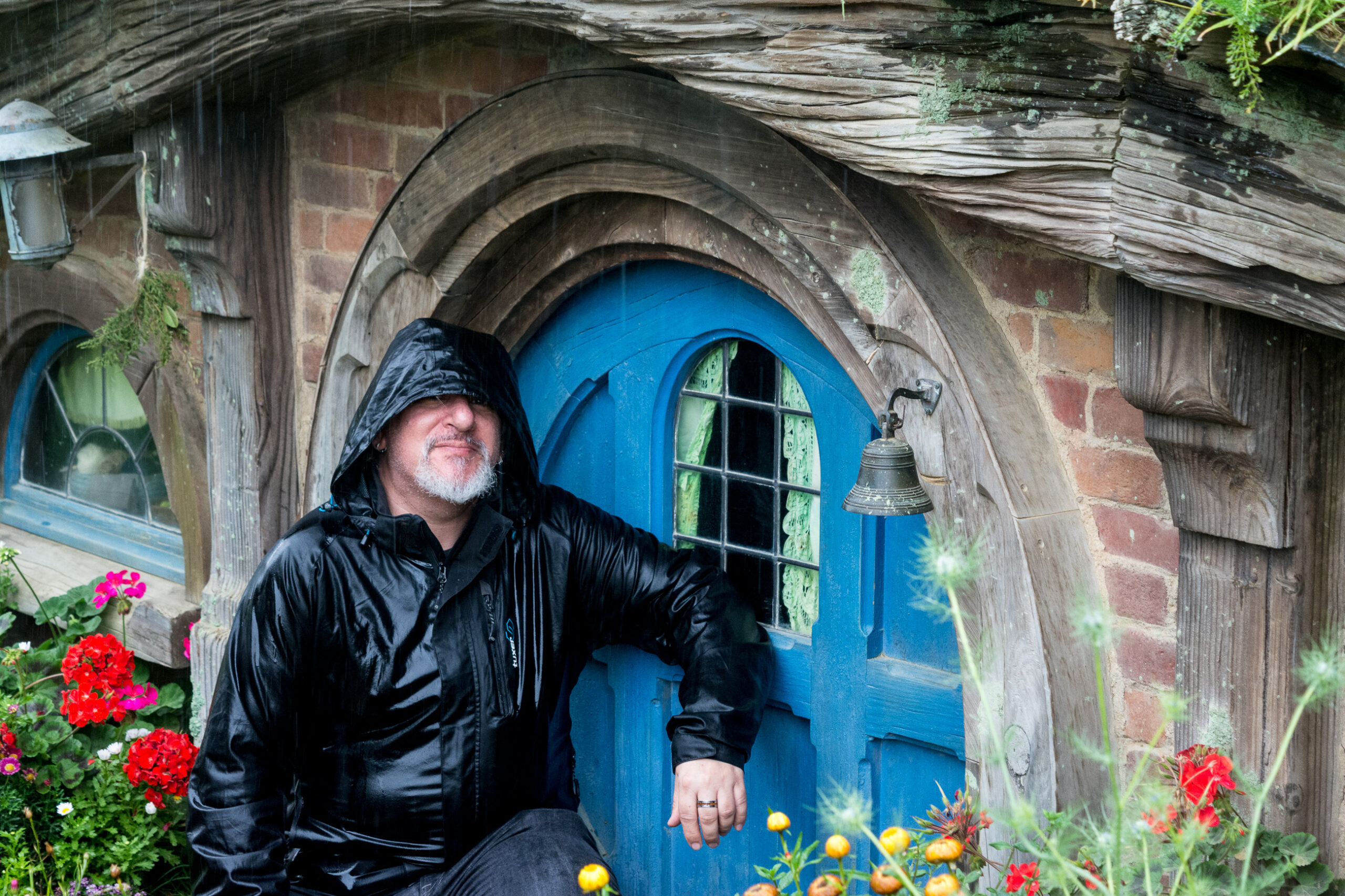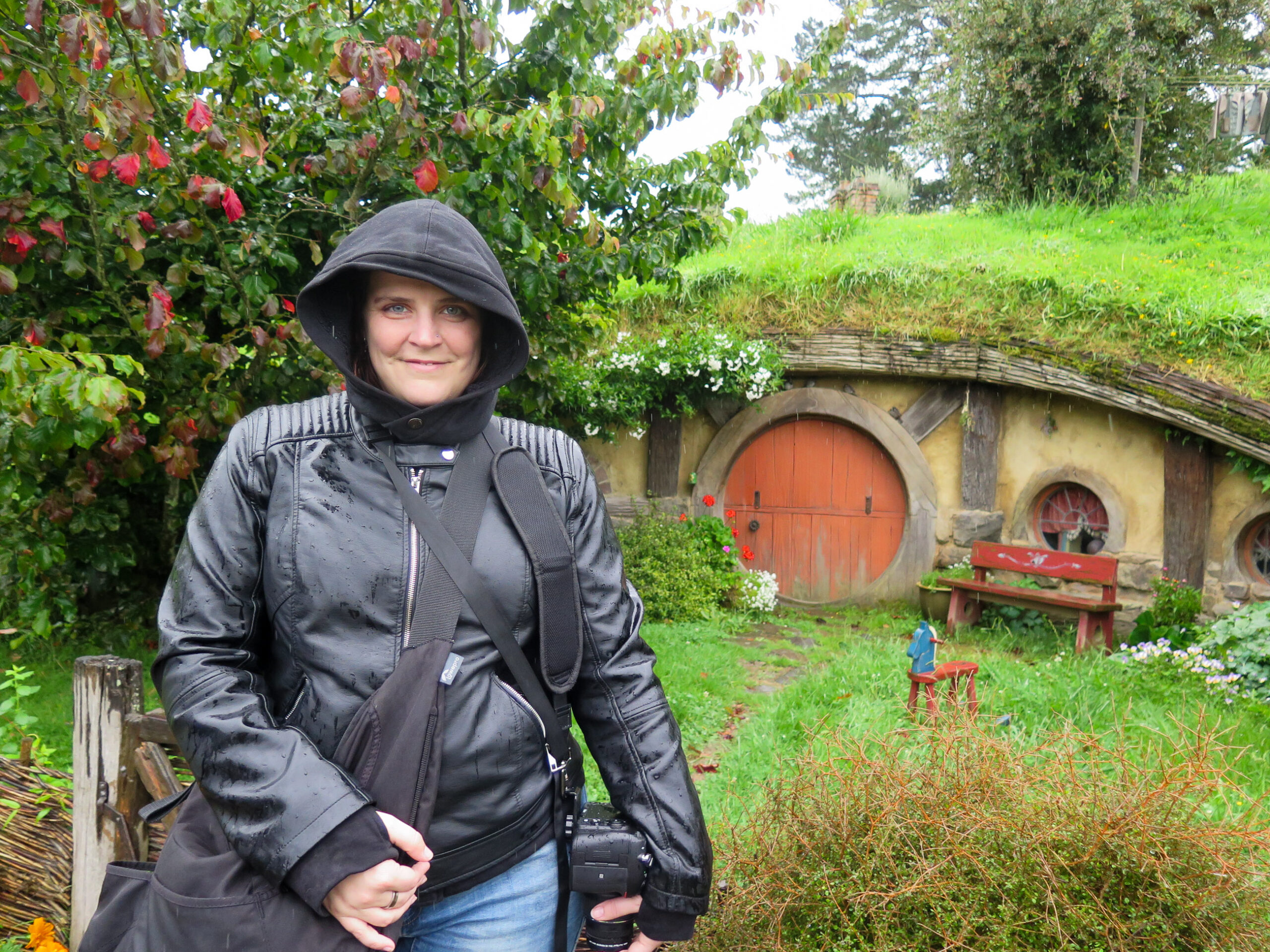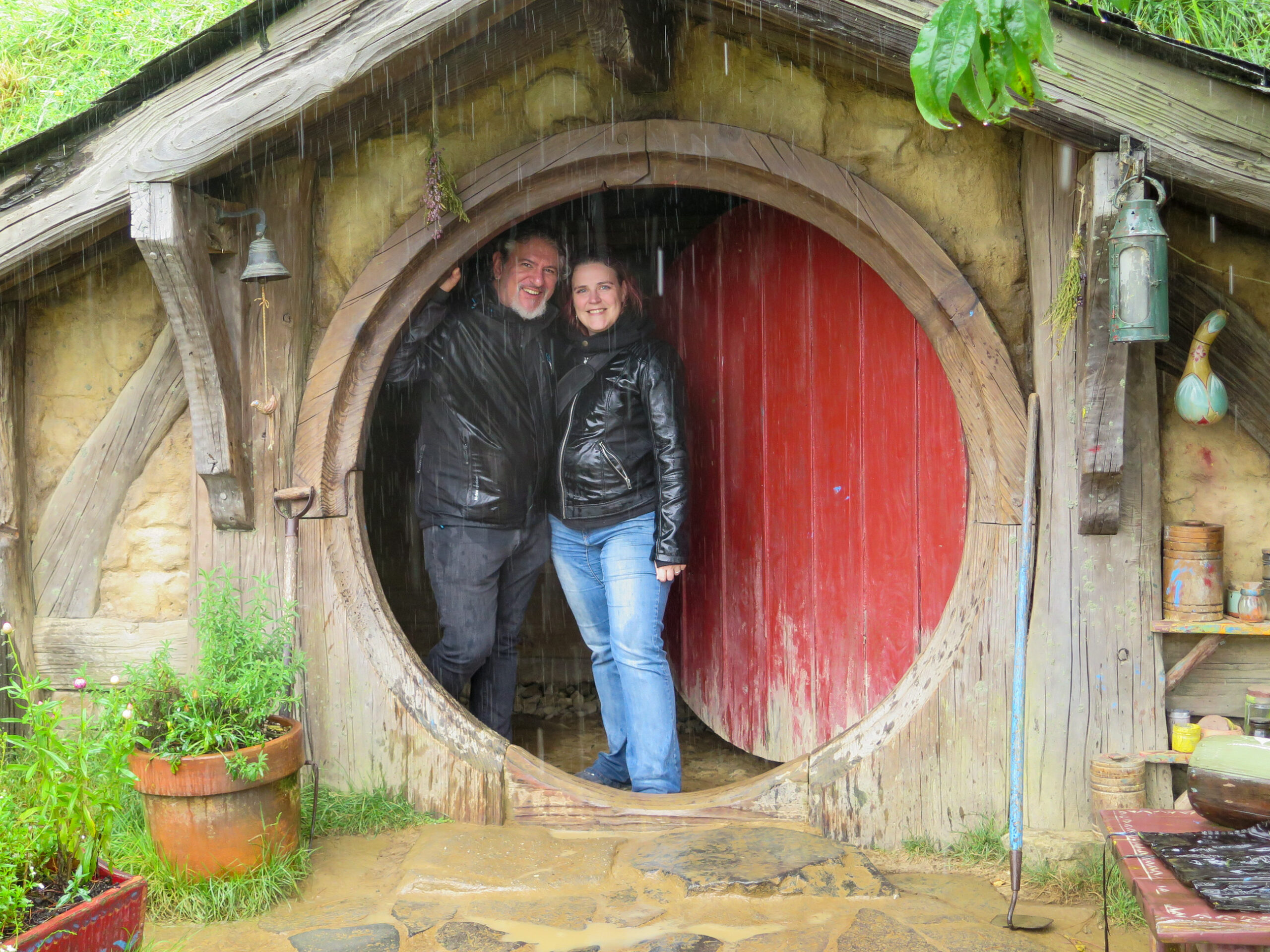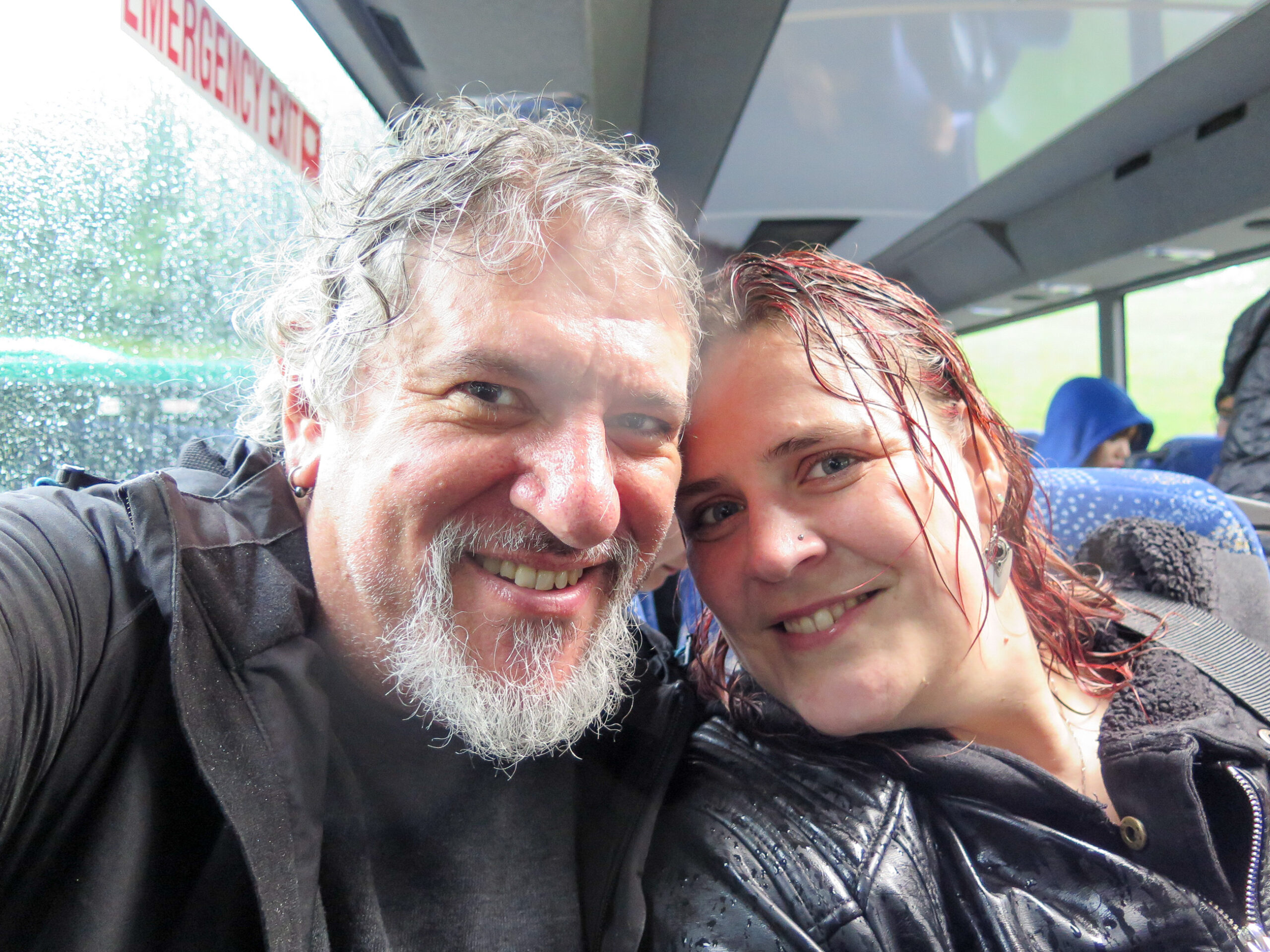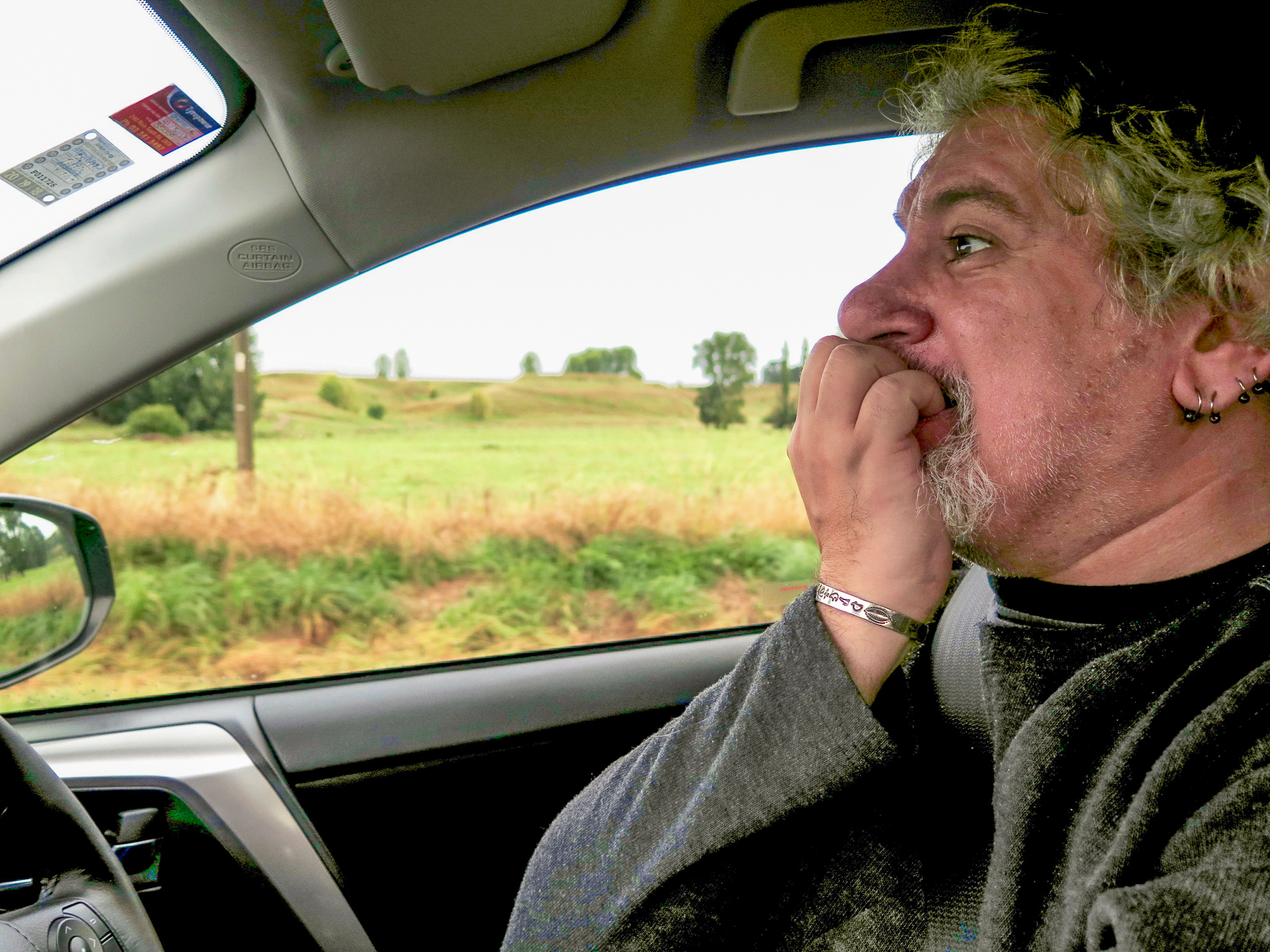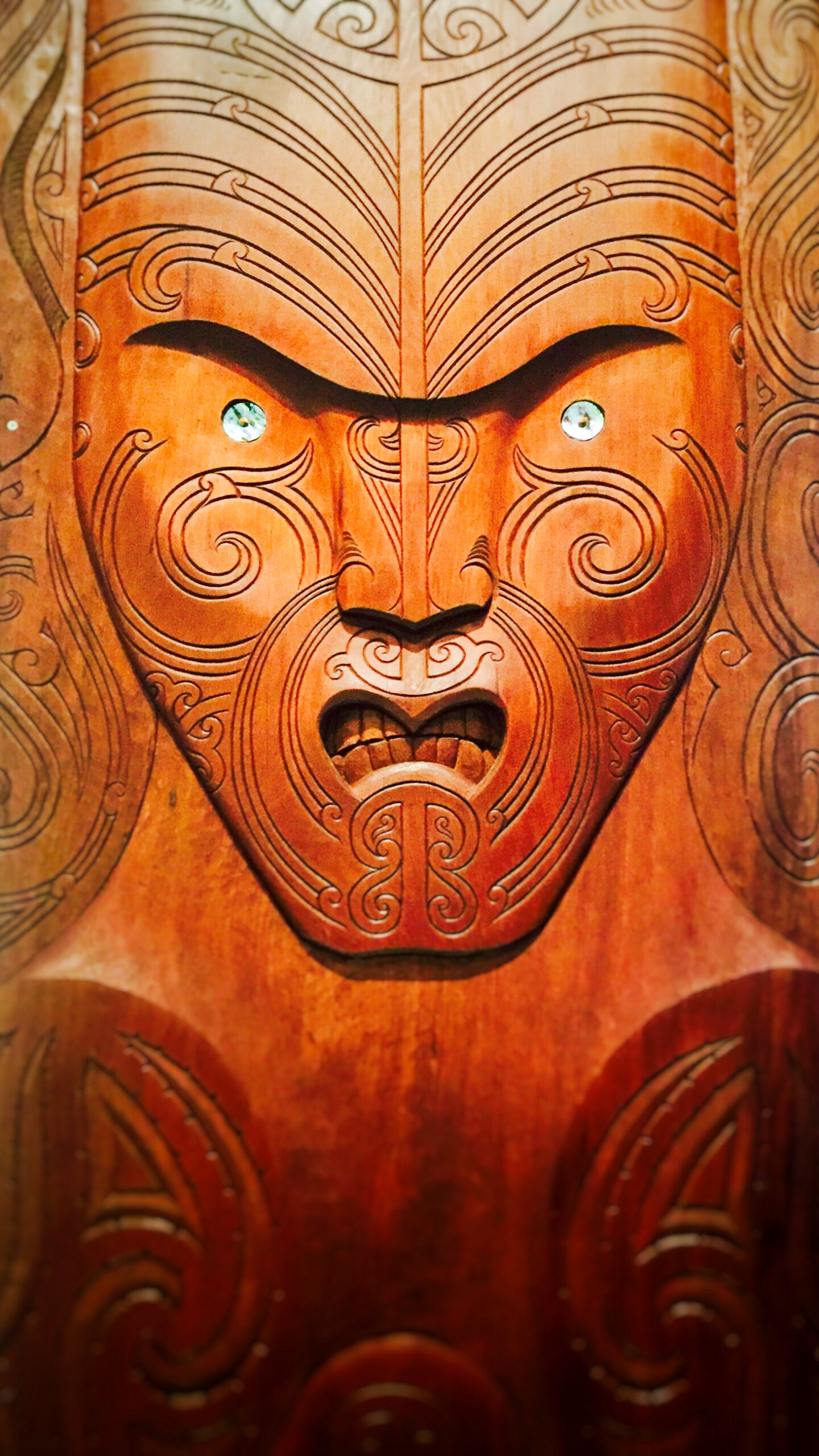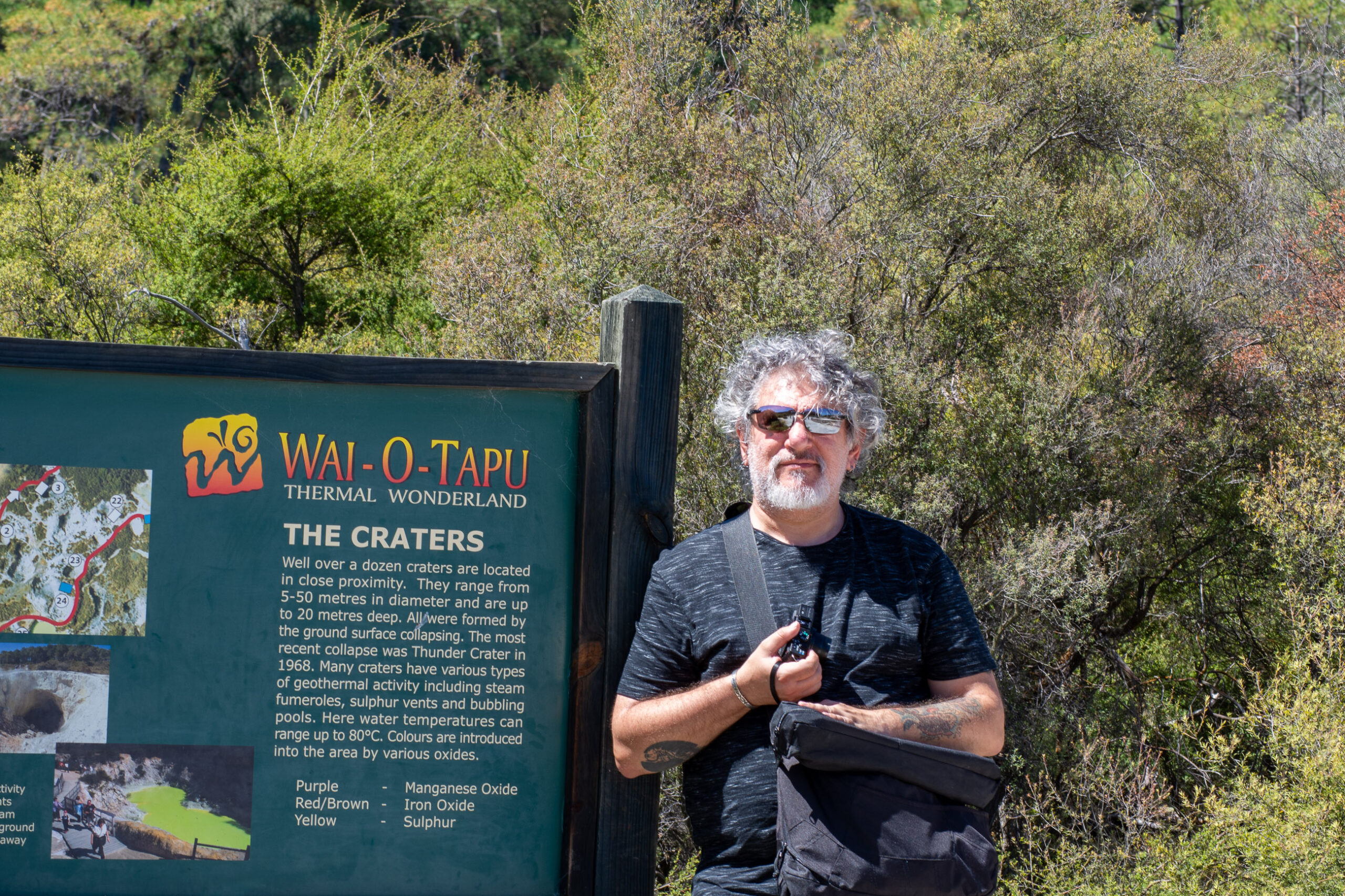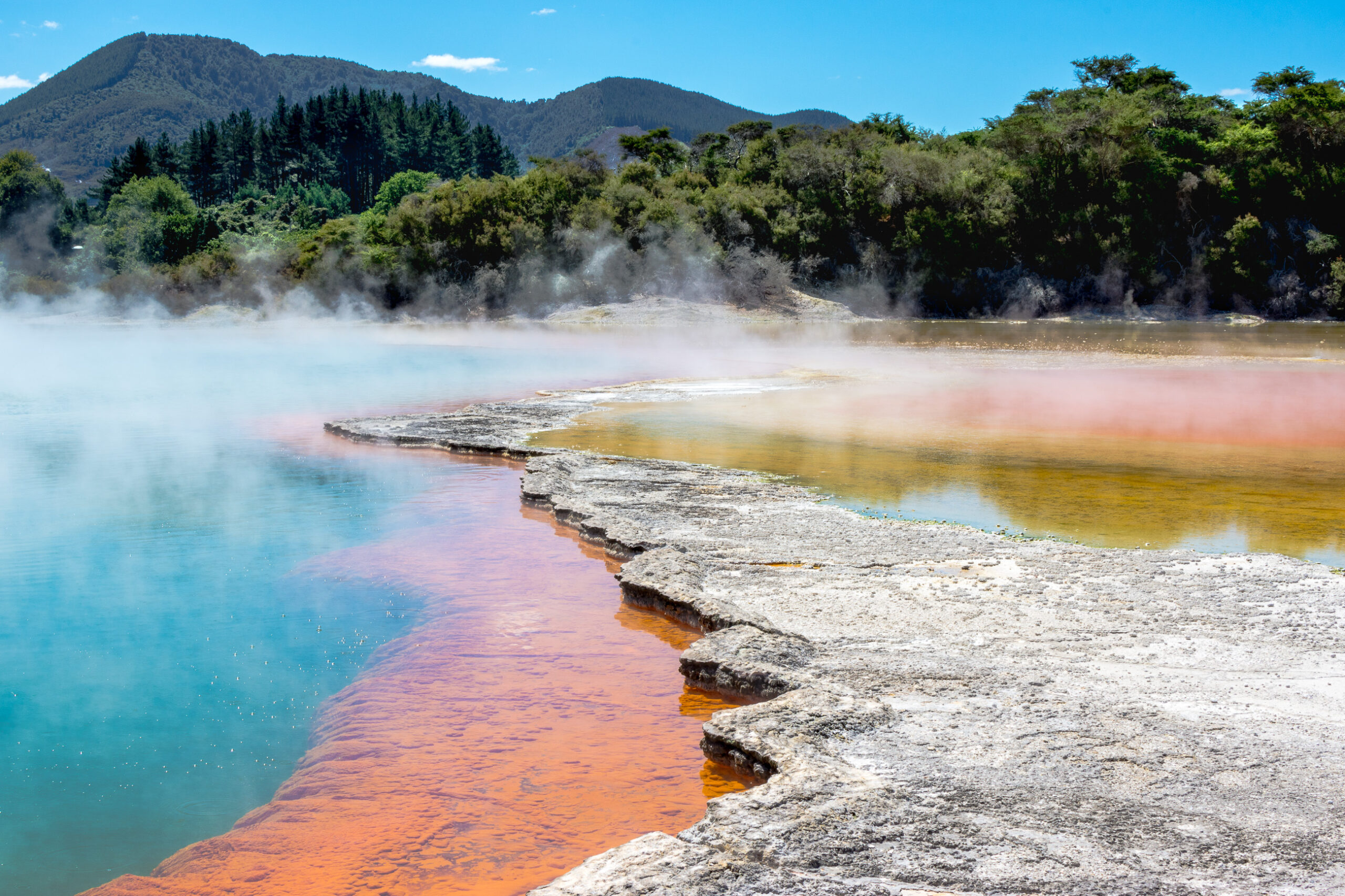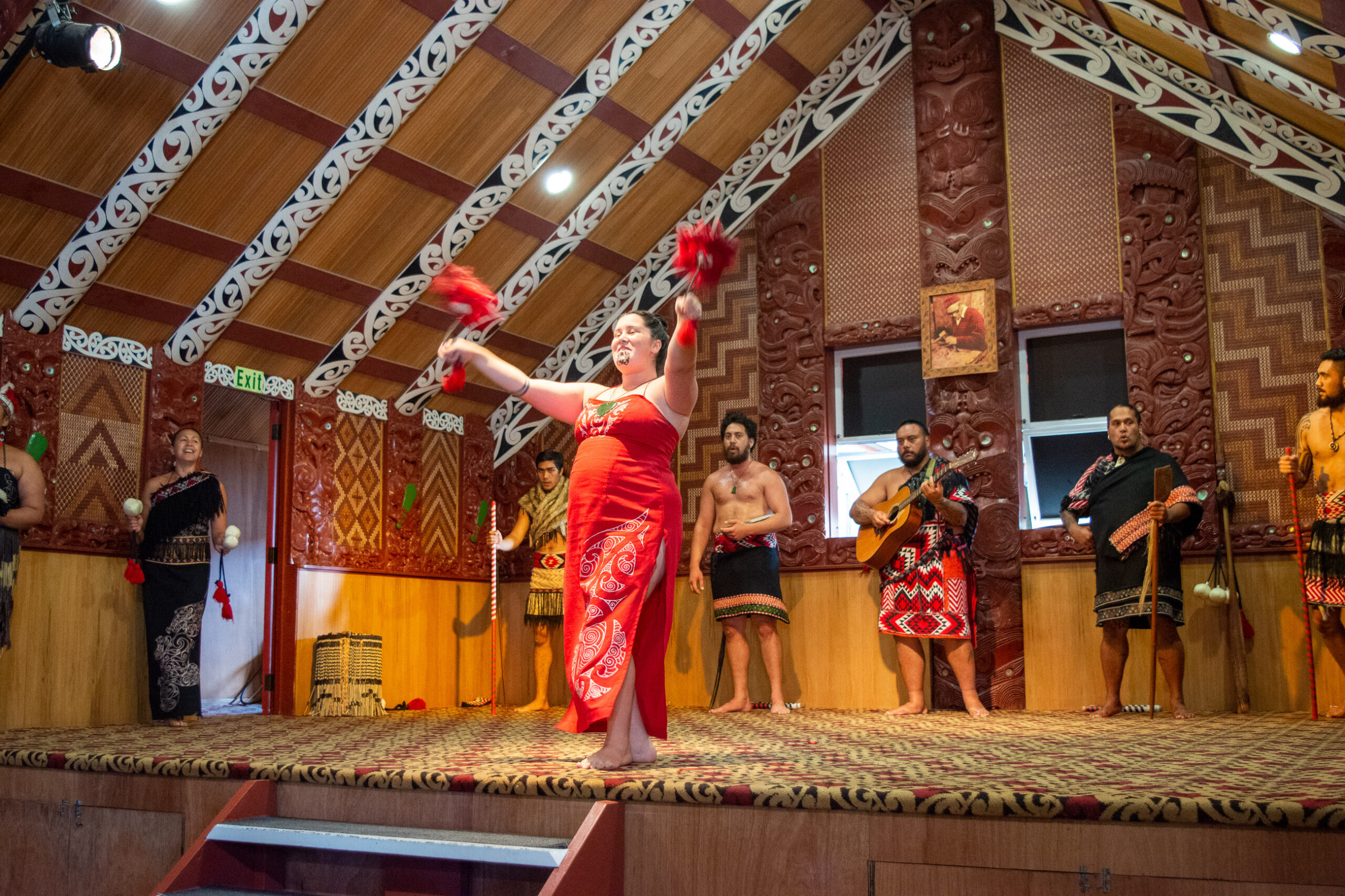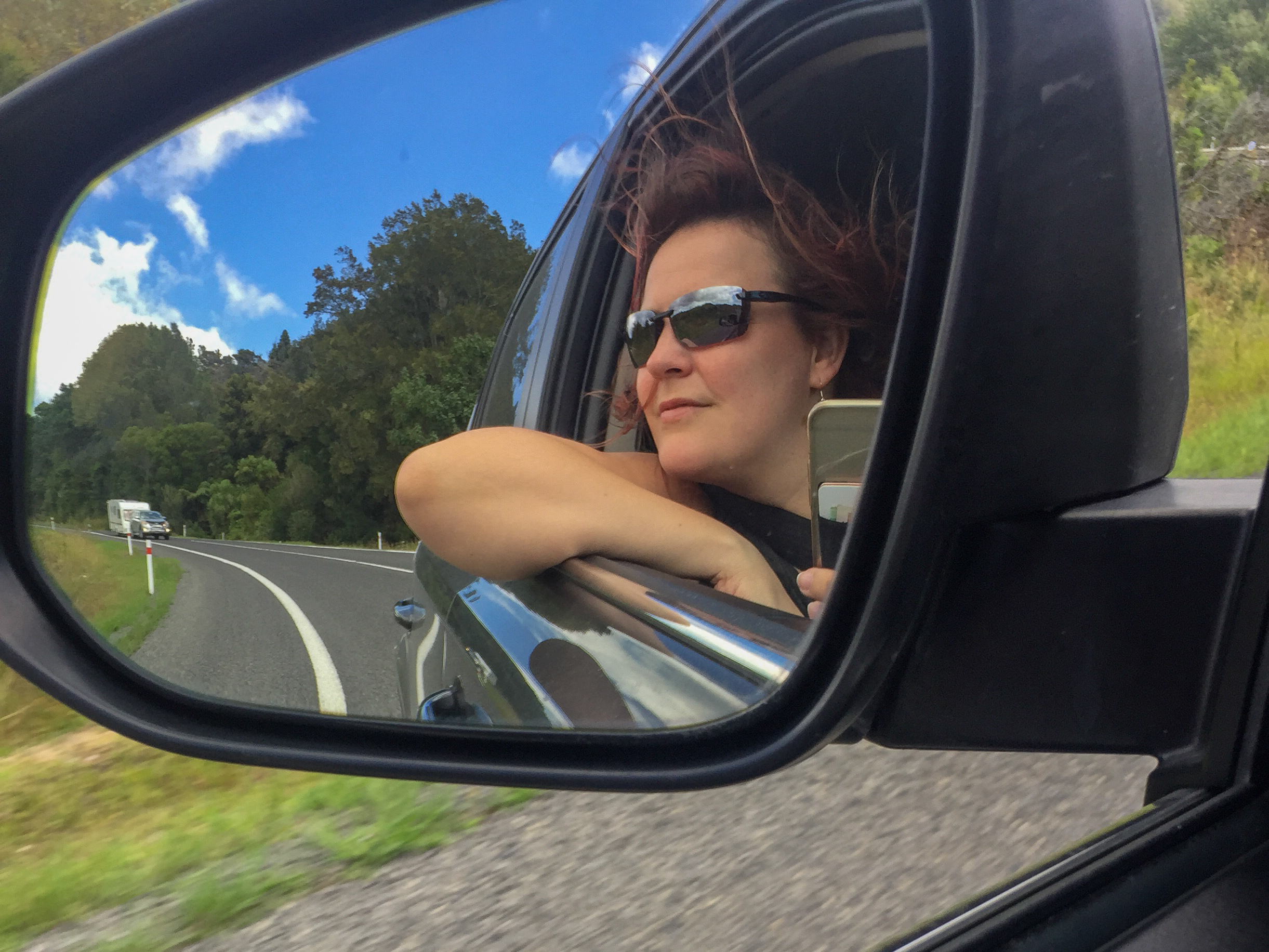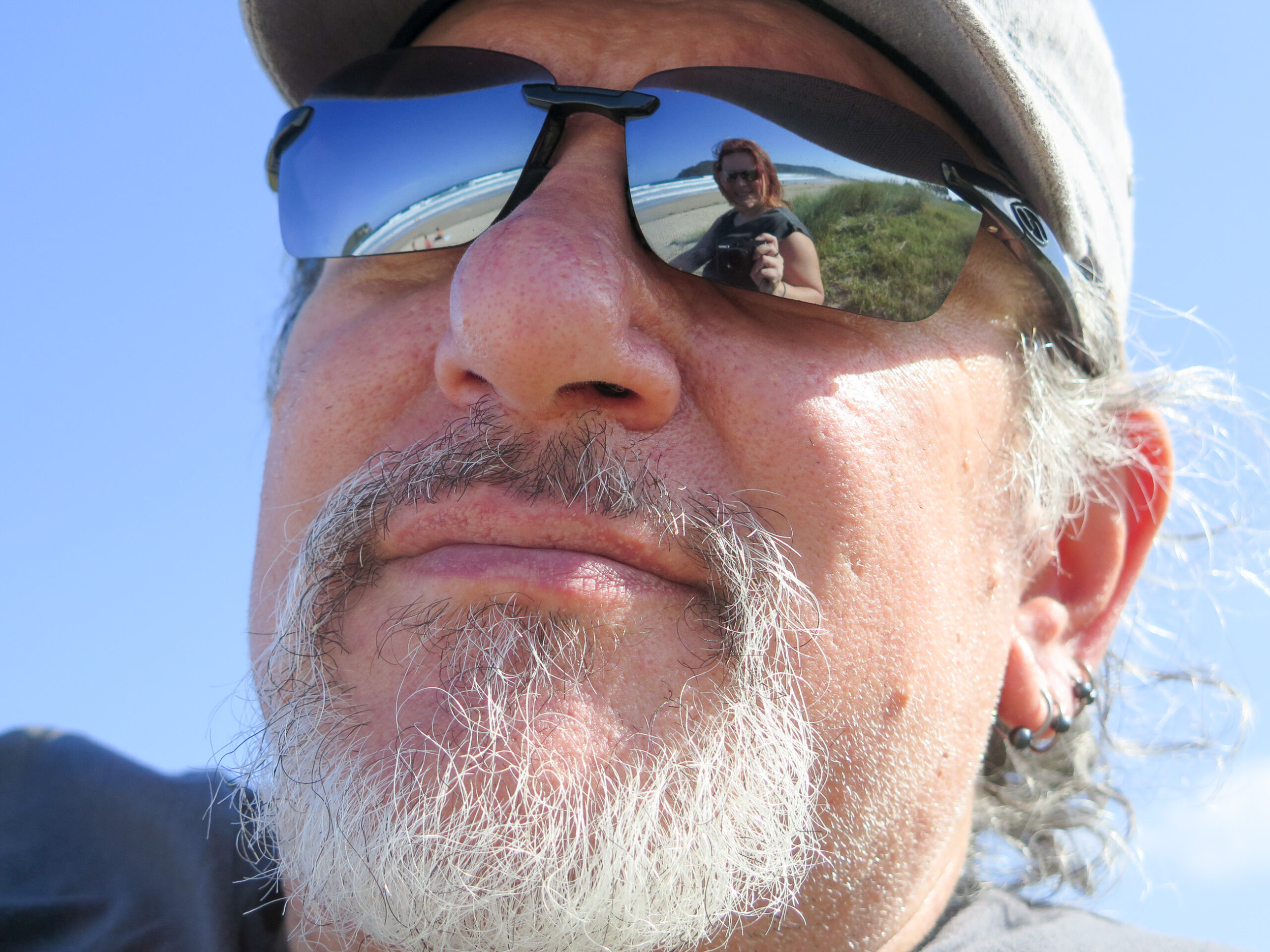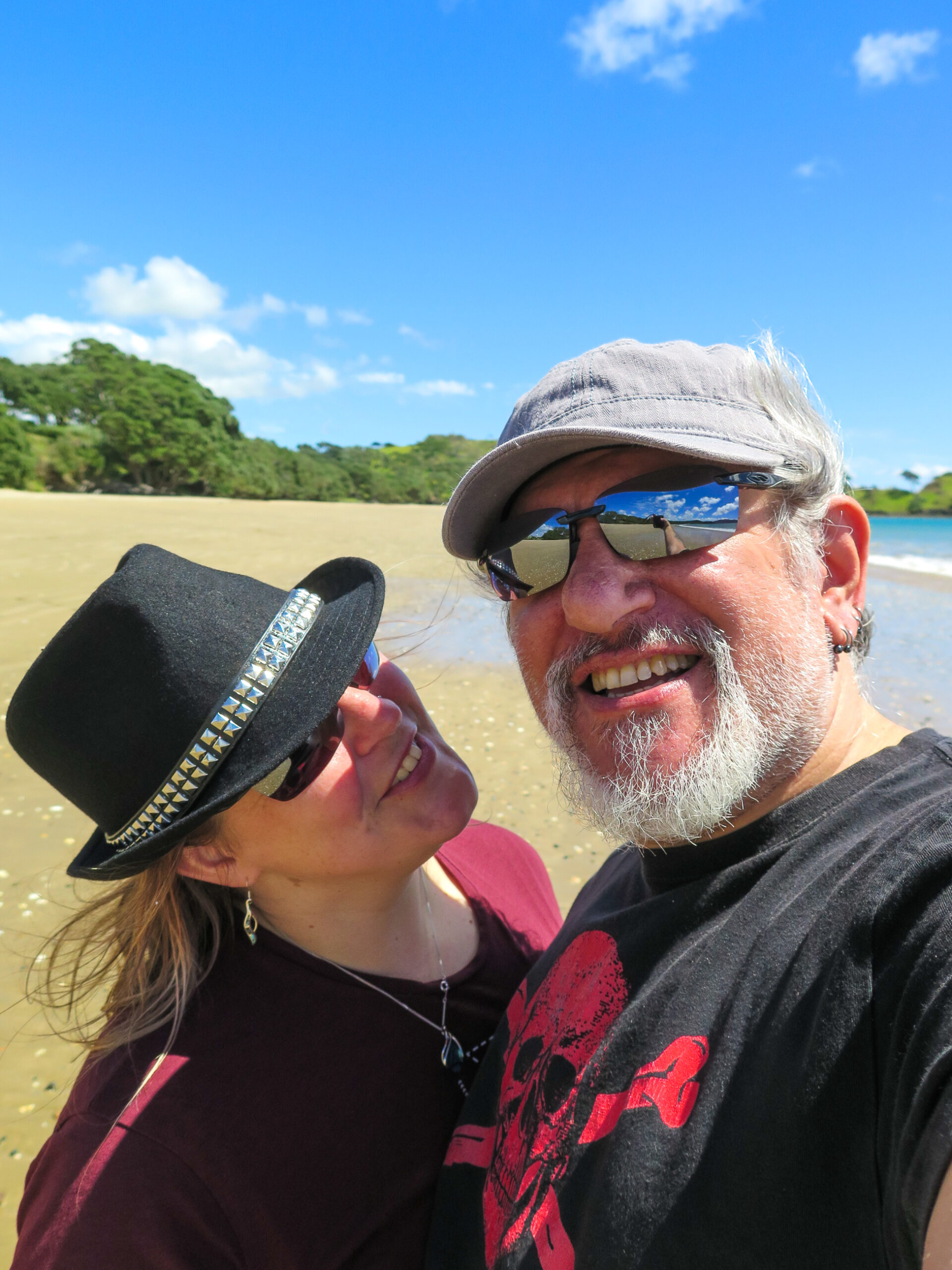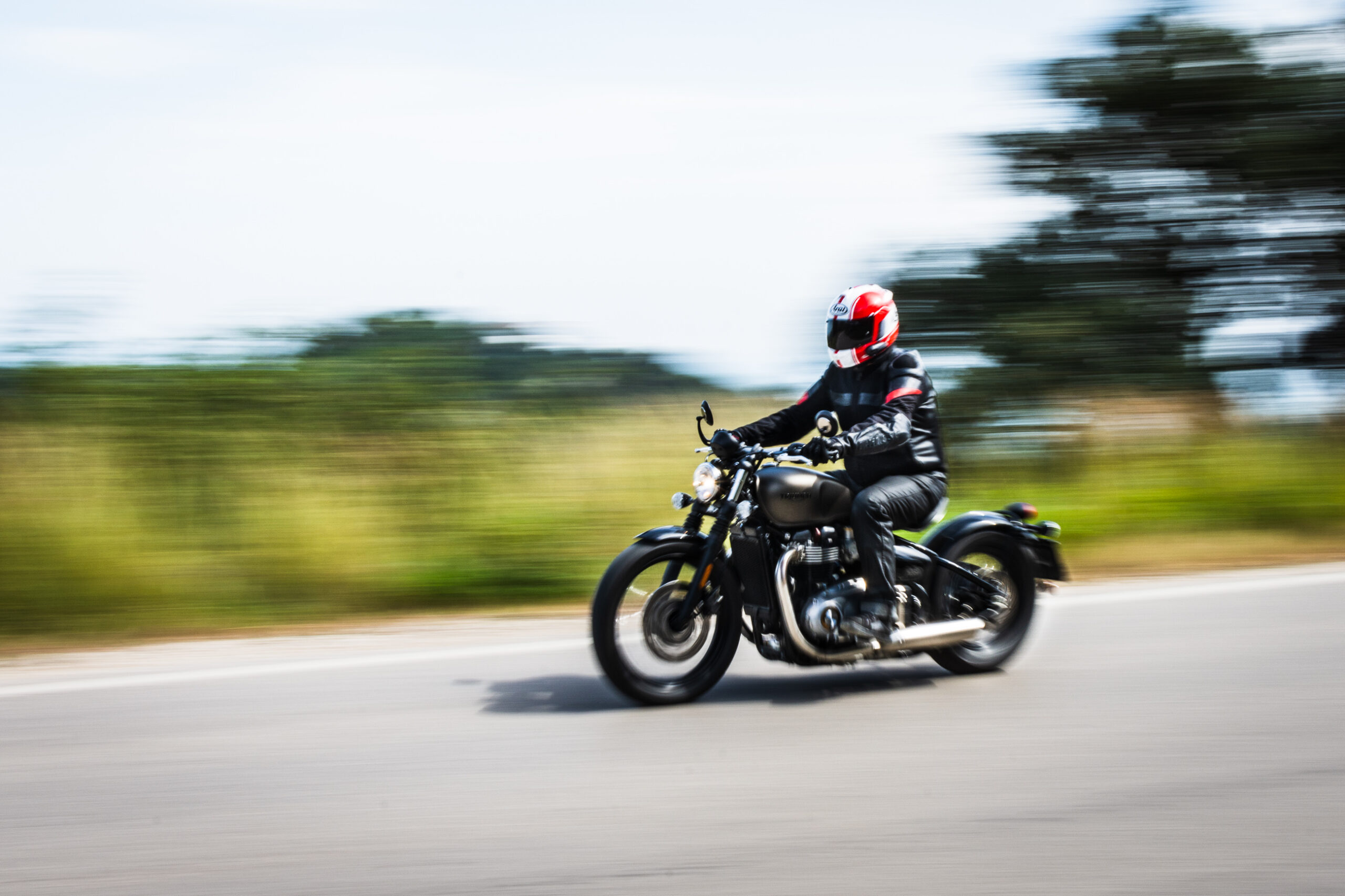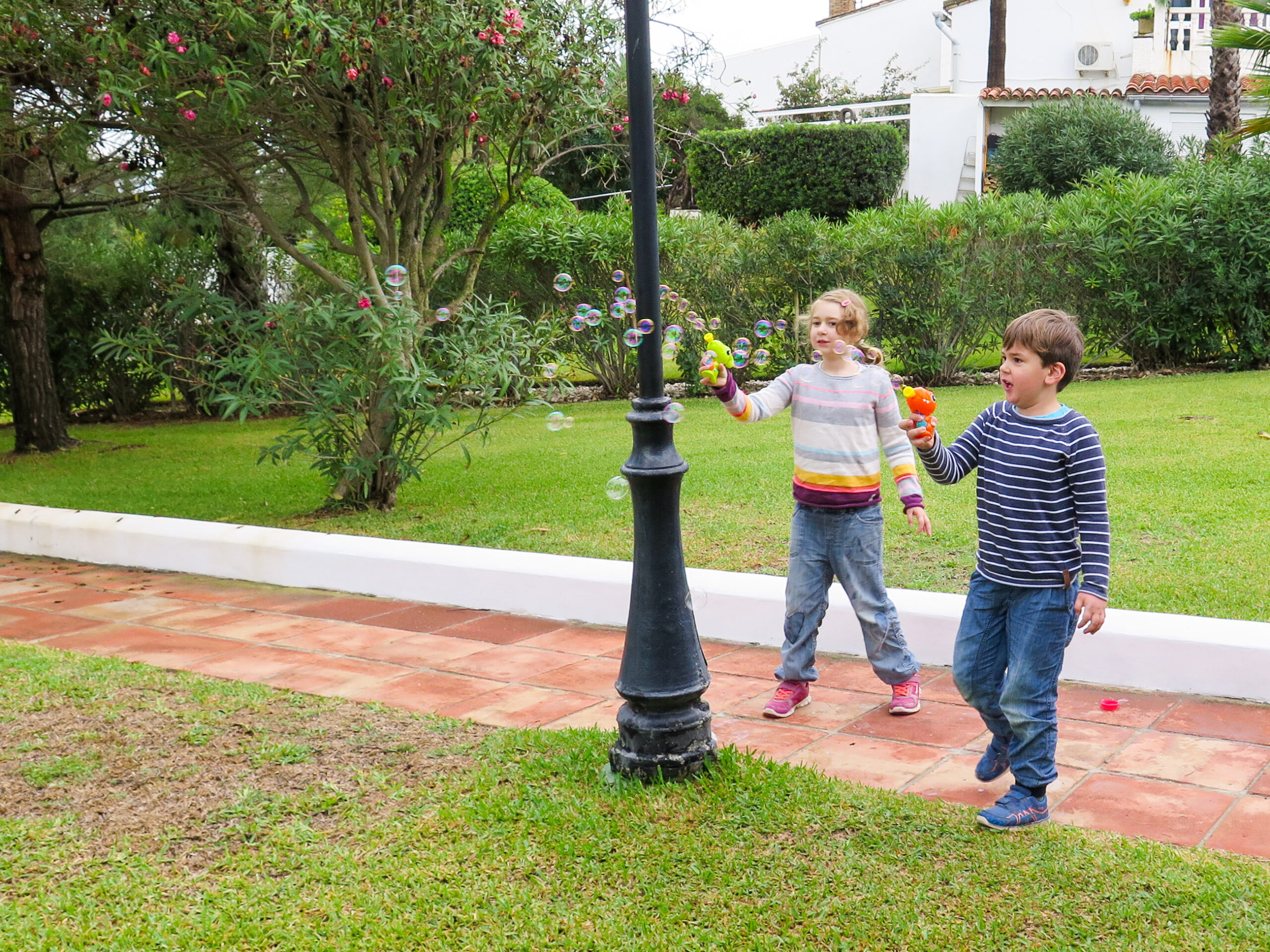 2018 – This year was for me all about the camera. After being not able to do much with the broken ligament, I redoubled my efforts on the Photography studies and I graduated from the New York Institute of Photography with really good grades! The dedicated service NM Photography was born and I spent the summer photographing weddings together with Naomi, who was a great source of information and inspiration to me. I had an exhibition lined up and all was going great in camera land. However, Hass' Job in Mabella was not so much. Luckily he is awesome and besides being headhunted found a challenging opportunity in Lisbon. And we always said the best way to get to know a culture is living in the country. so we moved to Lisboa.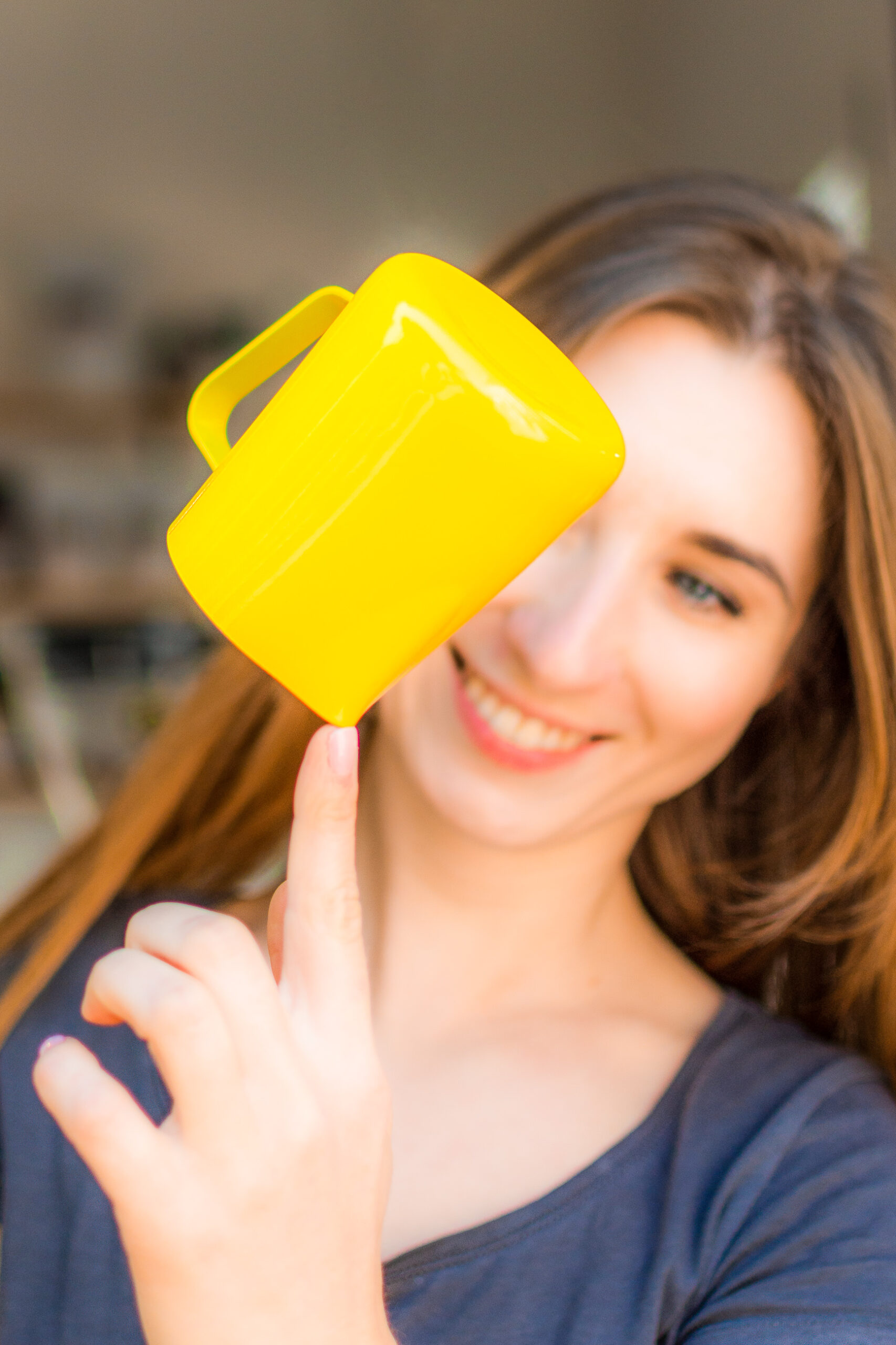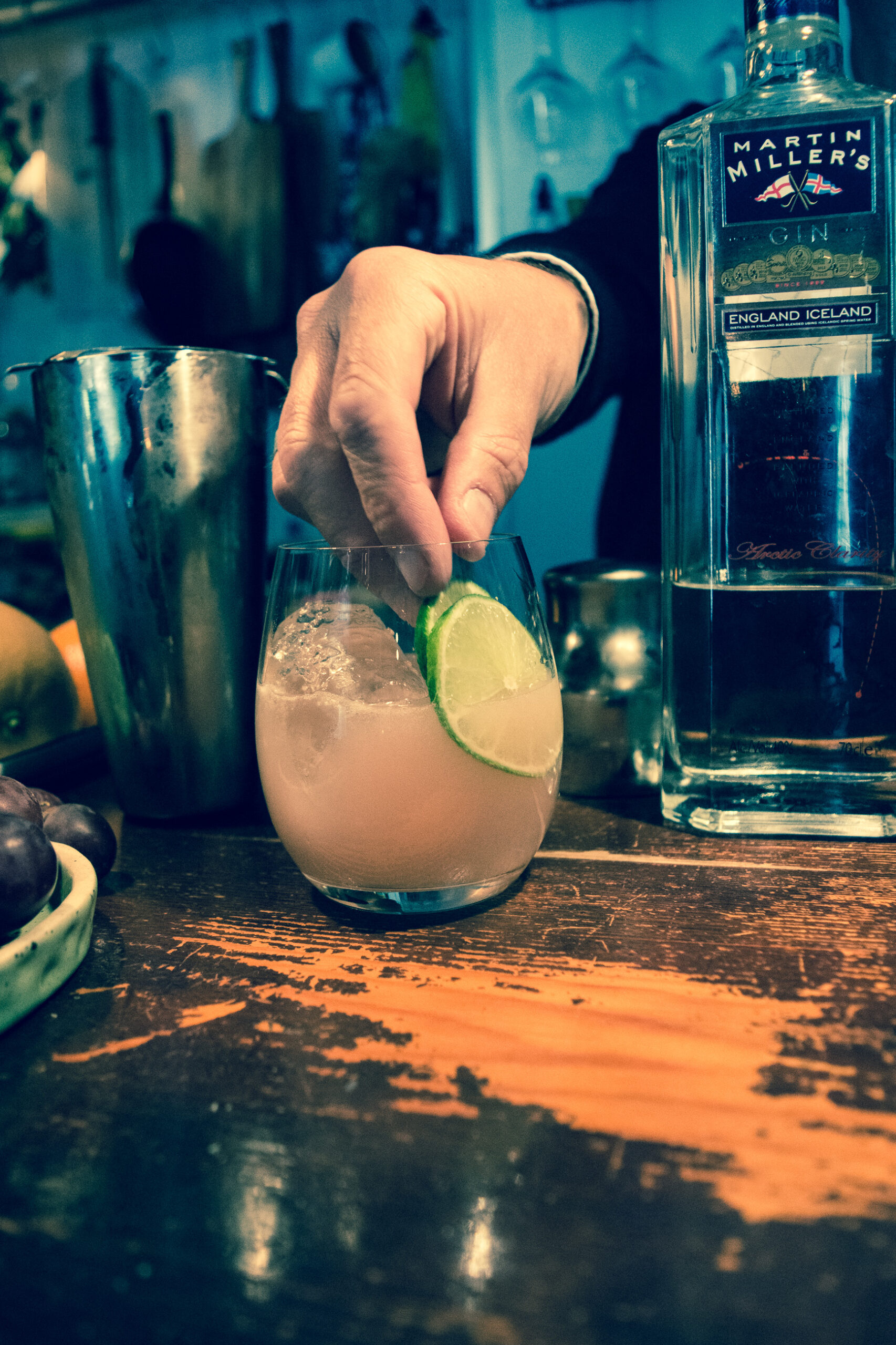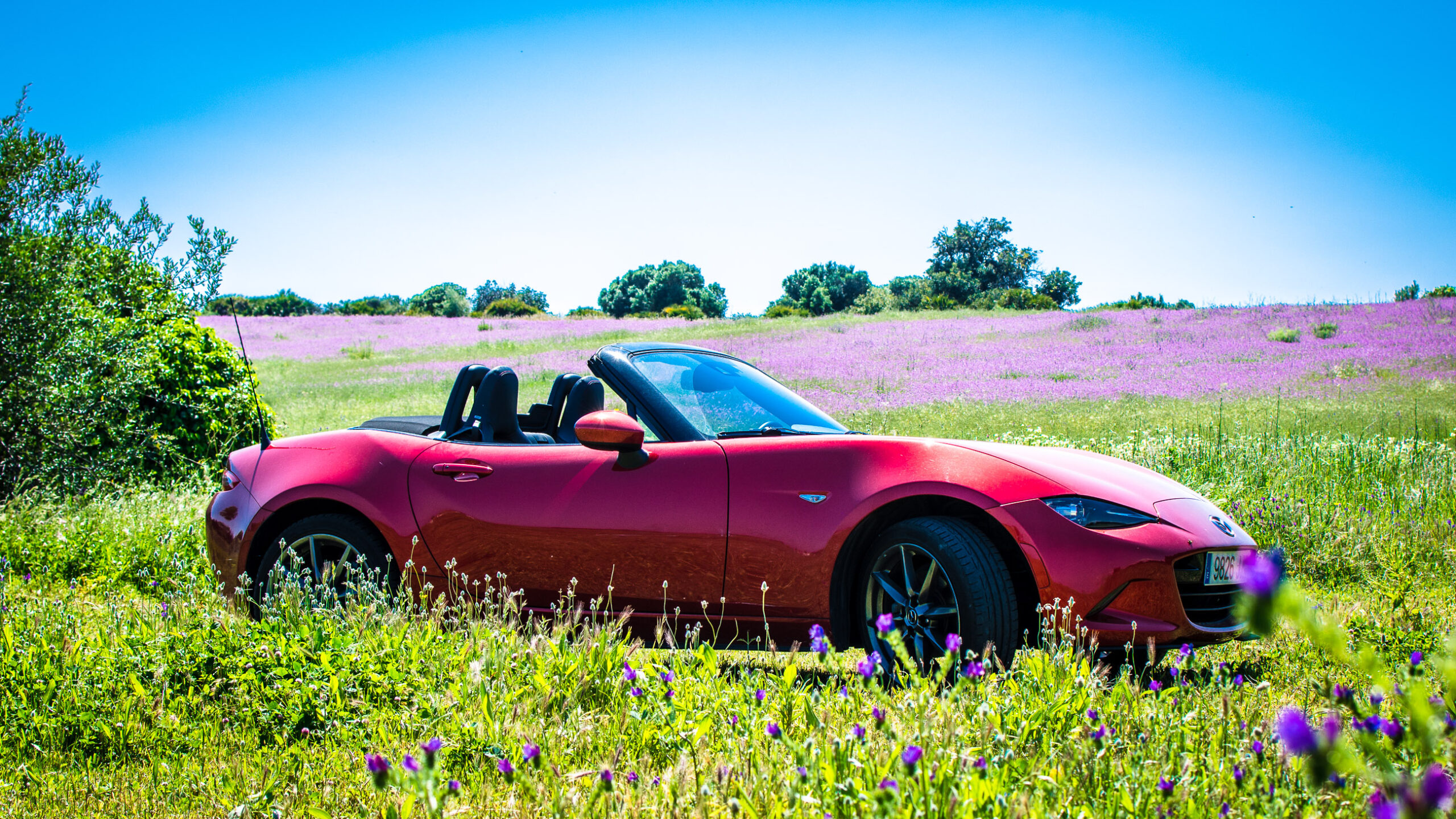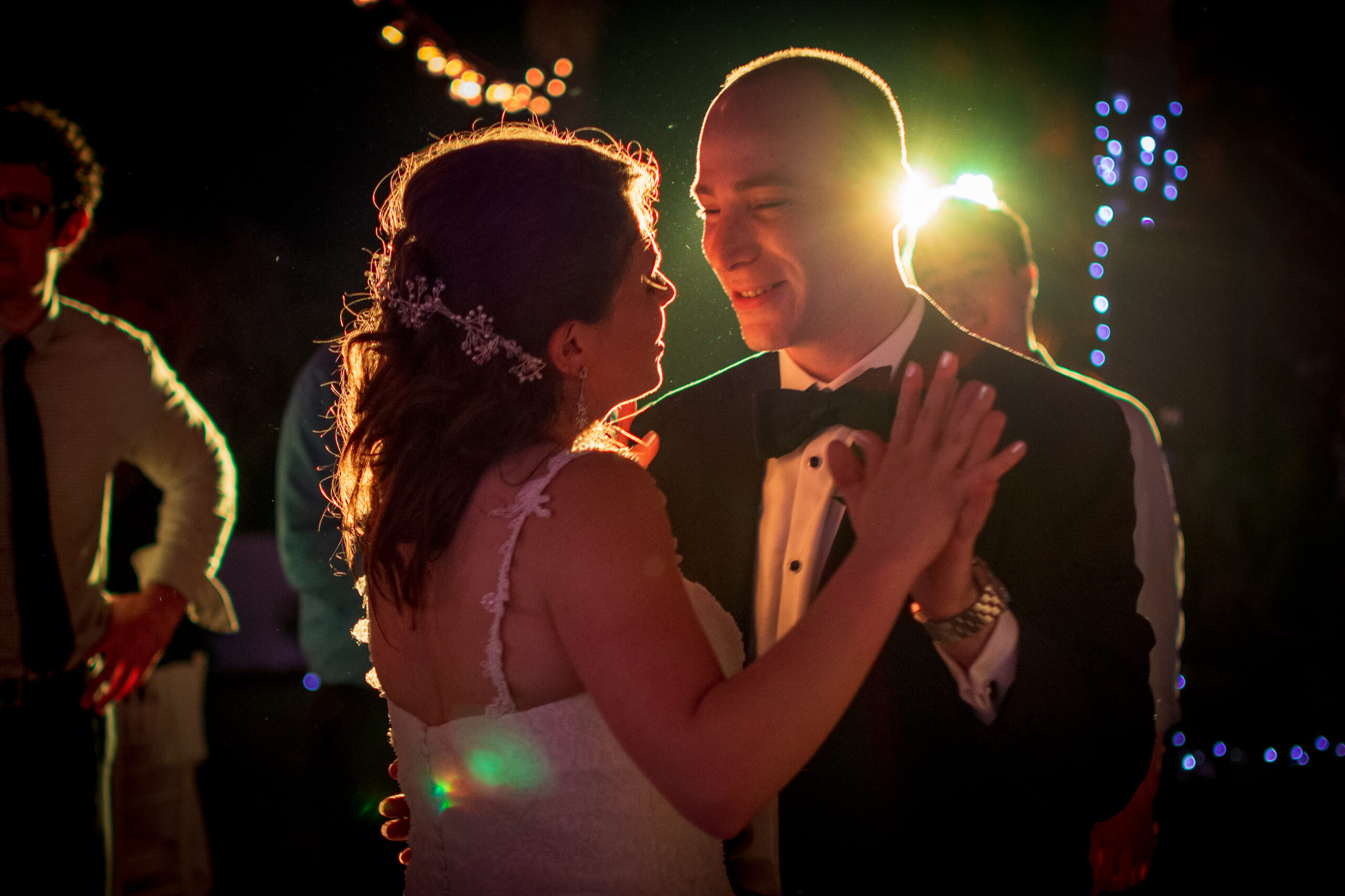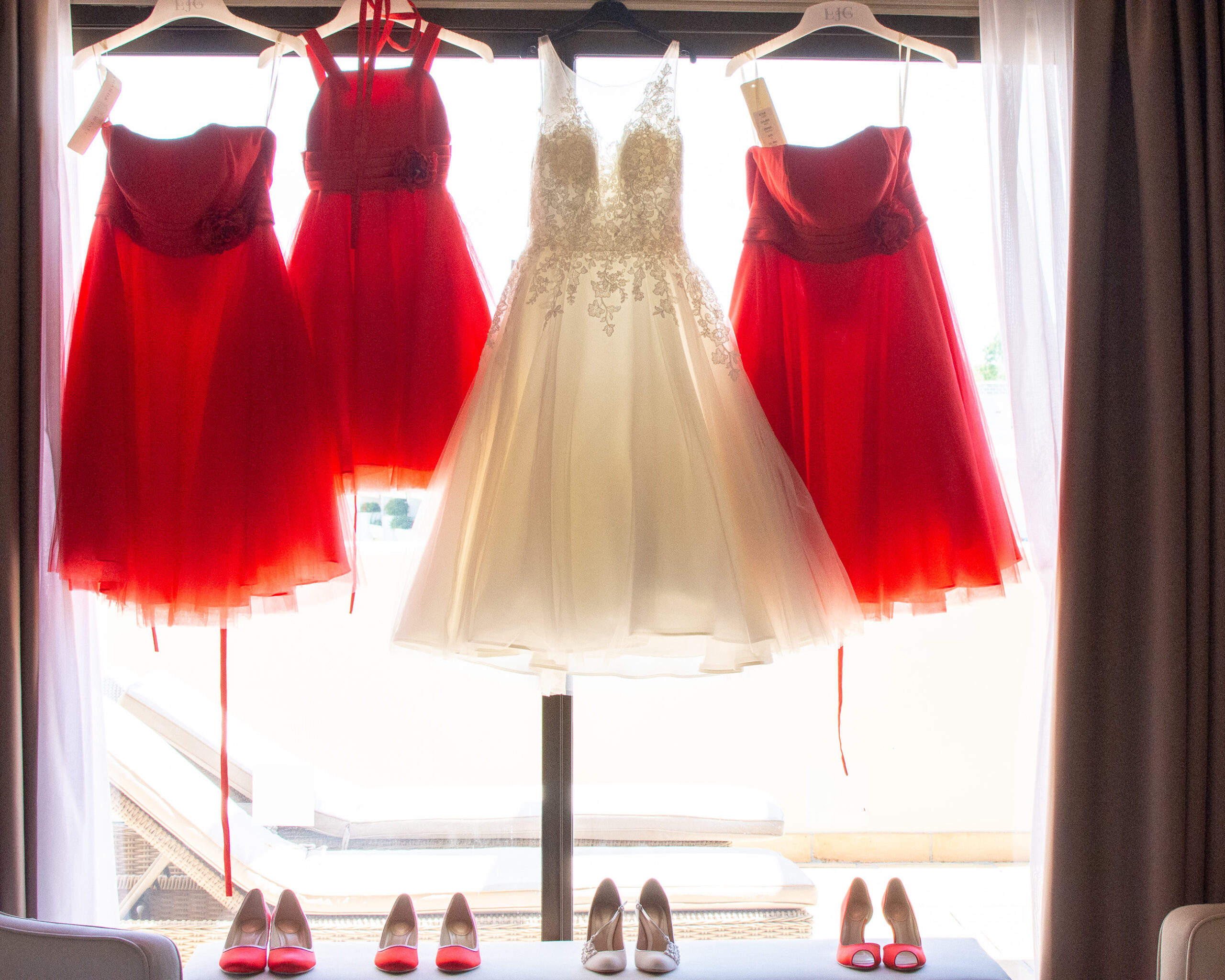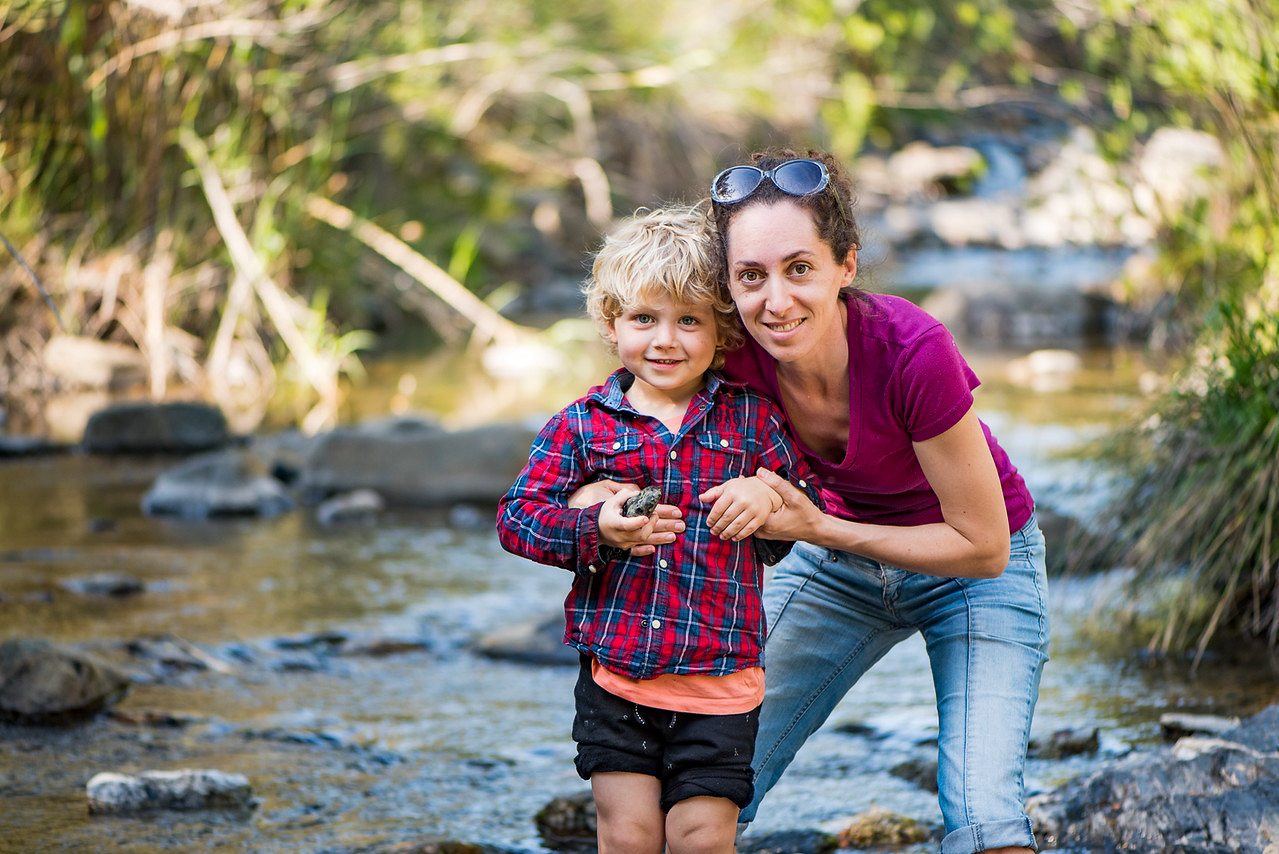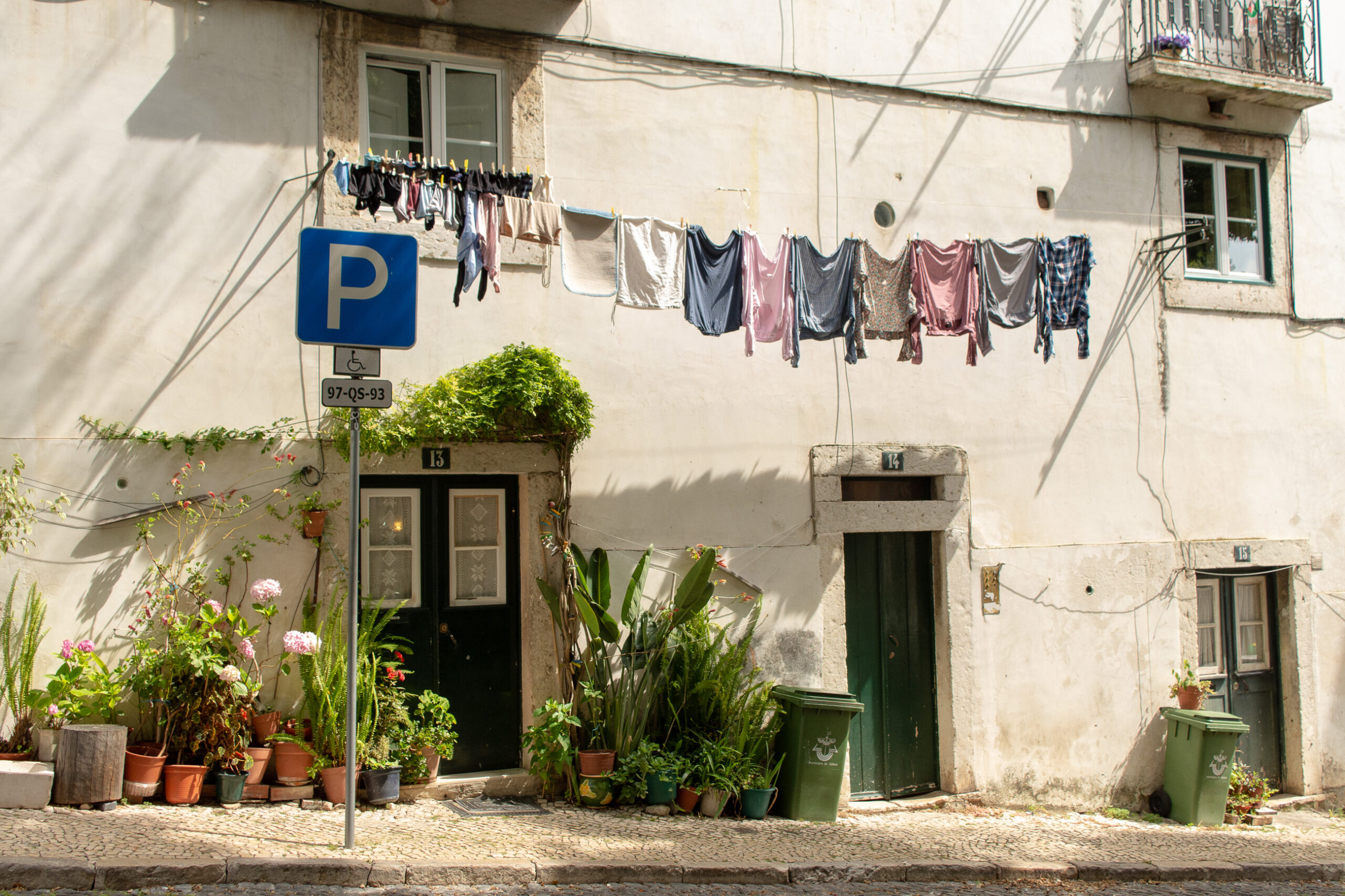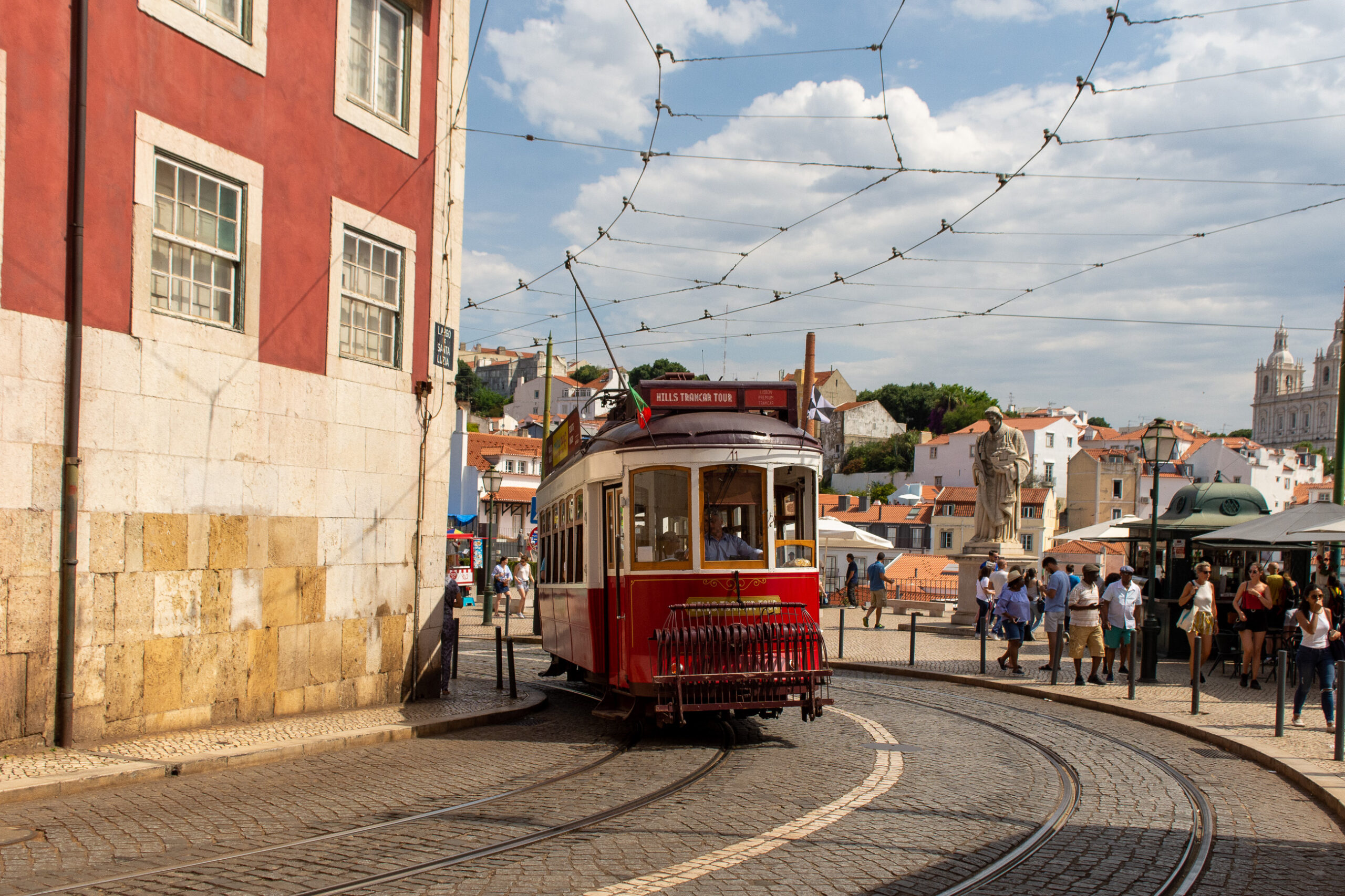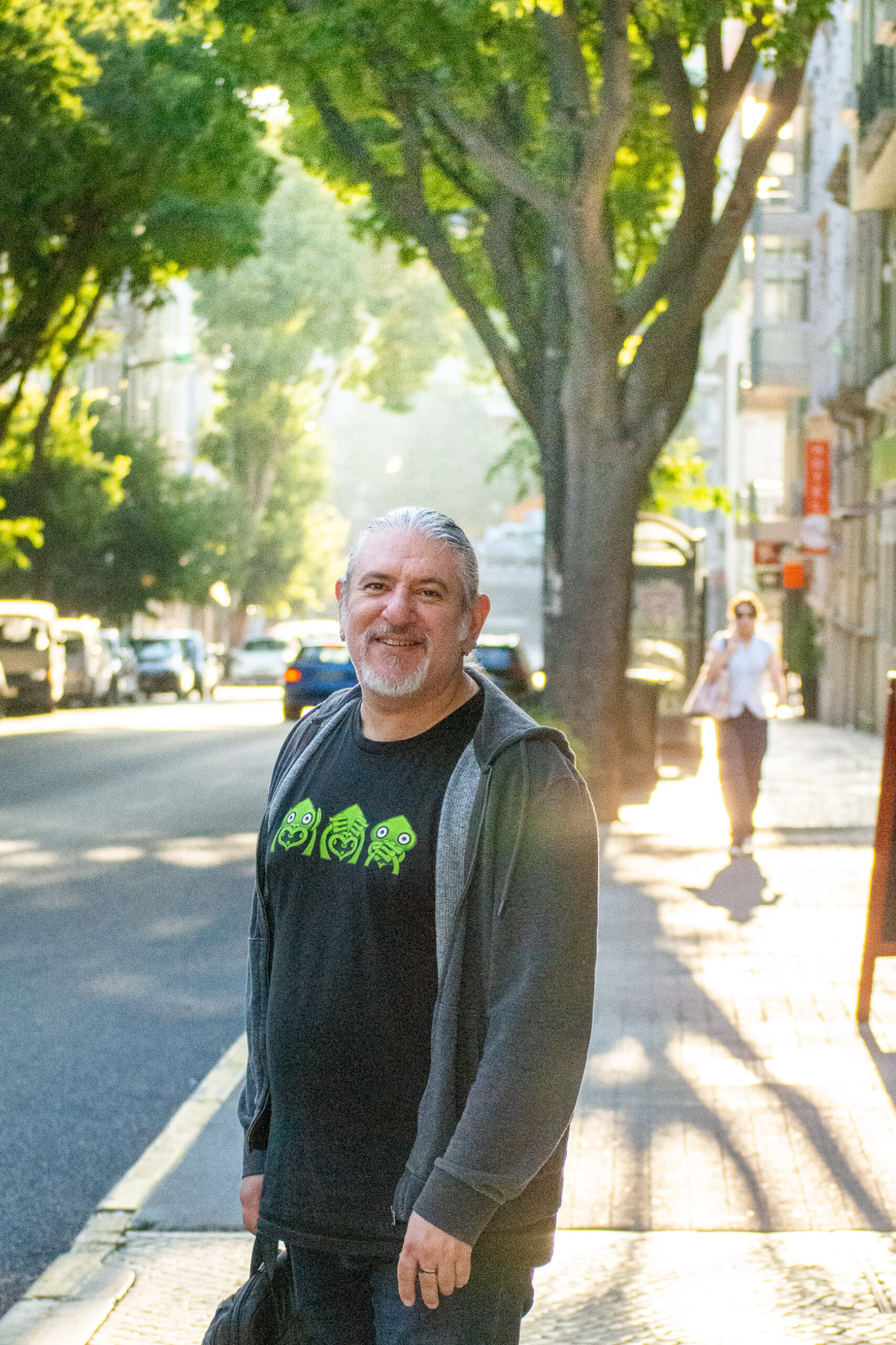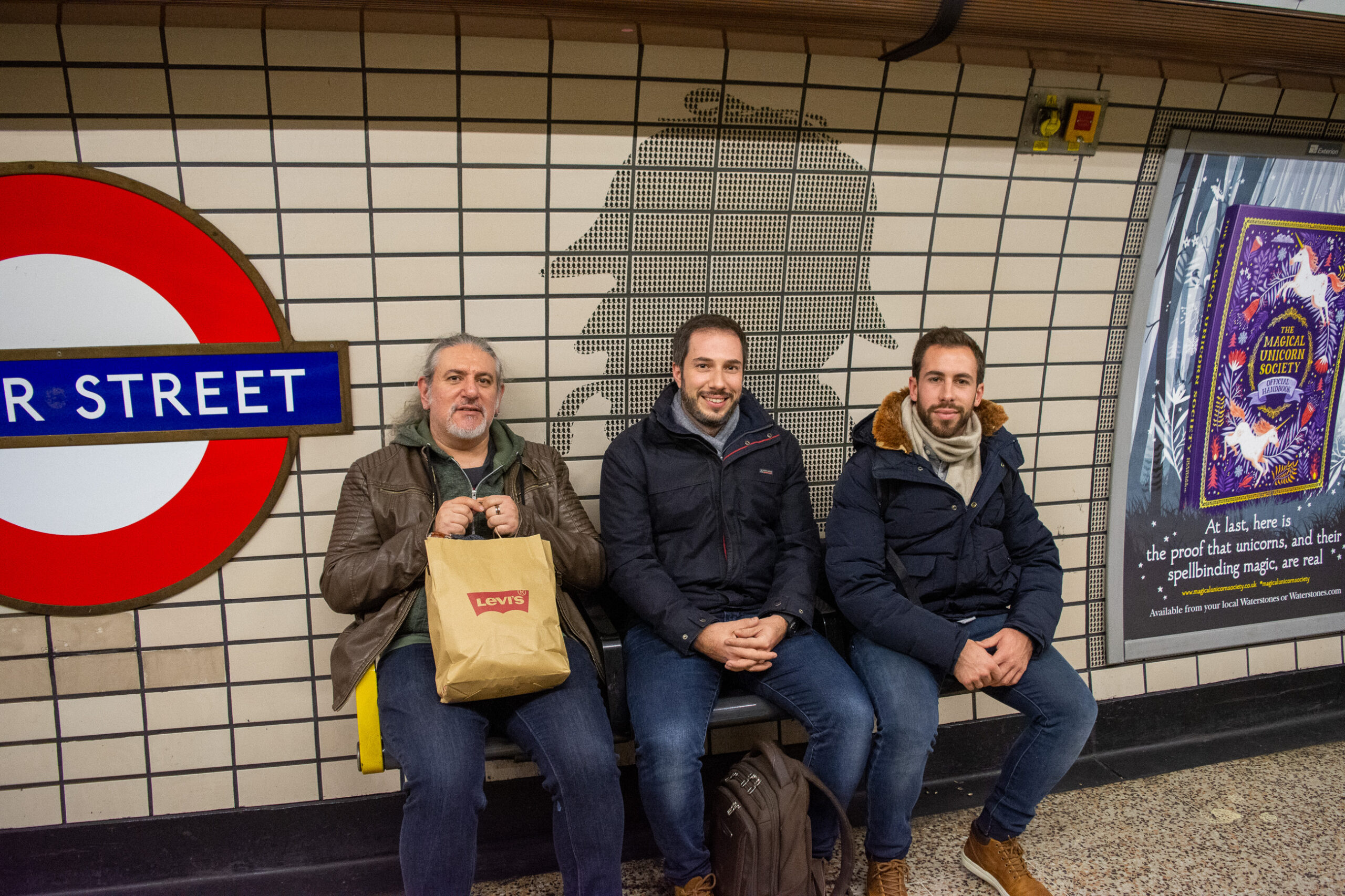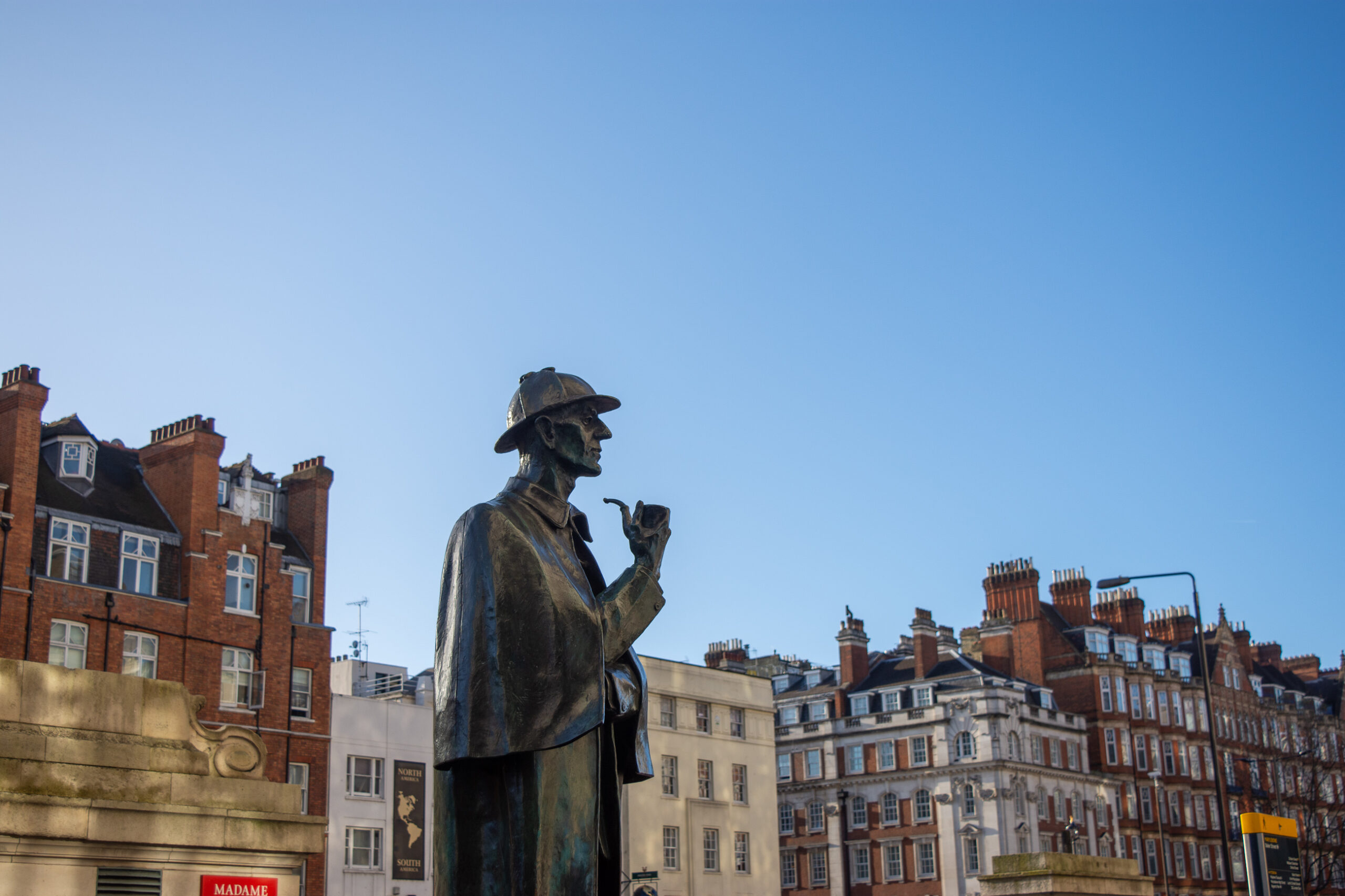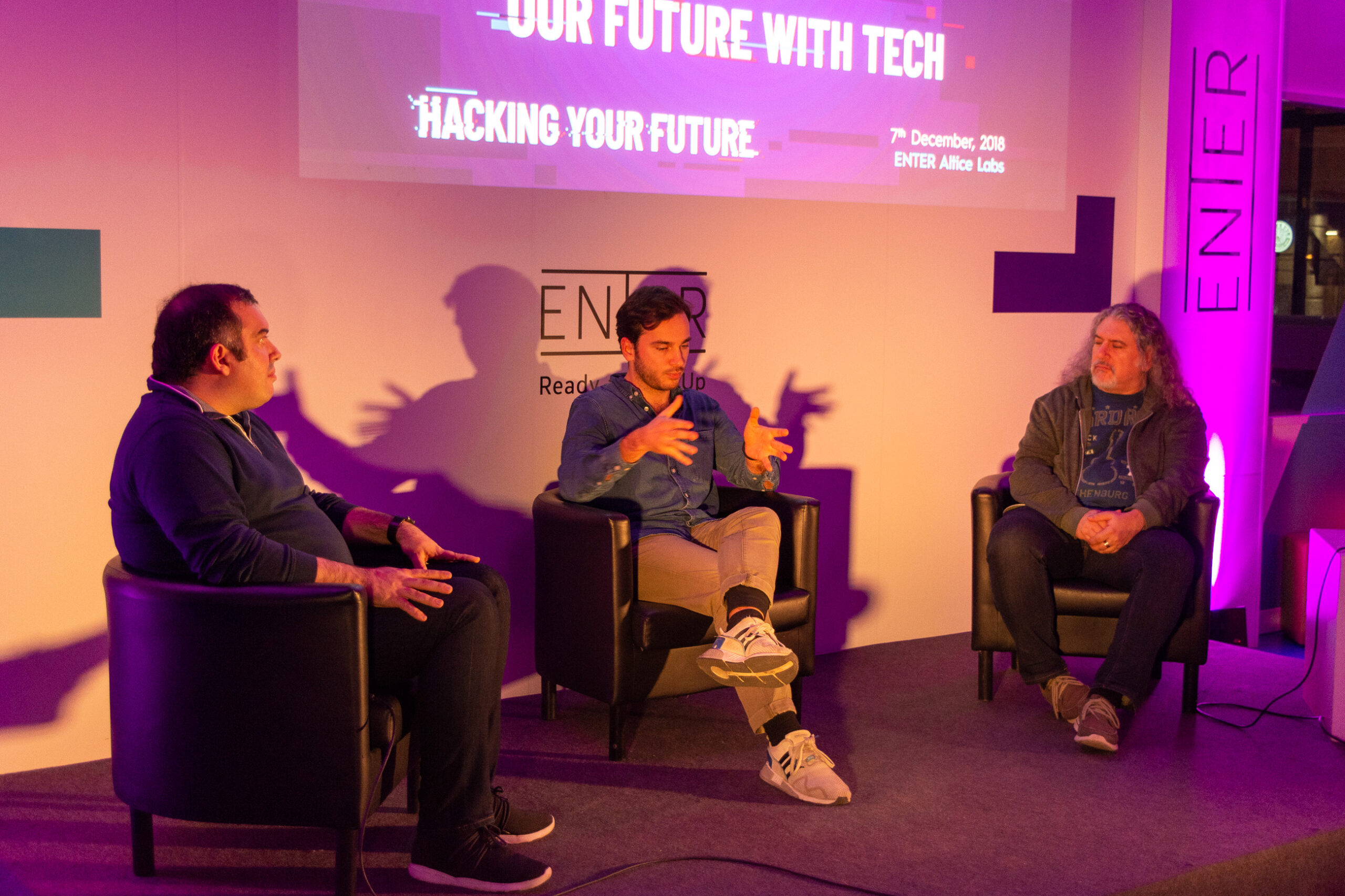 2019 – Portugal was easy to sign yourself into, much more difficult to get your property into though. It took 6 weeks to deliver our furniture and we quickly made friends with the local restaurants and bars, since they had places to sit and our home had not. Registering our car and getting the right tax status was another never-ending story with the car being in the garage for 8 months till every last paper had been stamped or signed or whatever the authorities do with it. For the taxes to resolve entirely, we are still waiting. Hass has made a name for himself in the startup community and has given several speeches and was invited to speak at tech symposiums. he also volunteered at the local startup incubator. Though I am having a bit more of a hard time being a bit further away again from my beloved beaches I got to photograph interesting people including but not limited to the prime minister of Luxembourg and Portugal, the president of Portugal and the mayor of Lisbon. I started going to the gym and I got help fixing my dodgy knee. I started Krav Magar and found a way to go swimming regularly. In summer I fulfilled another of my longterm dreams. Learning a bit of silversmithing in a short course. I had so much fun and the teachers were so adamant that I had talent and should explore this avenue a bit more, that we decided to turn a traumatic experience into something positive. We got burgled and most of what was stolen were my families jewellery. Luckily the insurance paid some and we decided to invest the money back into enrolling me to silversmithing school. Winter is no time for photography anyway and this way I maybe can recreate one item of the stolen loot that I was most attached to.