As a photographer – but also in every other creative profession – you have to take jobs to earn money. Sometimes you are lucky and you can take on a model call or go to a place that you would like to photograph for the artistic merit of the project.
At the end of November Hass volunteered me to Sarah from Canada. She posted on facebook, she was looking for a photographer to photograph her in her specific dancers pose, in various parts of Lisbon. Since I have been going on for ages that I would love to photograph a dancer in the city, Hass was quick to connect us.
We met up, talked about what each of us was looking for, and went for it.
I think, the photos turned out nicely: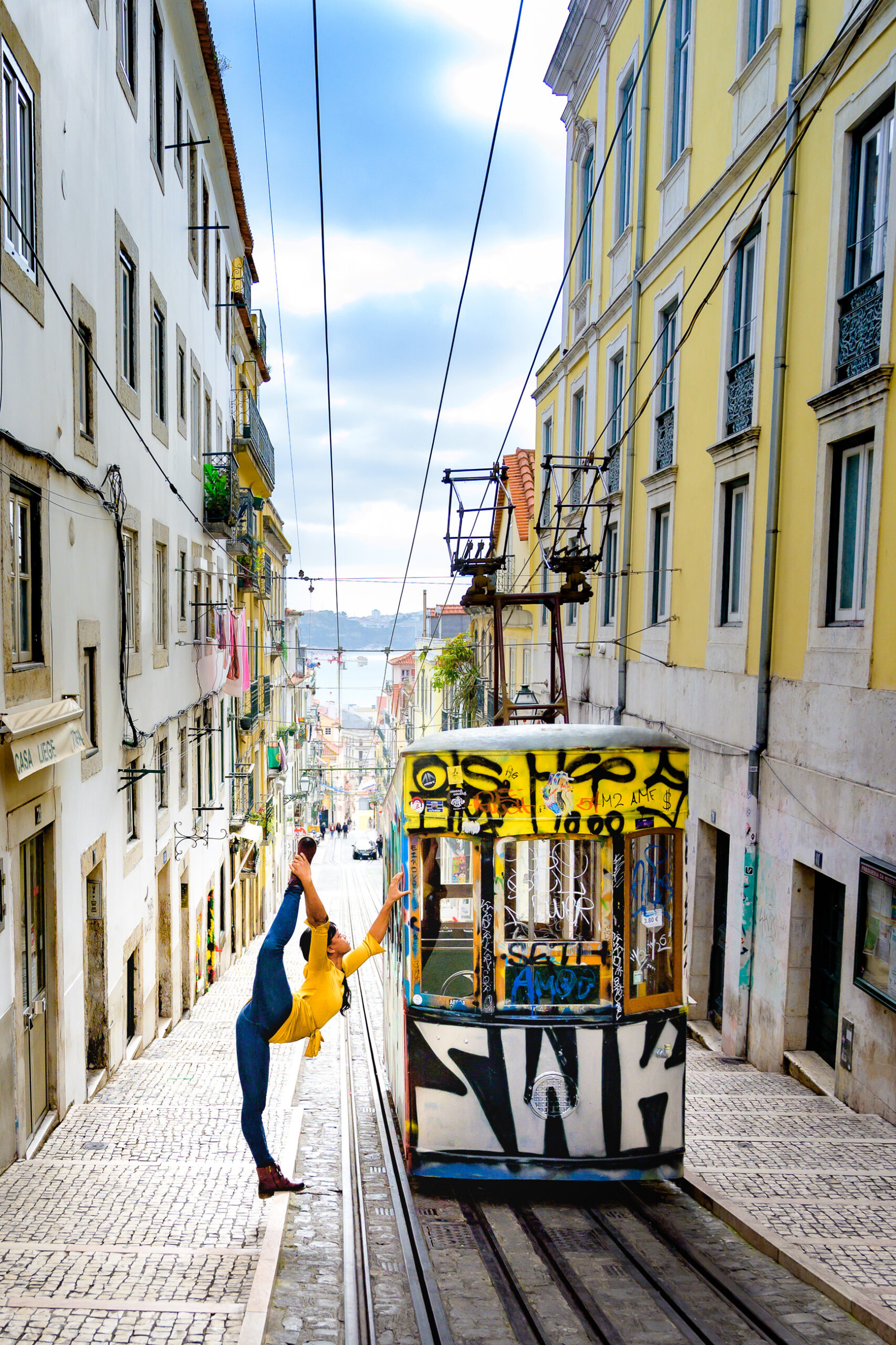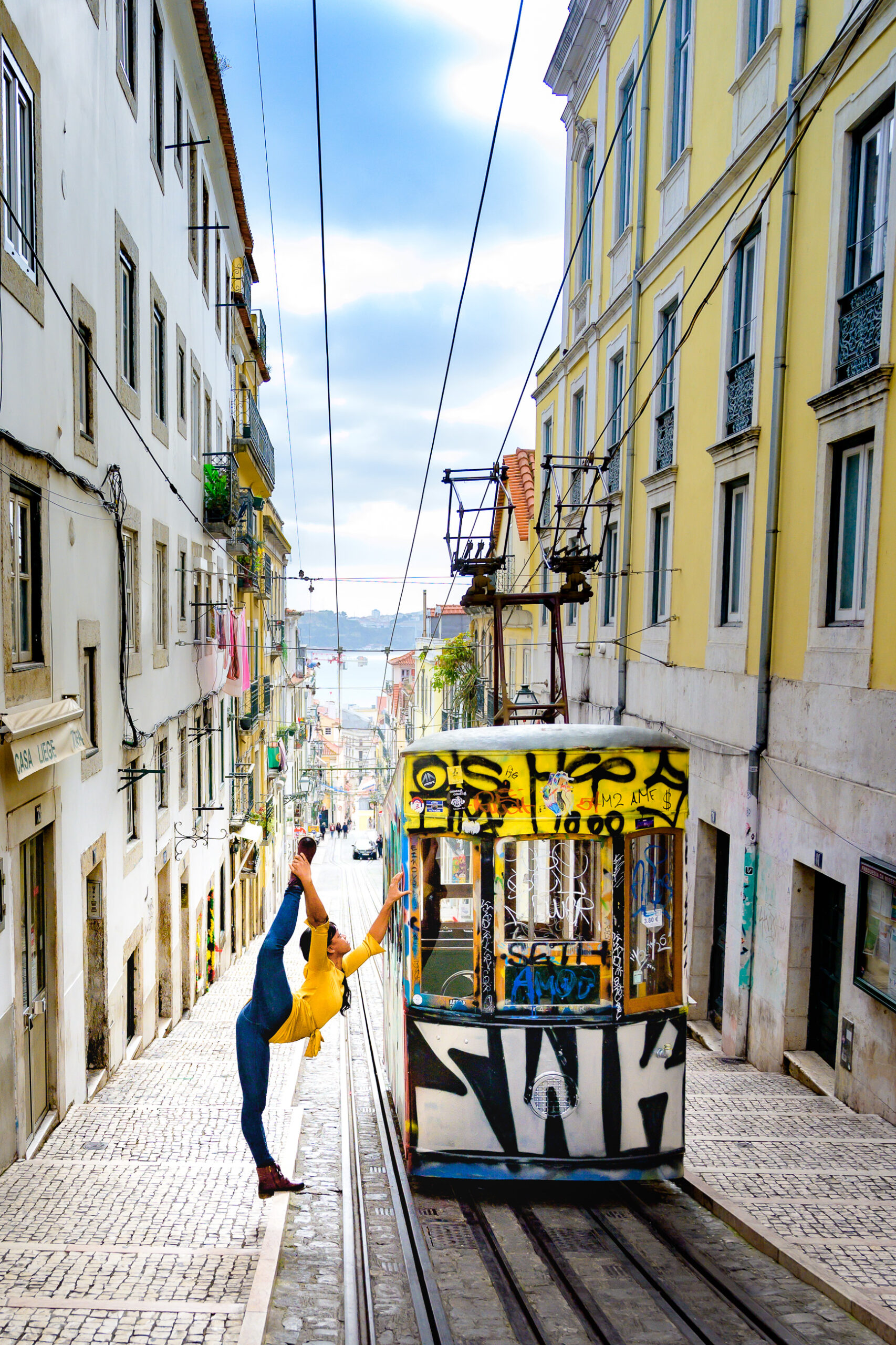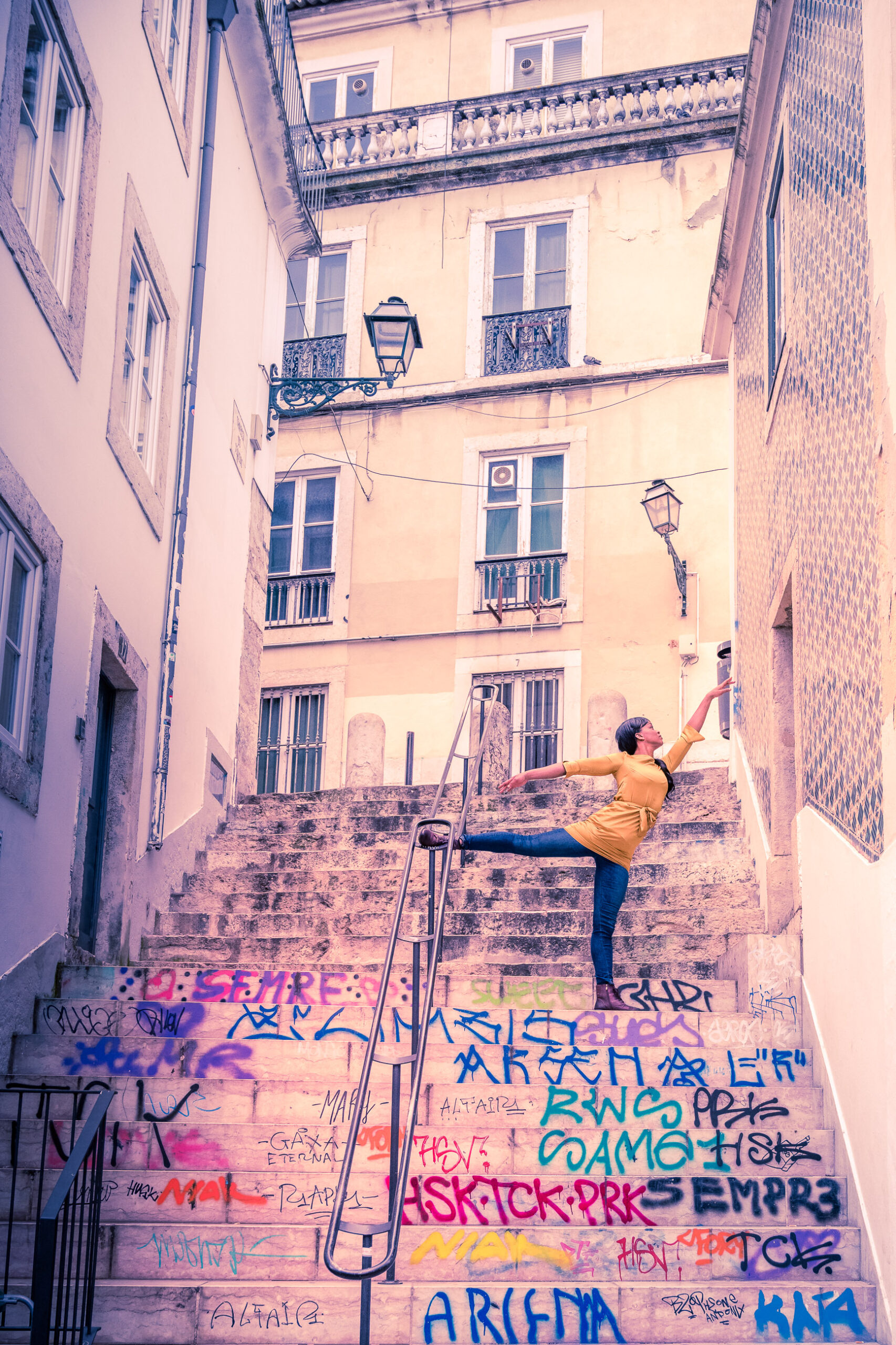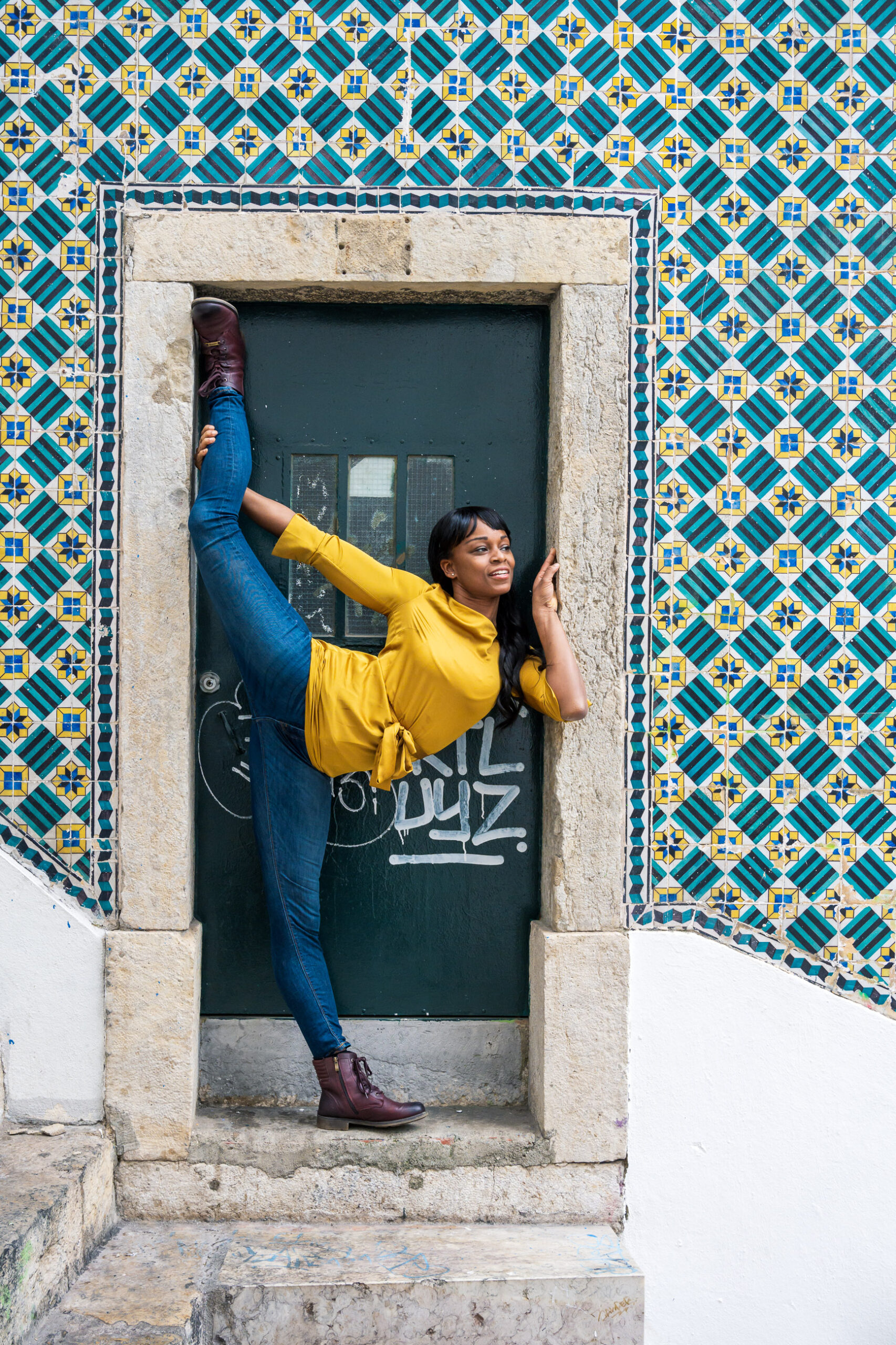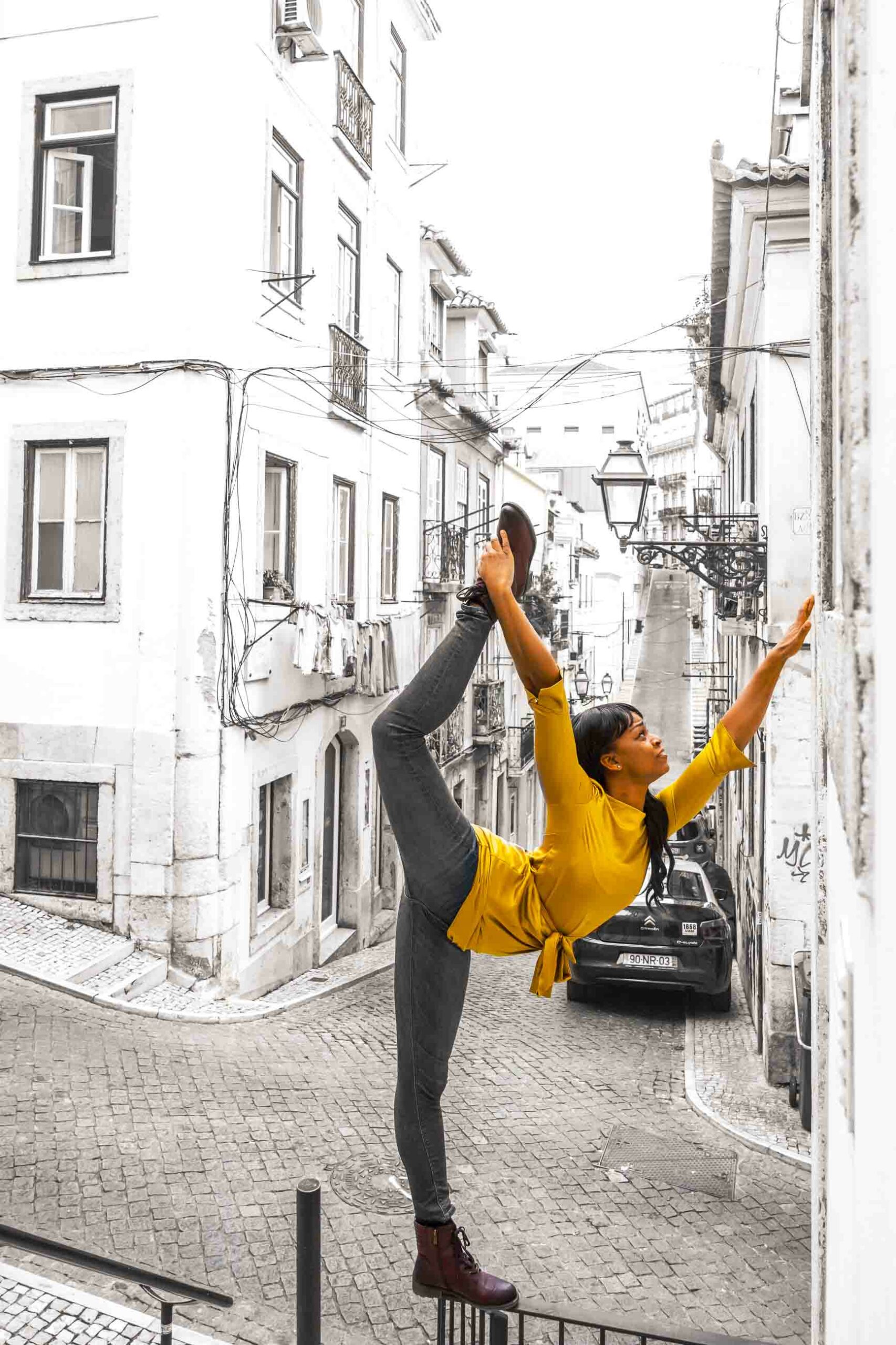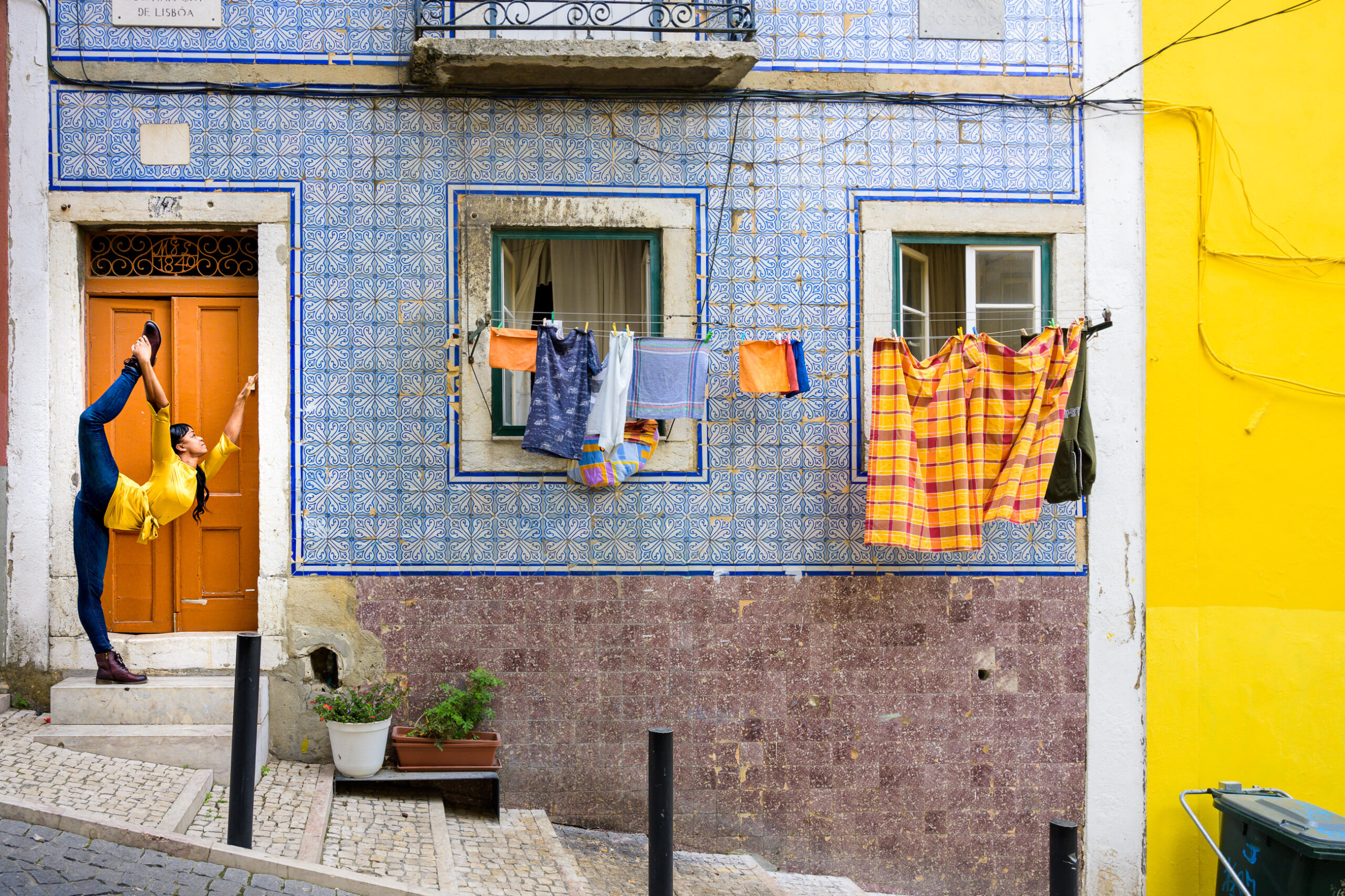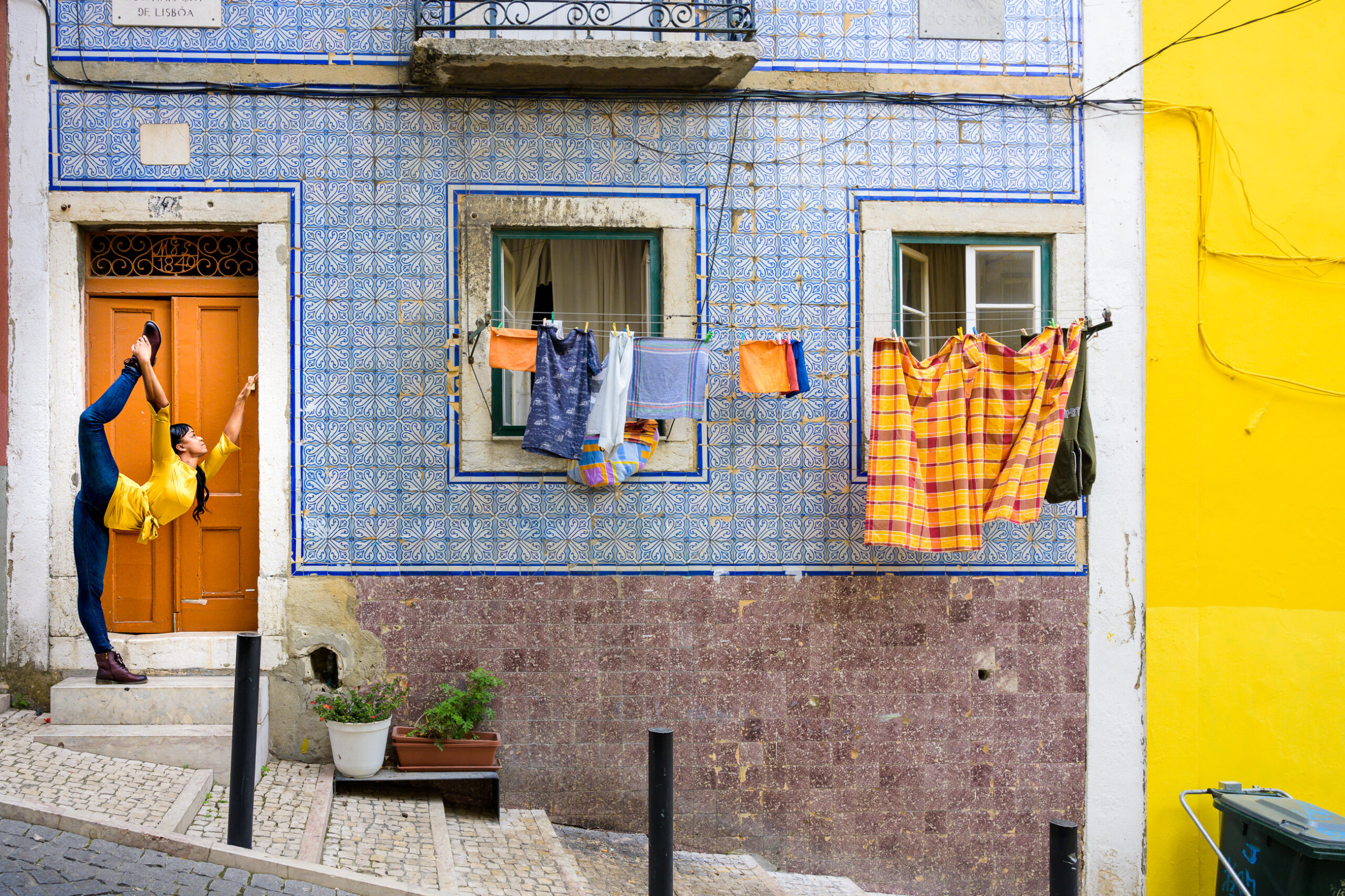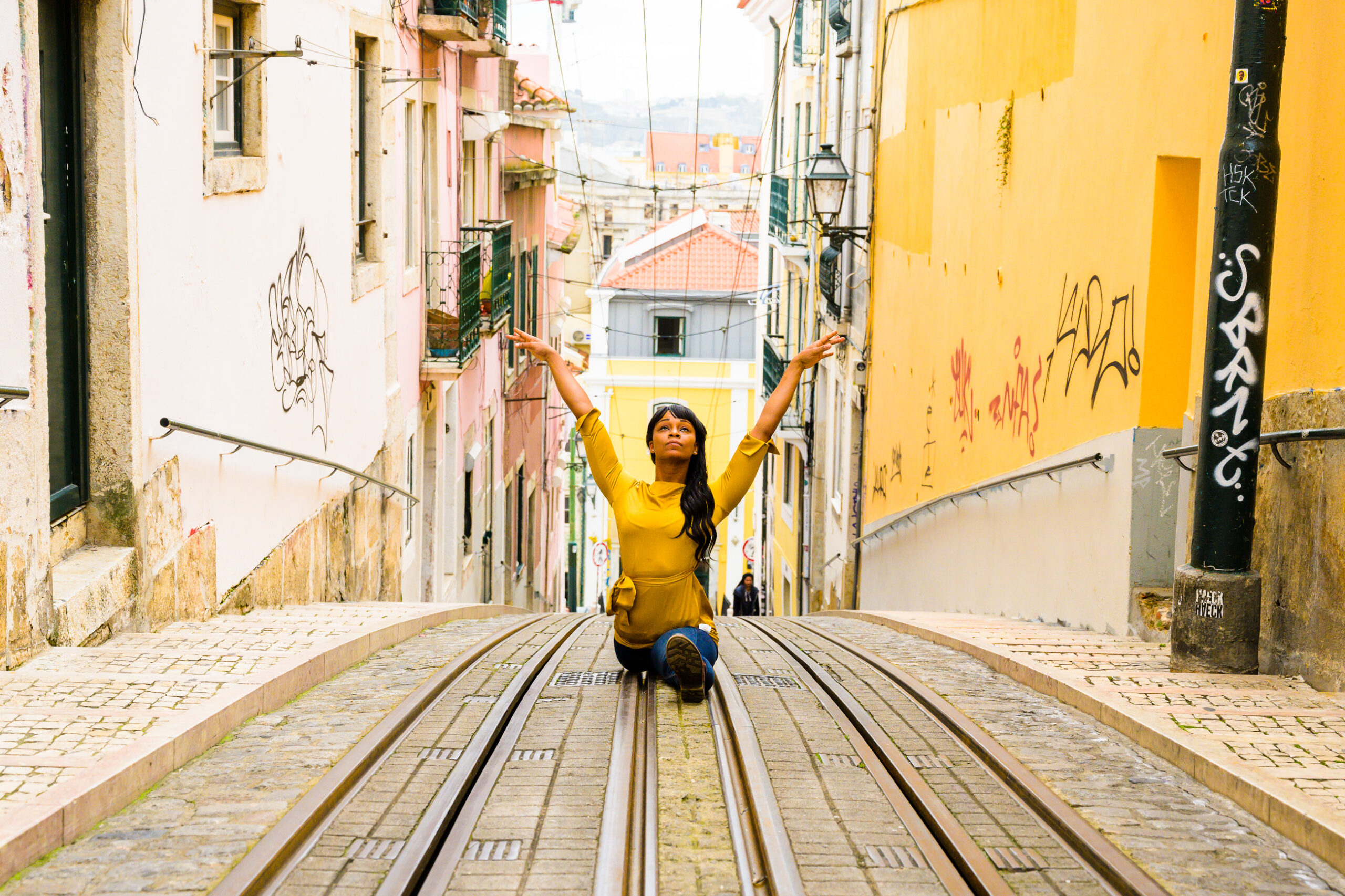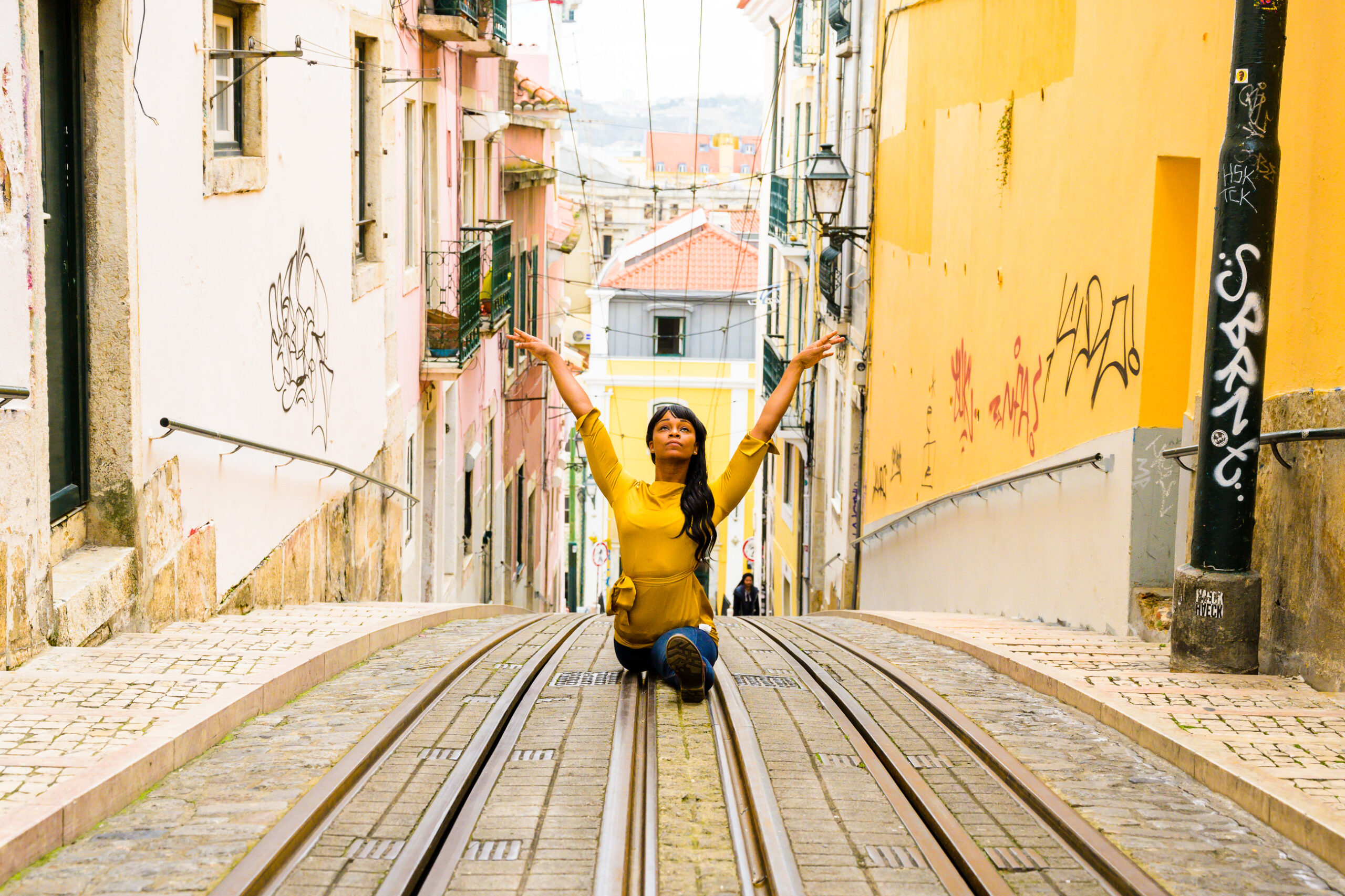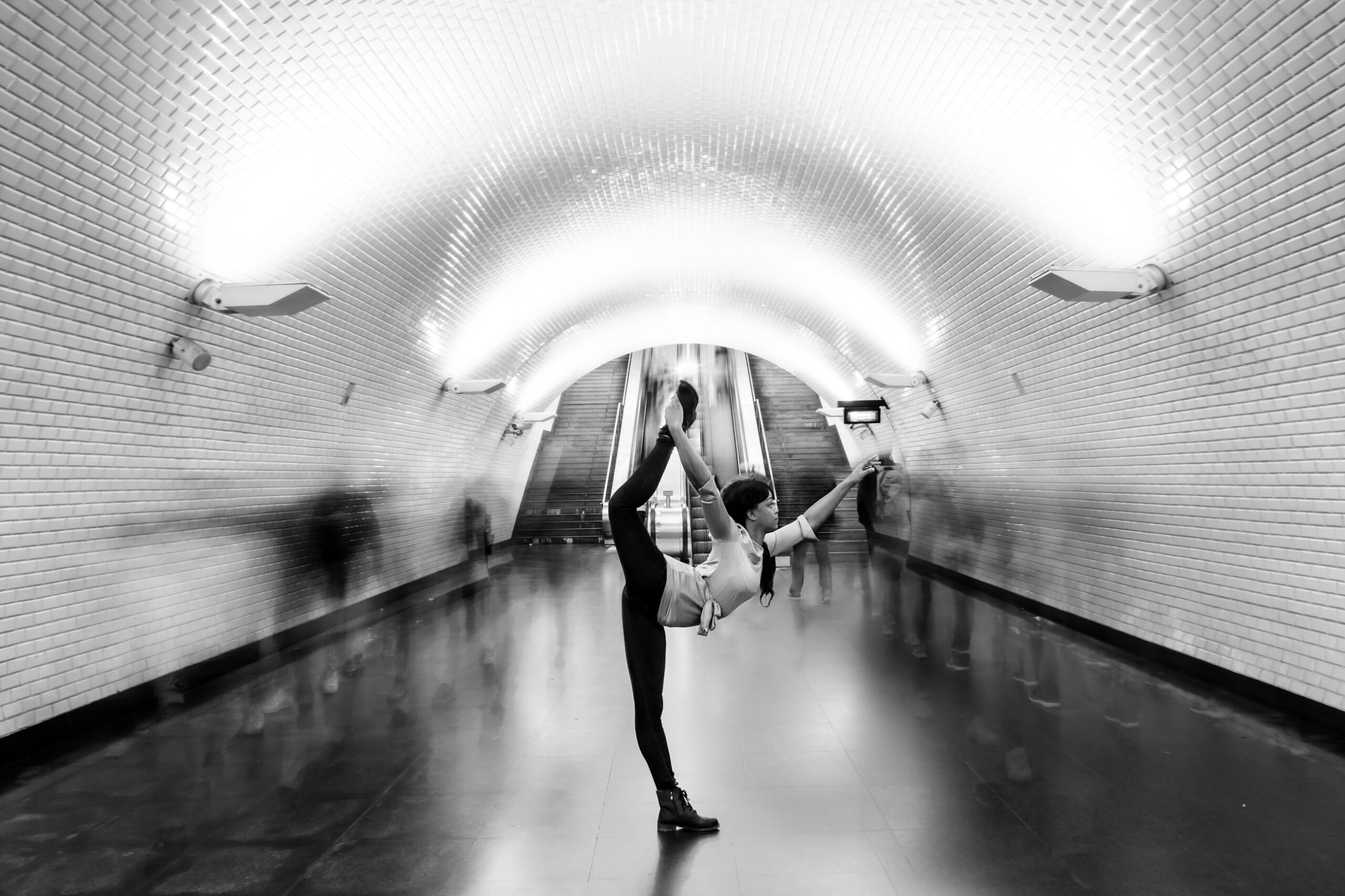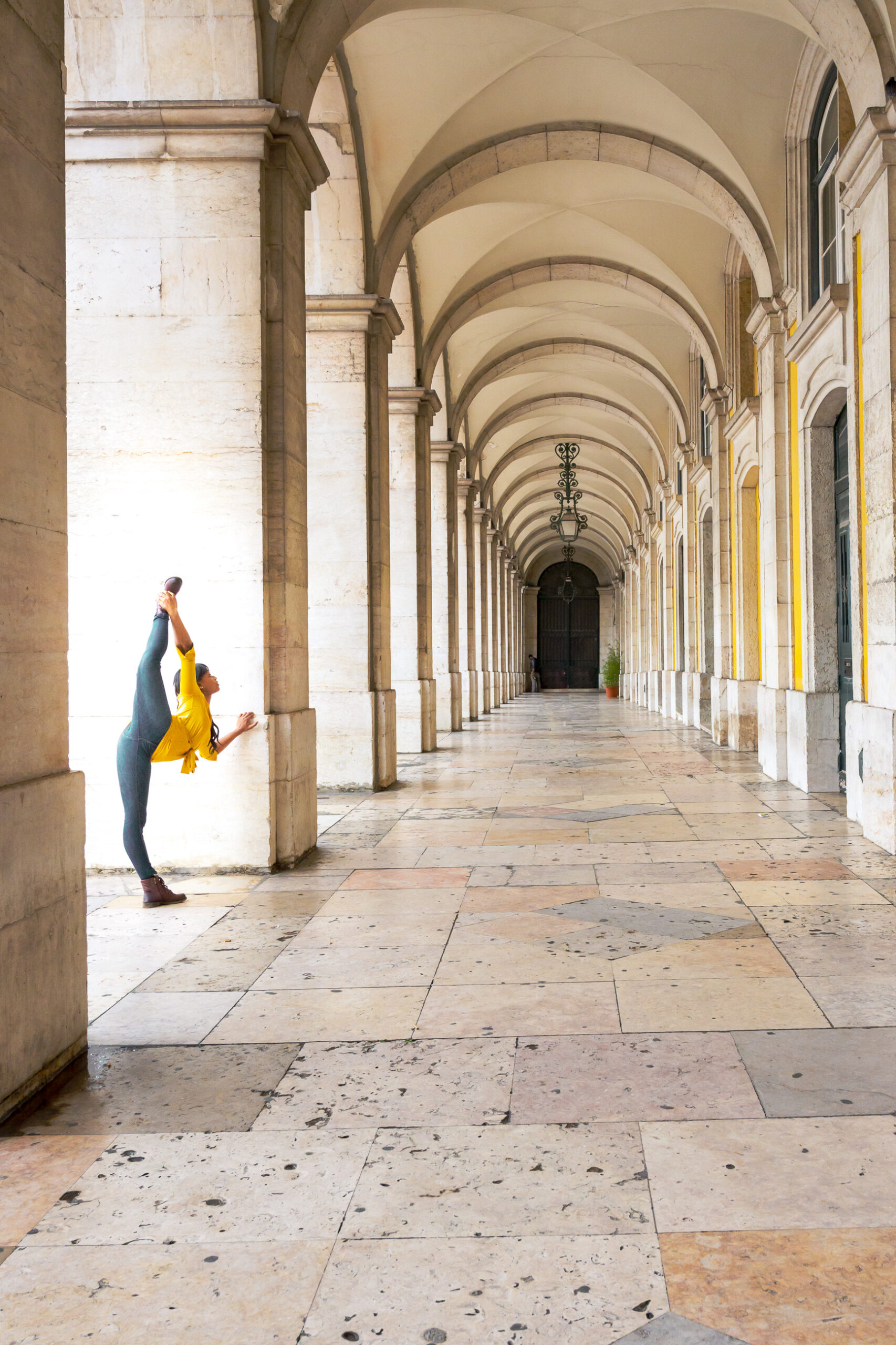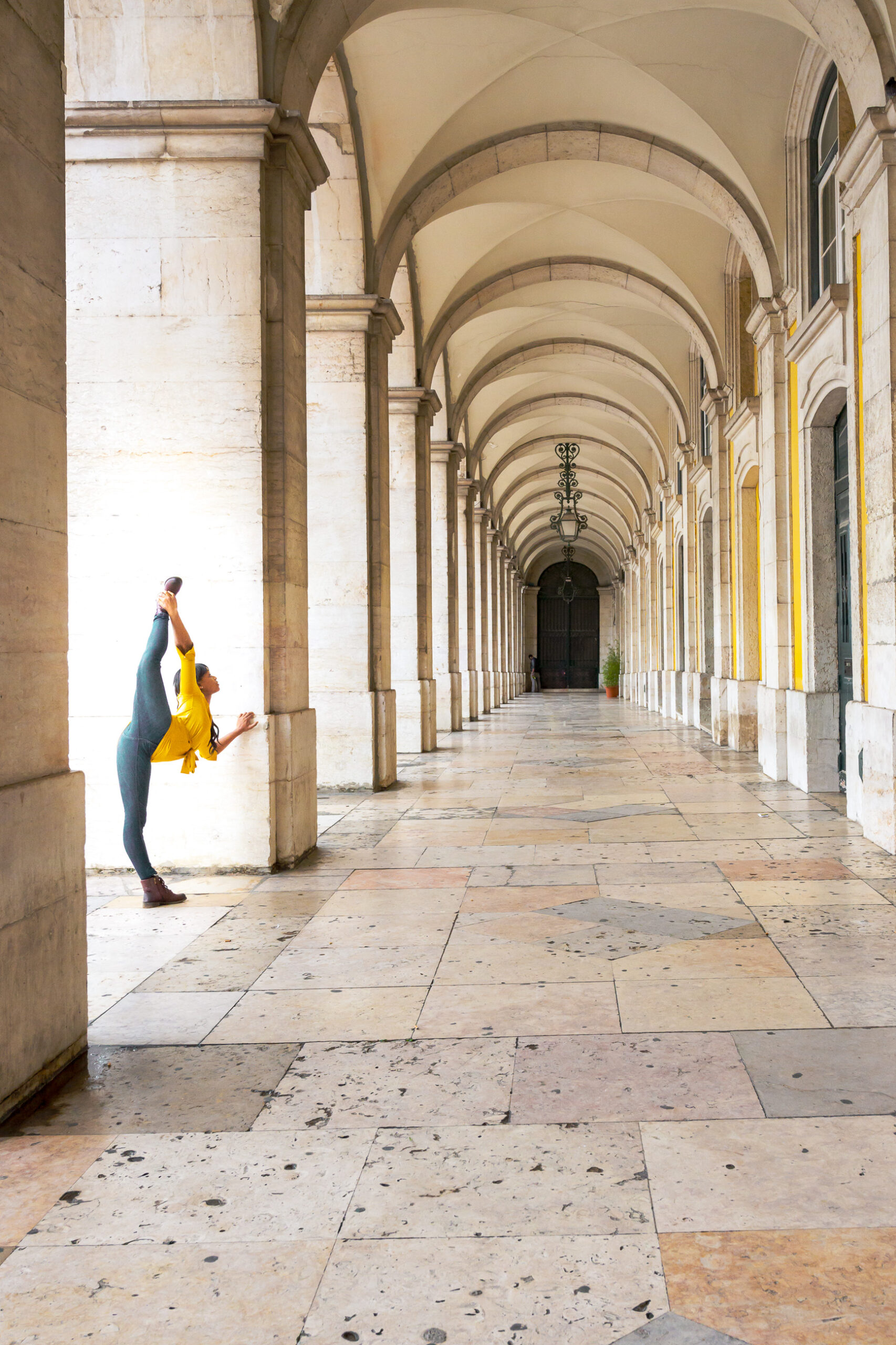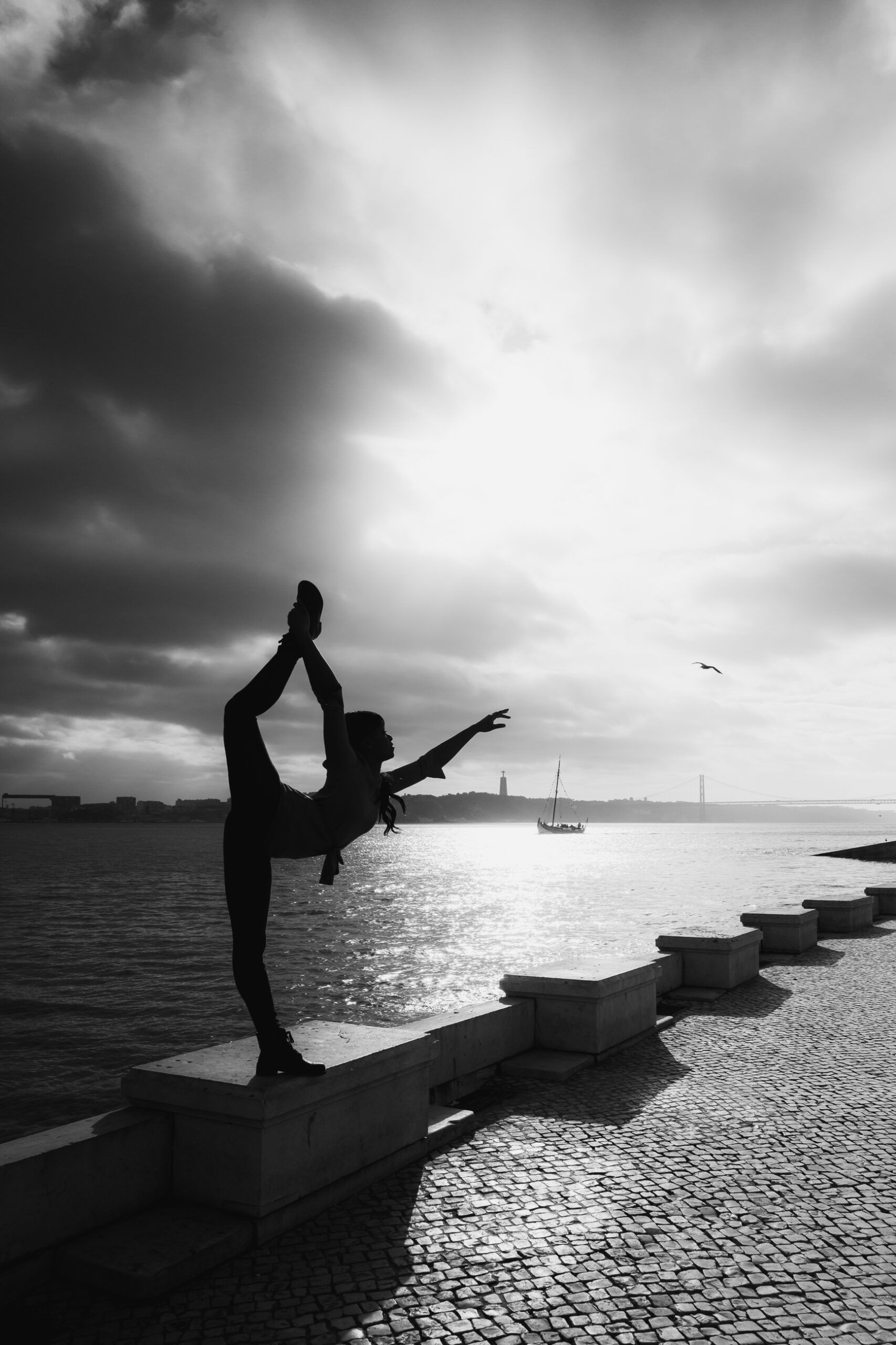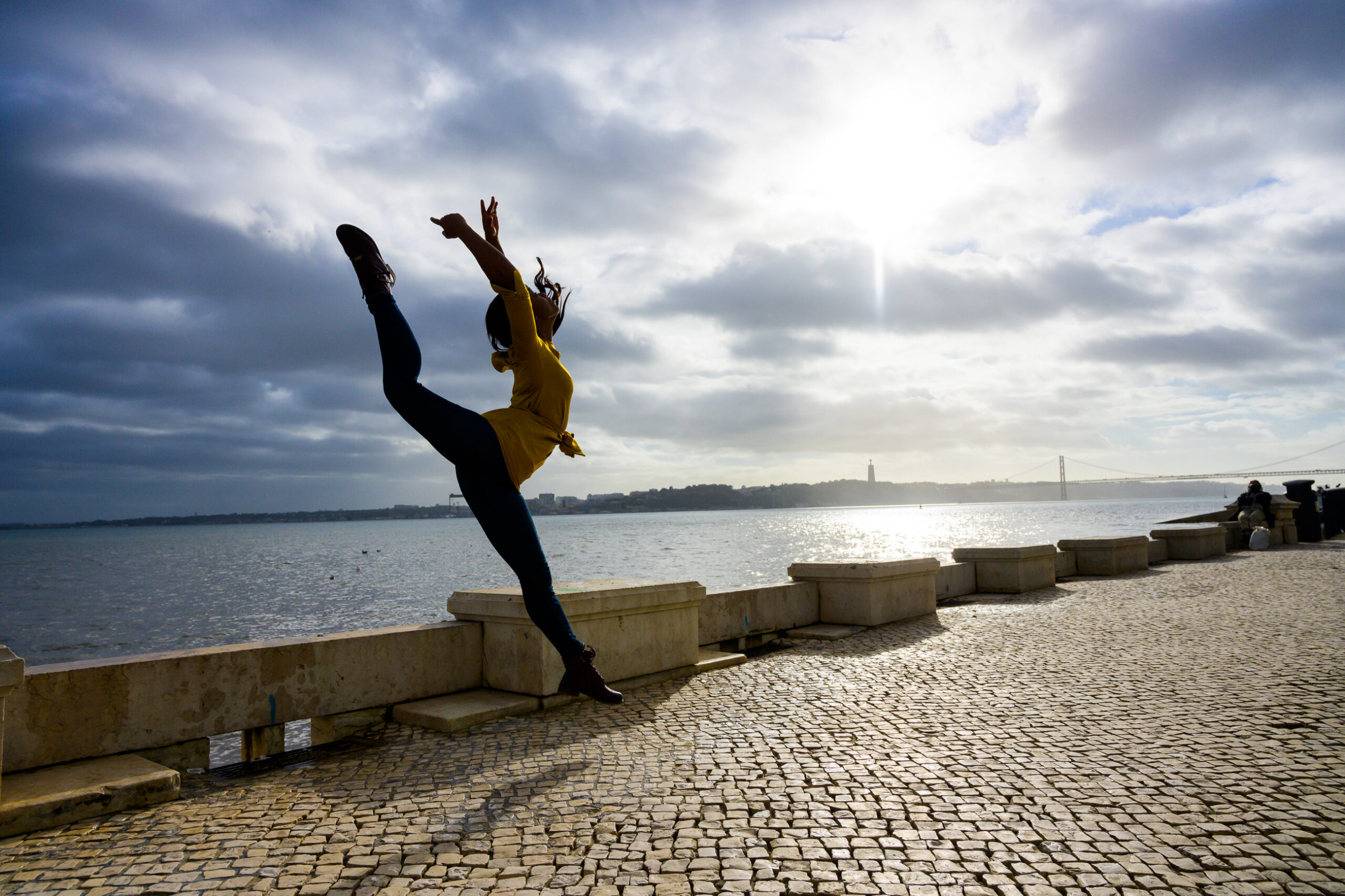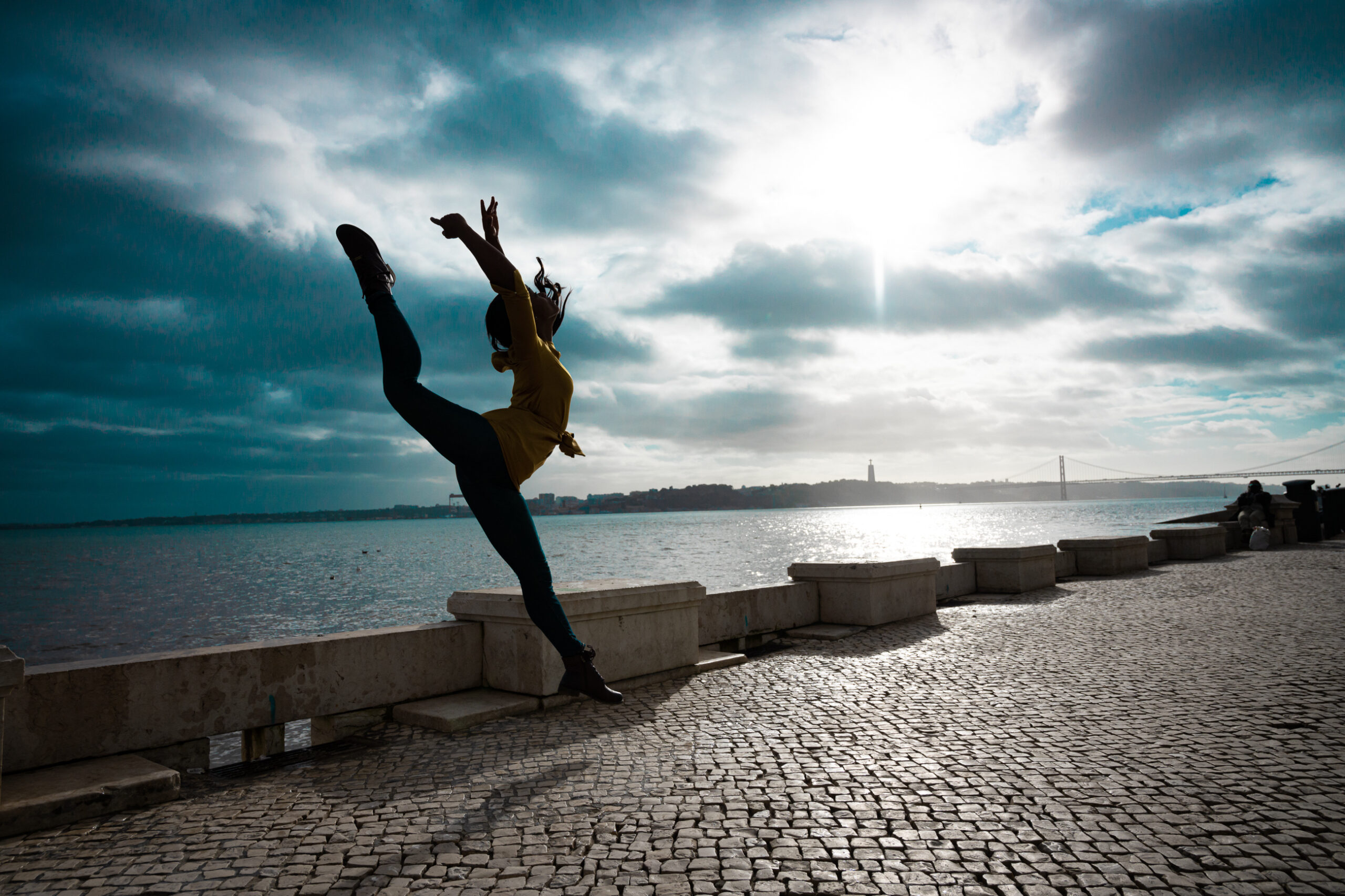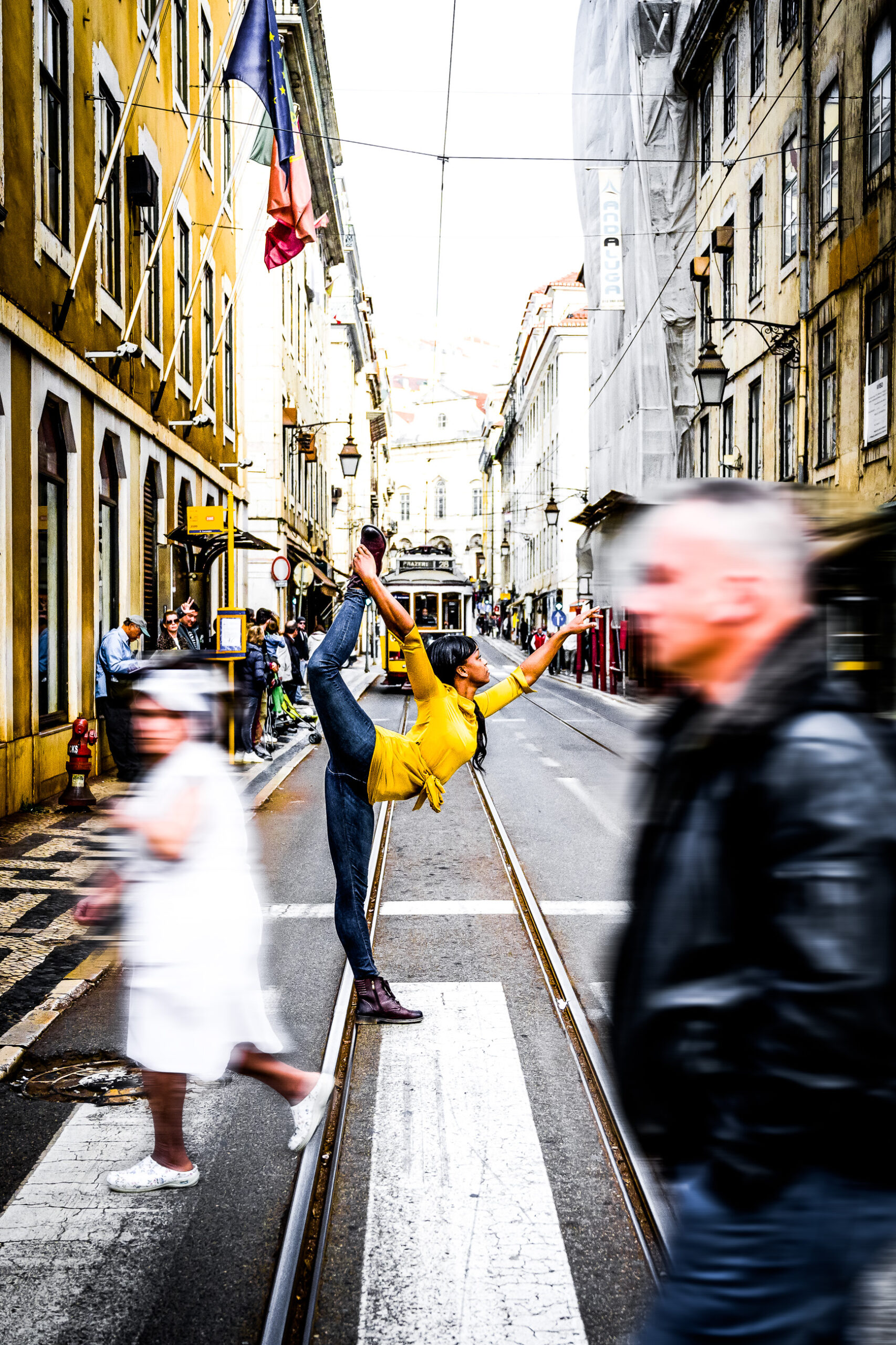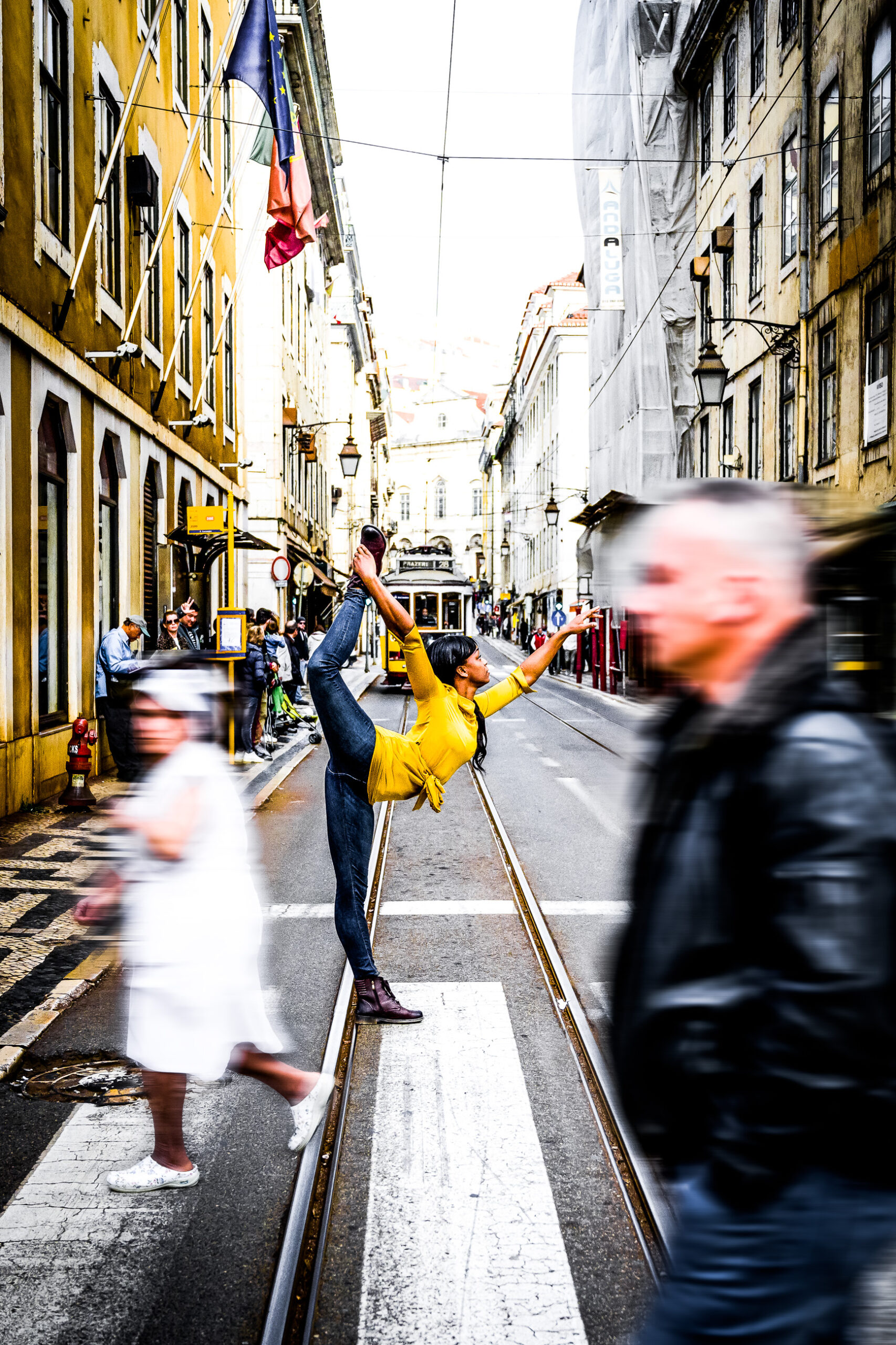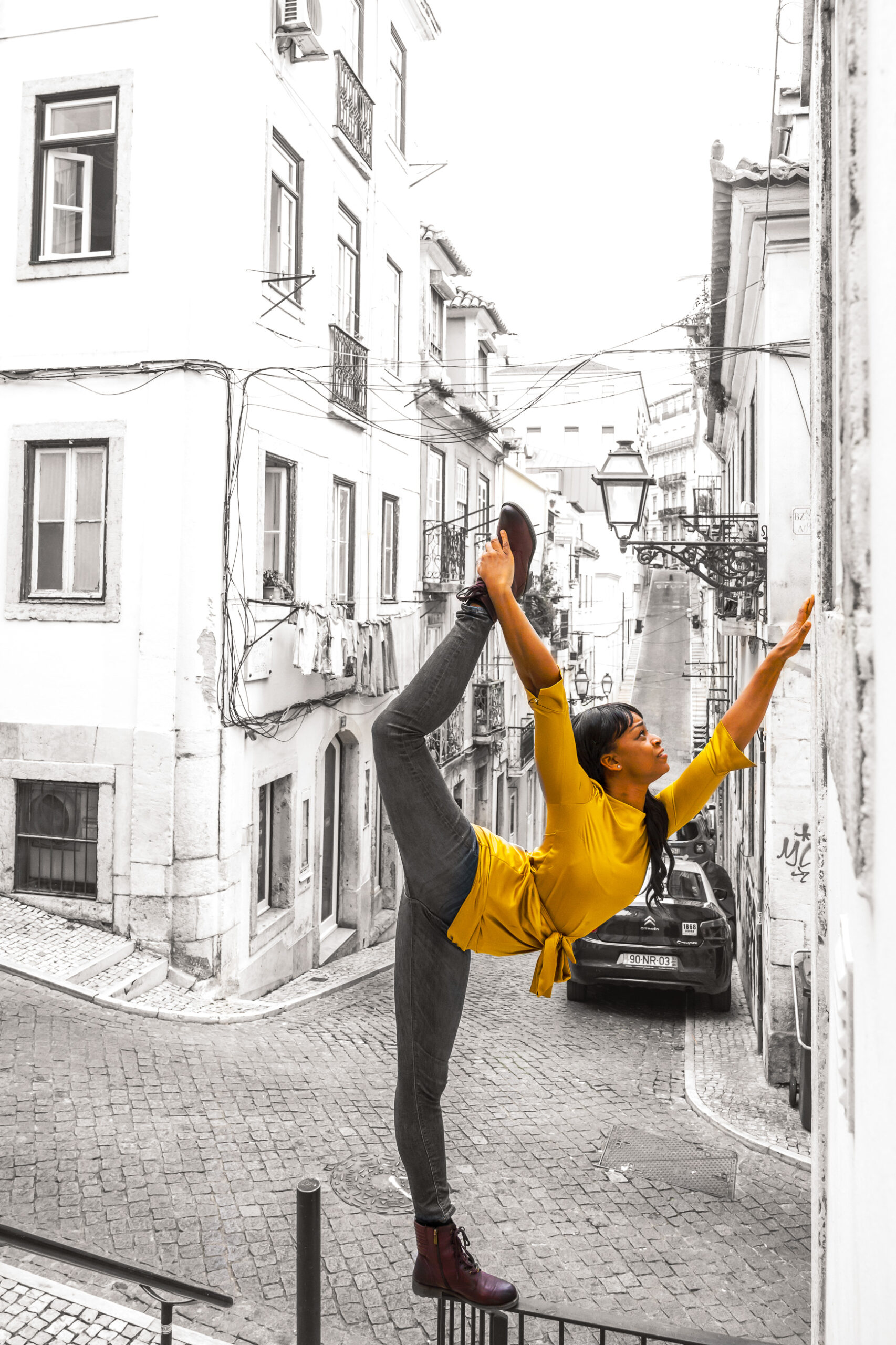 Model: Sarah Louis-Jean